With the holidays officially in full swing, 'tis the season for all the get-togethers and gatherings with extended family, in-laws and friends.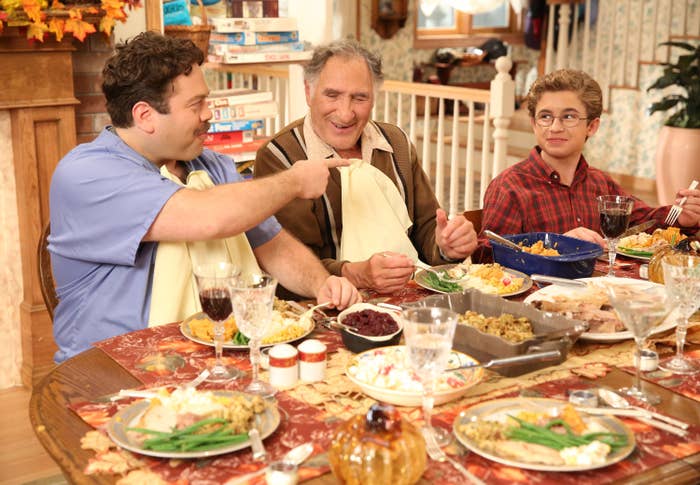 1.
"Shut it down immediately and loudly like a PSA. I got tired of my family asking when I was going to get a boyfriend and announced to the whole room that I would not be acknowledging those types of questions any longer. I haven't been asked about dating in four years."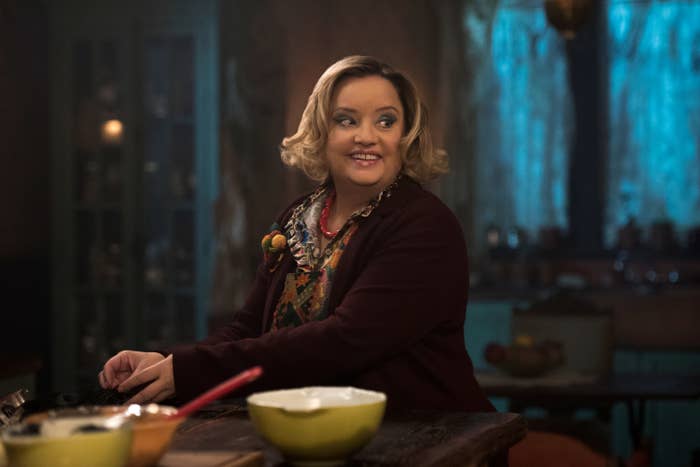 2.
Walk away and fill up your plate with some seconds. It's hard to have a convo when your mouth is full of food.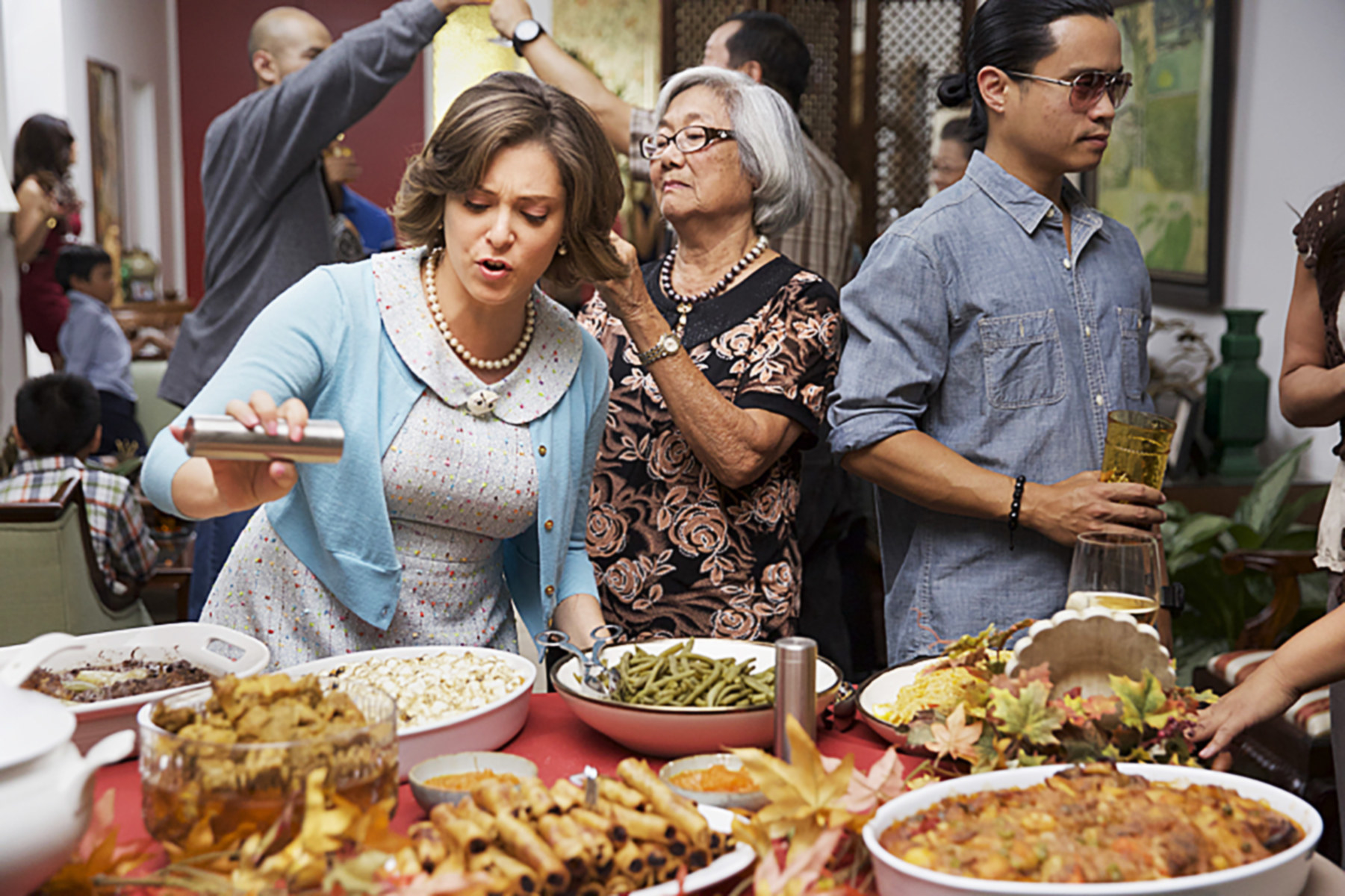 3.
"When you change a subject, [keep it] changed. Refuse to engage in it again. Act like you didn't hear the comment [or] callback. Any continued attempts to re-engage through the night? Ignore them like you never heard 'em."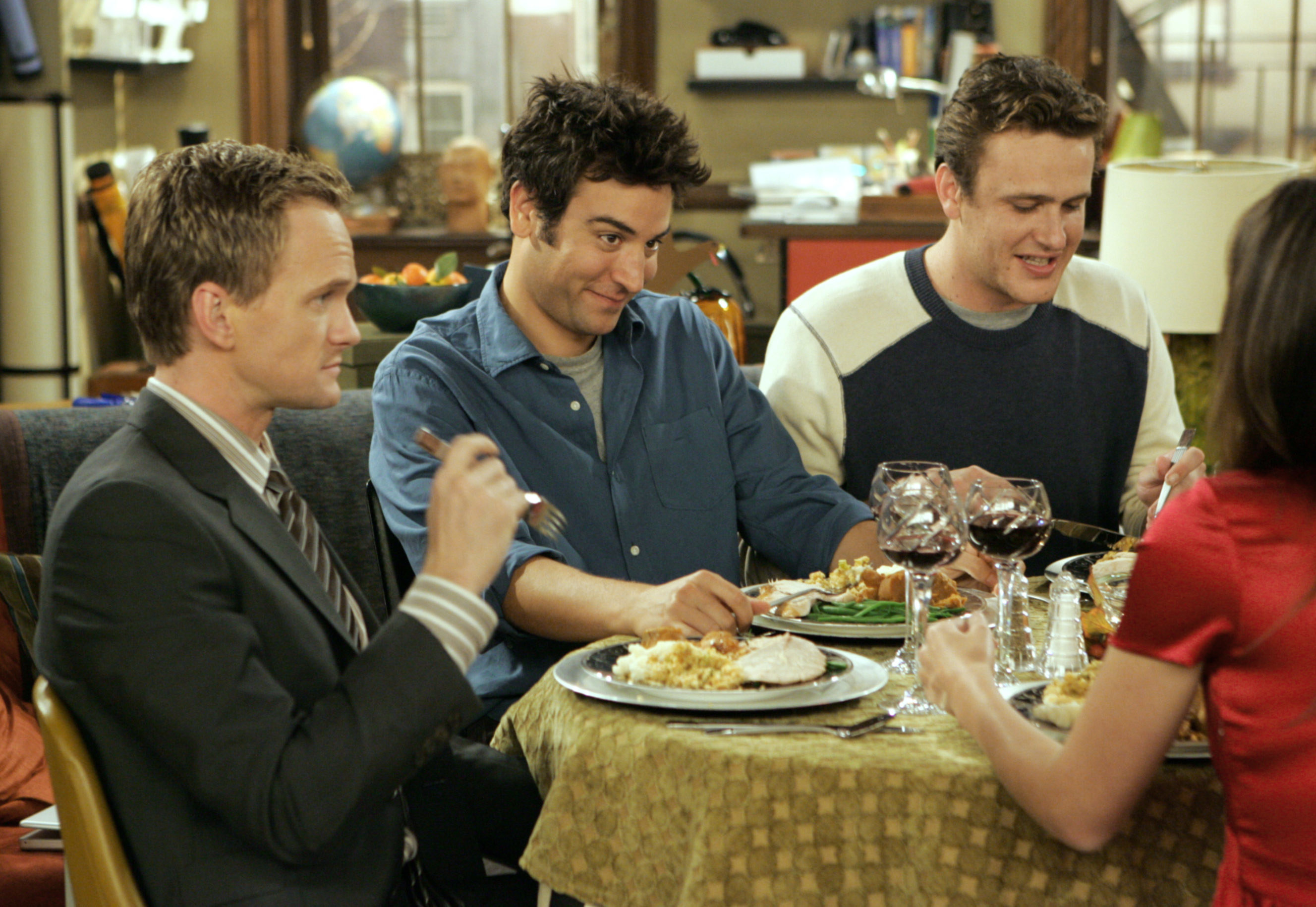 4.
Go pour yourself a drink to quietly sip on.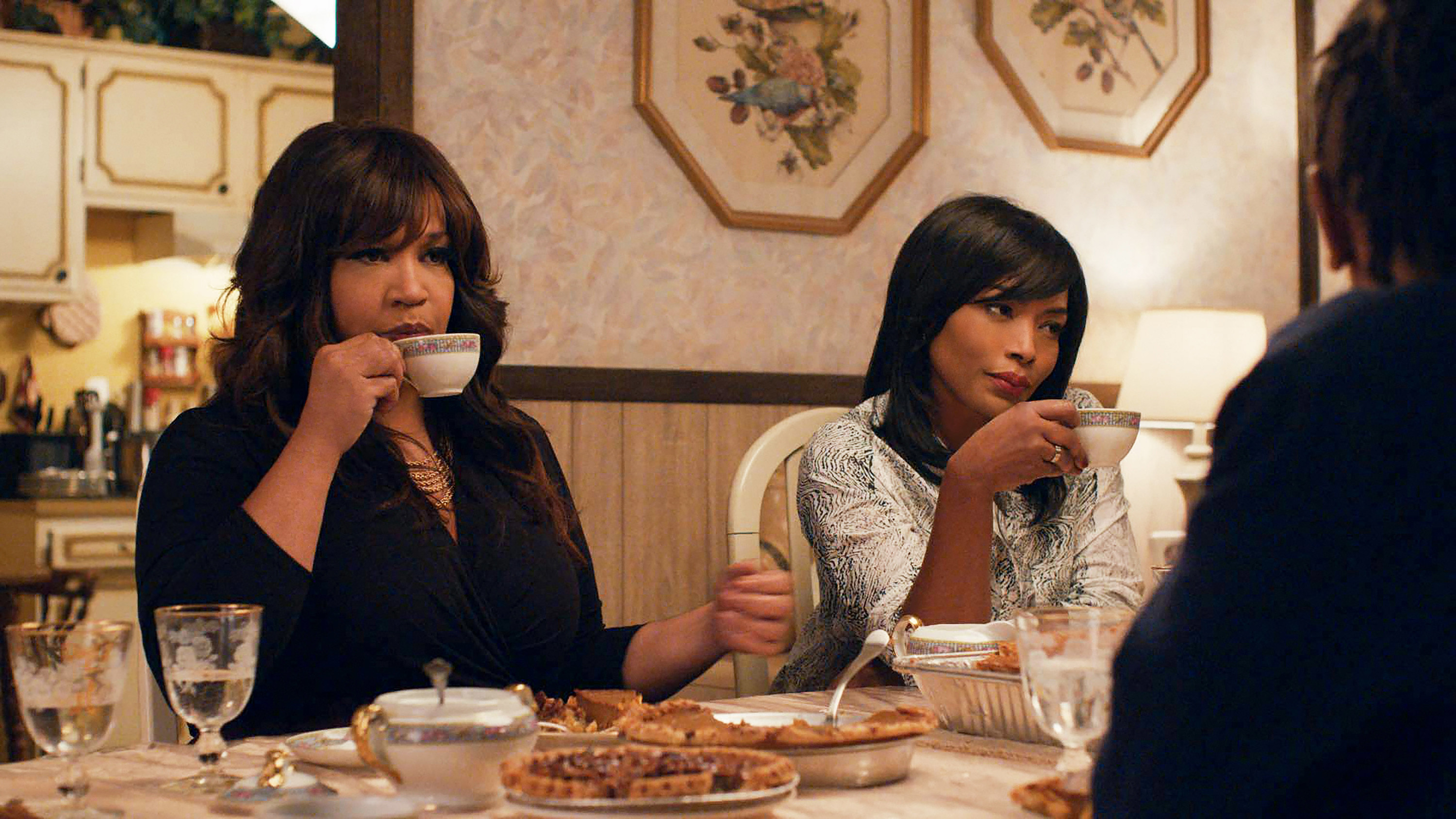 5.
"I think it's the way you construct your comeback that can really make all the difference. You don't have to be mean or anything, but you can still make the point without resorting to cussing [or] blowing up."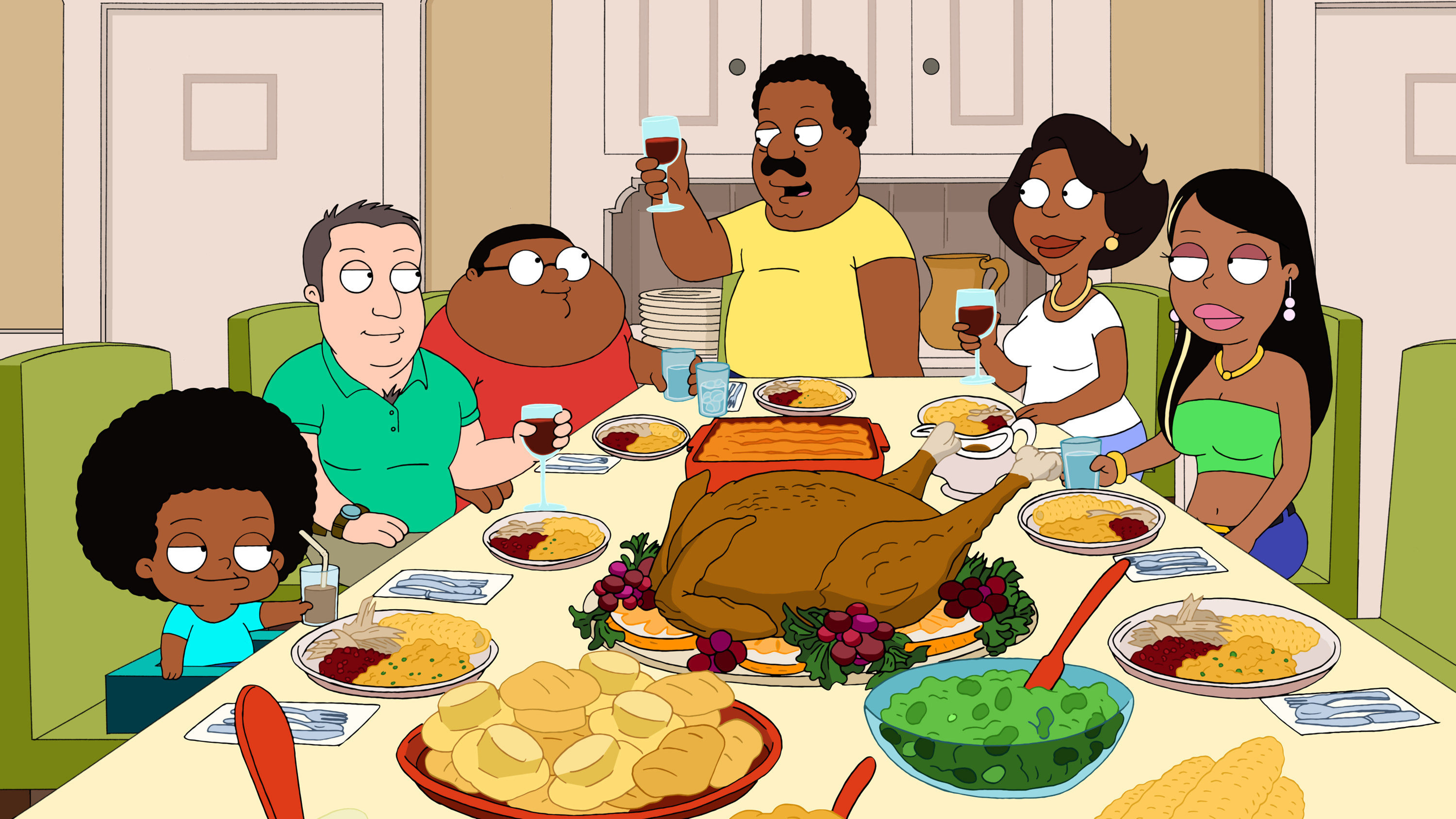 6.
"The last time I was asked for the millionth time in front of the entire family why I wasn't seeing anyone and/or didn't bring them to Thanksgiving by my extremely annoying busybody aunt I said: 'I really think being in a relationship would put a damper on all the orgies.' The good news is I haven't been asked back since, so win-win."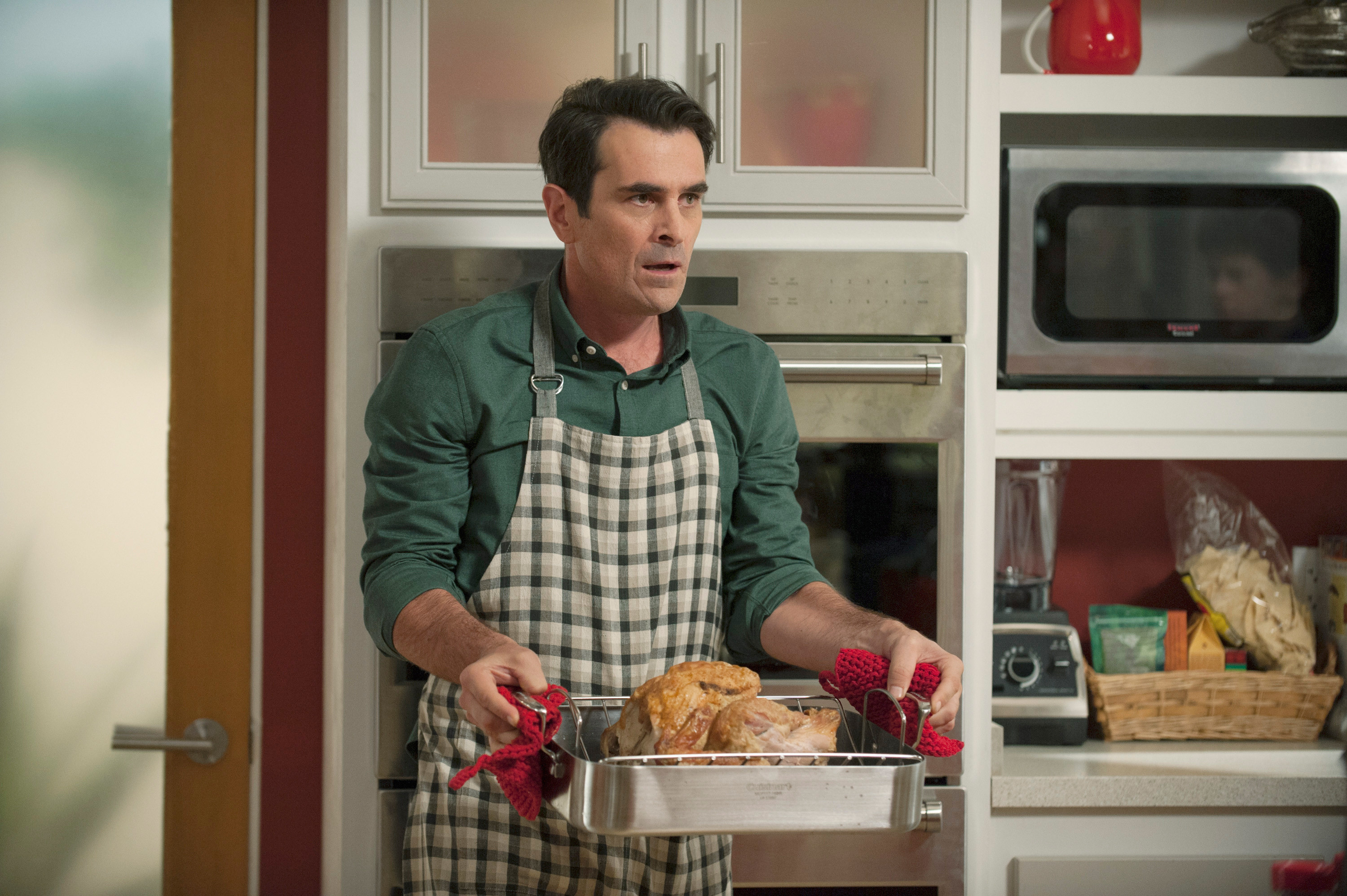 7.
Start a conversation with someone else you're more comfortable with.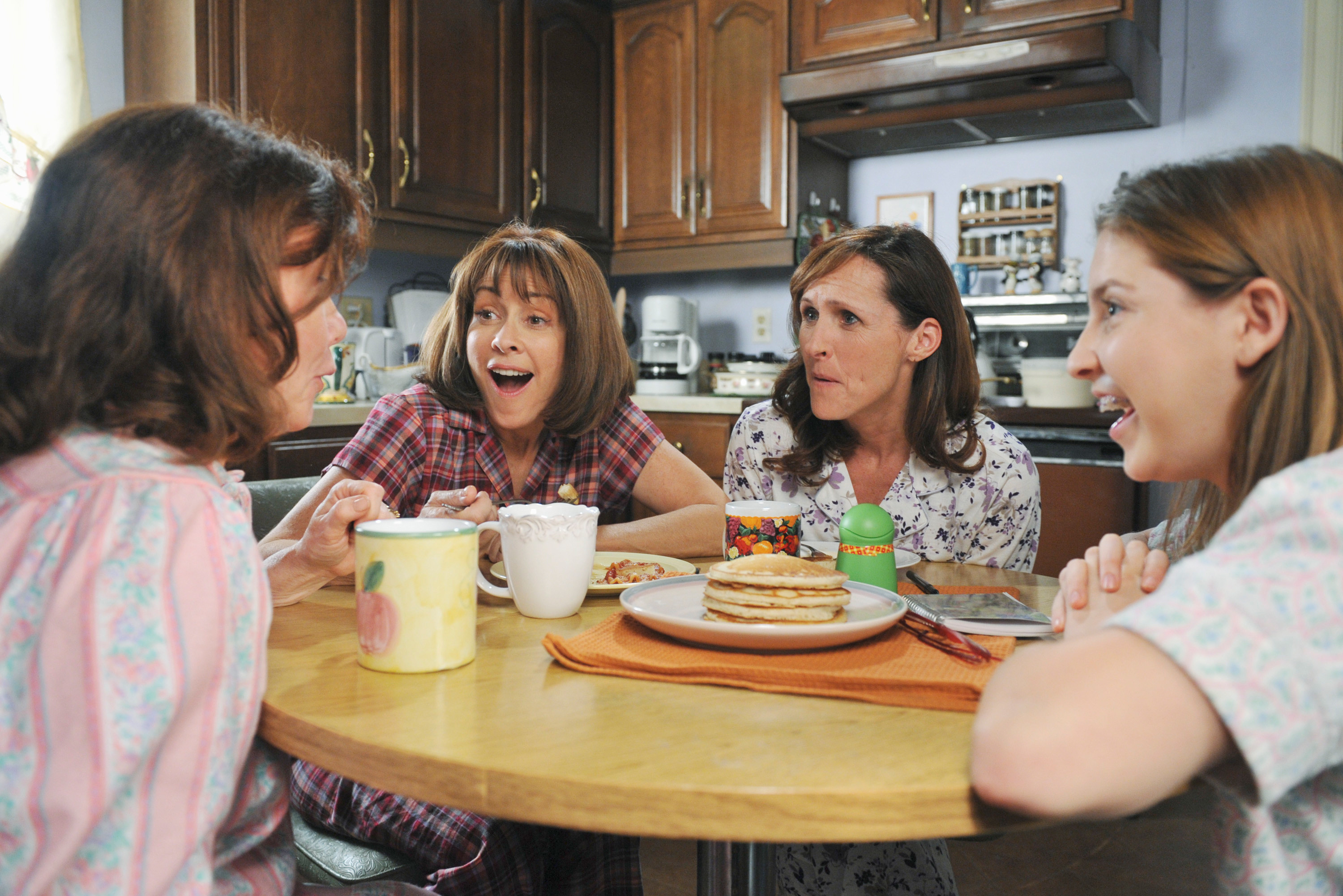 8.
Help out in the kitchen or start cleaning up the dishes once dinner is over.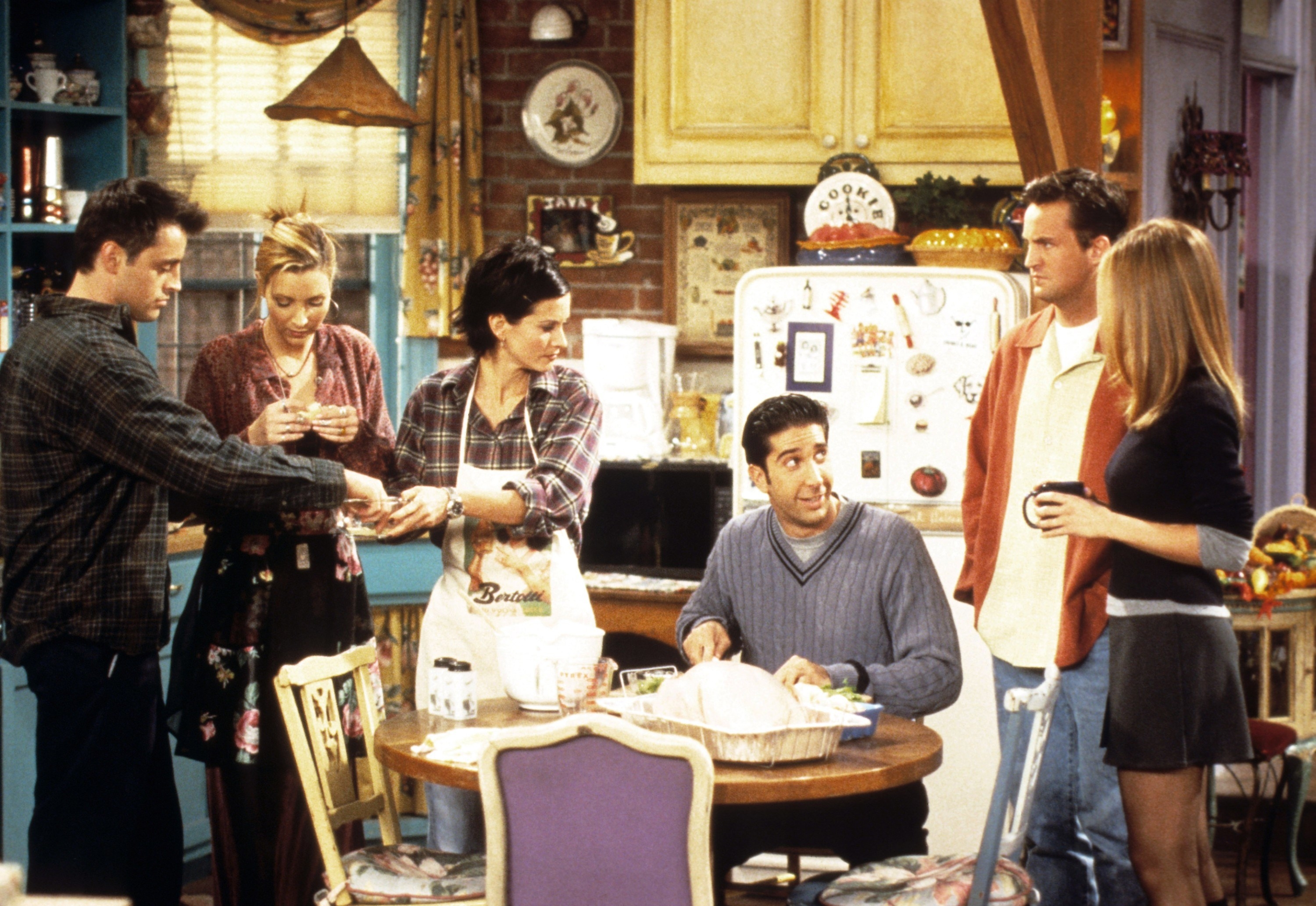 9.
"Whenever I want to change the subject with problematic family members I chime in with the phrase, 'actually, you just reminded me,' and pivot to a lighter topic that abstractly connects (even if the connection is weak)."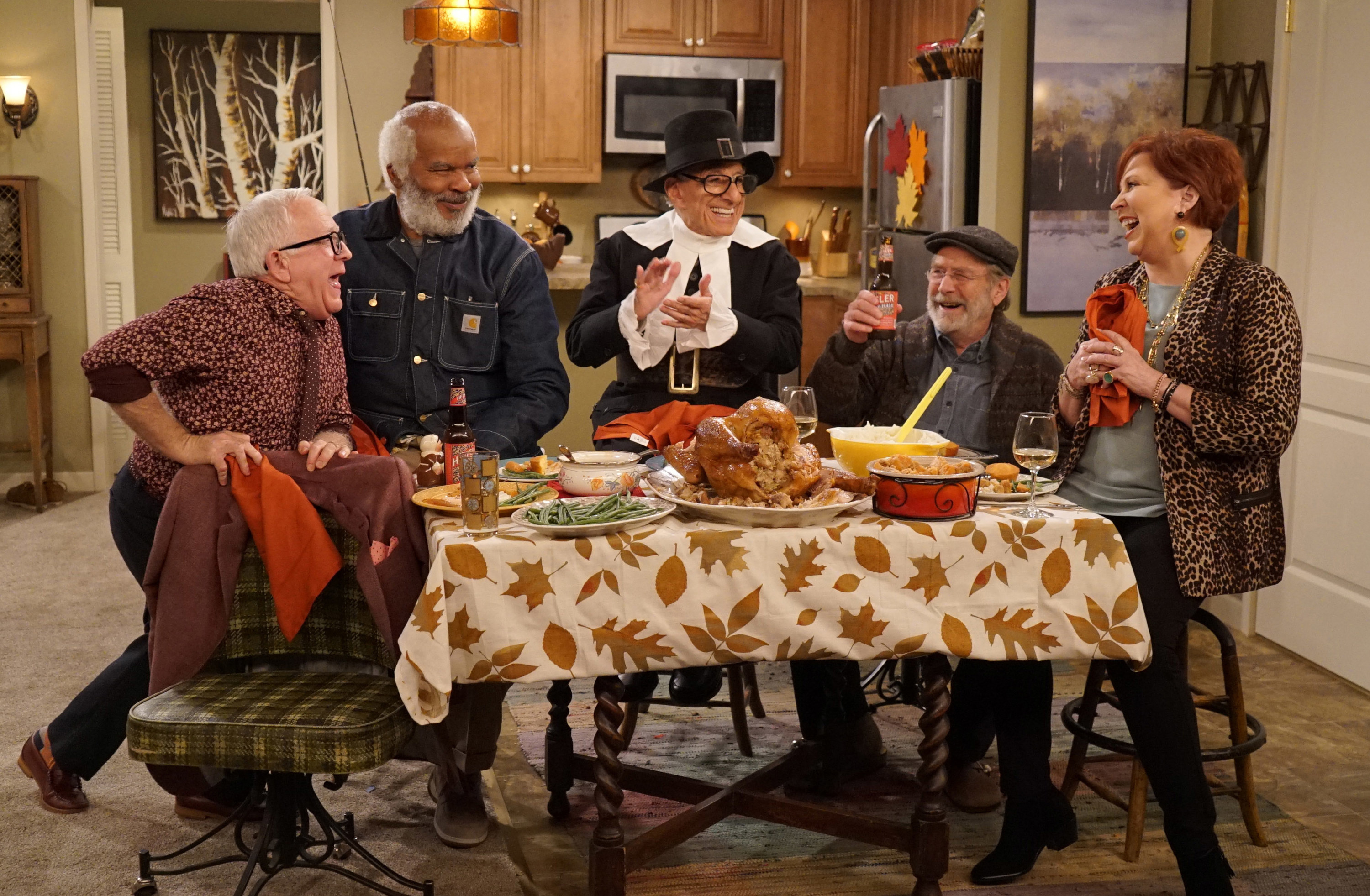 10.
"Don't have Thanksgiving dinner with your family."
11.
Chill out and watch the Macy's Thanksgiving Day Parade.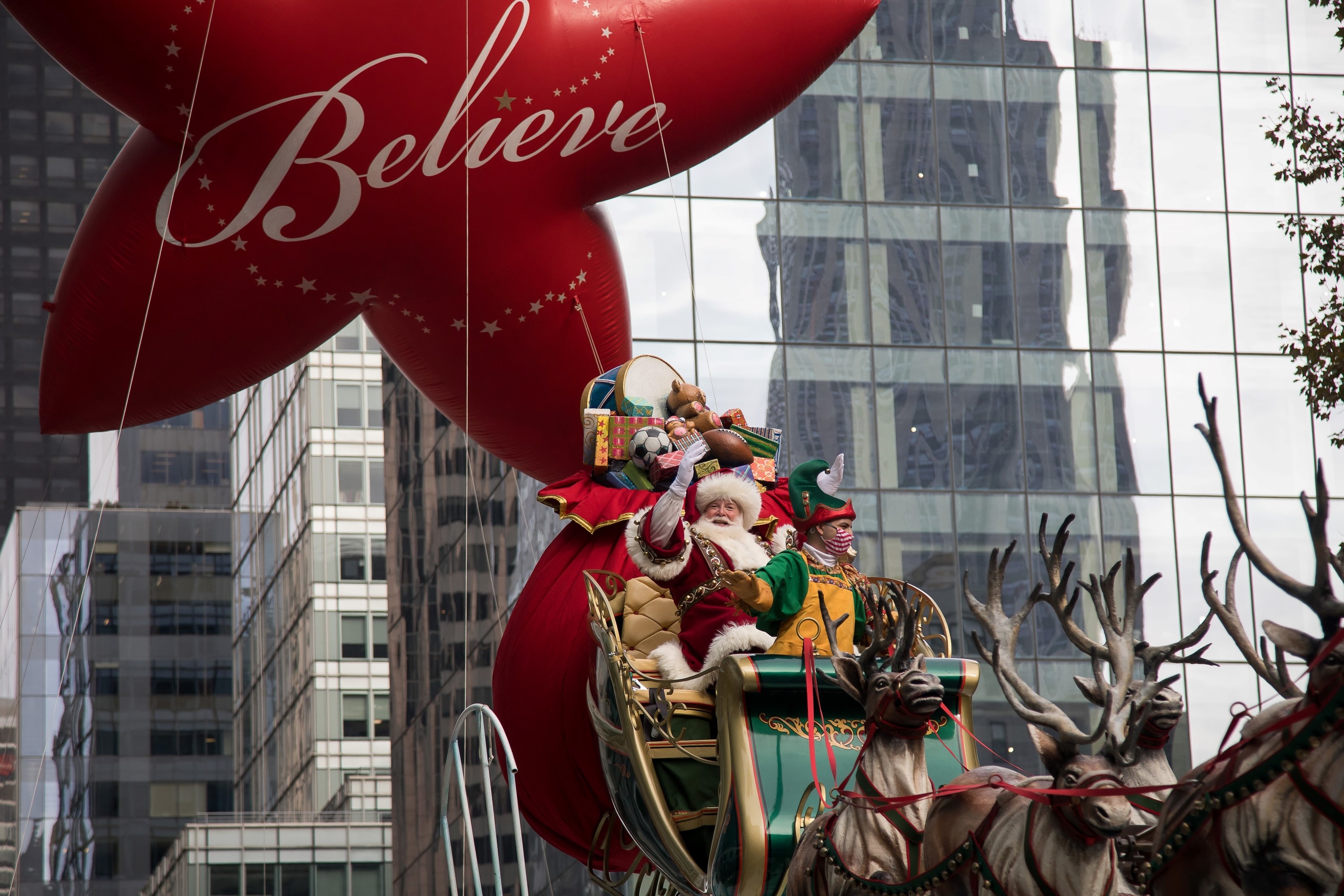 12.
"When confronted with a judgmental or critical statement/question about your life, don't try to defend yourself or choices because people like that are always going to be willing to twist your words."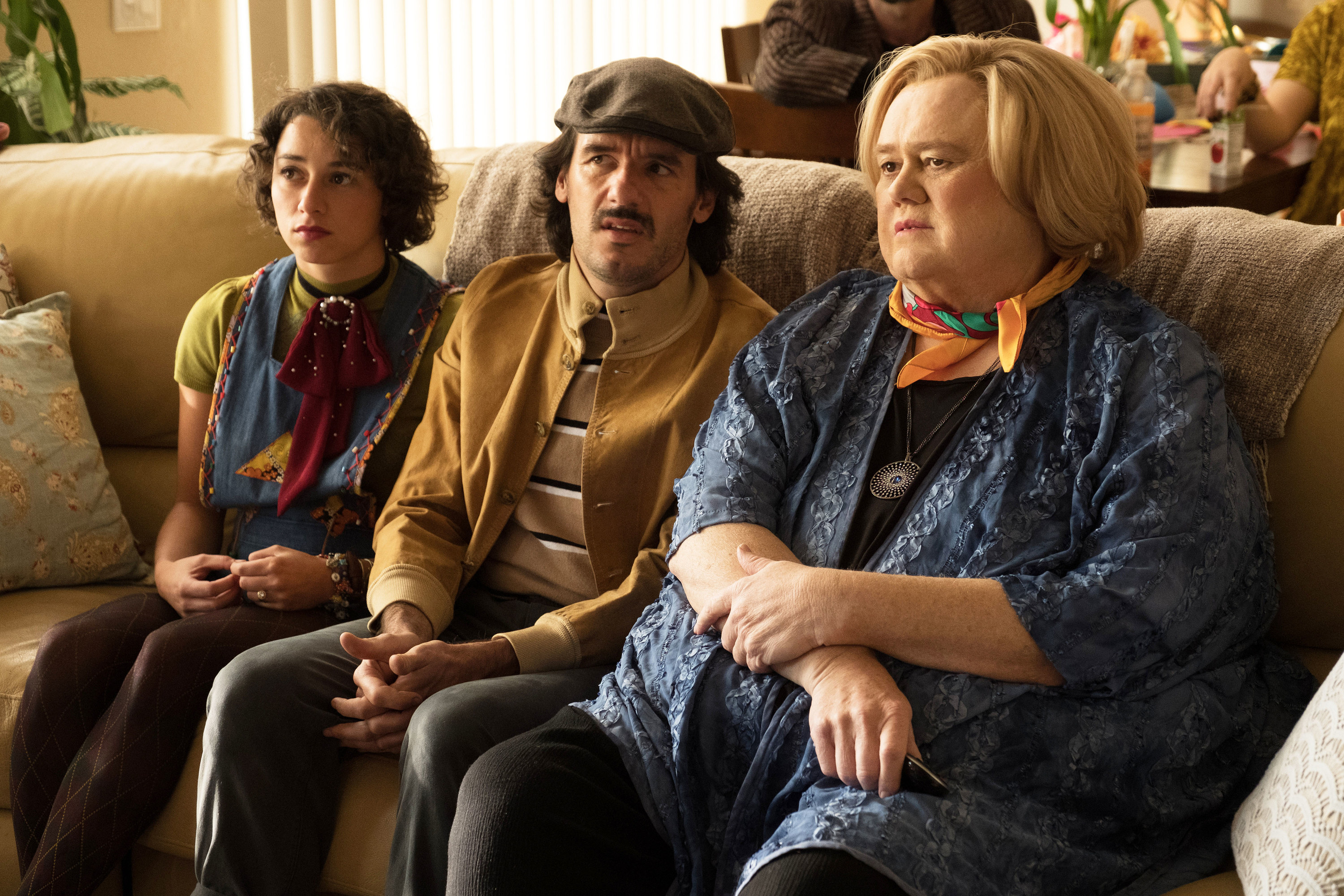 13.
"My family doesn't have awkward conversations at the dinner table because we were raised to have healthy discussion about politics and religion, and we don't take things personally when relatives we haven't seen in ages ask us about our lives. We answer them."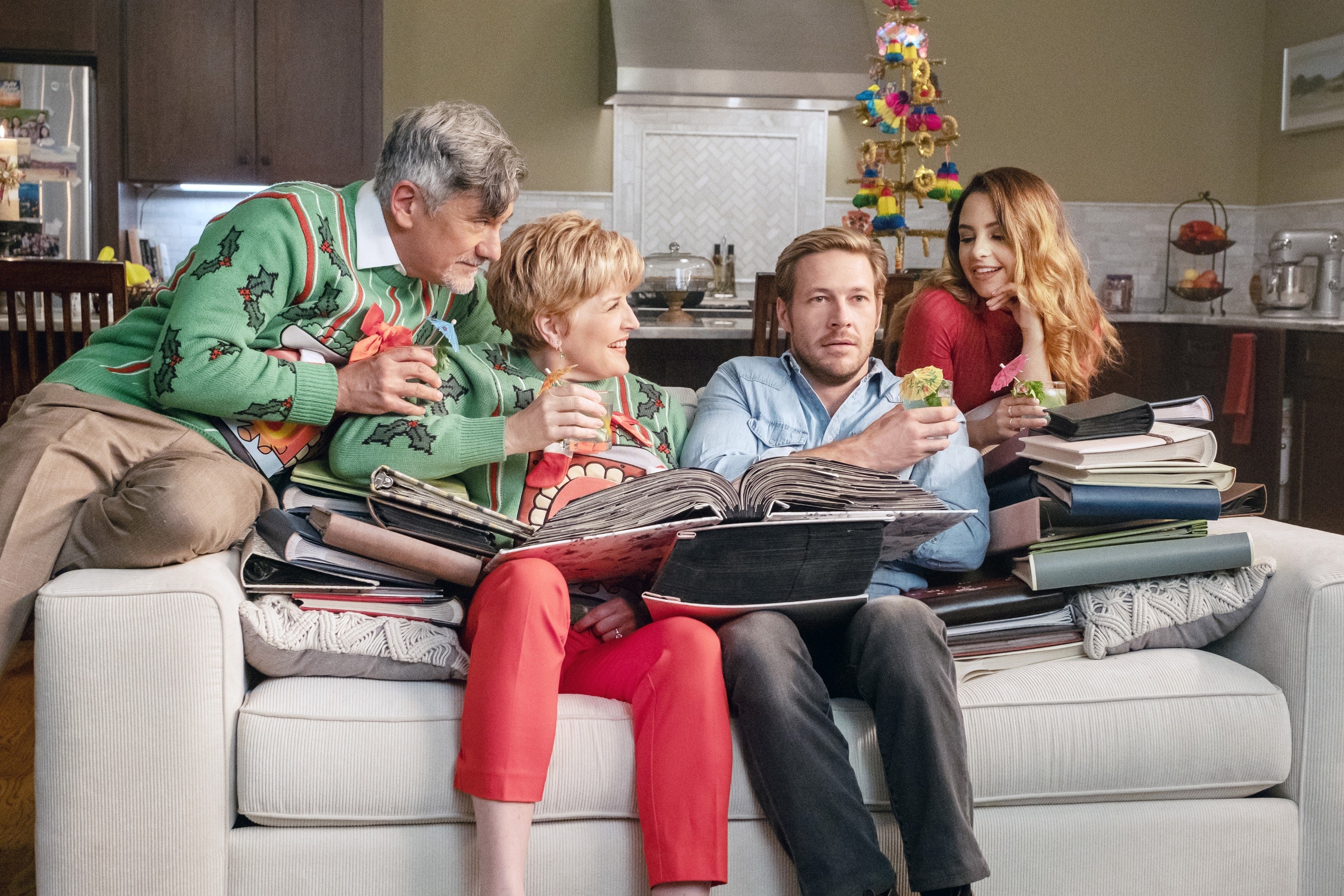 How have you successfully avoided awkward holiday convos before? Share your experience in the comments!
Note: Some responses have been edited for length and/or clarity.