🚨WARNING: Major spoilers ahead!🚨
If you're anything like me, you rang in 2021 by binge-watching Part 4 of Chilling Adventures of Sabrina. The 8-episode final season dropped on Dec. 31 and has climbed to the Top 10 most-watched list on Netflix.
With it being the last season of CAOS, it came as no surprise that there were some seriously jaw-dropping and memorable scenes from start to finish.
So, here are some of the most iconic Part 4 moments below:
1.
In Episode 1, Sabrina and Caliban steal the show in Hell with their killer dance number: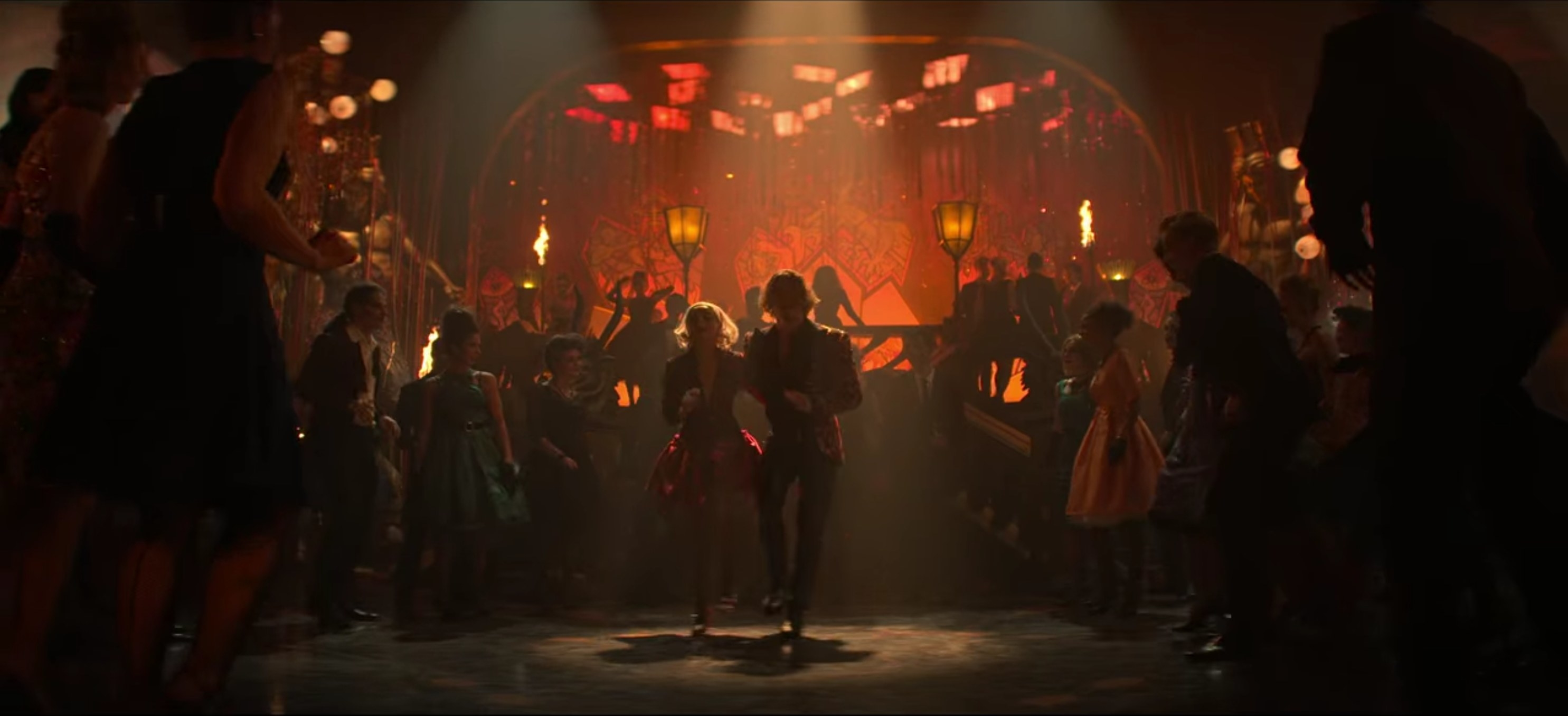 2.
The two Sabrinas show us what BFF goals really are:
3.
The horror-inspired wedding nuptials for Aunt Hilda and Dr. Cerberus' much anticipated big day at the altar: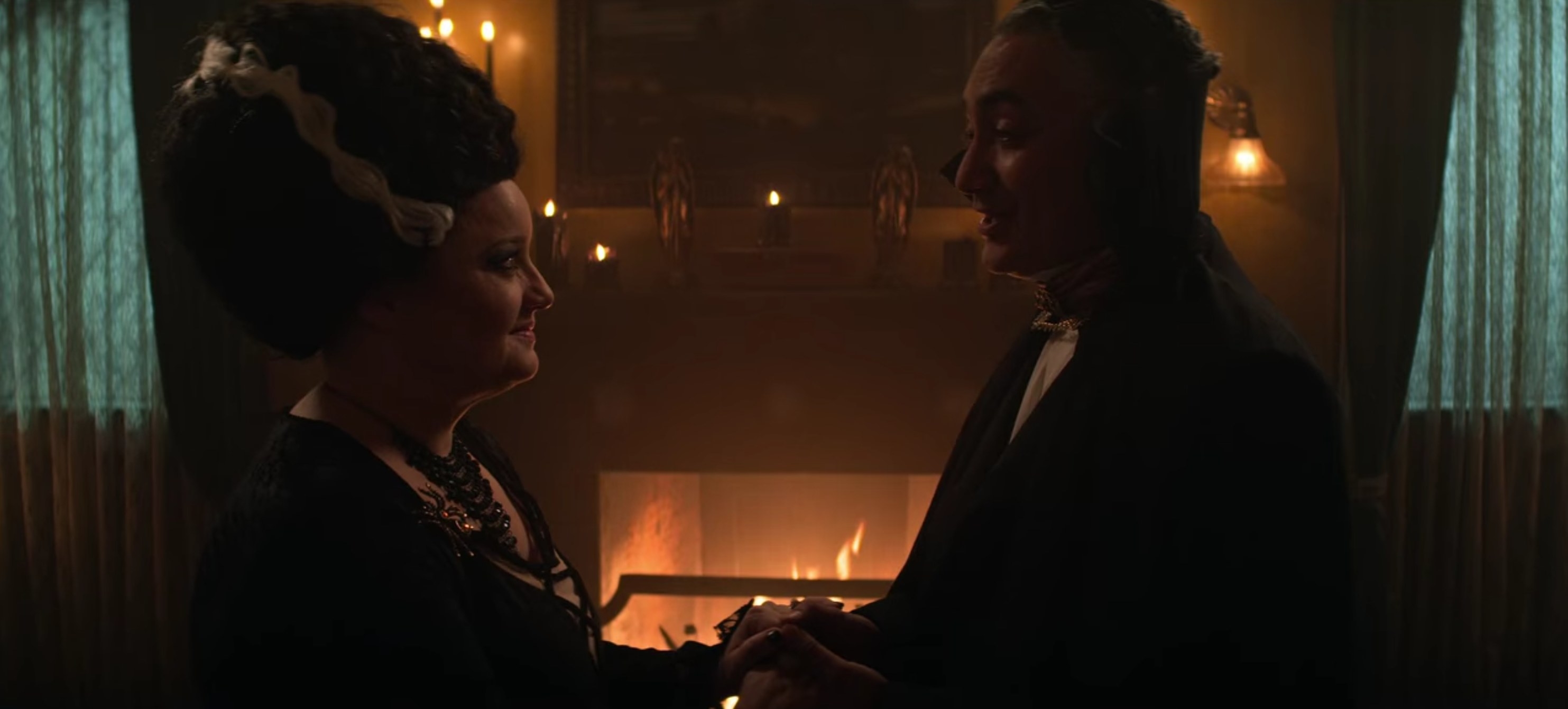 4.
The serious Lydia Deetz vibes we're feeling when Sabrina Morningstar is wearing her red wedding dress: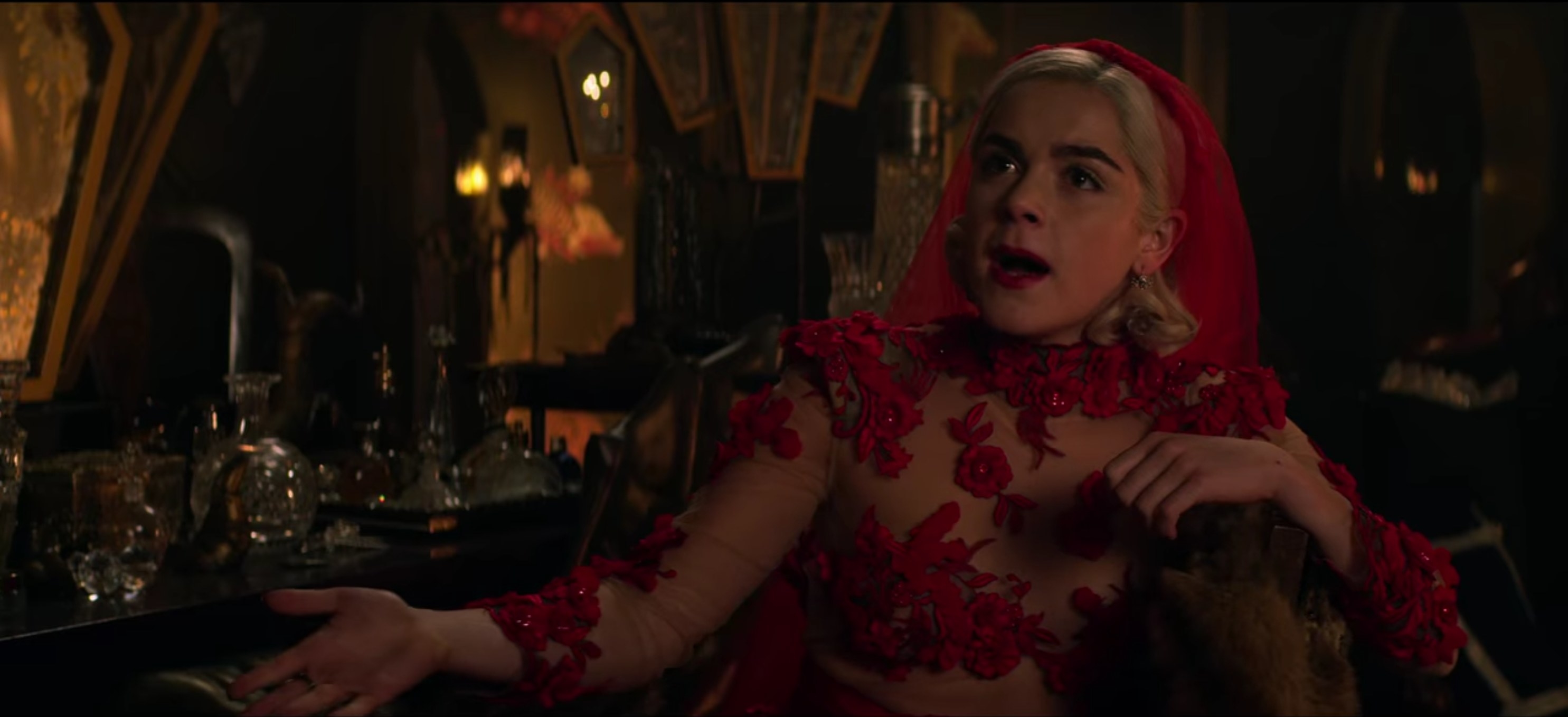 5.
When Roz discovers the truth that she's actually a witch:
6.
When we meet the new Weird Sisters that takeover the CAOS universe:
7.
When Sabrina and Roz decide to form their co-presidency campaign around being witches and ultimately win the title: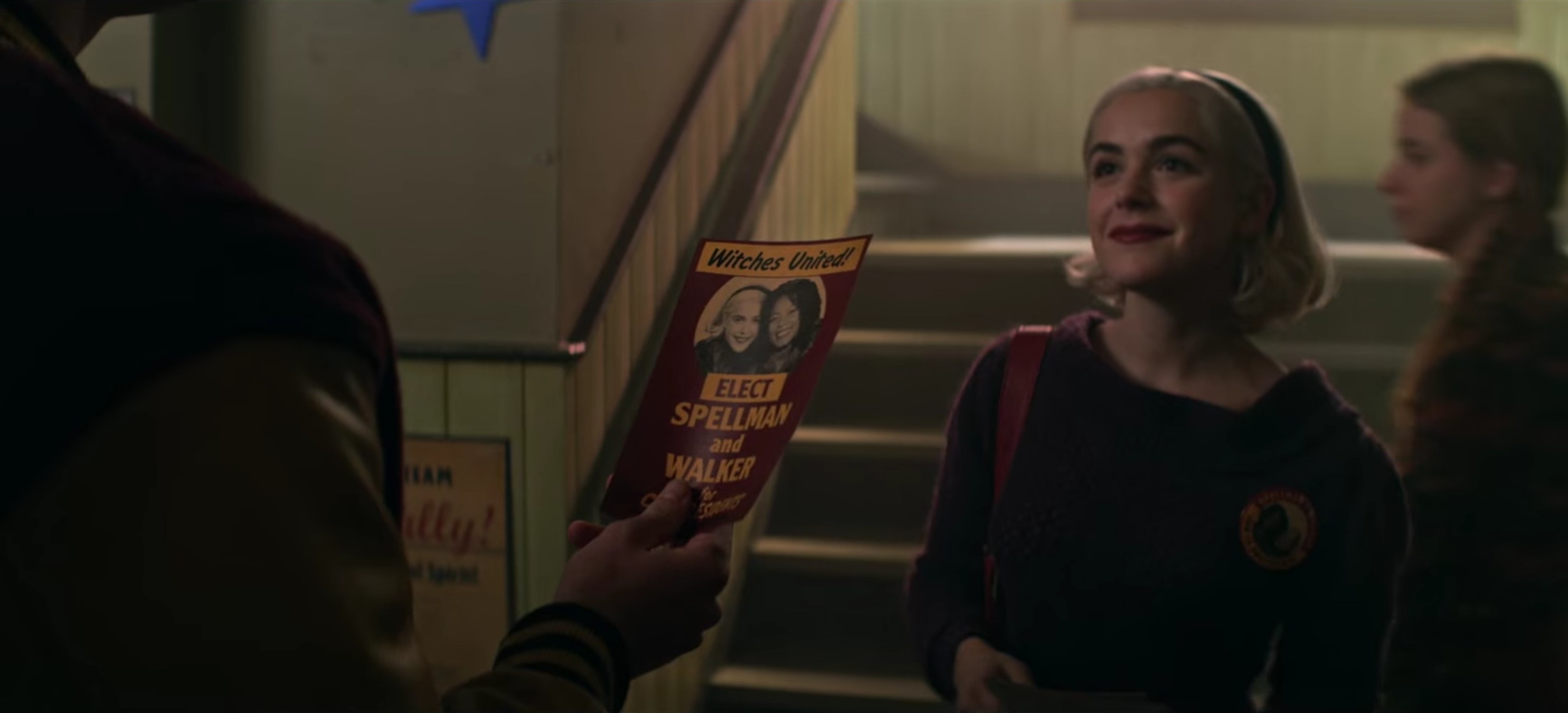 8.
When Prudence finally gets her sweet revenge against Father Blackwood: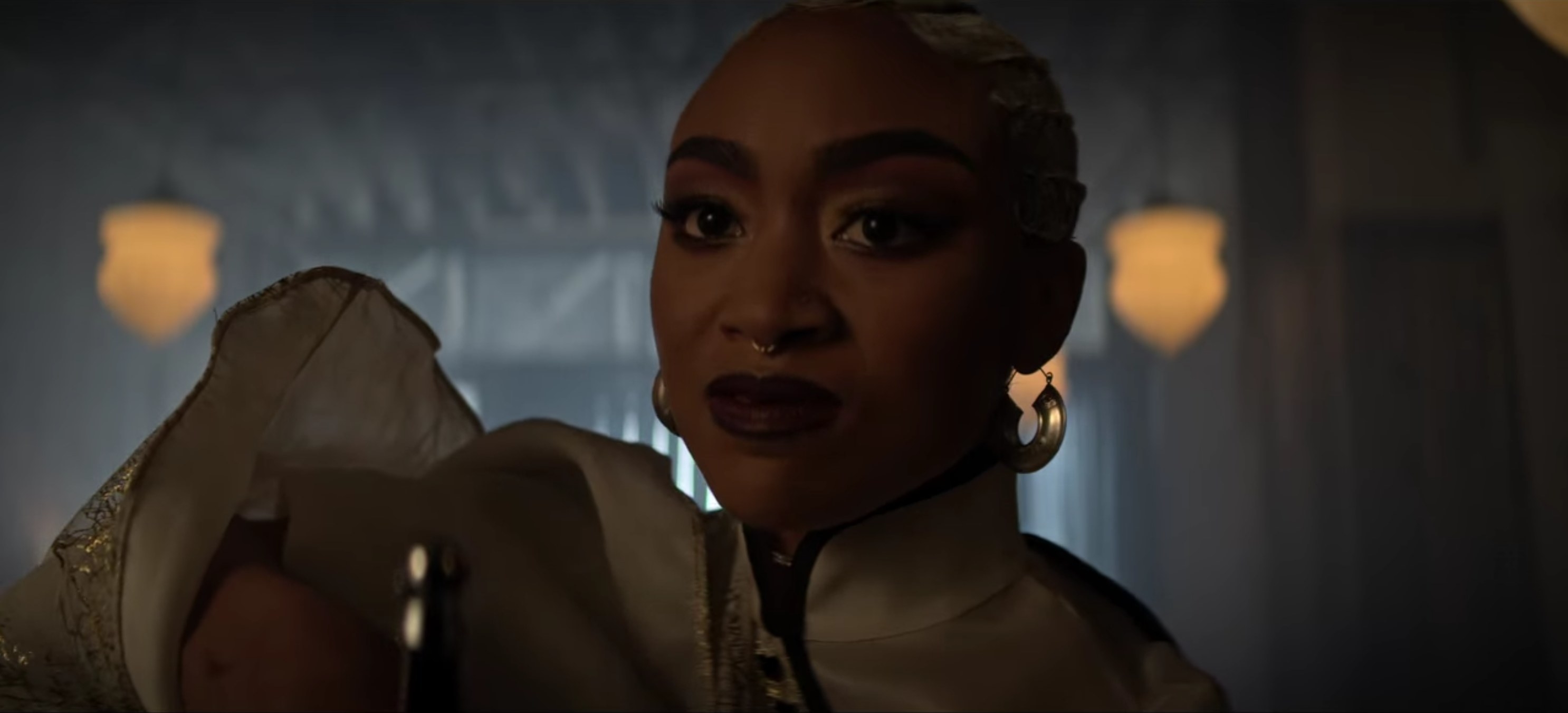 9.
That moment when Nick declares that him and Sabrina are "endgame":
10.
When Nick surprisingly transfers to Baxter High and starts rocking that letterman jacket: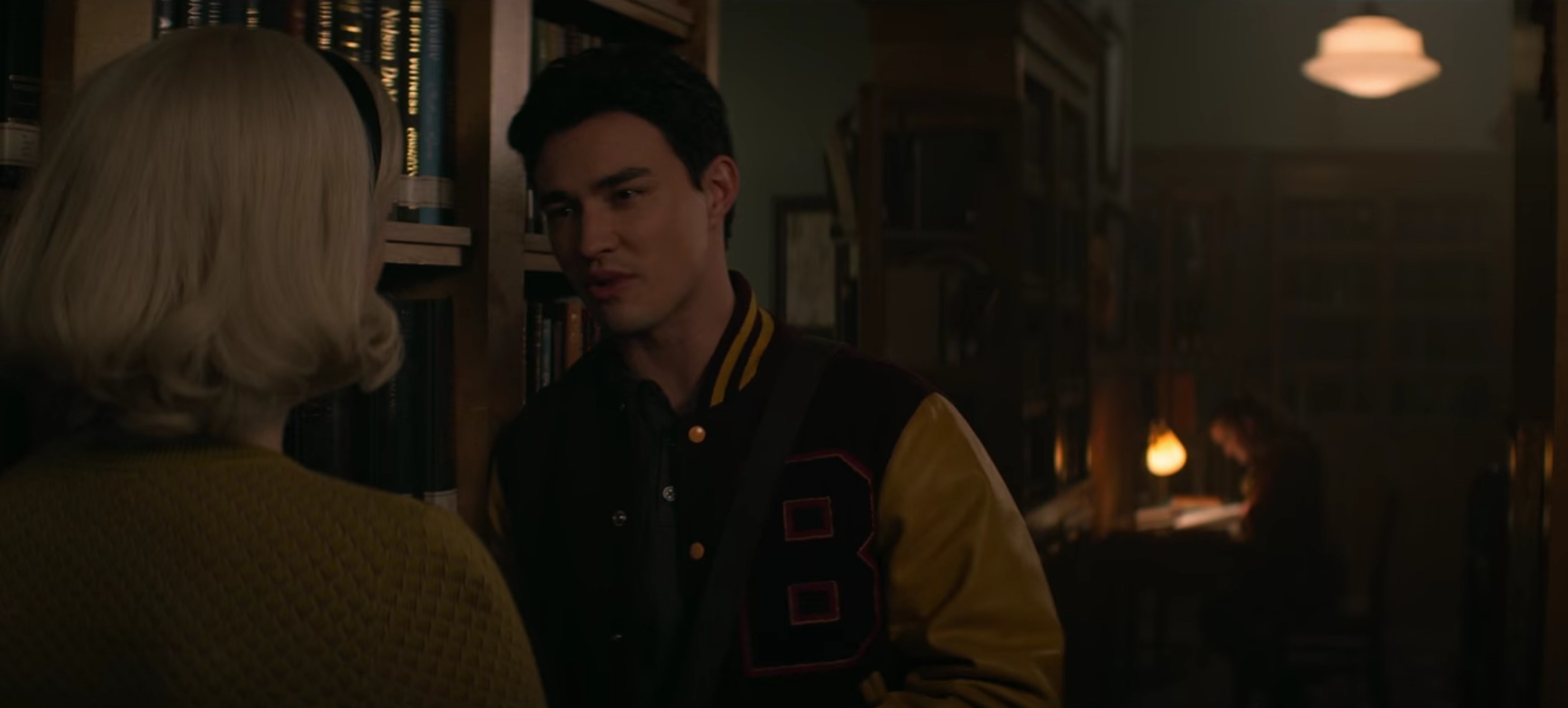 11.
And how about Nick talking about if there's that one percent chance of him and Sabrina getting back together: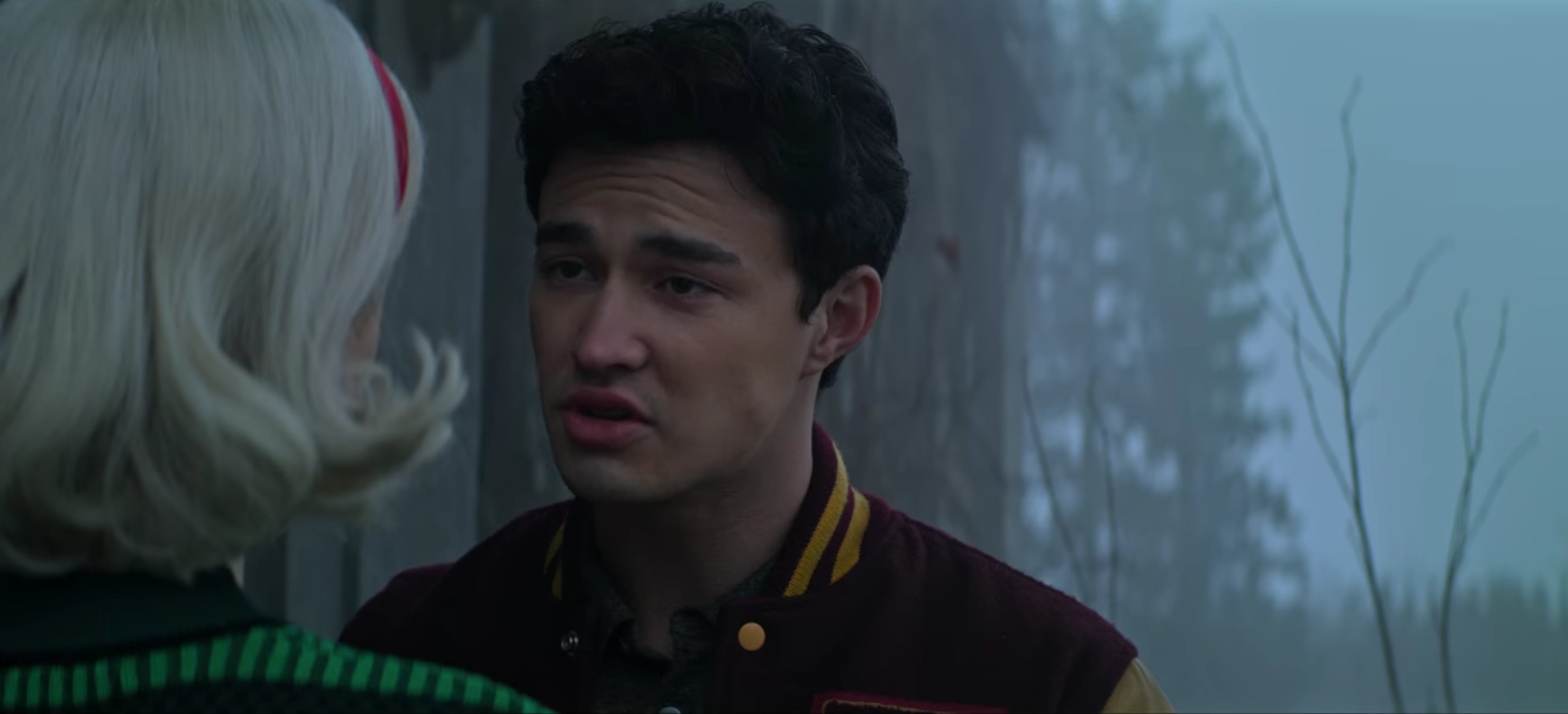 12.
When the OG Weird Sisters finally reunite once again: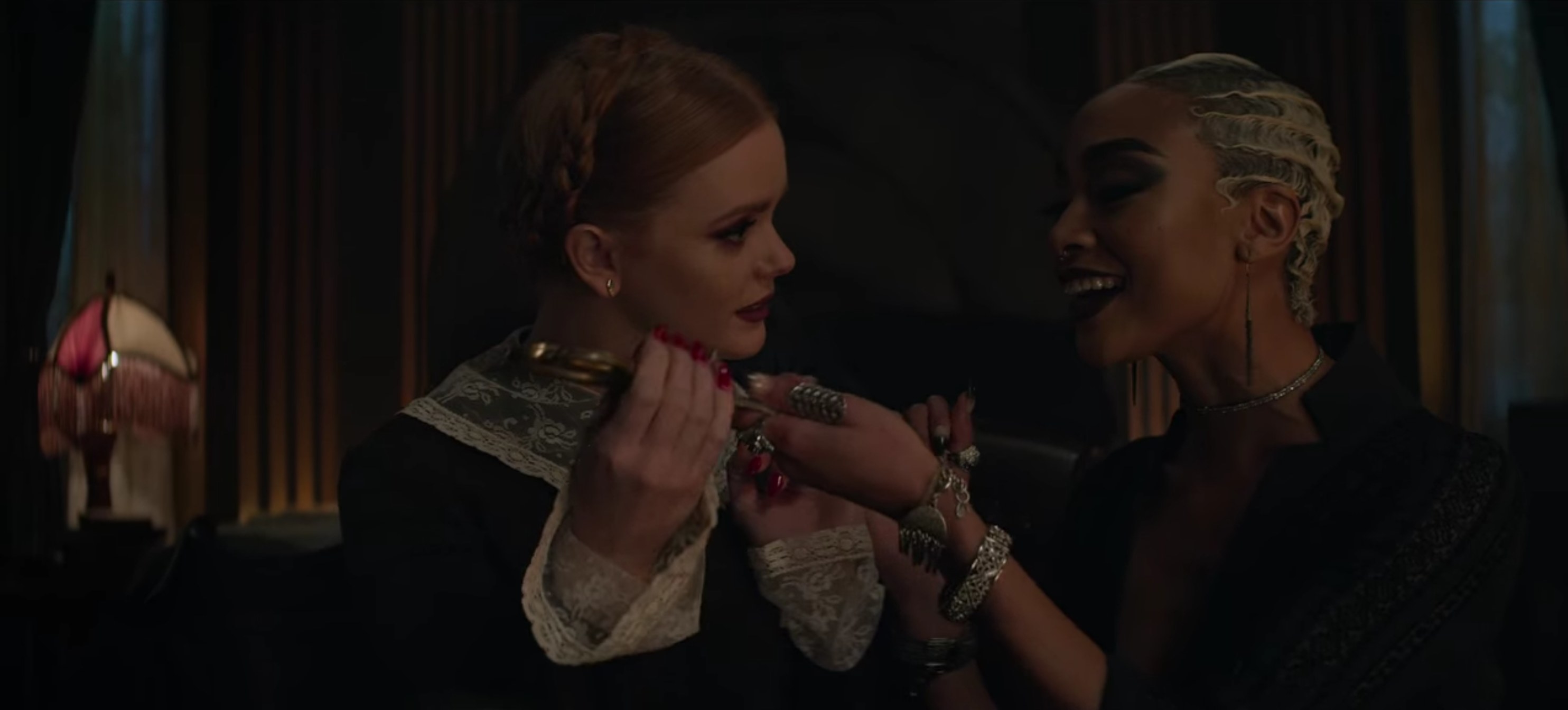 13.
The iconic moment when the Fright Club covers "Time Warp" from The Rocky Horror Picture Show: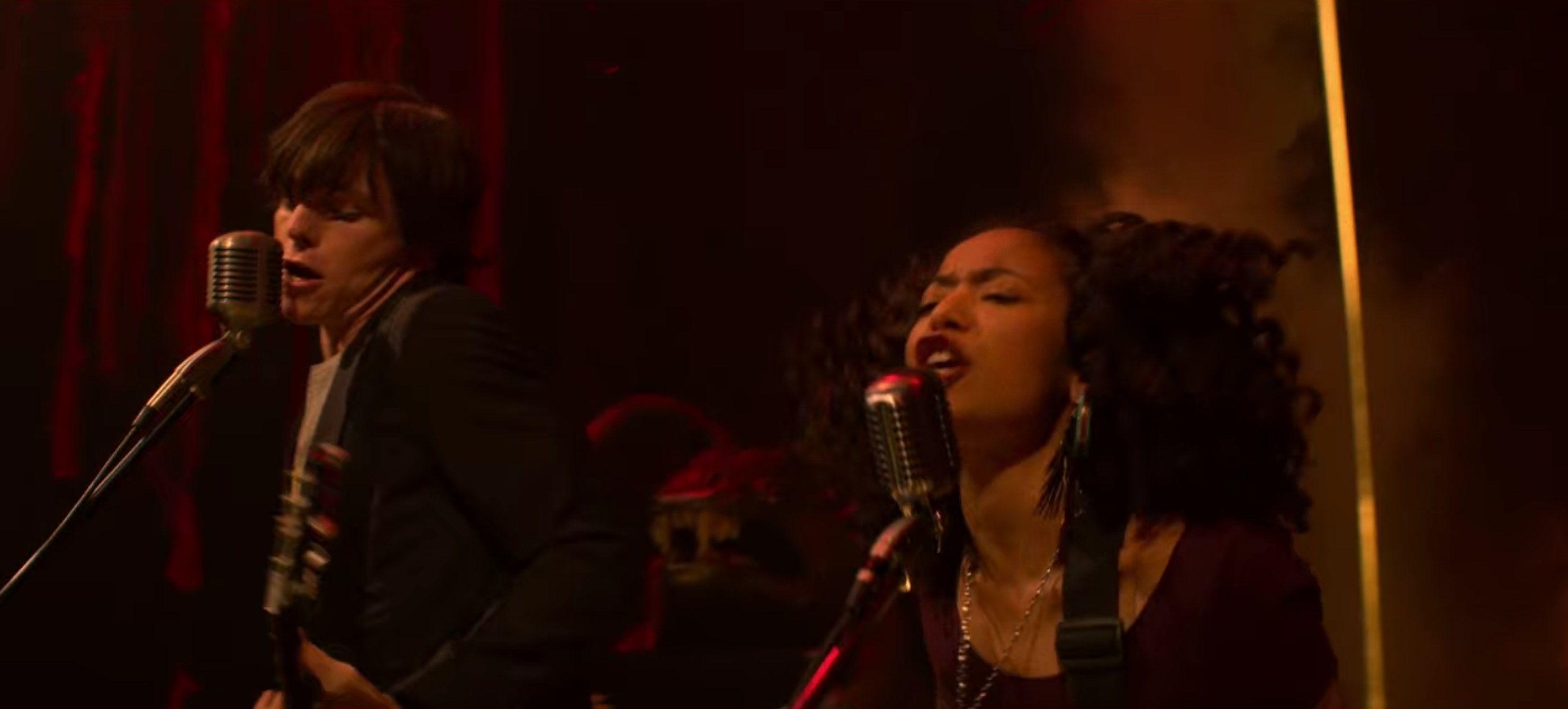 14.
Plus, that surprising scene where Sabrina becomes the frontwoman of the Dark Mothers and covers Guns N' Roses' "Sweet Child O' Mine":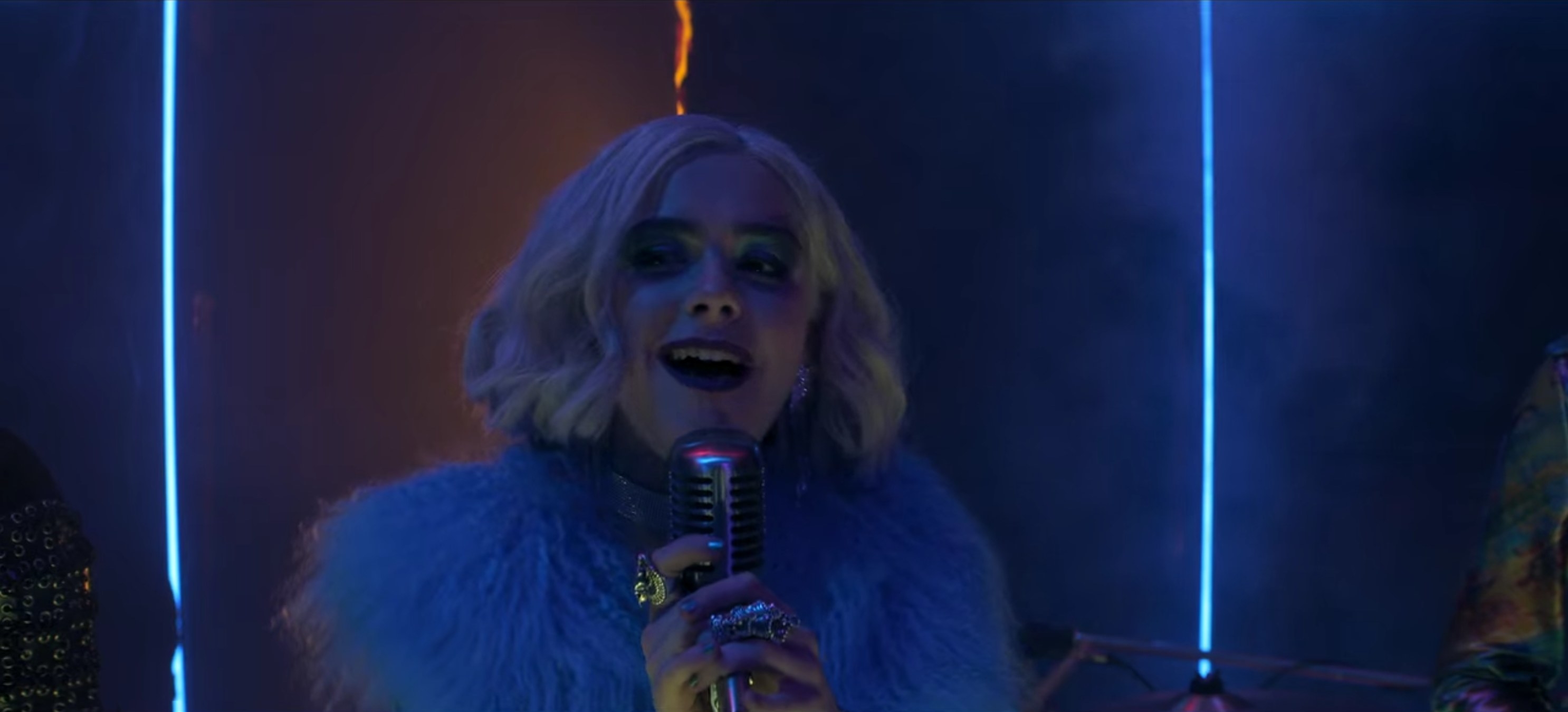 15.
The meta crossover episode featuring throwback cameos that instantly brought us back to the days of the original Sabrina the Teenage Witch:
16.
And when it's revealed that Salem can in fact talk in the parallel universe: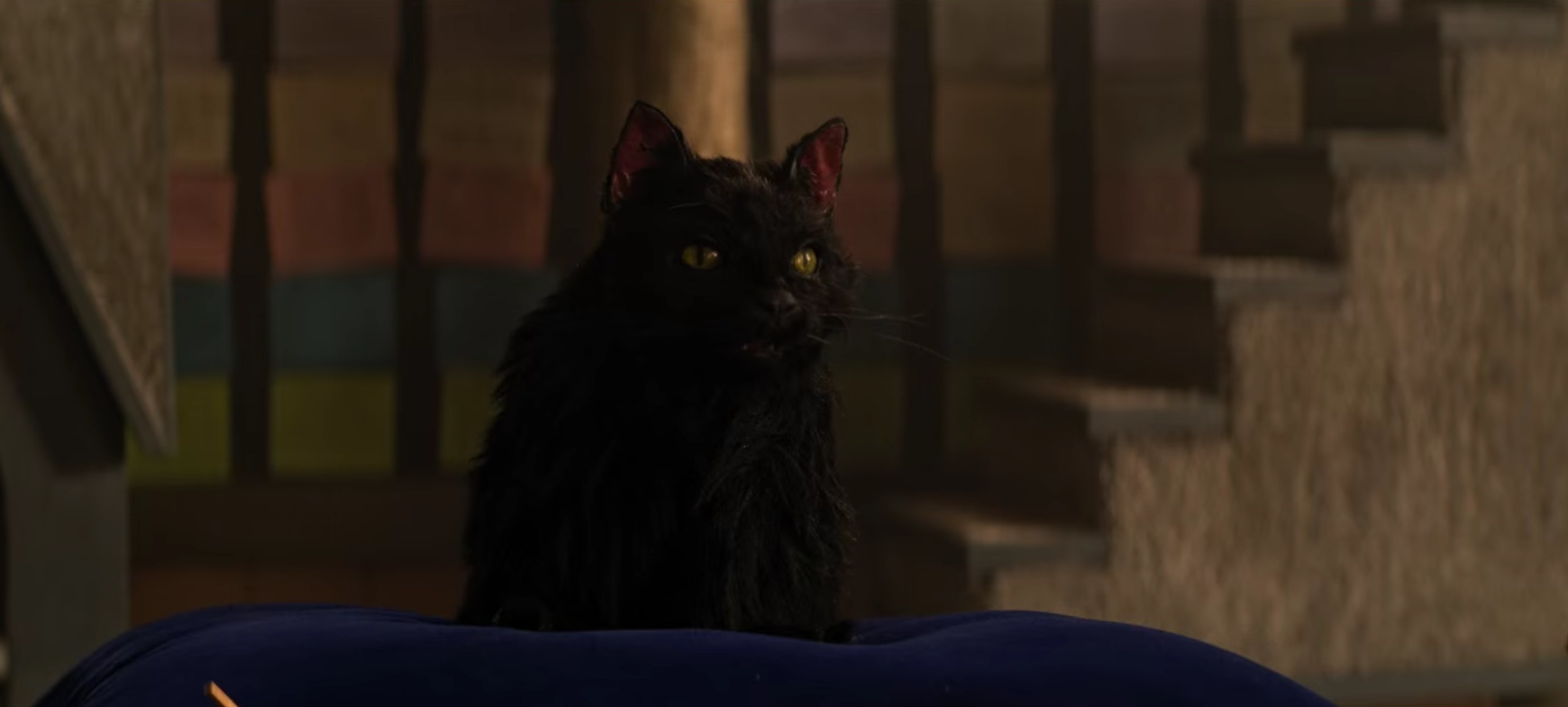 17.
The bittersweet flashback of Sabrina's life as "the void" is being drained from her: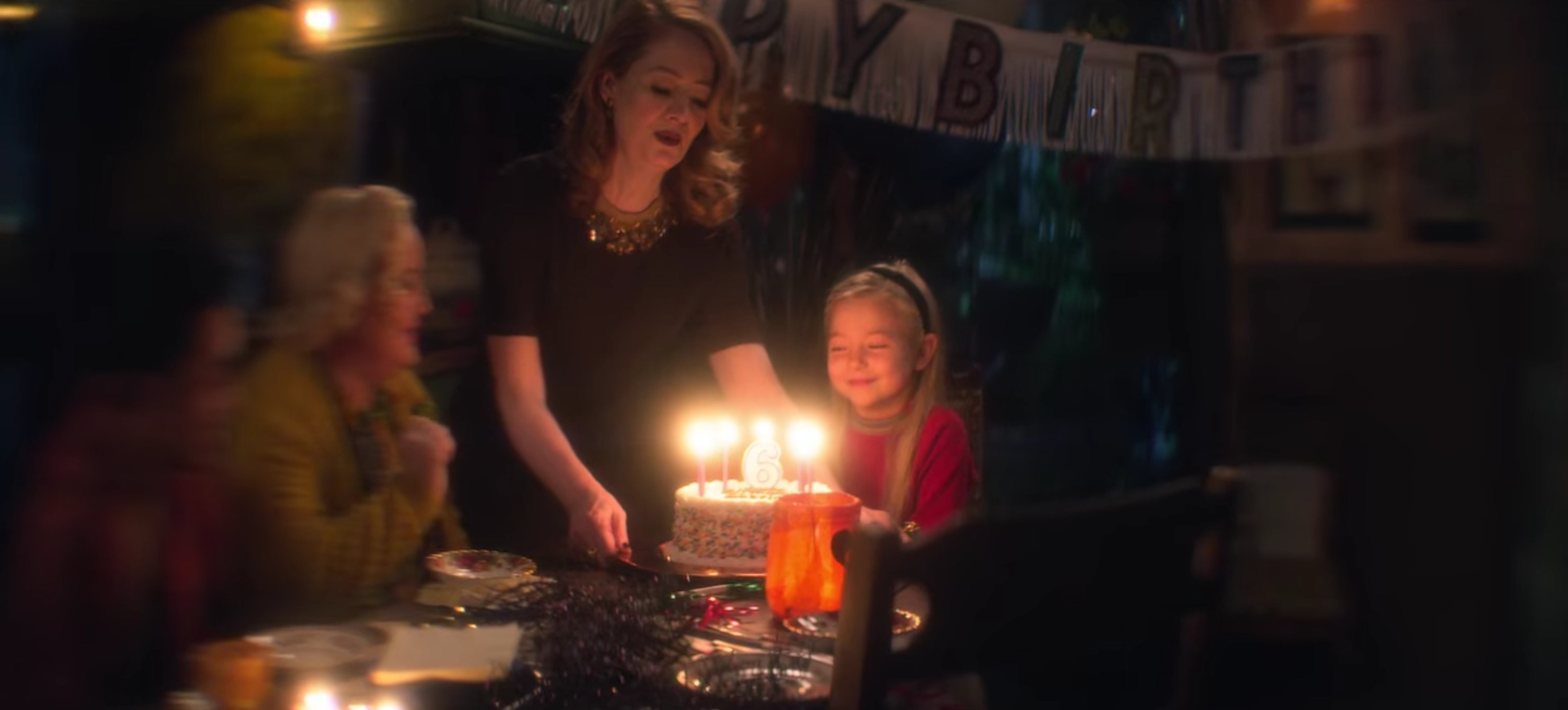 18.
Finally, when Nick appears in the Sweet Hereafter leaving hopes that a Season 5 could not totally be out of the question one day: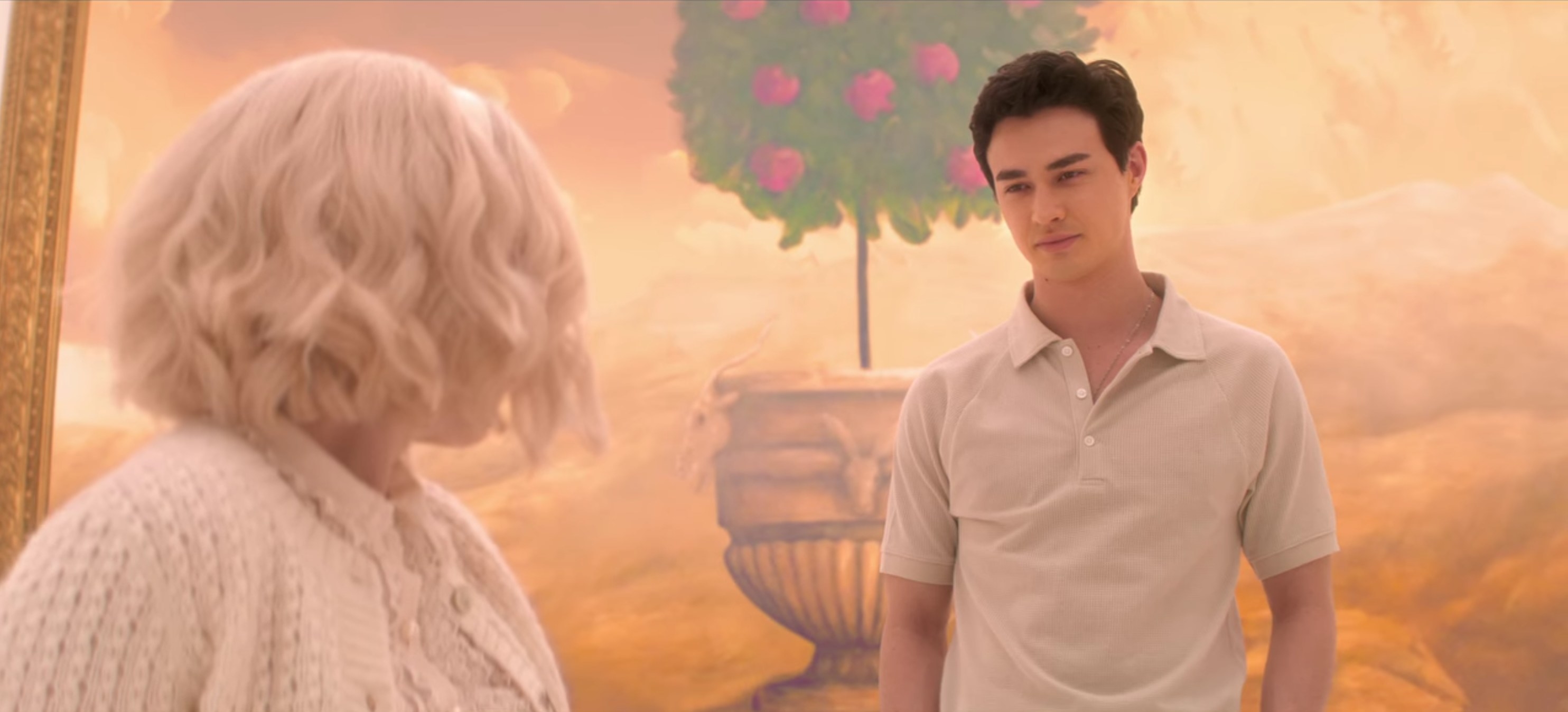 Have you finished the final season of Chilling Adventures of Sabrina? Tell us what you think in the comments below!