1.
You can participate in fitness challenges with your friends (and they help keep you accountable).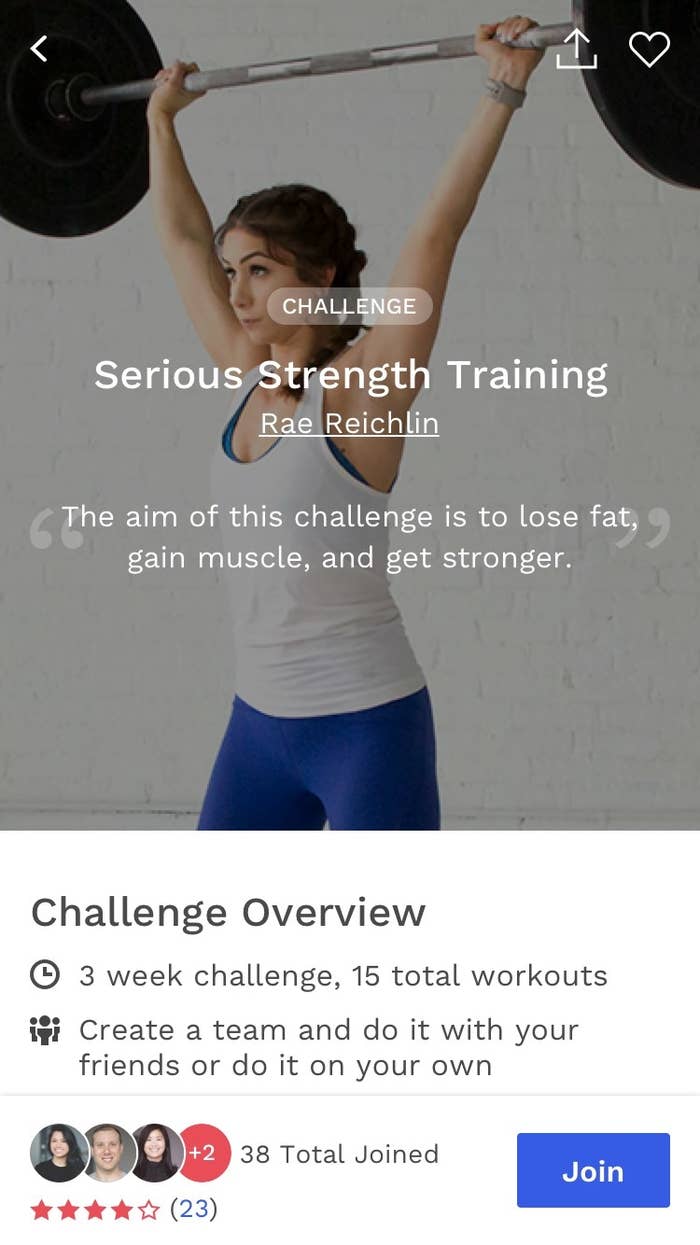 2.
You can workout from home, which means no makeup, old gym clothes, and as many breaks as you need.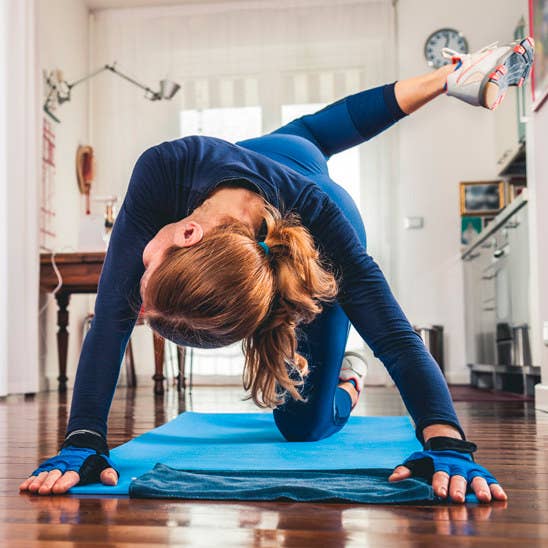 3.
All the latest boutique workouts are under one roof so you can do a yoga session in the morning and abs before bed.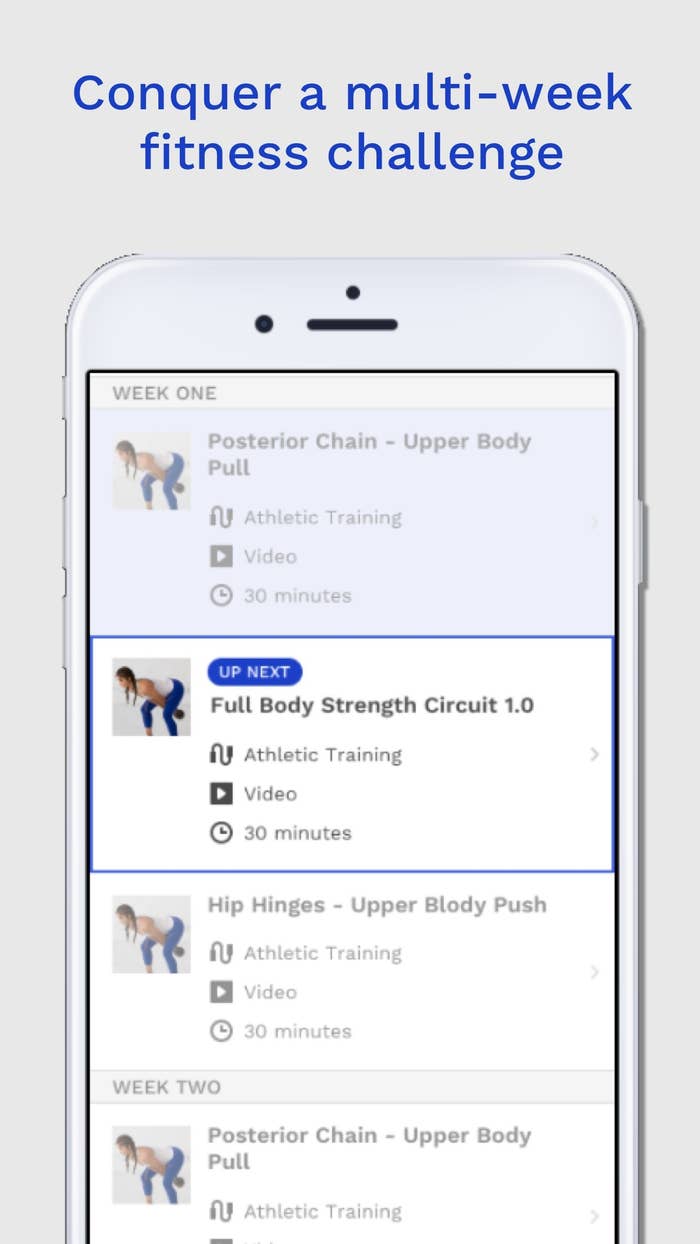 4.
You can workout from anywhere... that means you digital nomads!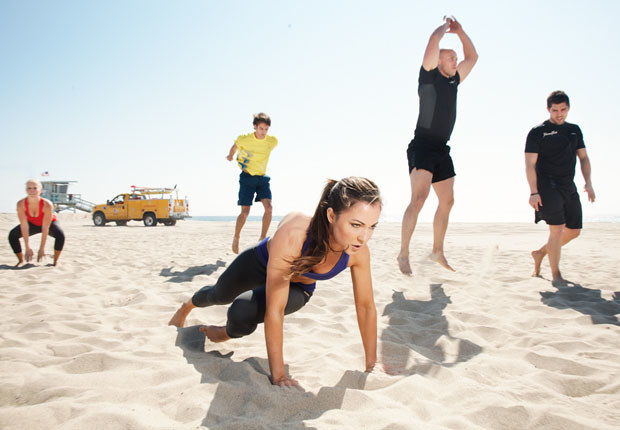 5.
Top trainers like Betina Gozo offer workouts spanning HIIT, yoga, barre, running, strength. You name it.