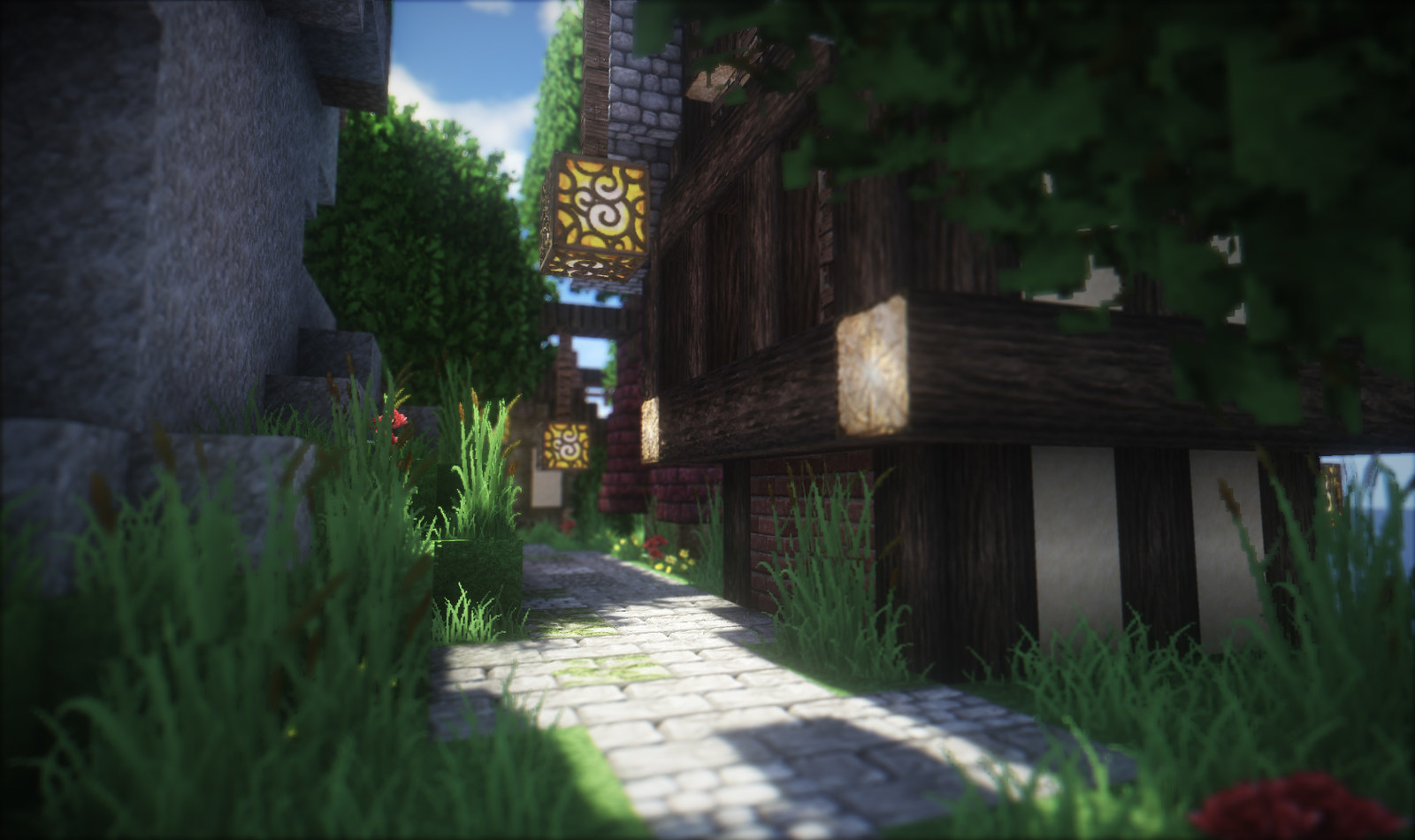 Do you like to play Minecraft game? Minecraft has been becoming so popular since a few years ago. However, today's Minecraft game is so advanced, so it may not work optimally in an old computer. There are so many Minecraft lovers who feel disappointed because it does not work very well on their old computer, while they cannot buy the most advanced computer to play it. But, they always have an idea. Even though they are using old computers with standard specifications, they still have a chance to play Minecraft conveniently with no lag. By using OptiFine mods, any Minecraft players will be feeling satisfied because OptiFine is really helpful. Why is the function of OptiFine mods when dealing with Minecraft gameplay?
As it is mentioned, the OptiFine is kind of mods or modification which is designed to create the Minecraft gameplay to be able to run fast on an old computer. OptiFine will disable some effects and perform optimization so that the computer performance is improved. If you use too many modifications, then OptiFine Mod can be installed along with Forge. And if you only need to use OptiFine without additional setting, then you can install it fast using an installer available.
What actually makes your Minecraft Mods gameplay run slow? In fact, not all of the computers need OptiFine because it is only an option. You have to know several reasons why your Minecraft can run slowly on your computer. First, your old computer does not have enough RAM memory. RAM is one important component that must be installed on your computer so that you can open some apps or program comfortably and easily. Most of the old computers only have RAM memory with 500Mb and 1GB capacity. The old version of Minecraft may run smoothly on a computer with low RAM capacity, but the advanced or the latest Minecraft may not run well because of the game quality.
Instead of RAM, the graphic card also influences your Minecraft gameplay performance. The old version of Minecraft has lower graphic quality compared to today's Minecraft. That is why you are not recommended to install the latest Minecraft in your old computer. But, if you still want to use your old computer, then you must install OptiFine along with Forge to make your Minecraft run perfectly. So, OptiFine may not be important if only you use a new computer with high specification because today's Minecraft is designed for a modern computer.
Somehow, you still can install OptiFIne mods on your advanced computer to make your Minecraft gameplay run better. It all depends on your decision. If you still use your old computer with a low specification, then you must install OptiFine so that you can play the Minecraft comfortably because today's Minecraft game may not run smoothly in any old computers unless you upgrade your computer components.
Well, do you really need OptiFine? Of course, it is strongly recommended to install it when you want to play Minecraft conveniently while you are using an old computer with low specs. How to install OptiFine? We will talk about it later in the next post.
This post was created by a member of BuzzFeed Community, where anyone can post awesome lists and creations.
Learn more
or
post your buzz!