1.
Learn how to make at least one good cocktail.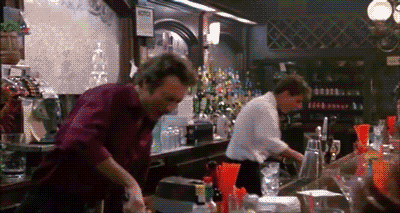 2.
Invest in a wool suit.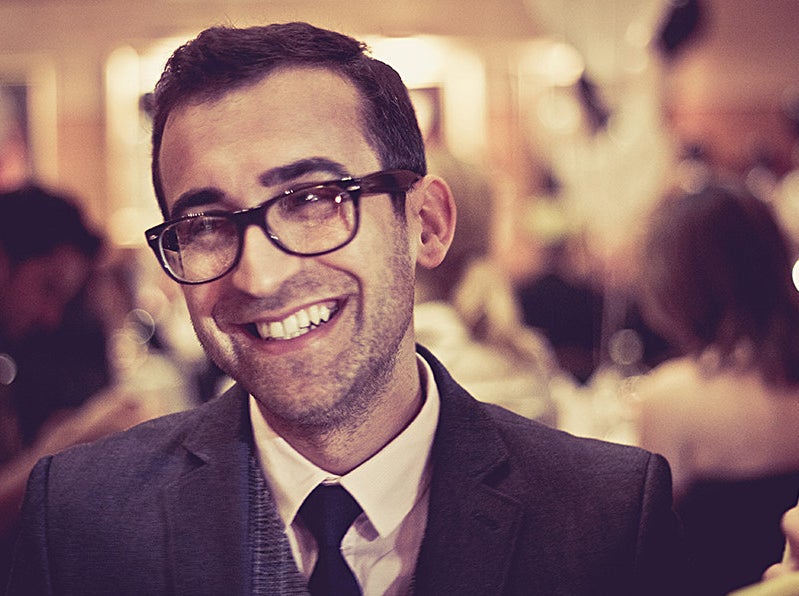 Mix and match the jacket with different trousers, or wear the pants on their own with a waistcoat.
3.
Become emotionally comfortable with the concept of regifting.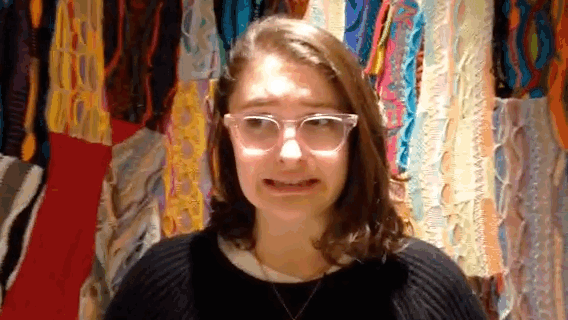 4.
Invest in some quality wrapping paper.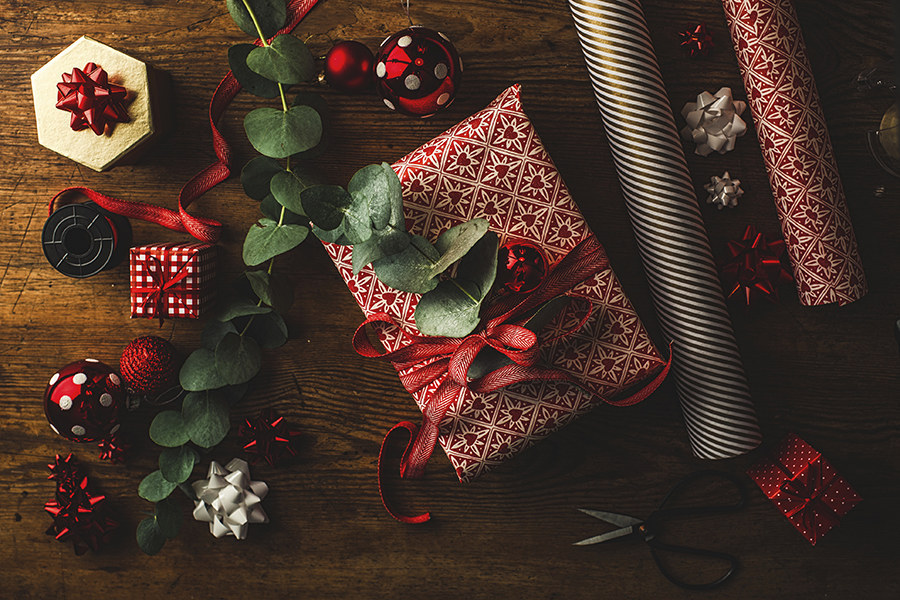 5.
Load up your smartphone with your favorite holiday playlist so you'll always be ready to play DJ.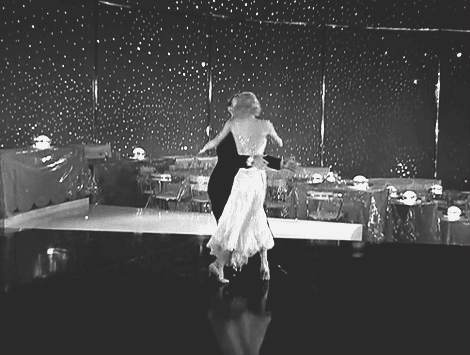 6.
Make sure you have a coat that's both stylish AND warm.
7.
Keep a pair of rubber overshoes on hand at all times.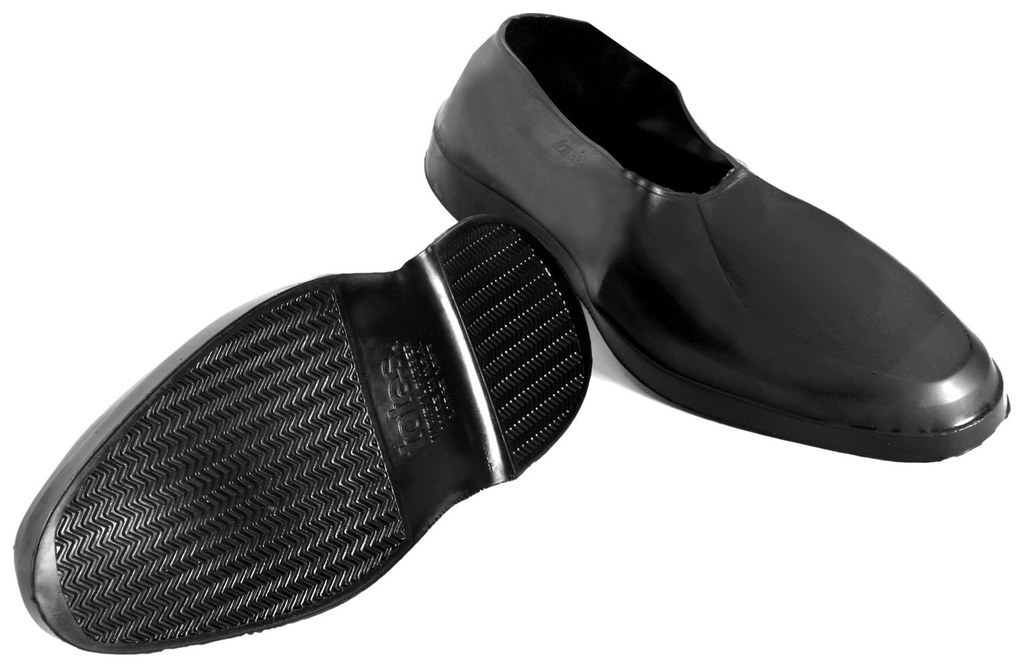 8.
And while you're at it, get a pair of shoe trees to keep your party shoes in tip-top condition.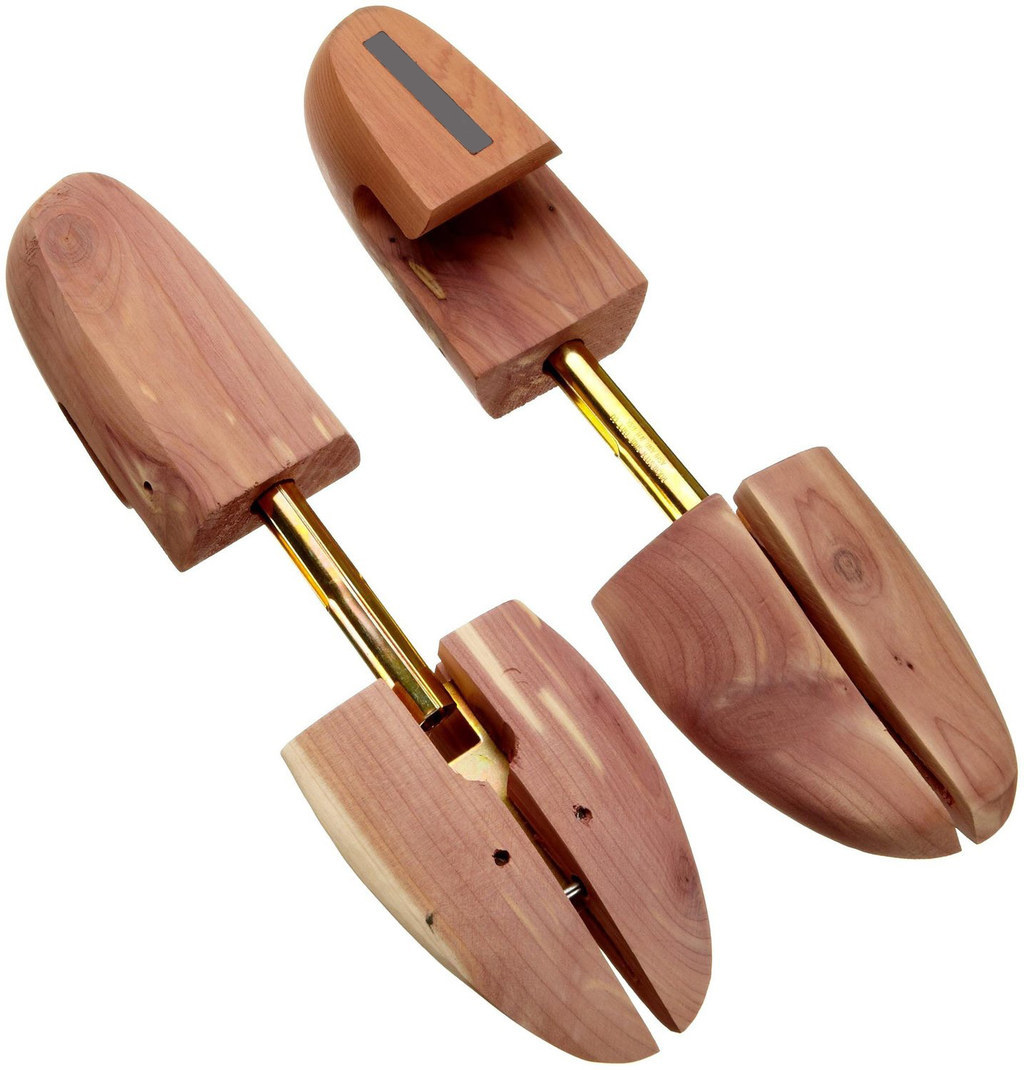 9.
Acquaint yourself with a few quality hangover remedies.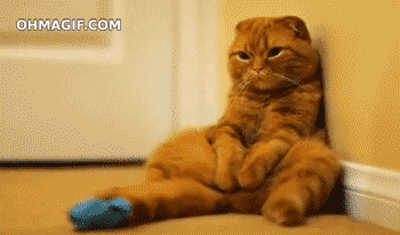 10.
And maybe pick up some grooming essentials at your local apothecary.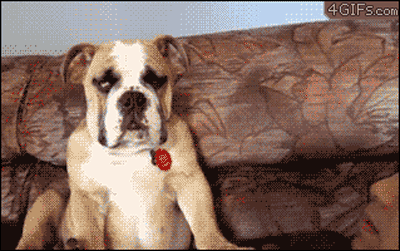 11.
And, no matter what, get yourself at least one festive sweater.