1.
The fashion industry has had an exclusive media presence: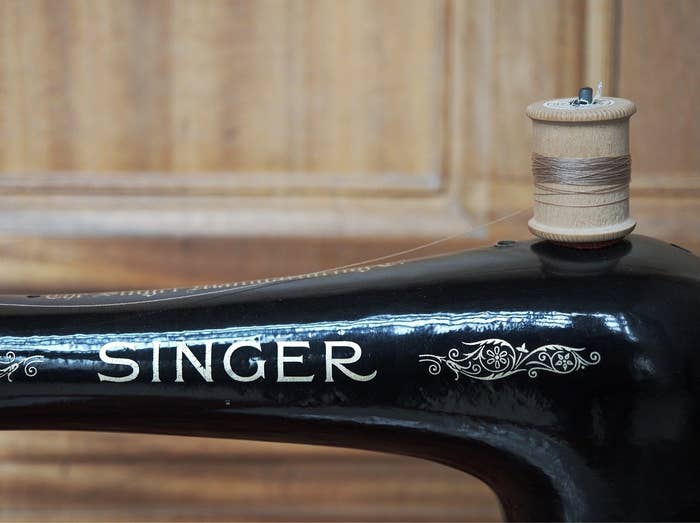 2.
The large market and subsequent large population in the African continent affects the African fashion industry economy:
The UNICEF, United Nations Agency has estimated the African population to achieve an estimated capacity of two billion by the year 2050. This large population prospectively feeds into the business strategy of fashion brands as they pose a huge market. In addition to this, Africa houses the largest young population in the world according to the United Nation estimates. This shows the diverse creative ability of the African fashion industry within the continent. Their interaction with social media and technology gives them a high chance of boosting the fashion economy in Africa.
3.
The advantage of moving fast to collaborate with African designers is beneficial:
Take note that the African fashion economy is exclusive to the African continent. This means that the few investors who move in to collaborate with African designers are creating a monopoly. The various brands in the content come from the various cultures and subcultures present in the fifty-four states. This means that each color coordination, print, or design is distinct in its own right. Investors have started noticing that Africa has immense talent that is hindered by inadequate capital and infrastructure.
4.
The middle-class of the American population is growing:
This is an advantage for the African fashion industry as the target consumers now have more disposable income. In the past, the middle-class population concentrated on meeting their basic needs. Fashion was a secondary need for them. However, designers have eliminated the dilemma of the cost and product they will offer their consumers.