This is Faith Evans. She's a singer who's most well known for her '90s hits like "Soon As I Get Home" and "Love Like This."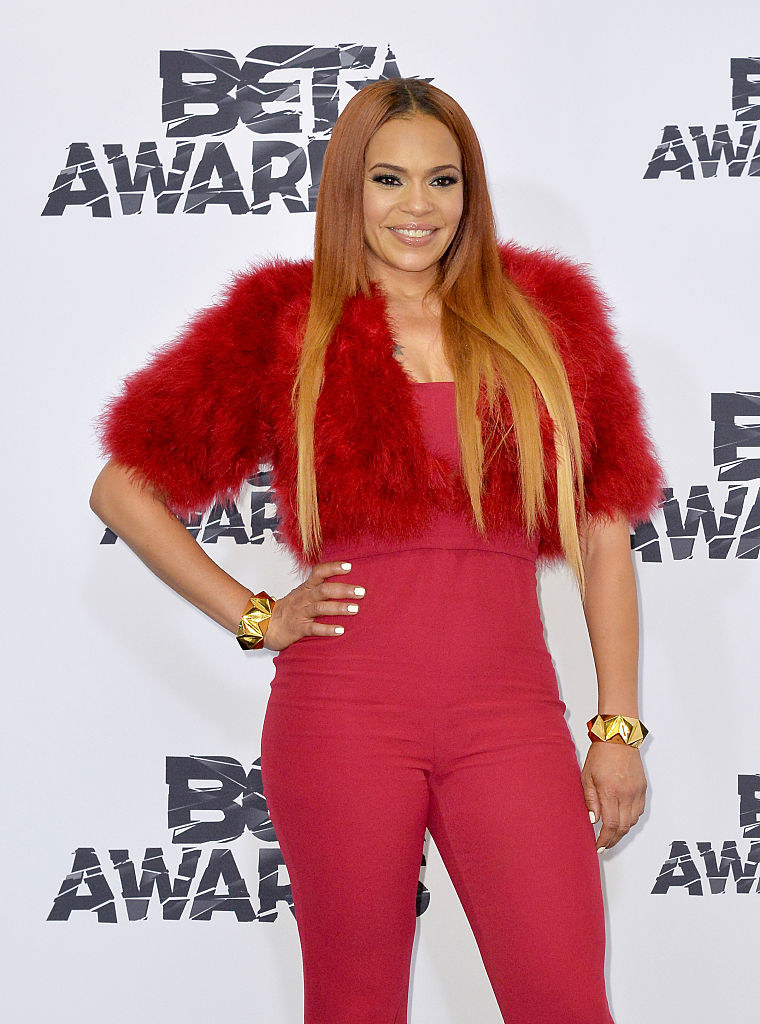 And this is Faith Hill. She's a singer too, best known for her hits like "Breathe" and "This Kiss."
On Friday afternoon, CNN mixed up the two women on Twitter, saying that Hill was releasing an album of duets with Notorious B.I.G. "20 years after his murder."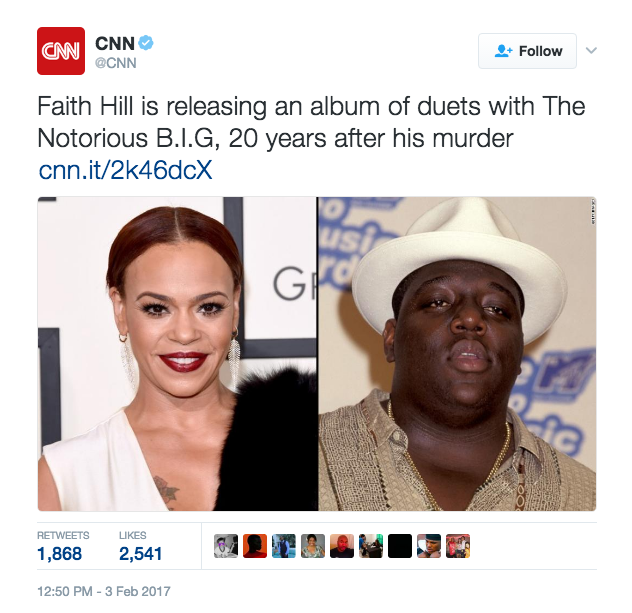 CNN did end up eventually correcting the tweet...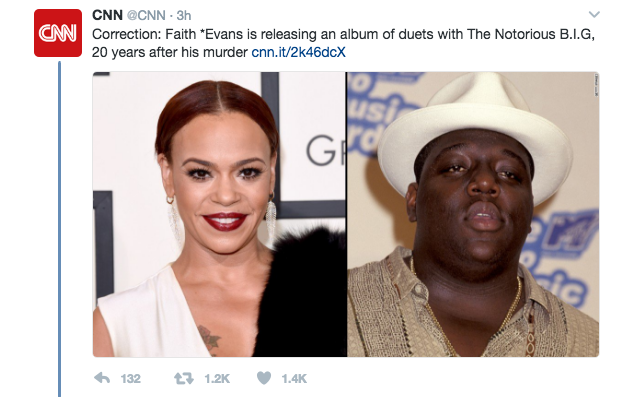 But not before folks on Twitter started to get a few roasts in.
And also relentless with the jokes.
Some even managed to throw in a bit of Lil Kim shade.
Even Hill responded to CNN's initial tweet.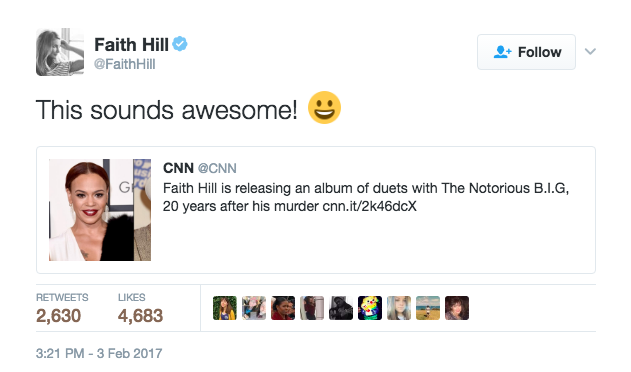 And then people began celebrating her timely reaction.
Twitter was definitely into the prospect of the collaboration actually happening.
Yep, it would be "pretty dope."
Maybe all we need is a little Faith and Biggie to bring us together during these trying times?
Later, Faith Evans retweeted and replied to Hill's tweet.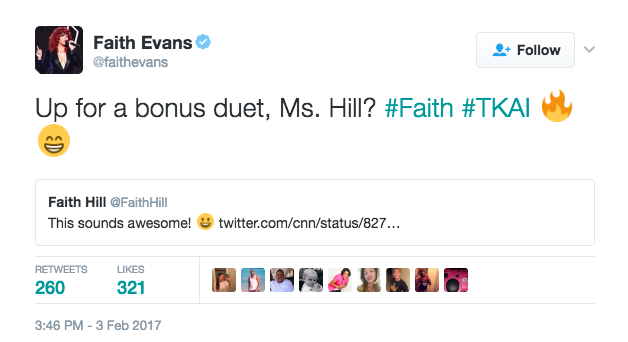 So although we probably we may not get a song with Hill and Biggie, there is ~potentially~ hope for a duet between these talented women.
When reached, a representative for Hill said, "I think their comments back and forth speaks for itself."