Tyra Banks and her partner, Erik Asla, recently appeared on the Norwegian-Swedish television talk show Skavlan, hosted by Fredrik Skavlan.
Skavlan remarked on the start of Banks' legendary career.
However, it wasn't all peachy keen, according to Banks, because she was rejected by a ton of agencies at the start.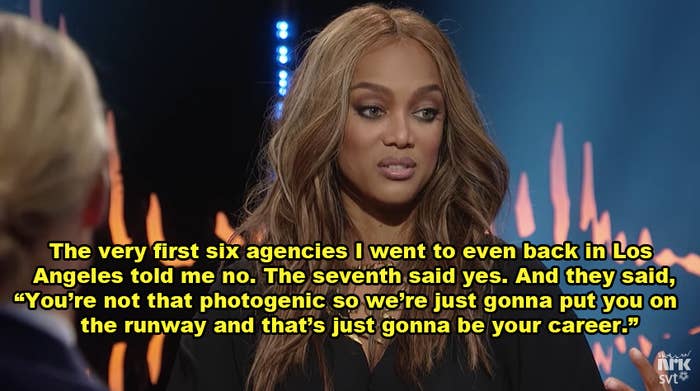 While discussing Paris, Banks also opened up about her longtime "rivalry" with fellow supermodel Naomi Campbell.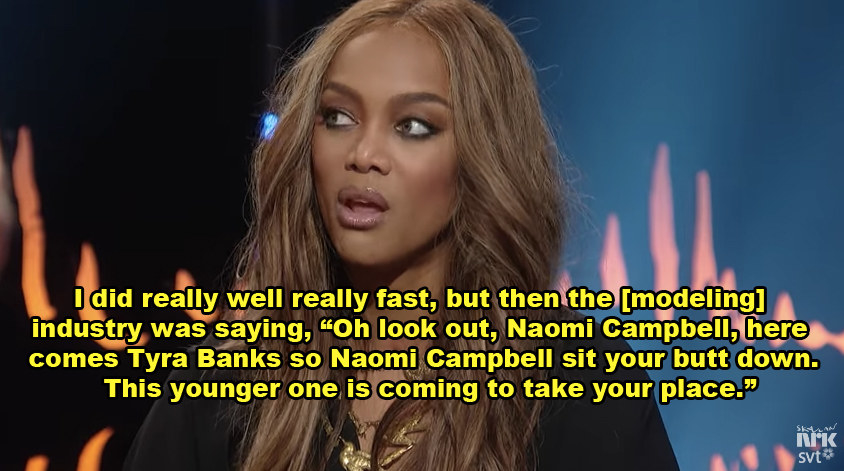 She said, in some ways, it was the media that pitted the models against one another.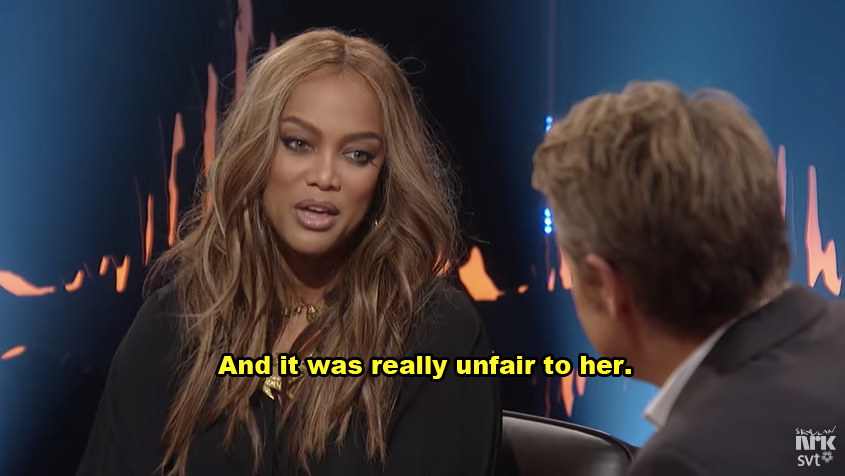 And although she was making her mark on the fashion world, Banks said she experienced some of the lowest moments of her life because of the issues she had with Campbell.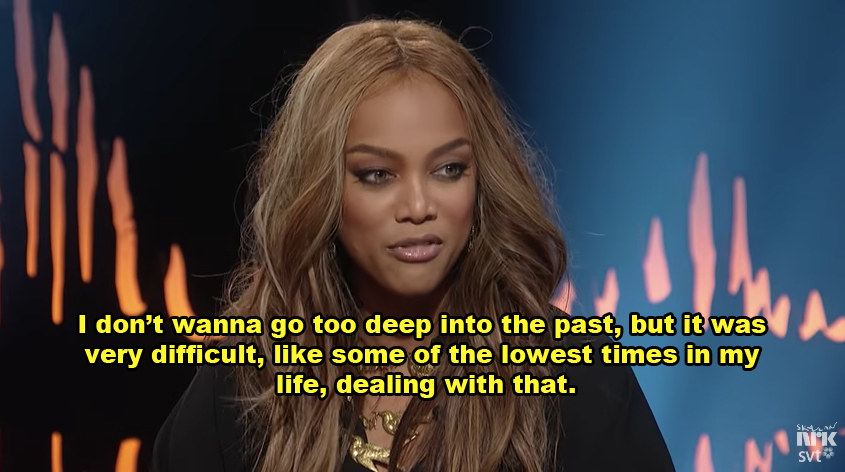 But she said that she now understands why her former contemporary behaved toward her in the manner that she did.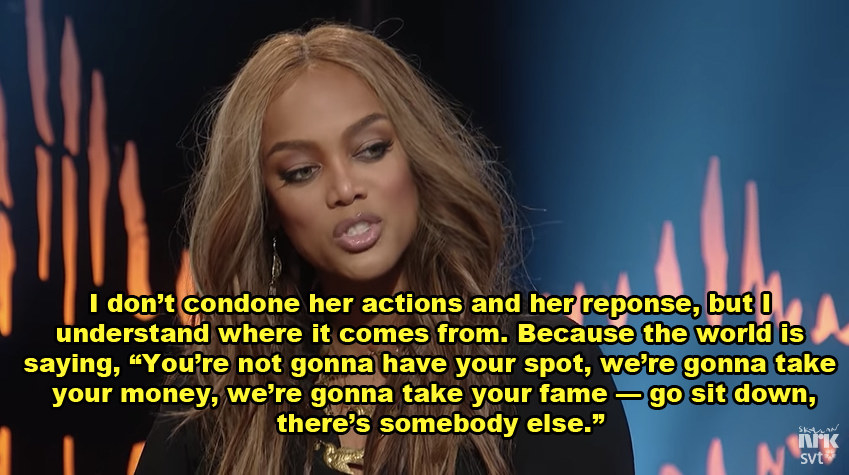 The two famously made amends during an episode of The Tyra Banks Show, where Banks tearfully asked Campbell tough questions about how she treated her.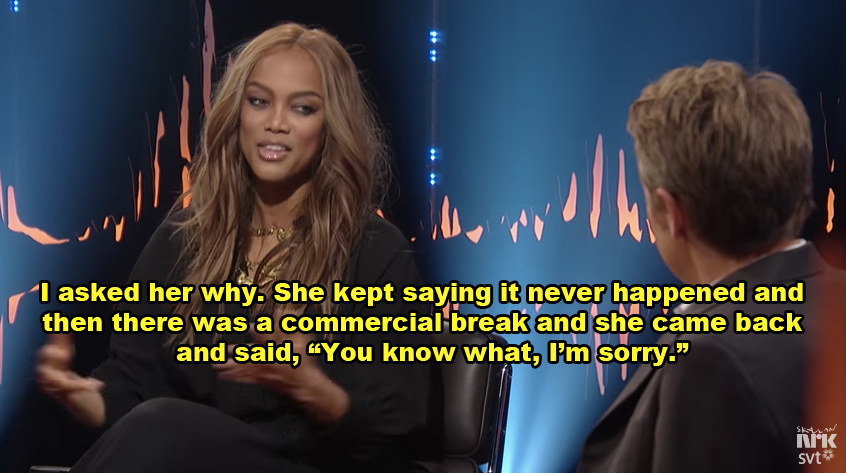 Banks said Campbell's apology meant a lot to her after all those years.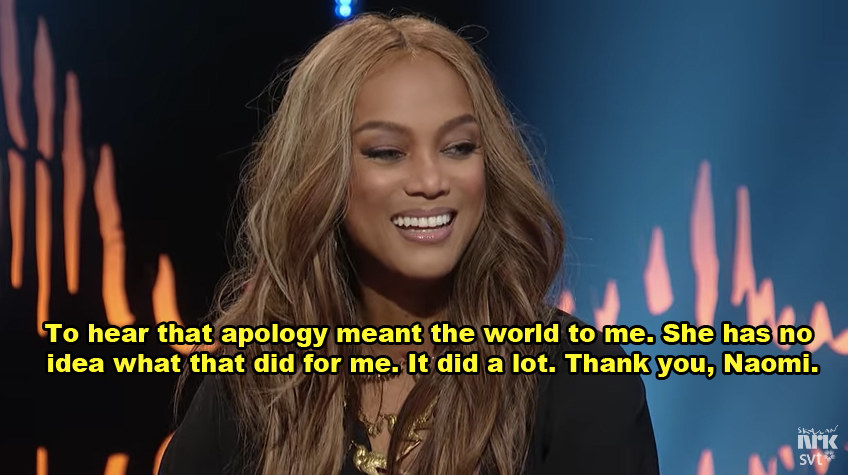 Thankfully, it seems like all of the drama is water under the bridge now — at least we hope.