Meet Gabriel and Annabelle Deku. The married couple live in London, and they met four years ago while attending Portsmouth University. They tied the knot on May 14, 2016, surrounded by family and friends. The clip was later picked up by a user on Twitter, where it garnered a significant amount of engagement — more than 20,000 retweets and 30,000 likes in roughly a day. Others replied to the video, with some people discussing their own wedding dreams...
...and tons of folks responded with emotional images to the footage they'd witnessed. Adoration for the groom's emotional response continued... People couldn't get enough.
"I was thinking 'My goodness.' I was in total disbelief that this day had finally come," Gabriel Deku told BuzzFeed.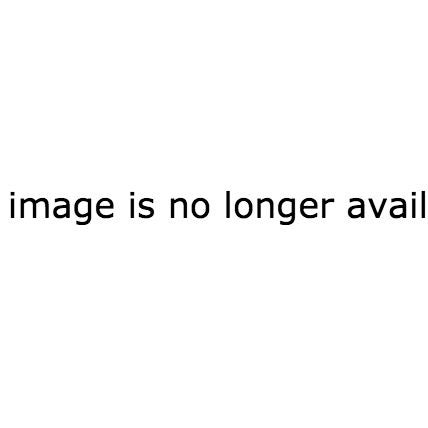 "At the time we met, I had given up hope on this whole love thing," he said. "I thought this idea of having a life partner who would love and respect me unconditionally was only a story only told in movies. But, I was wrong! True love does exist."
There wasn't a dry eye during the ceremony, and the bridesmaids were overcome with emotion.
Gabriel says his wife is usually the emotional one in the relationship. In fact, he says that Annabella had never seen him cry like that before. Gabriel says he feels "blessed" to be with Annabelle because she pushes him to be the best he can be. He says that he's found his best friend.