Jake Gyllenhaal graced The Tonight Show with his perfect-looking face and chatted it up with Jimmy Fallon about stuff you rarely hear actors discuss: the roles they never got.
Fallon was curious about auditions that didn't go in Gyllenhaal's favor.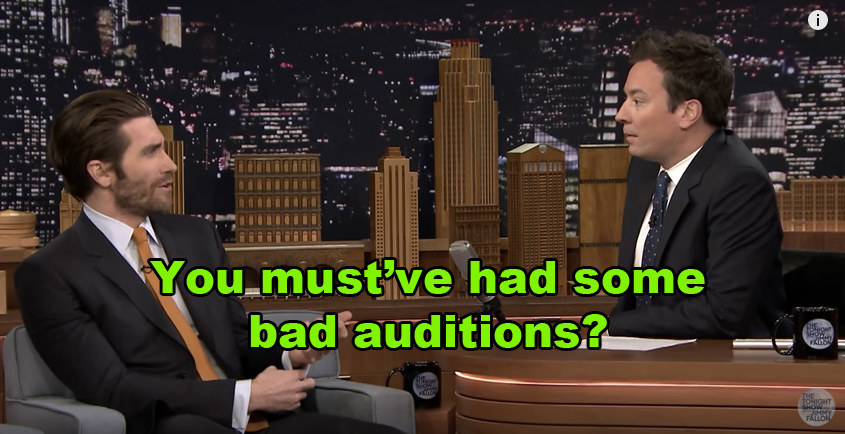 And surprisingly, one role he failed to land was in Peter Jackson's epic The Lord of the Rings trilogy.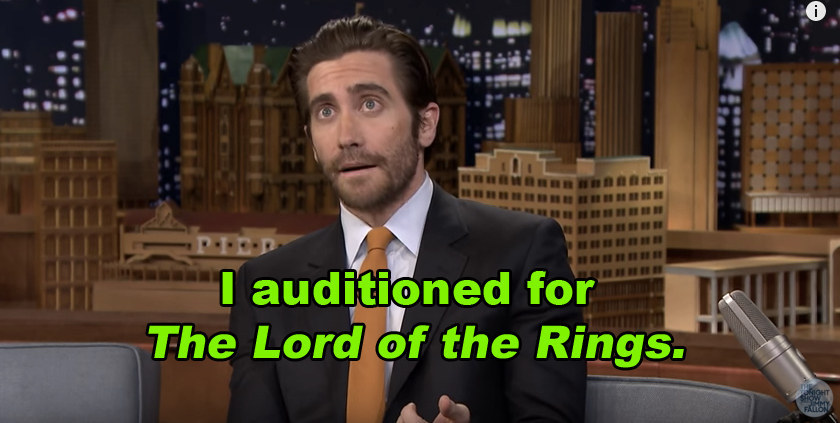 Fallon was even more shocked by the fact that Gyllenhaal was up for the lead role in the movie.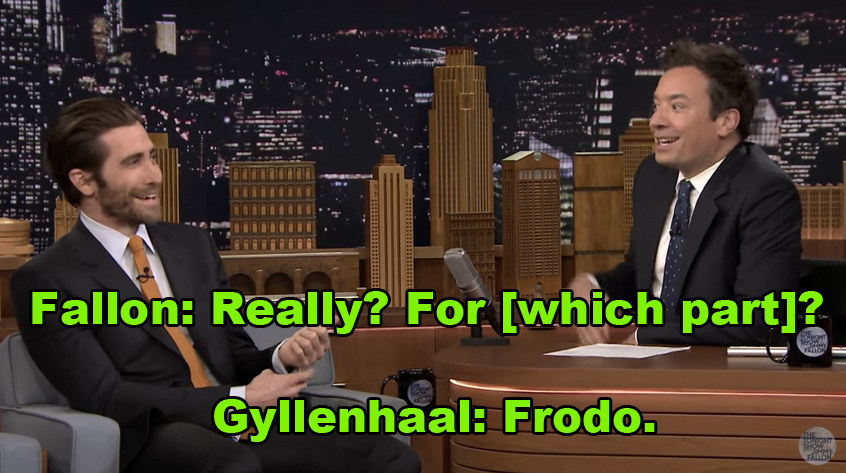 During the audition, there were no lines and things were left entirely up to the actor's interpretation.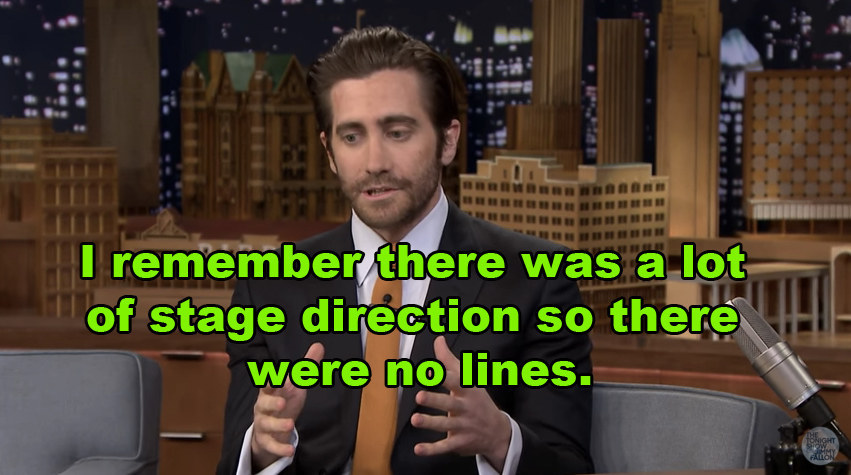 Gyllenhaal was supposed to walk up to a box, open it, and retrieve a ring. But he says he was confused by what Jackson wanted, so he did it in a way that was pretty lackluster.
On top of that, he didn't do an accent (which his agents apparently failed to tell him was a requirement), and that's when Jackson told him he did a bad job.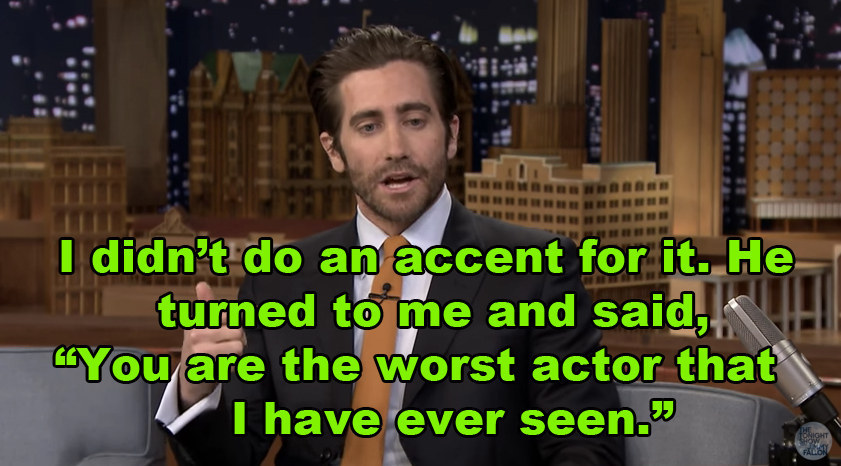 Clearly, Peter Jackson made the wrong choice, right?