This fabulous woman is Kris Jenner. She's a businesswoman — a mogul even...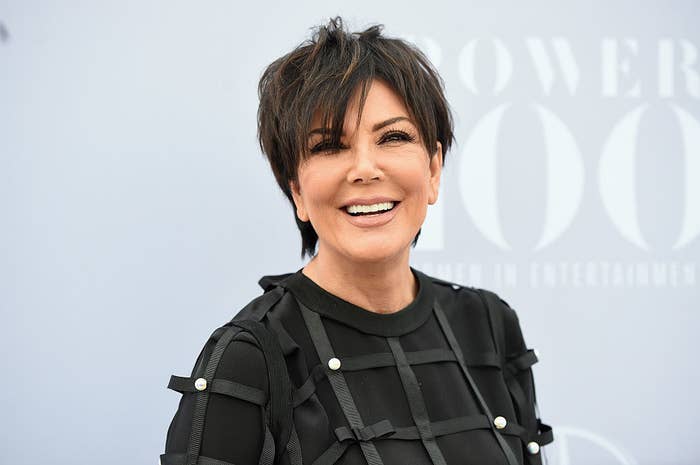 ...oh yeah, and she's responsible for giving birth to some of the most famous women on the planet: the Kardashian/Jenner sisters.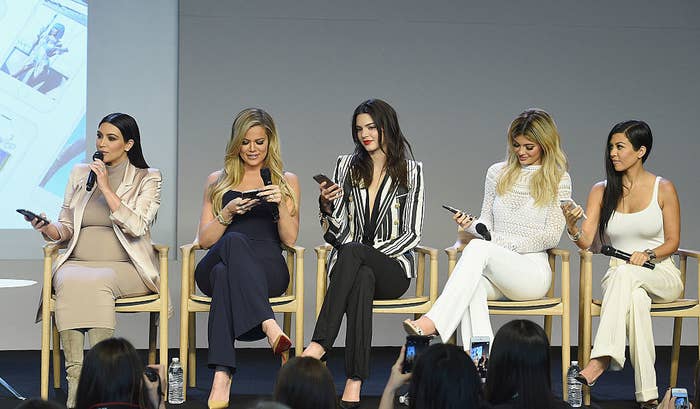 Recently, Kris debuted her new necklace line, which is available exclusively on her website.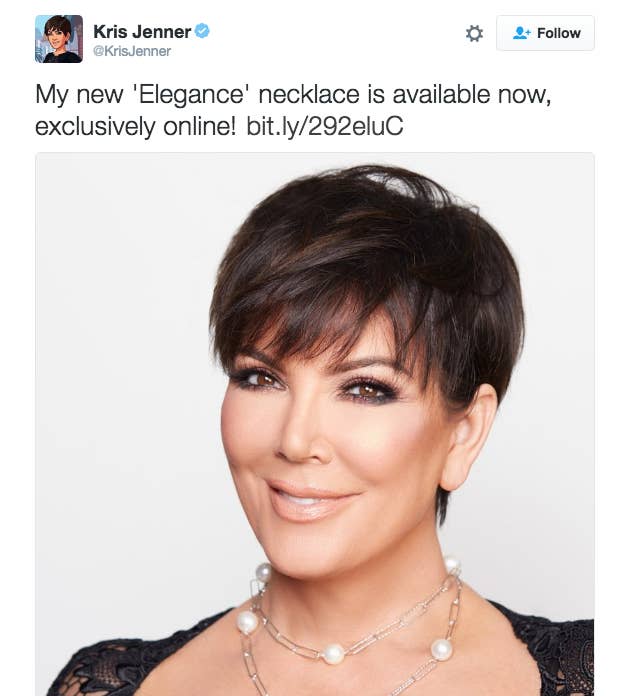 But while Jenner was enjoying her moment, basking in the joy of her new piece of jewelry, Staples Canada swooped in with an EPIC burn. 🔥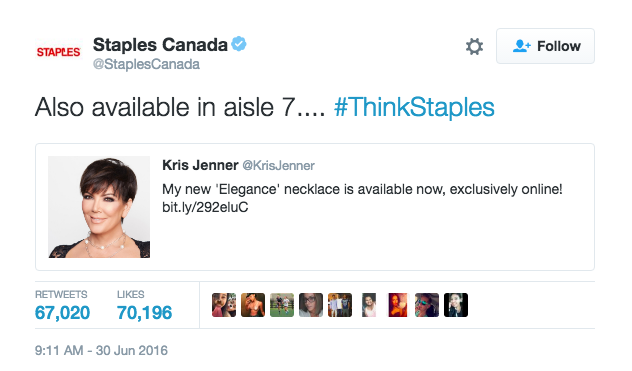 And upon closer inspection, the necklace definitely looks as if it could've been made with items found in a Staples store, like paper clips.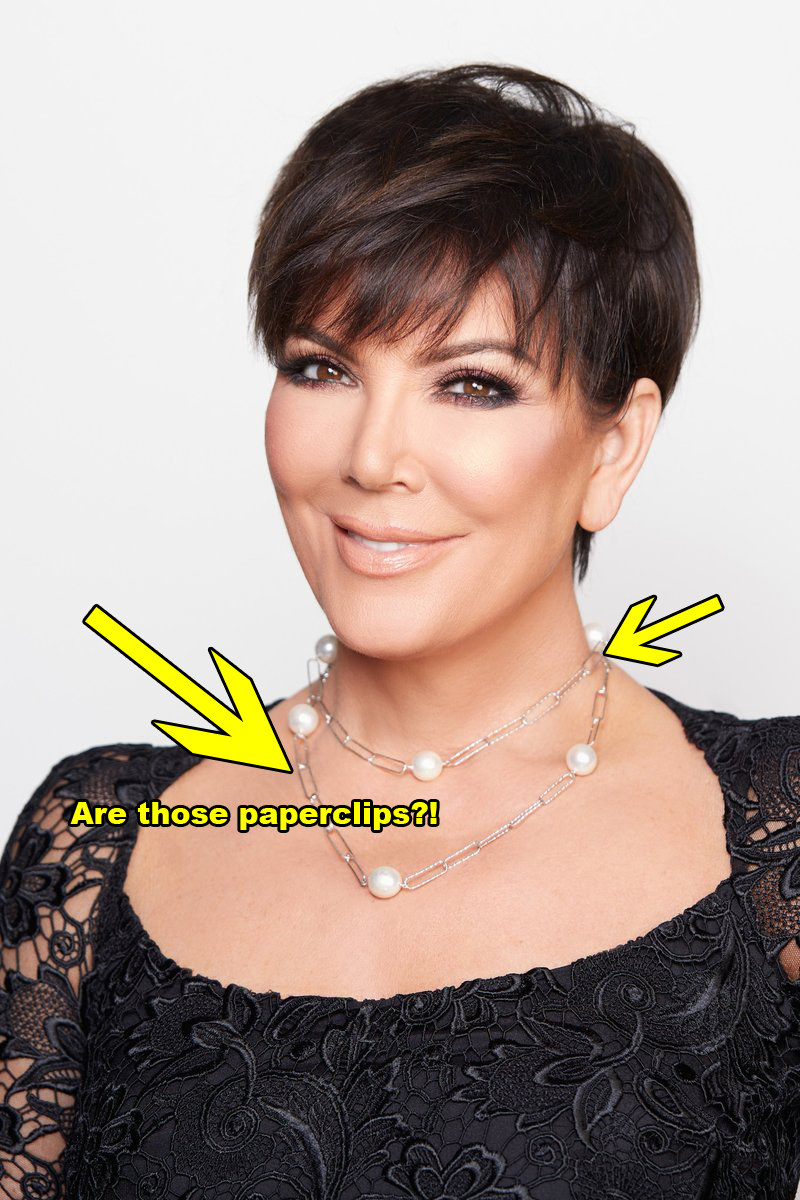 Perhaps this piece will come in an assortment of colors someday?