The Trailer For "Mariah's World" Is Here And It's Already Legendary
Queen of Reality TV!
The first trailer for Mariah's World, an 8-episode ~event~ starring the one and only Mariah Carey, just premiered online.
The legendary star makes it clear that this series is about letting people get to know the real her.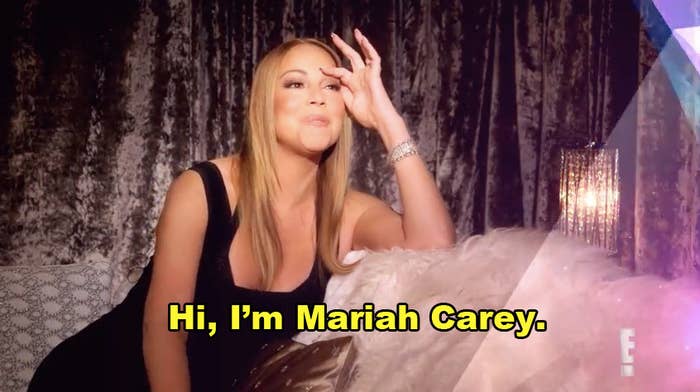 That's right — we're getting up close and personal with the ever elusive chanteuse, y'all.
Other festive nuggets included Mariah practicing slay-worthy choreography that would leave other pop stars shook...
And even though she says no one really knows her, we're all looking forward to finally getting acquainted with Mariah Carey.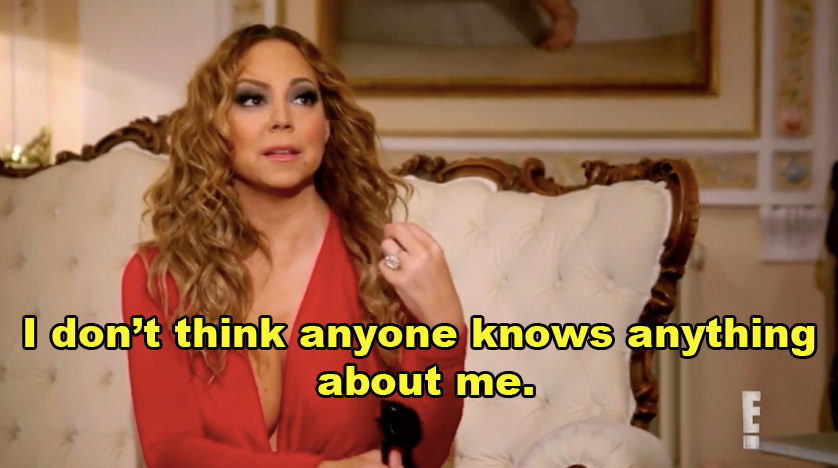 Mariah's World is set to debut "soon," and we'll be waited with bated breath.