Jourdan Dunn is one of the the most well-known top models in the fashion industry right now.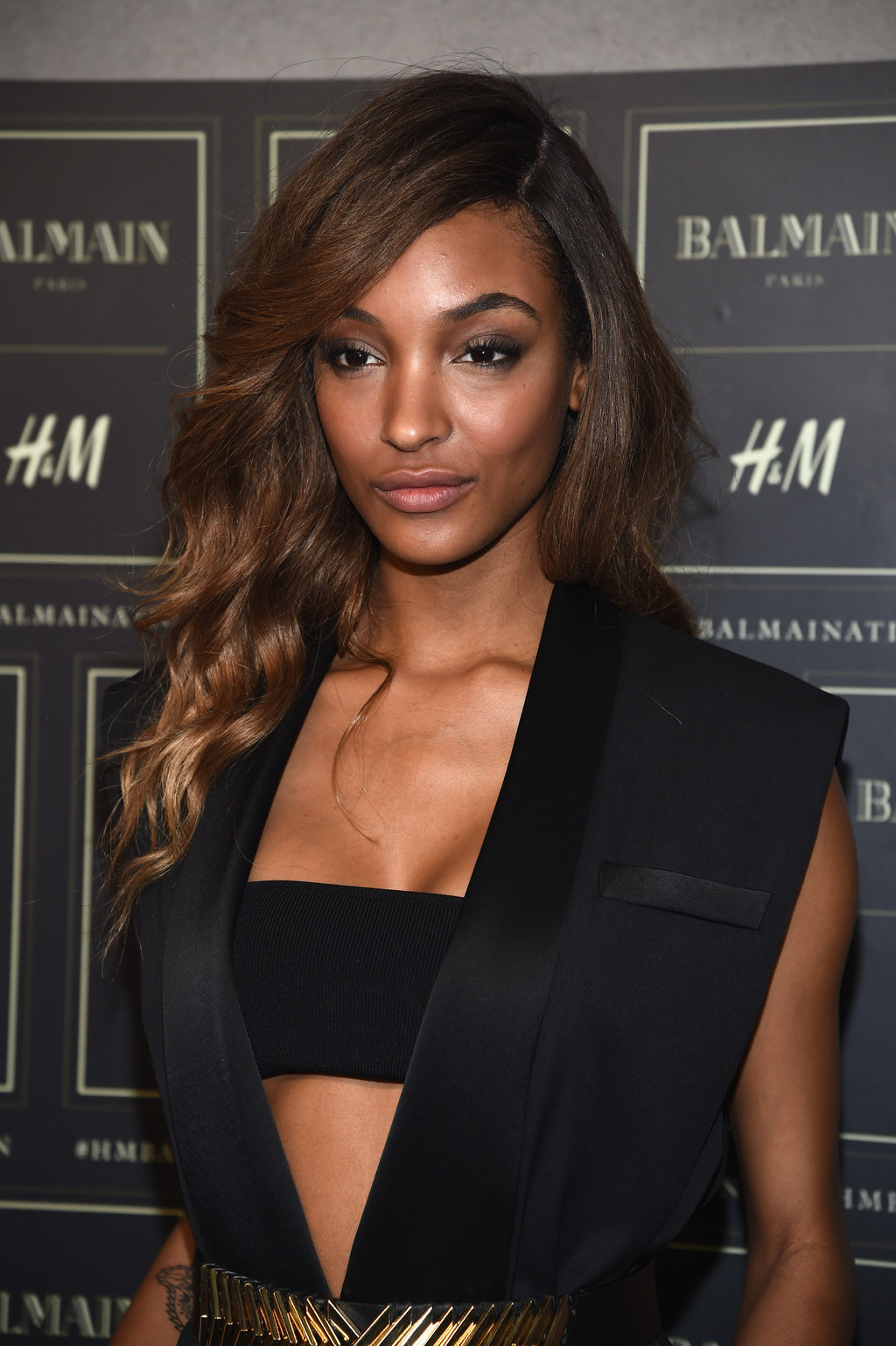 Dunn has been modeling for the last 10 years, but her career has been flourishing recently.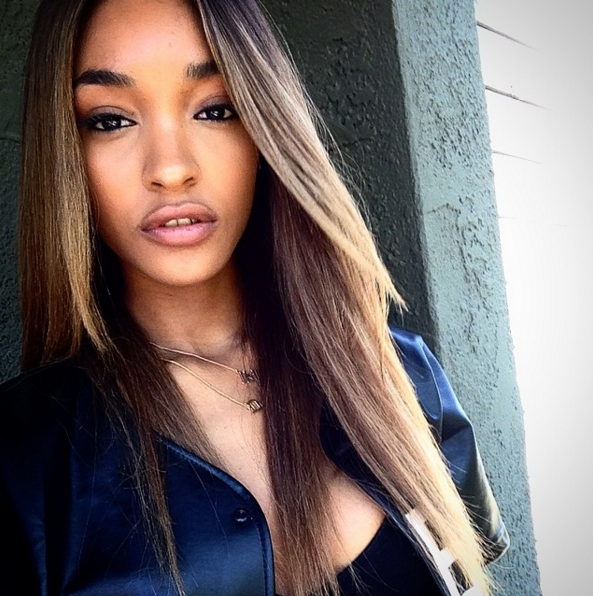 Oh yeah, and you may remember her from King Beyoncé's "Yoncé" music video.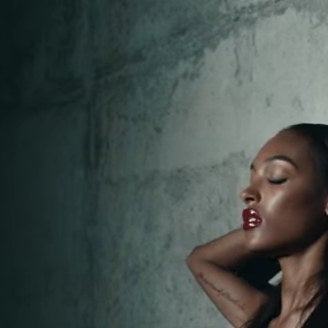 This woman has literally breathed the same air as Beyoncé, which is an indication of how brilliant she is.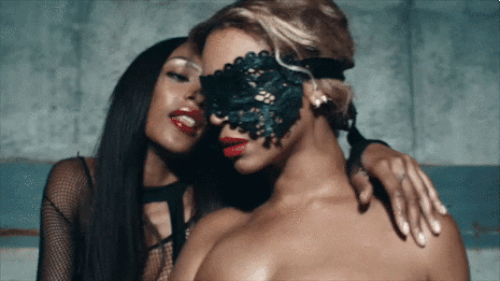 Dunn isn't going to stop slaying anytime soon because she just landed TWO Vogue Brasil covers.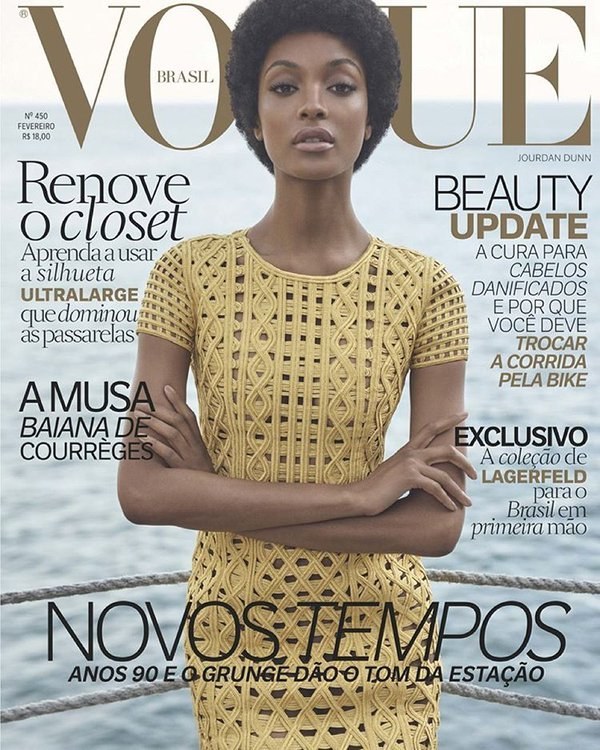 Not one cover, but TWO. Look at her perfect afro, the strength in her face, that melanin, too!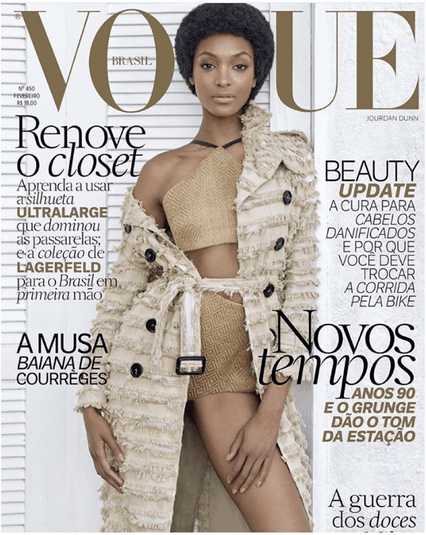 Keep killin' it!