Carice van Houten is most known for playing Melisandre on Game of Thrones. She plays a priestess who worships R'hllor, aka the Lord of Light. In Season 5 of the show, Shireen Baratheon was burned alive by her father, Stannis Baratheon, because Melisandre instructed him to. As you can imagine, it was not only incredibly messed up but it was also emotionally taxing. HOW DARE YOU, STANNIS?! HOW DARE YOU?!?!?!

It's been more than a year since Shireen was burned at the stake as if she were a witch from Salem, Massachusetts, but on Wednesday Houten tweeted a photo of herself with Kerry Ingram, who played Shireen, presumably from that day of filming. The firestarter though. 😫😫😫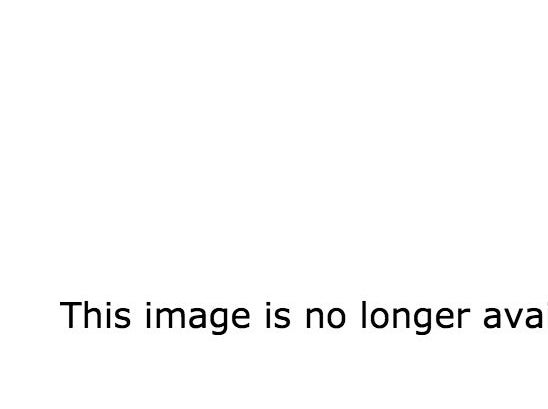 No worries — it looks like the image might've been photoshopped.
At least Houten has a sense of humor, but she didn't have to reopen the Shireen-sized hole in our hearts.