Several actors from the Guardians of the Galaxy movies signed a petition on Monday to reinstate director James Gunn, who was fired from the upcoming third film in the series because of old tweets that made light of pedophilia.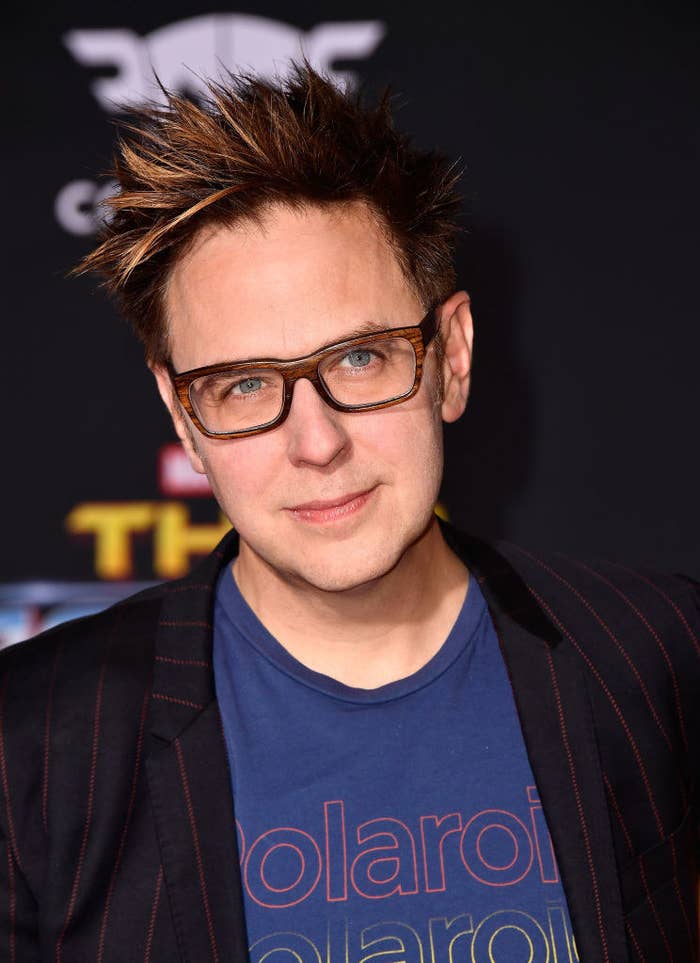 Two weeks ago, Gunn was targeted by right-wing activists on Twitter who dredged up some of the filmmaker's earlier tweets, which some found to be in poor taste and resulted in his firing.
The tweets were "indefensible and inconsistent" with the values of the studio, according to a statement from Disney Studios chief Alan Horn.
Gunn said his earlier tweets were, at the time, "totally failed and unfortunate efforts to be provocative."
"Regardless of how much time has passed, I understand and accept the business decisions taken today," he said. "Even these many years later, I take full responsibility for the way I conducted myself then."
Now, Gunn is getting major support from Guardians stars, including Chris Pratt and Zoe Saldana, who play Star-Lord and Gamora, respectively. In a letter directed at friends and fans, the cast members said they were "shocked" by Gunn's dismissal and made it clear that they "intentionally waited these ten days to respond in order to think, pray, listen, and discuss."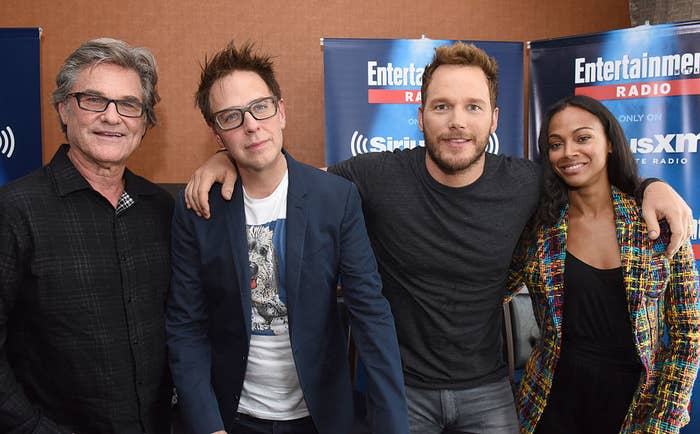 The actors who signed the letter said they weren't aiming to defend Gunn's jokes but were rather shining a light on his character, which they've gotten to know over the course of filming the two previous Guardians movies.
According to the cast, the behavior Gunn exhibited after being fired from the upcoming film "is consistent with the man he was every day on set, and his apology, now and from years ago when first addressing these remarks, we believe is from the heart, a heart we all know, trust, and love."
"In casting each of us to help him tell the story of misfits who find redemption, he changed our lives forever," they said. "We believe the theme of redemption has never been more relevant than now."
The open letter concluded with the cast saying Gunn would likely not be "the last good person put on trial" in the court of public opinion due to growing political divides, but the actors wrote that they hope the "mob mentality" across the spectrum will dissipate.