Singer Ciara and NFL player Russell Wilson just announced their engagement in the cutest way on Instagram.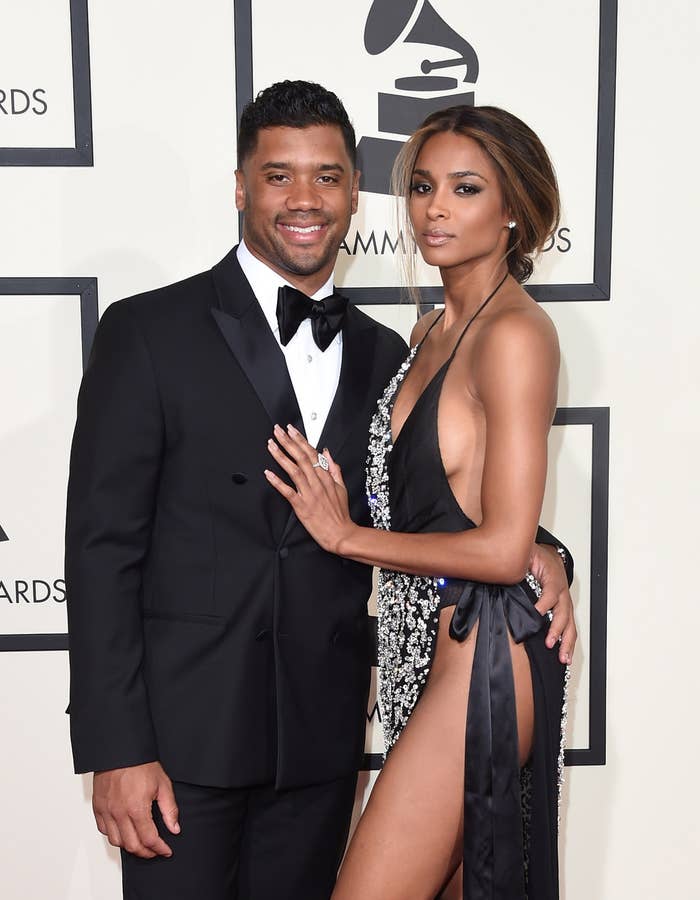 Wilson posted an adorable video letting the world know that "she said yes" to him asking for her hand in marriage. And Ciara was so thrilled she could only muster the words, "Yay, I'm so happy."
And did you see that ring she's rockin'?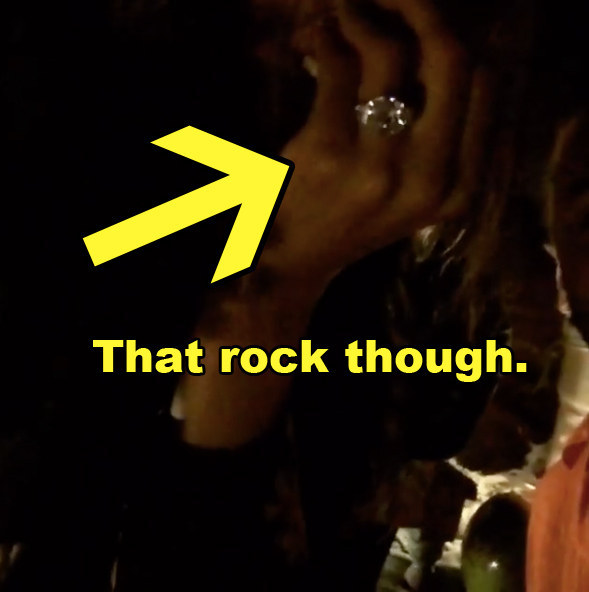 Afterward, Ciara posted a photo of the two on a beach and captioned it saying, "I feel complete."
A few days before the engagement was announced, Russell posted a video which showed that the two were meant to be. "You're always right," Ciara says in the vid.
It looks like he was definitely right about this union. They are so perfect for one another.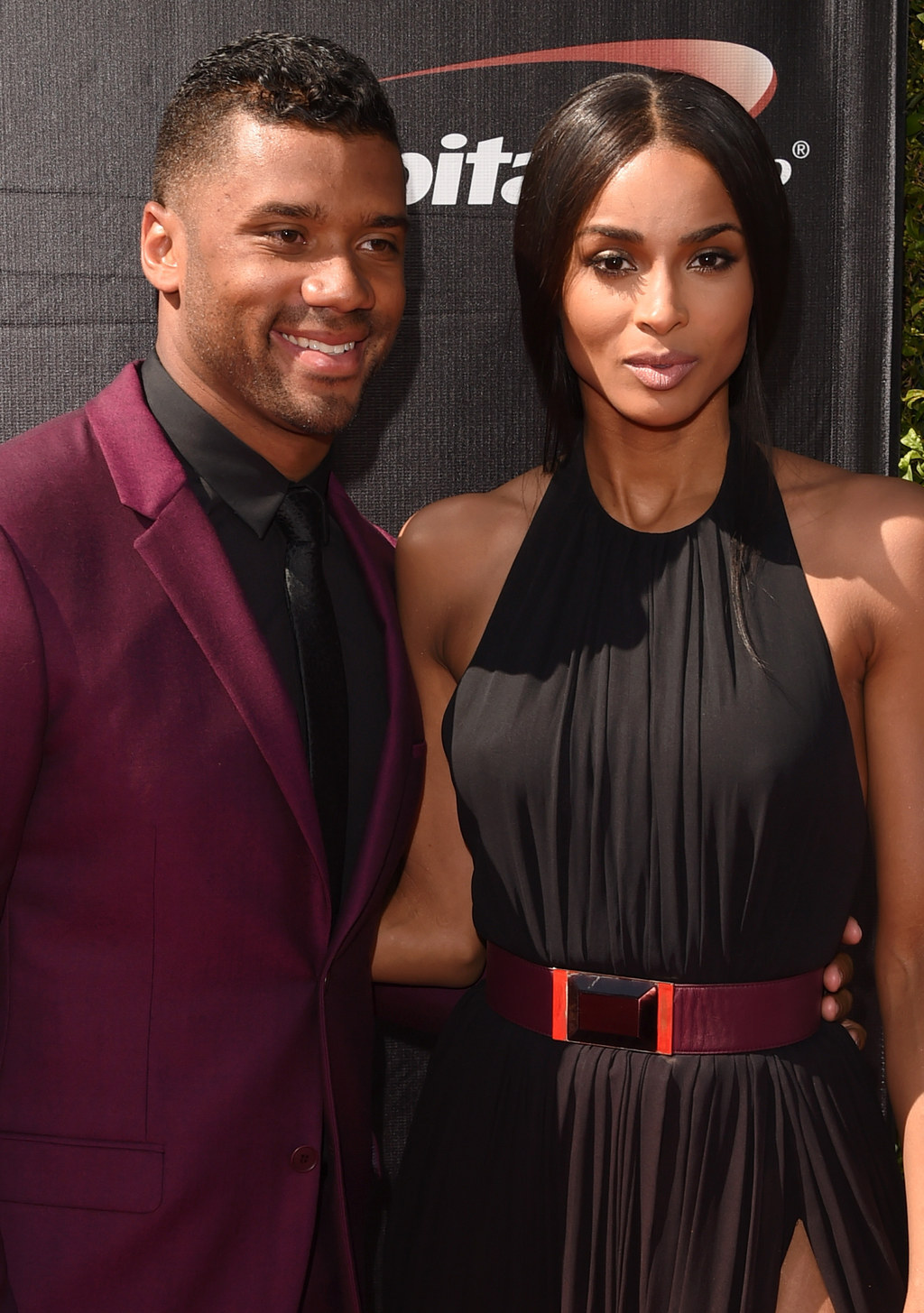 Here's to a lifetime of happiness for these two lovebirds. ❤️