Let's Take A Moment To Obsess About Beyoncé's Rap In "Carmen: A Hip Hopera"
Bey has basically been rhyming tougher than your favorite rapper since the beginning of her career.
...she played the lead character, Carmen Jones, in the 2001 made-for-MTV movie Carmen: A Hip Hopera.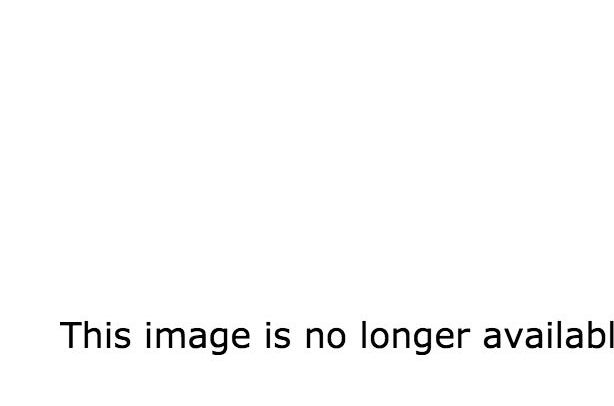 In her first scene, she catches everyone's eye.
Basically, Beyoncé spits harder than your favorite rapper, and we're awaiting an all-rap album from the Queen.
Because she was obviously born to rock the mic in more ways than just giving us epic vocals.