Let's Take A Moment To Obsess About Beyoncé's Rap In "Carmen: A Hip Hopera"
Bey has basically been rhyming tougher than your favorite rapper since the beginning of her career.
Long before Beyoncé was swinging on a chaise in her ultra sexy "Partition" video...
...and years before she was sneezing on the "Yoncé" beat...
...she played the lead character, Carmen Jones, in the 2001 made-for-MTV movie Carmen: A Hip Hopera.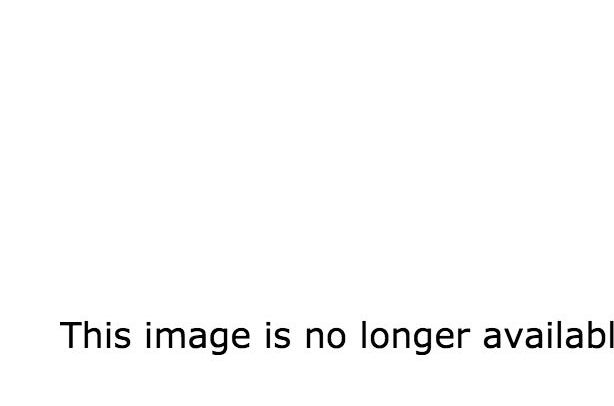 In her first scene, she catches everyone's eye.
And then, the sing-rap begins.
She gets fiesty with the guys because they are so not worth her time.
Bey is giving us bars, man. BARS.
Basically, Beyoncé spits harder than your favorite rapper, and we're awaiting an all-rap album from the Queen.
Because she was obviously born to rock the mic in more ways than just giving us epic vocals.