Brooklyn Decker Was So Candid About Why She Doesn't Miss Modeling
"I loved that job very much...but it has its setbacks."
Decker used to be a model, and once appeared on the cover of the highly coveted swimsuit edition of Sports Illustrated magazine.
Decker stopped modeling a few years ago and she talked about why she ditched the industry.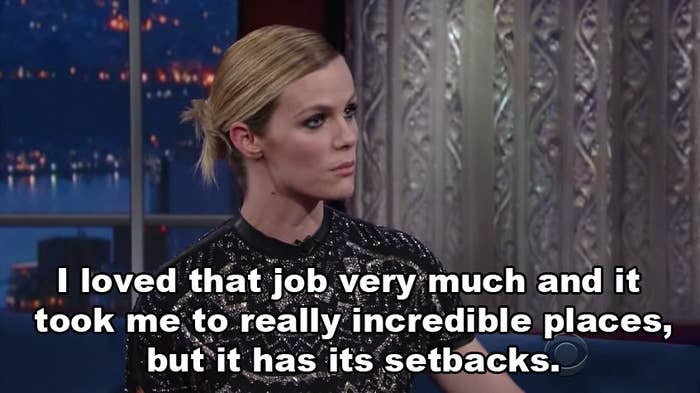 She discussed how it's all about being "in the moment" and how your career will essentially suffer if you're not what a designer is looking for.
Brooklyn also hinted at how acting is a little bit more based on merit than modeling.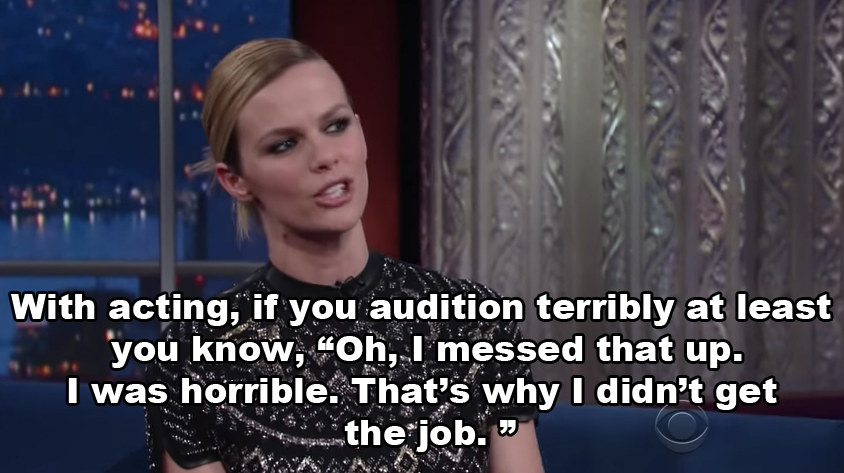 ...and talked at length about the tricks of the fashion industry that some are usually mum about.