Beyoncé Is Creating A Scholarship For Female College Students
OK, scholars, now let's get in formation.
This past Sunday — April 23, to be exact — made one year since Beyoncé released her opus, Lemonade.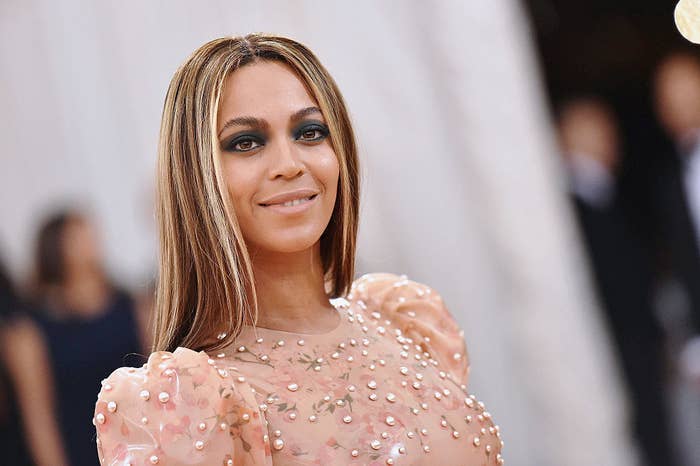 To celebrate the momentous occasion, Queen Bey herself has set up a scholarship for college students called Formation Scholars.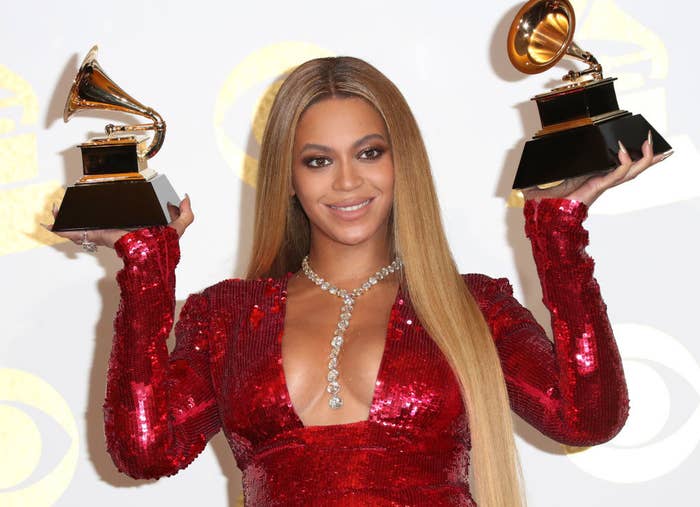 The award is geared toward female students "who are unafraid to think outside the box and are bold, creative, conscious and confident."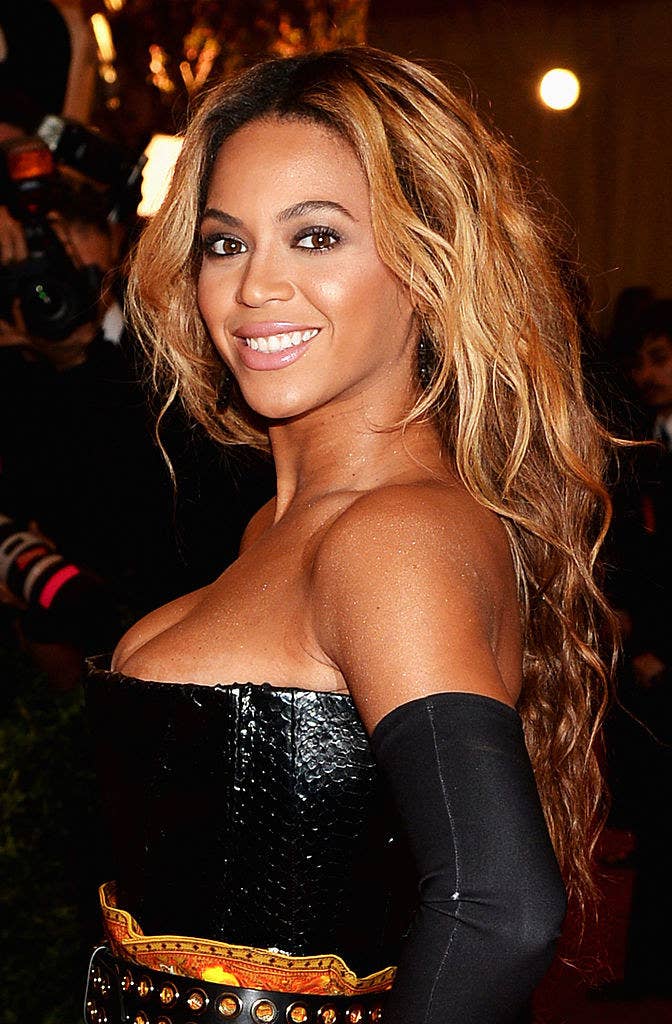 Now that's one way to get in formation: by getting your tuition coins in check.