Parts Unknown, the much-loved food and travel show hosted by Anthony Bourdain, who died in early June, was nominated for six Emmys on Thursday.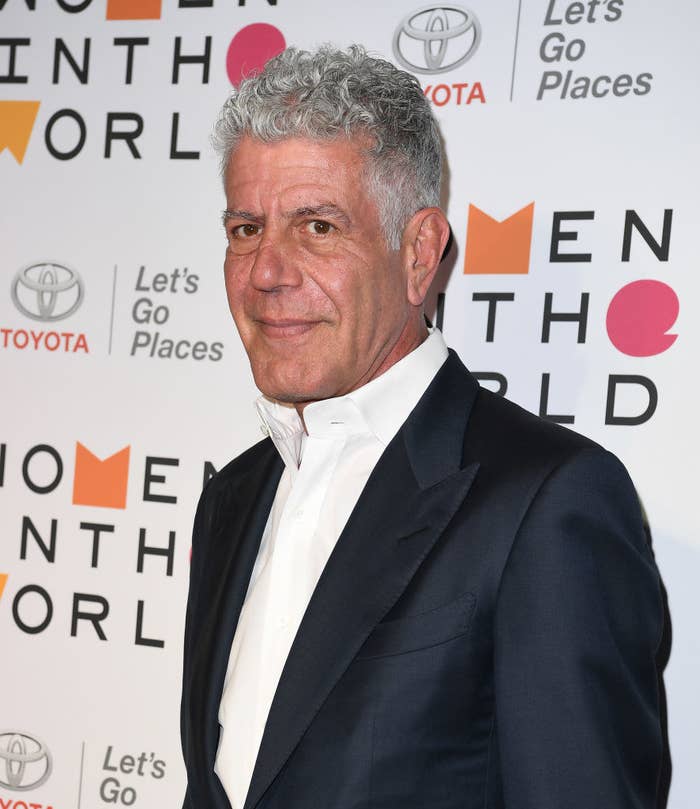 Bourdain himself was nominated for Outstanding Writing for a Nonfiction Program for the show's episode on Southern Italy, and in the Outstanding Informational Series or Special category for his role as executive producer.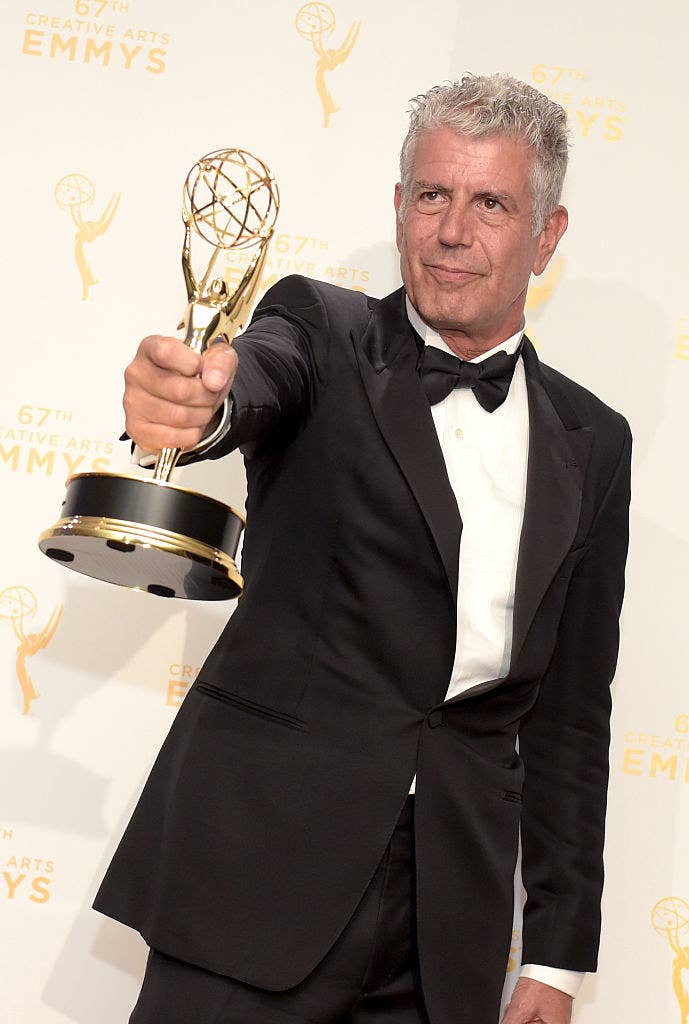 News of Bourdain's death a little over a month ago stunned fans of his all over the world.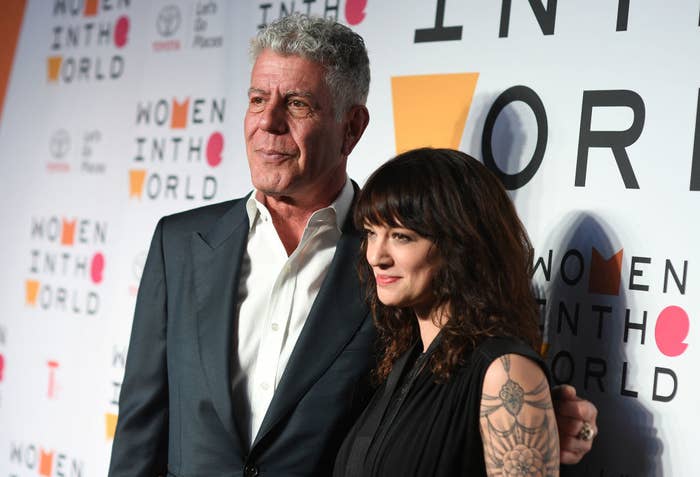 Bourdain killed himself in a French hotel room amid filming of Parts Unknown. He was 61 years old.
"Tony will be greatly missed not only for his work but also for the passion with which he did it," said Jeff Zucker, president of CNN, at the time of Bourdain's death.