At the start, we see our beloved Alice looking rather confused as to where she is.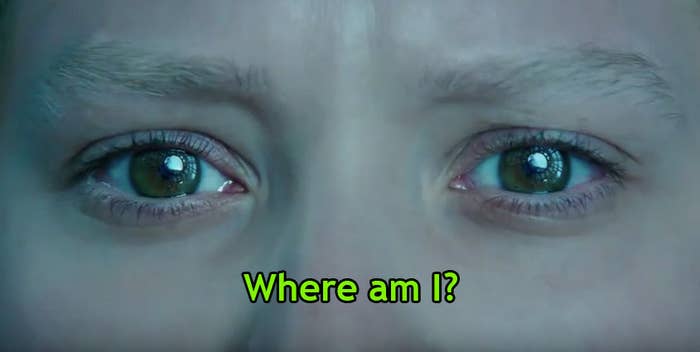 It then becomes apparent that she's been locked in a mental institution of some sort.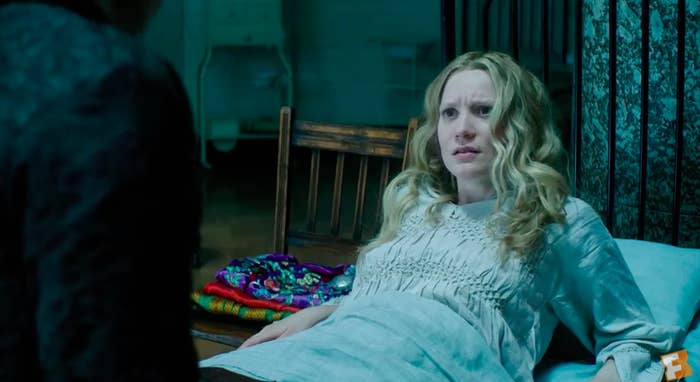 Thankfully, she escapes and we're met with an old friend, Absolem, who is voiced by the late Alan Rickman.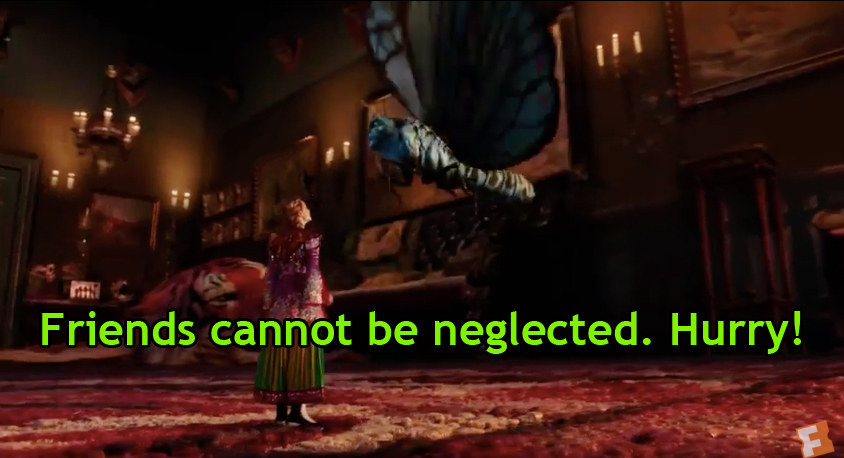 And you can see that Alice has been gone for some time as he's transformed into a beautiful and radiant butterfly.
Alice is then back in a world she's all too familiar with: Underland. But this time she must save her friend The Mad Hatter.
There's lots of old villains too, like the terrifying Jabberwocky, a fearsome creature Alice defeated in the first film.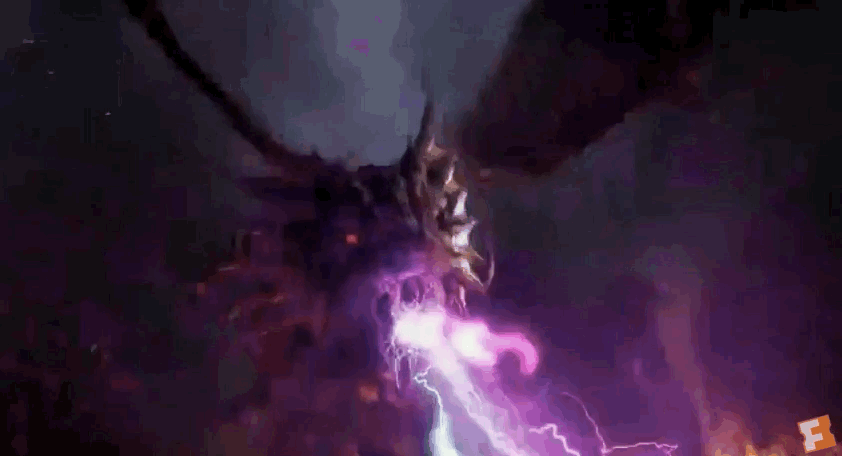 And finally, we're introduced to Humpty Dumpty, ya know, from those classic nursery rhymes.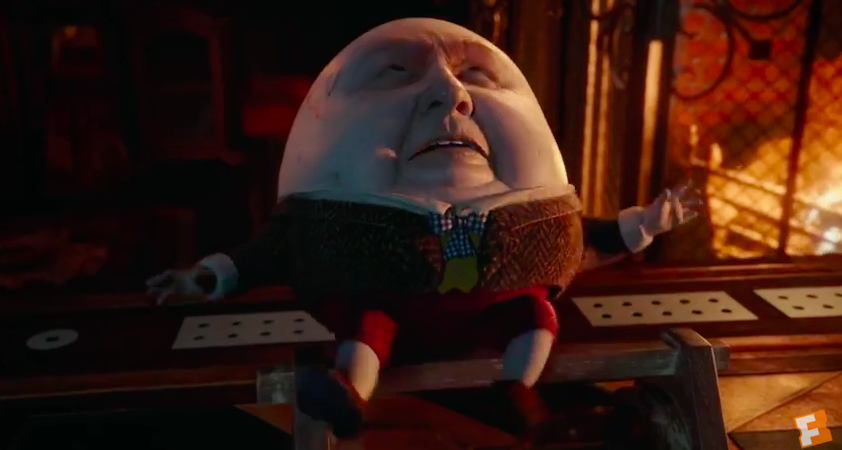 But unfortunately, it seems he hasn't learned anything since the last time he had a great fall.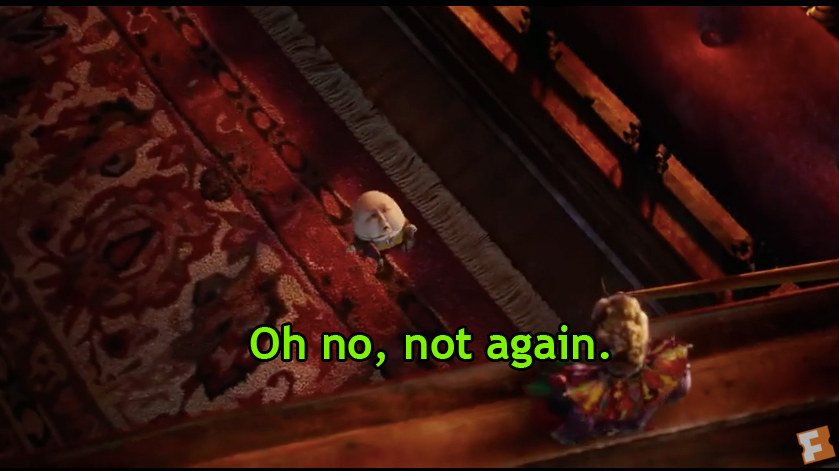 You can check out Alice and the gang when they return to theaters on May 27.