This Is The Moment Beyoncé Became A Legend
The world changed for the better at the 2006 VMAs. Thanks, Beyoncé.
Fact: Beyoncé is undeniably one of the greatest pop stars in the world.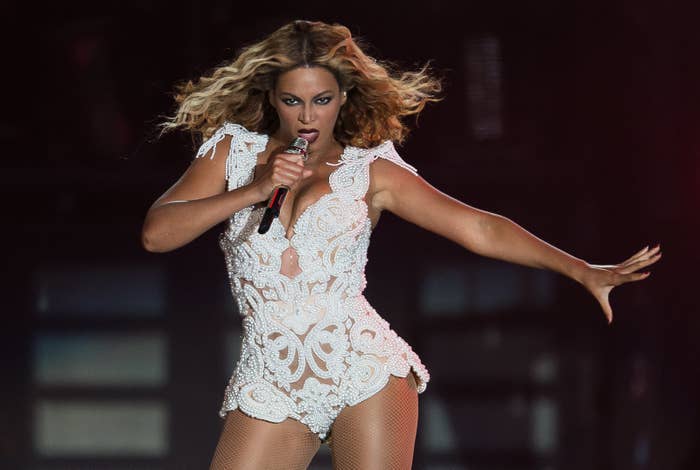 For many, it may seem as if Beyoncé has always been a legend — a musical force who sprang from thin air and went on to dominate every facet of the record-making industry.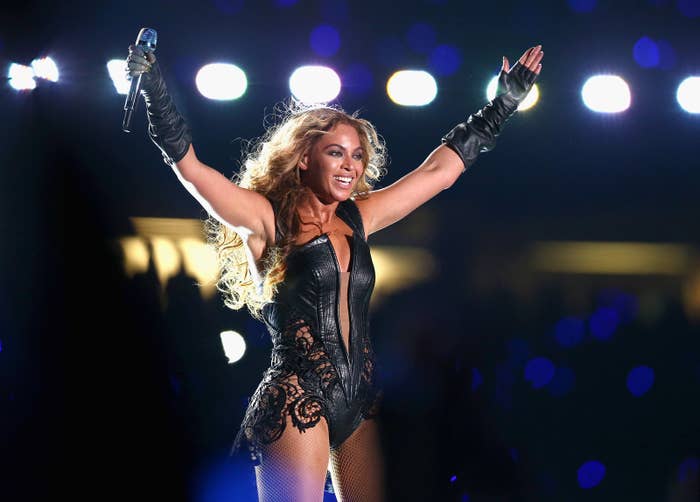 But have you ever stopped to think about the moment Beyoncé became an icon? The moment she made you think, Damn, this woman is the real deal.
Before Sasha Fierce, before "Single Ladies," and yes, even before the earth-shattering, record-breaking, self-titled album, Beyoncé was a 25-year-old singer getting ready to perform at the VMAs, to promote a single — "Ring The Alarm" — from her then-forthcoming album, B'Day.
The performance began with the blaring sounds of police cars, and then Beyoncé — suspended from the roof in a long trench coat — descended to the stage and gave the performance stunning that made her a legend.
"MTV, you know what it is!" Beyoncé said to the legions of audience members, unaware that they were about to witness a historic moment in time.
She came out twirling, dramatically traipsing across the stage.
She was also singing harder than she'd ever sung before.
Bey was there to make the moment hers, to cement her place among the other greats who'd performed on the stage before her.
One particularly special moment was when Beyoncé, with her team of dancers in tow, put on a beautiful robot-like dance in total unison.
Question: When will your fave?!
The incredible performance ultimately set Beyoncé apart from everyone else on her level at the time. It showed that she was daring and willing to do something outside of the box.
And it was on that day, in 2006 on the VMA stage, that a legend was born.
It's been 10 years since that moment, and Beyoncé has had countless iconic moments. But it was that performance that showed the world what she was capable of.
Here's to more awe-inspiring performances from Beyoncé in the future.