1.
The feeling you have when you realize you still have to take finals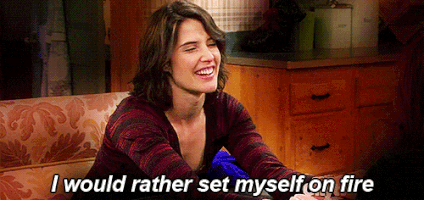 2.
When you're taking your final exams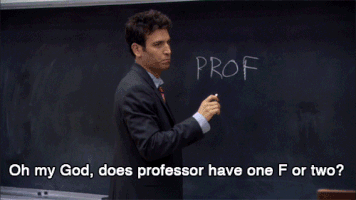 3.
But then you get to see your family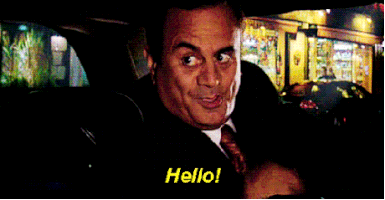 4.
And then they ask you about how your life is going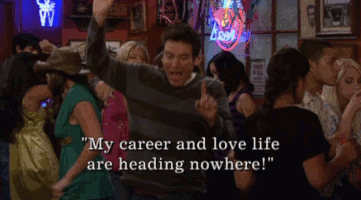 5.
When you still have to do Christmas Shopping for your family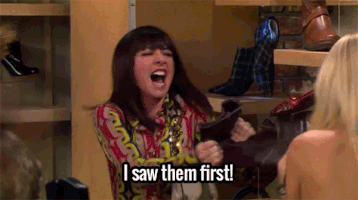 6.
Waiting to open your presents on Christmas morning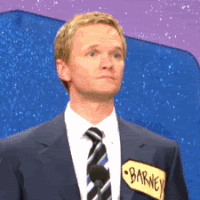 8.
Eating all of the food your mom made you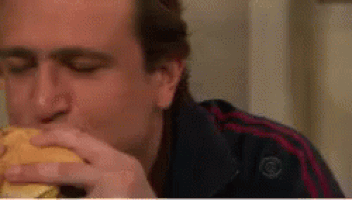 9.
But then realizing you have to go back to school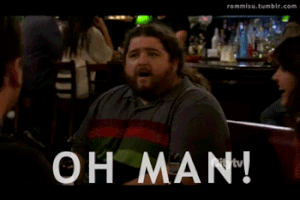 10.
And your busy schedule and responsibilities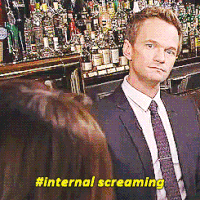 11.
But you'll get to see your friends and you know they'll help you through it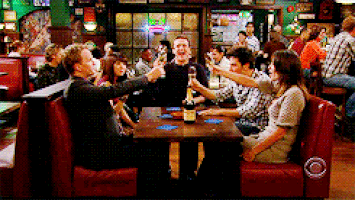 This post was created by a member of BuzzFeed Community, where anyone can post awesome lists and creations.
Learn more
or
post your buzz!