Last Friday, a Delta Air Lines flight that held 336 passengers was forced to turn around and land after one passenger had a diarrhea incident that the pilot described as a "biohazard."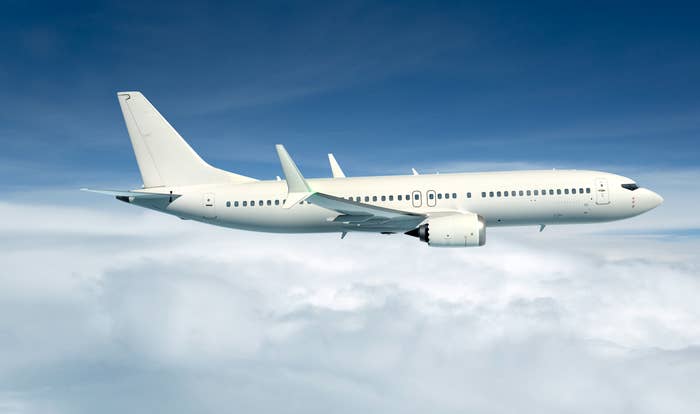 A passenger who was on the flight took to Reddit to share details about the incident, writing, "Reports were that the passenger got up about 15 minutes after take off. [They] tried to go forward and the [flight attendants] turned them back. Initially, people thought someone just had bad gas. Once we were on the ground, we heard it went about 20 rows, but I'm not sure if that is true or not. Apparently [the passenger] stayed in the bathroom (or maybe just the very back) until 10 minutes before we landed. Paramedics took them off the plane. The entire aisle had a blue runner down it and they told no one to use it."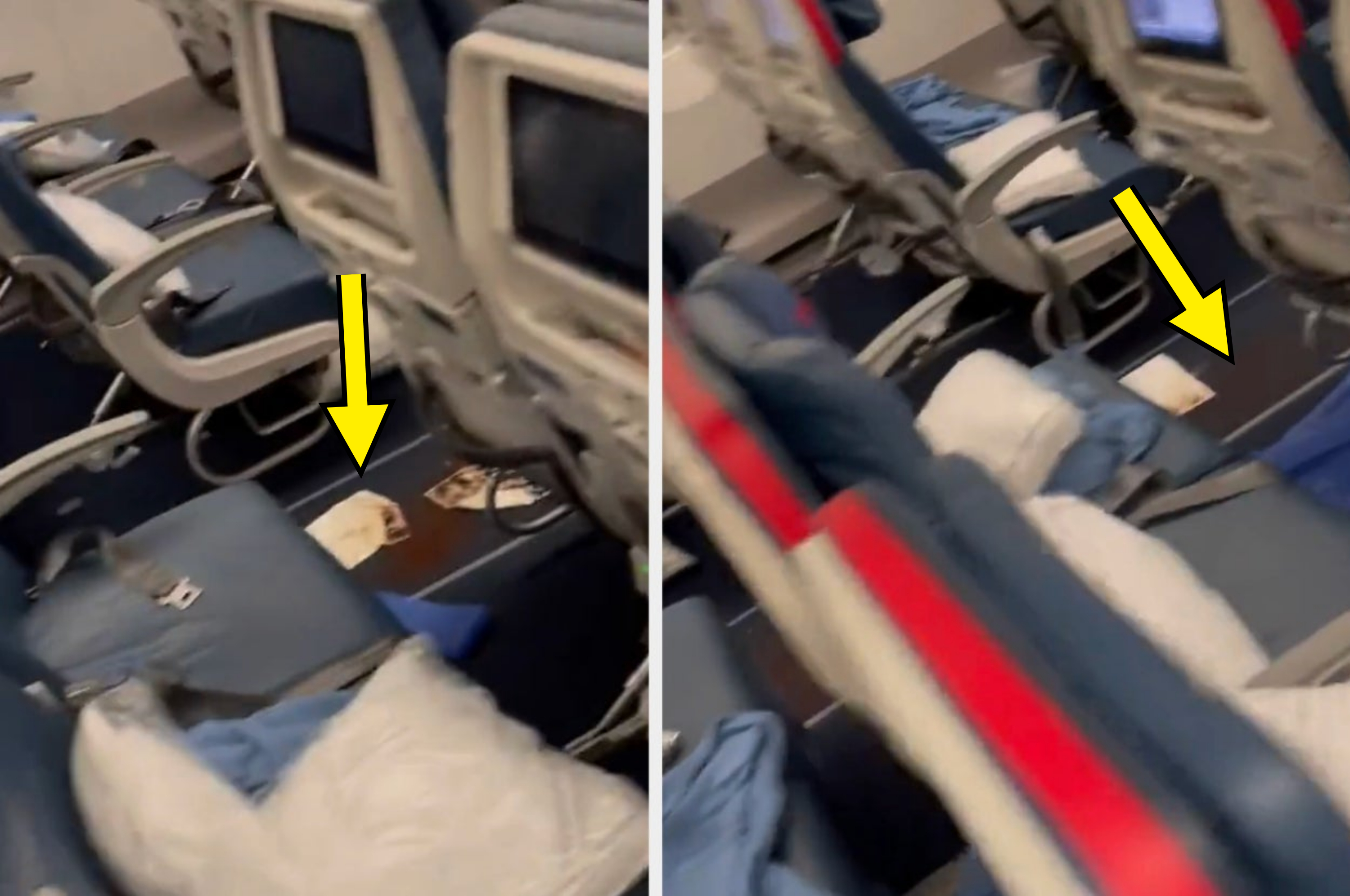 Emphasizing that point, a Reddit user wrote, "You have to feel sorry for this passenger - her embarrassment, and the trouble she put everyone through. She must have been horrified and you have to have empathy because we all have people in our lives who have medical conditions and sometimes they simply cannot control what happens."
According to Better Health, a government website in Australia, viruses can be spread through direct contact with an infected person's feces or with a contaminated surface, or even through airborne particles that come from vomit or diarrhea.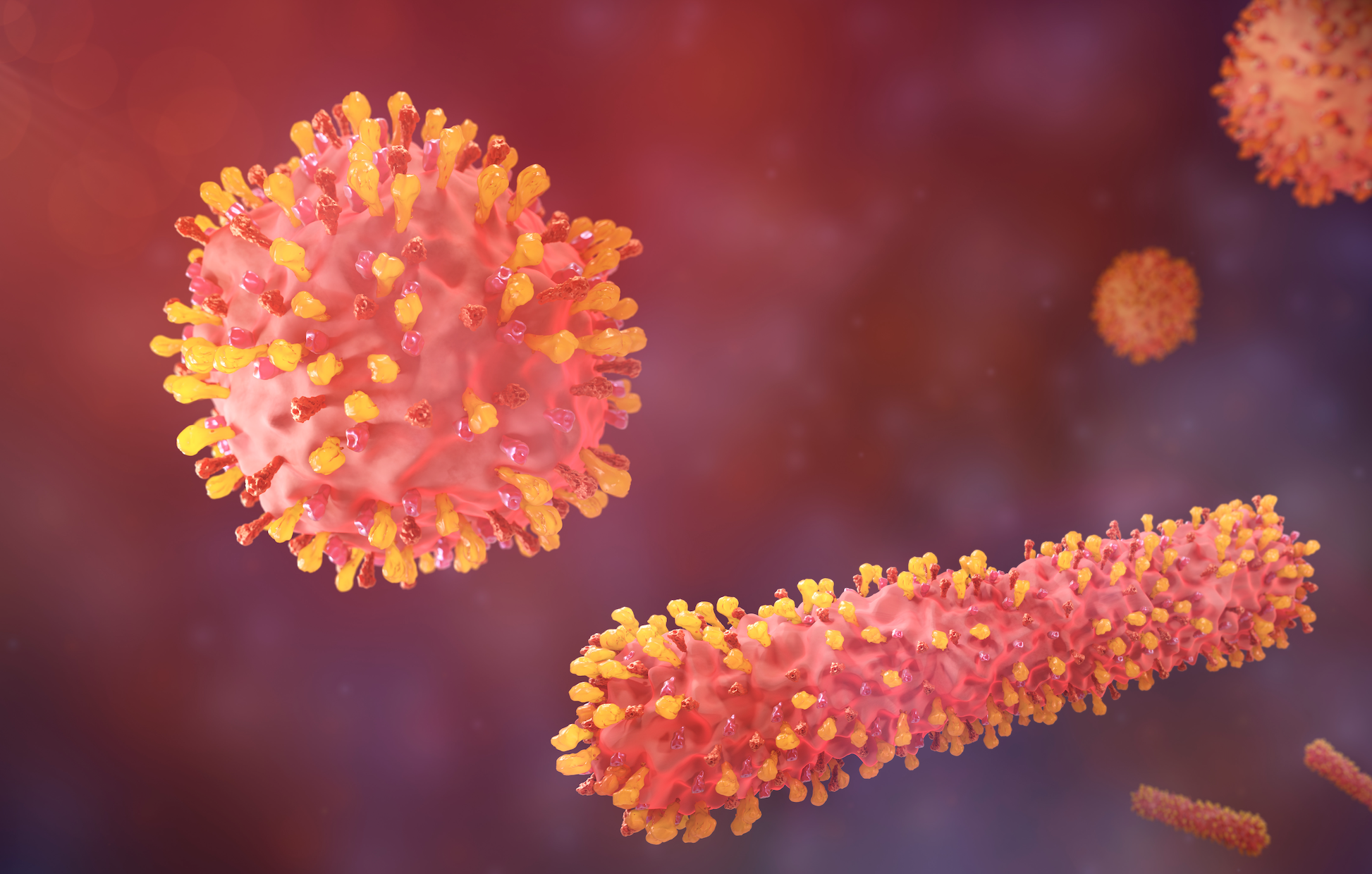 A Delta representative told CNN, "We sincerely apologize to our customers for the delay and inconvenience to their travel plans."