Which colors are most appealing?

Via color.adobe.com

Via color-hex.com

Via color-hex.com

Choose one of these dogs to be your furry friend

Which of these would you like to eat?

Via valeriecogswell.com

Via gayathriscookspot.com

Via f0o0od.tumblr.com

Via goodlifeeats.com

Chips & Salsa with 1lb of Sour Cream

Via stylevitae.com

Pick the best group of candies

Sour Patch Kids, Sweet Tarts, Kit Kat

Kit Kat, Dark Chocolate Milk Way, Chocolate Covered Pretzel

Reeses, Cadbury Mini Eggs, Sour Patch Kids

Select the top 3 best movies

1. Stand By Me 2. Forrest Gump 3. The Fault in Our Stars

1. Dirty Dancing 2. Spirit 3. Sinister

1. Dirty Dancing 2. She's The Man 3. The Proposal

There's too many to choose from!

I'm not a huge fan of any of these...

I'd rather watch a documentary...

Which activity sounds best?

If You Ever Want To be in Love- James Bay

You Belong With Me- Taylor Swift

Select the trait that best represents you

Which image can you relate to?

Via quotesgram.com

Via quotesgram.com

Via flowermeaning.com

Via pinterest.com

Via washingtonian.com

Via sundanceresort.com

Your ideal date would be...

Via goodsamclub.com

Via sheknows.com

Via pinterest.com

What is something that scares you?

How would you spend your day off?

Going to an animal shelter and playing with the kittens

Binge watching a Netflix series

Exploring a new hiking trail

Seeing a movie with friends

Spending the day in Boston

Via liaisonedu.com

Via play.google.com

Via youtube.com

Via ios.uplabs.com

Choose a fictional character (girl)

Choose a fictional character (guy)

Which role sounds most like you?

Choose the image you relate to most
Which Squad Member Is Your Perfect Pal?
Erin is the squad member with her sh*t together. Without her, there'd be no squad outings or adventures. Erin is the planner and decision-maker of the group. Although at first she may seem reserved, Erin is a wonderful, wacky gal. She is perfect for those deep life chats and is always there for you when you need her. She's the shoulder to cry on and the goof to troll with. Erin's hobbies include skiing, hiking, trying Pinterest crafts and watching Harry Potter. Classic Erin comment: *draws out your name* "Emilllllyyyyyyyy" "Kewwwiiiii" "Mihaaaa"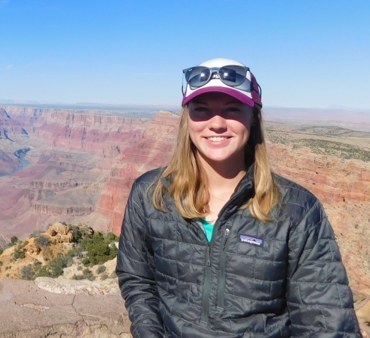 With Em, you'll always have a partner in crime and someone to make you laugh until you cry. Em is the self-appointed rebel of the group. She lives for the thrills. She will push you out of your comfort zone and encourage you to try new things. Em doesn't do mushy and she doesn't catch the feels easily. But if you manage to break down her wall, she'll make the effort well worth it. Her hobbies include mudding, skating, online shopping, soaking in the sun and listening to music. Em is a kind friend who always has your best interests at heart. Classic Em comment: "That sh*t is..."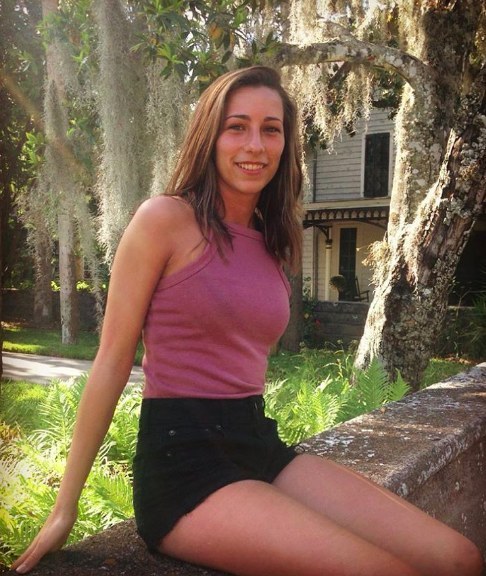 Kelli is the squad member with sass. She's not afraid to speak her mind and stick to her guns. That is, when she knows what she wants. Kelli bleeds squad loyalty. She always puts her friends first. Kelli helps you dream and believes in you wholeheartedly. Her friendly, youthful personality brings out the inner kid in all. Her hobbies include shopping, baking, watching Disney movies and spending time with her two dogs. A day spent with Kelli is sure to be fun! Classic Kelli comment: "Oh Honey", "OFY"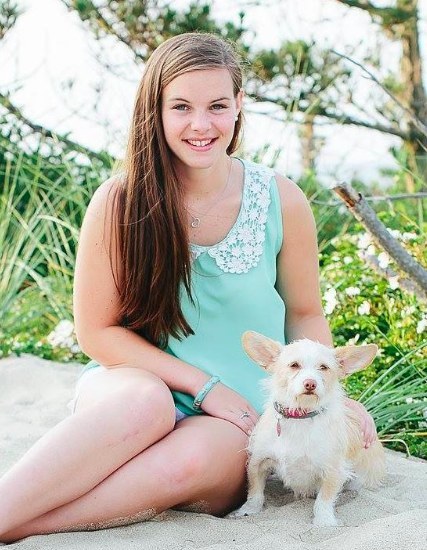 Mia is the "squad mom". She looks after the group and protects them fiercely. She would do anything for the people she loves and is always accounting for other's feelings. Mia tends to come across shy at first, but once she opens up to you, that feeling goes away. Mia is the friend you can trust with your secrets, get advice from, make up crazy car dances with, sing at the top of your lungs with and be yourself around- judgement free. She is a hopeless romantic and sap for any romantic comedy. She's the type to save fortune cookie fortunes, read horoscopes and have a collection of favorite quotes. Her hobbies include traveling, baking, watching movies and hanging with the squad. Classic Mia comment: "Just Mia things"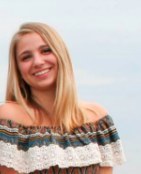 You got:

You'd fit right in with the whole squad!
You share the qualities the whole squad has and loves. Squad wouldn't be squad without all four members! Squad is a group of the most loyal and true friends. They all tell it like it is and stay drama free. Being a part of the squad is a lifelong commitment. A lifetime of laughs, adventures and memories doesn't sound so bad does it? Squad is family. Squad is love. Squad is life. SFL.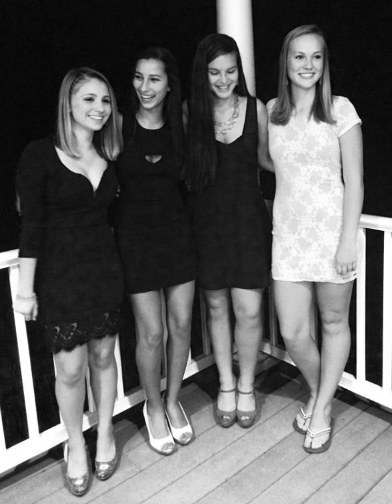 This post was created by a member of BuzzFeed Community, where anyone can post awesome lists and creations.
Learn more
or
post your buzz!