1.
Get fired up.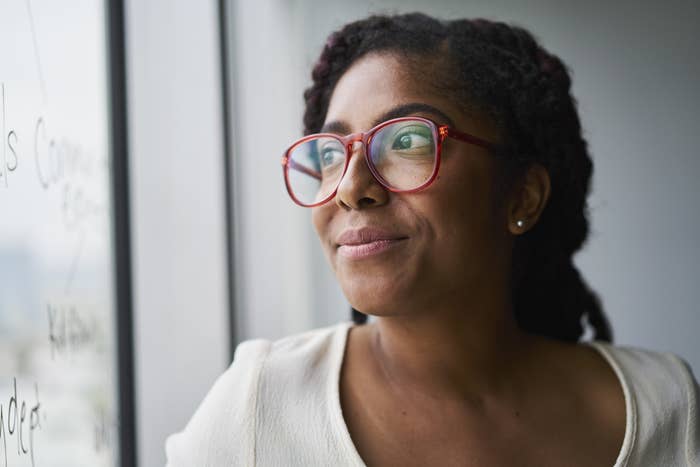 2.
Evaluate your business goals.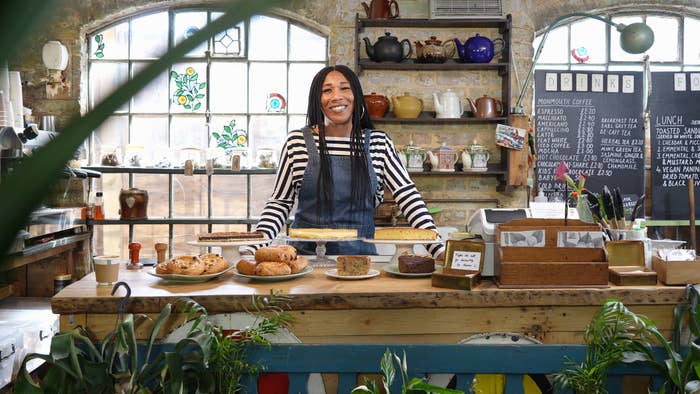 3.
Put together a business plan.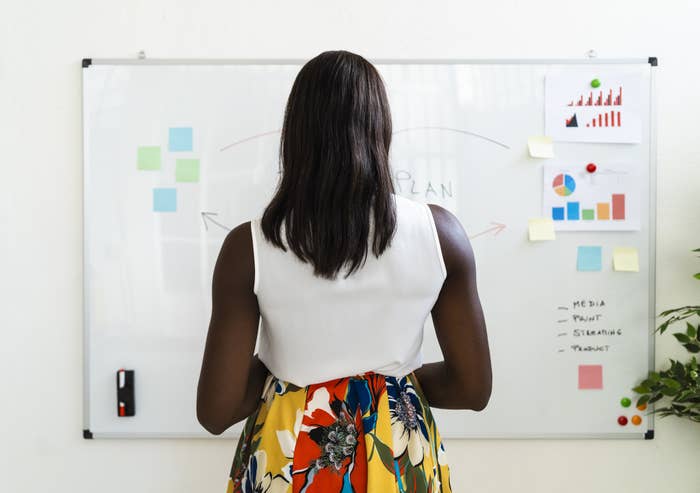 4.
Don't quit your day job just yet.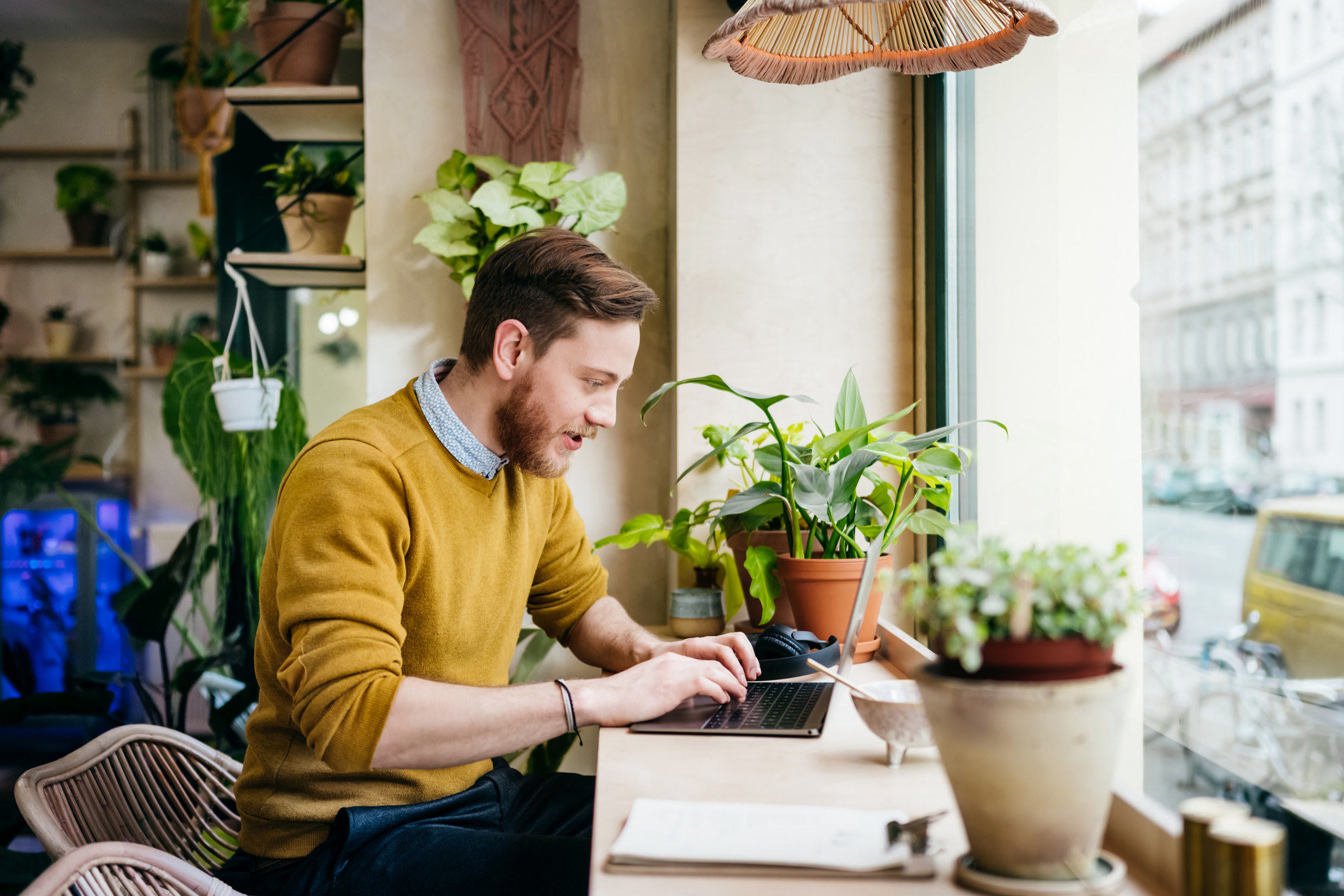 5.
And that brings us to getting your money right.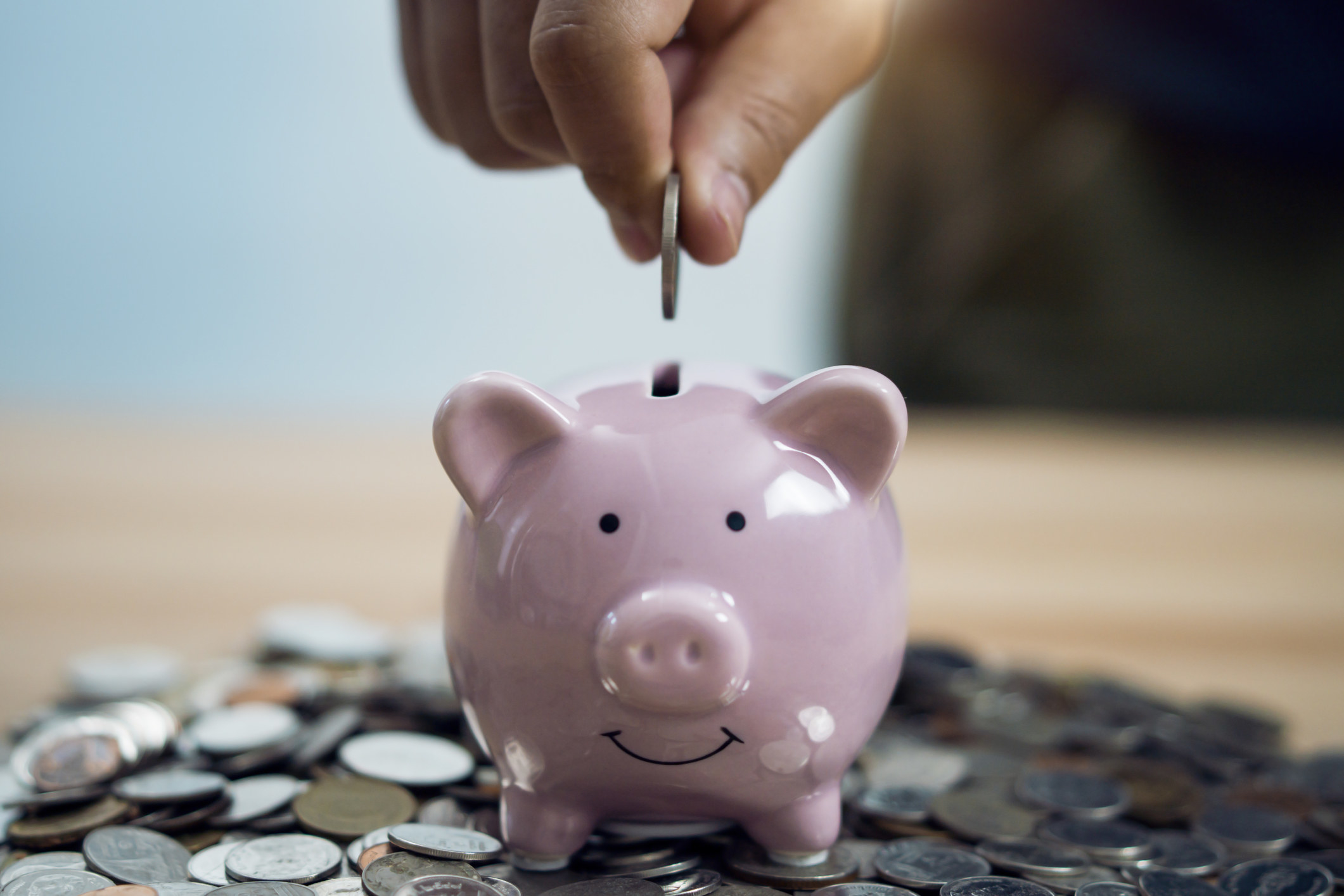 6.
Fund your business.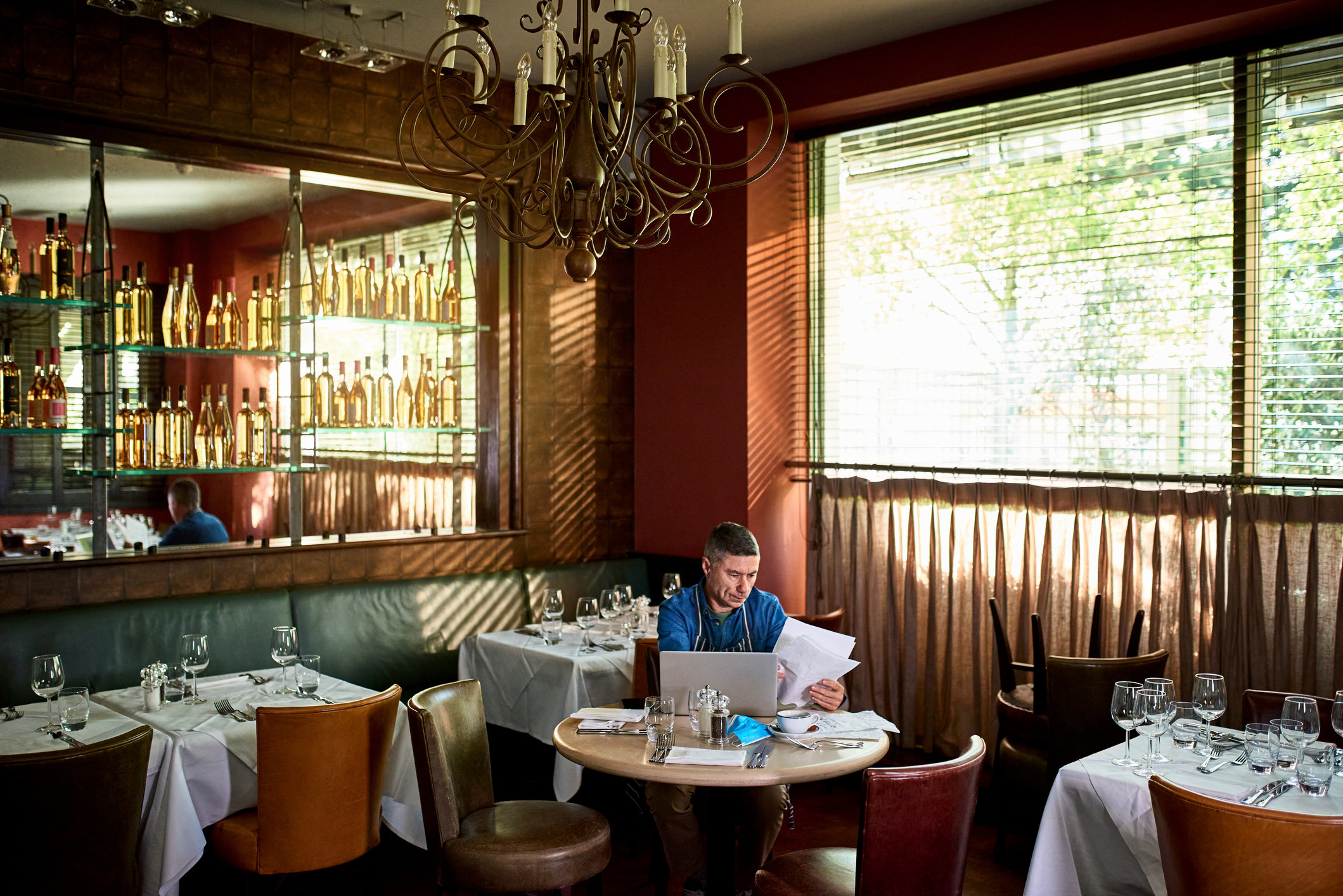 7.
Get clients or customers lined up as soon as possible.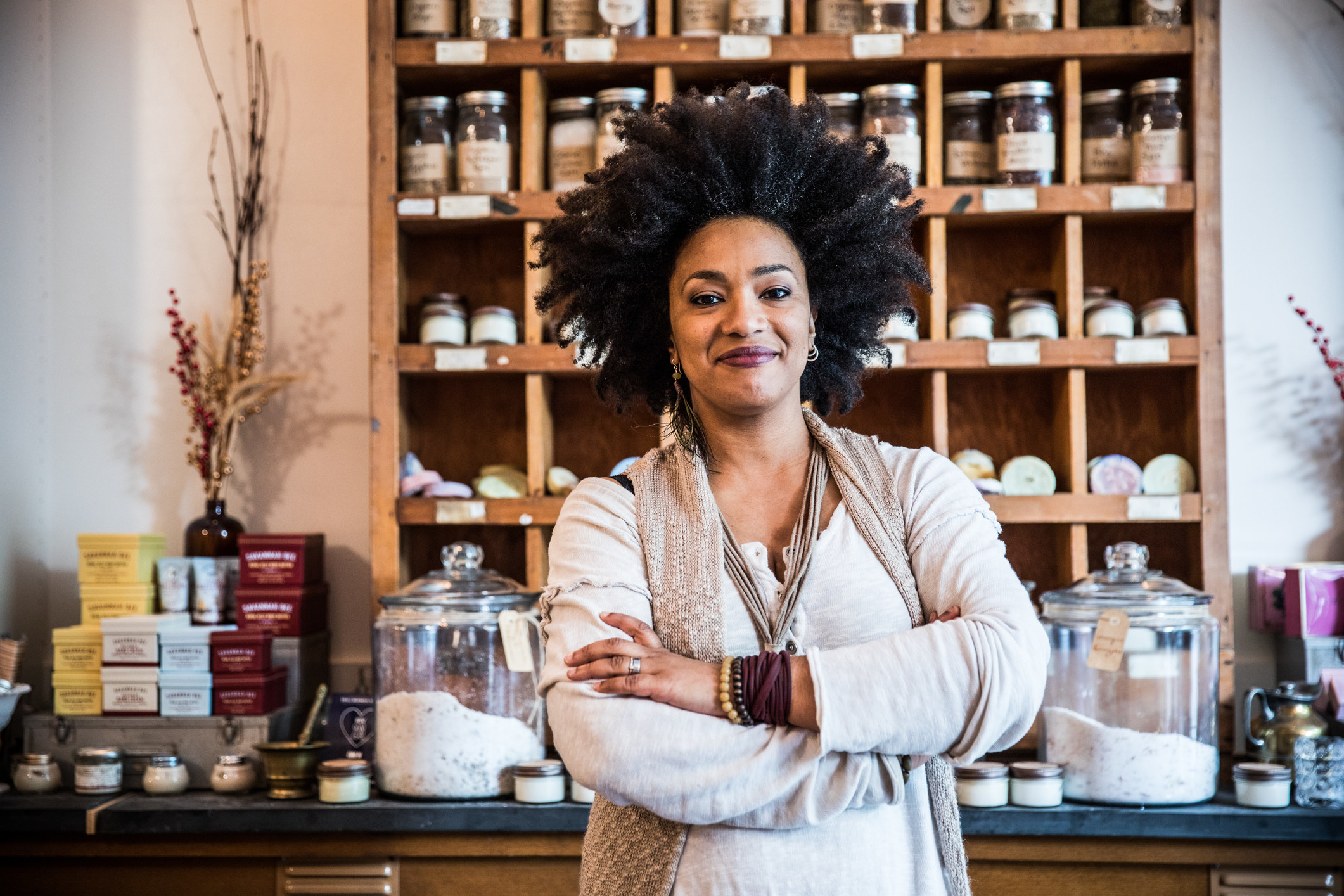 8.
Know your competitors.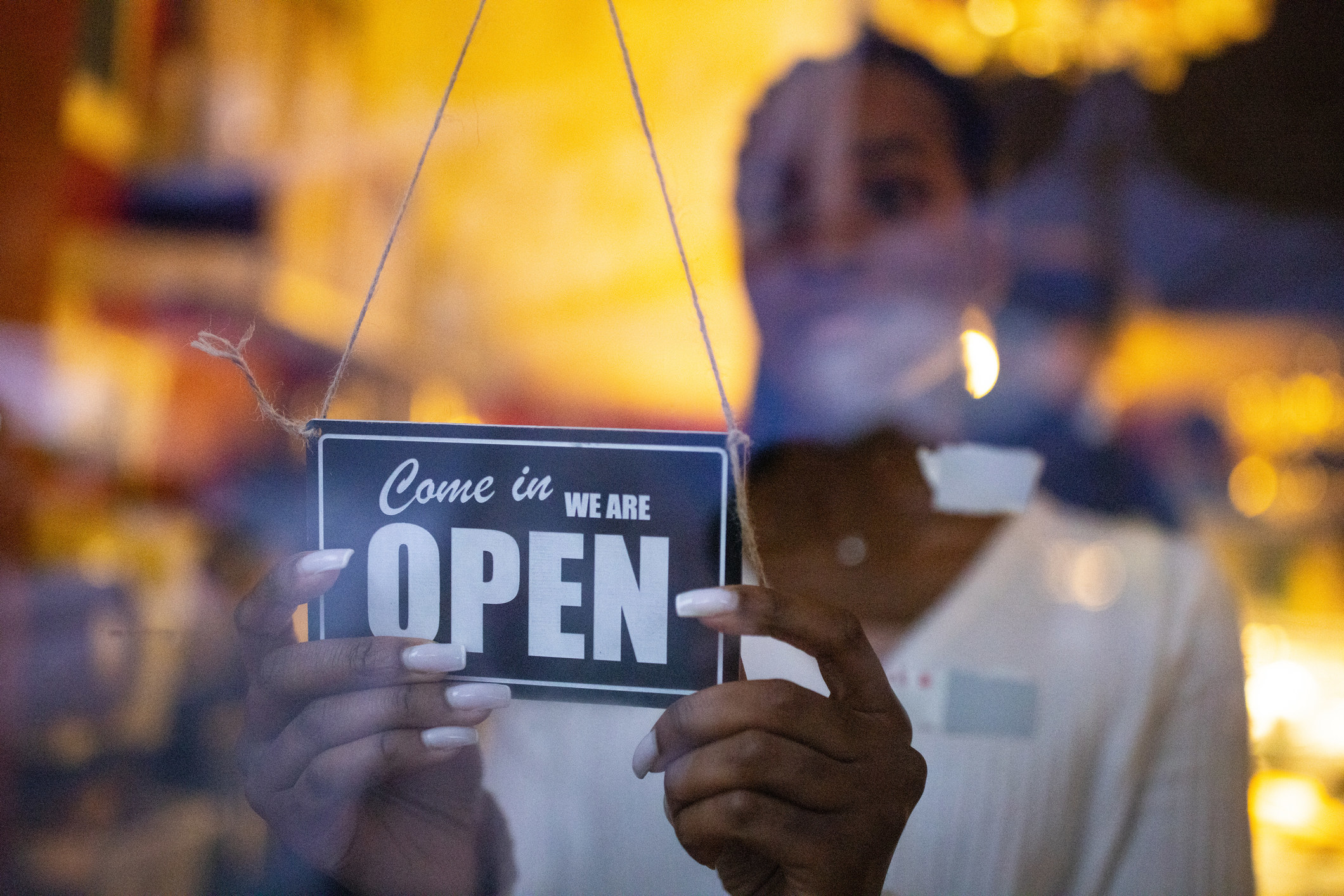 9.
Don't let bumps in the road slow you down.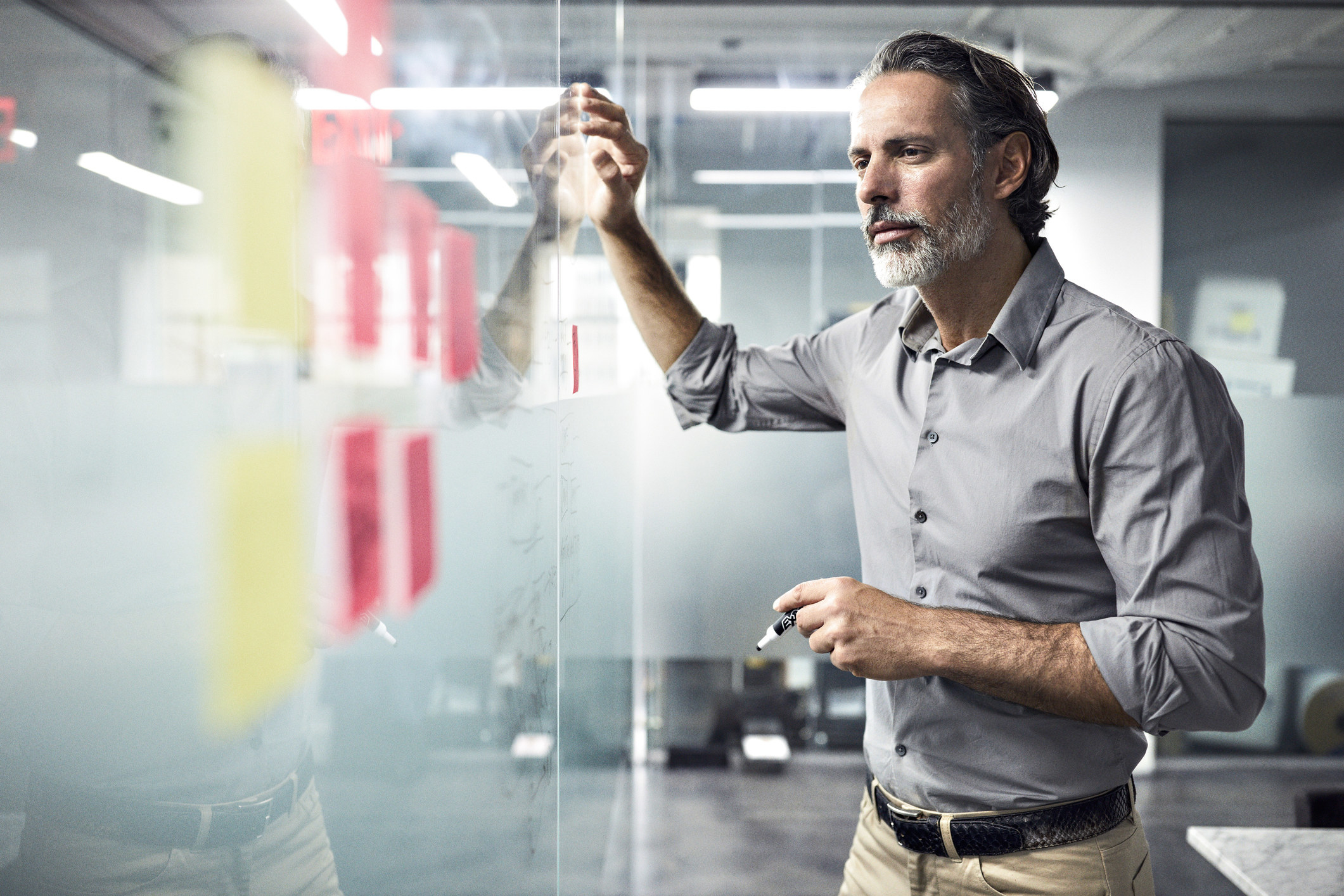 10.
Never stop innovating.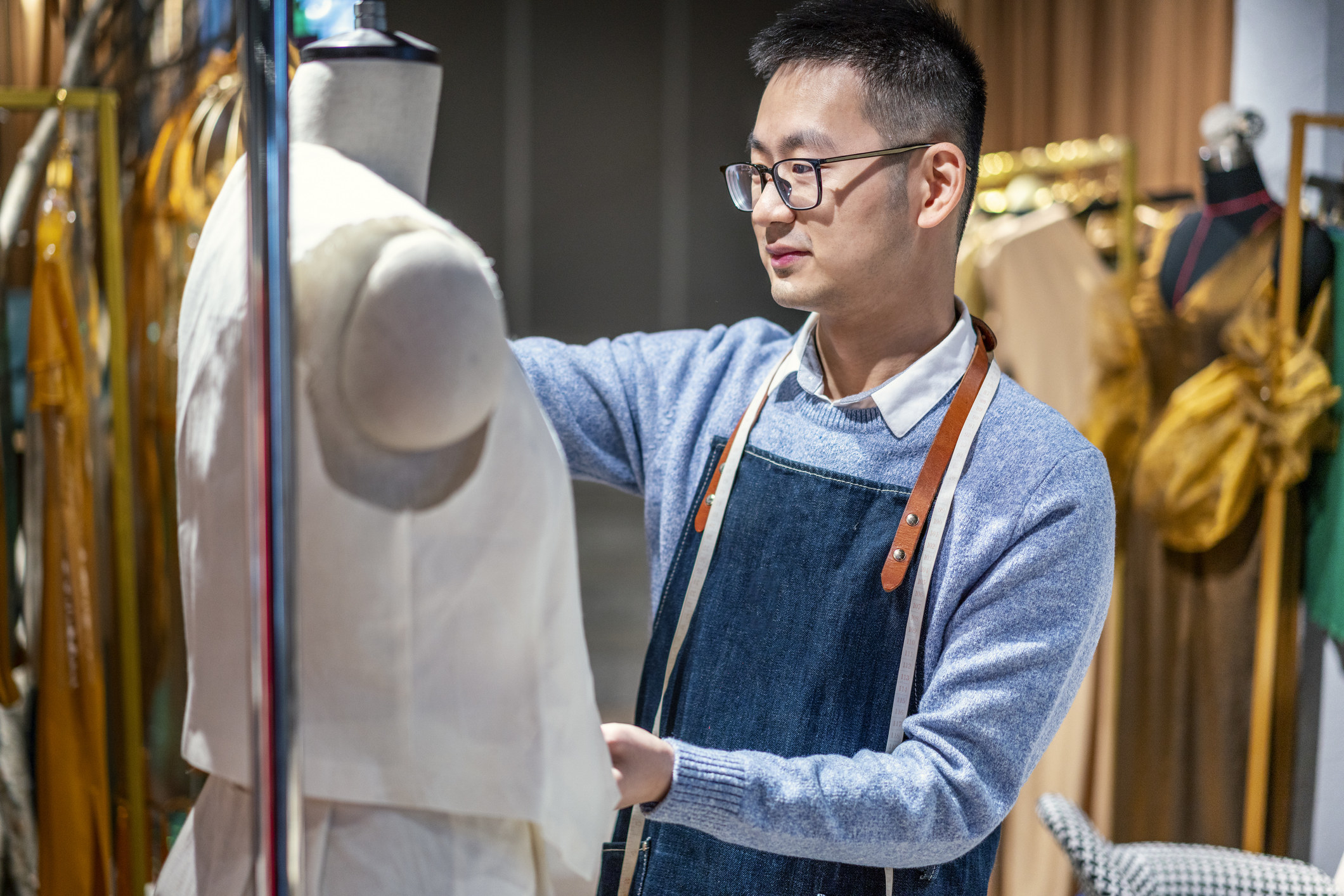 It's easy to do what you love when you're making your money work for you. Switch to Metro by T-Mobile and get more for your money.
Images via Getty.