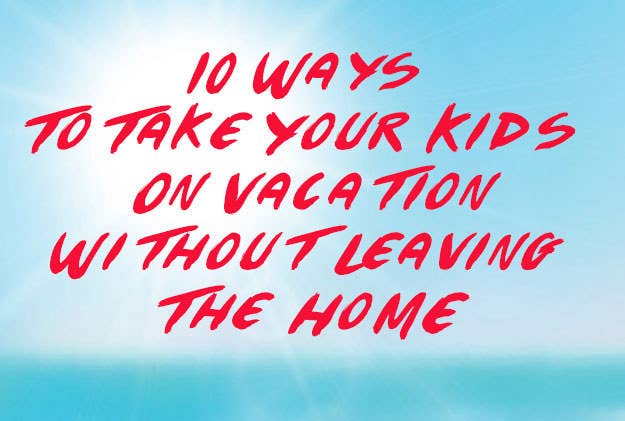 1.
Go on a Treasure Hunt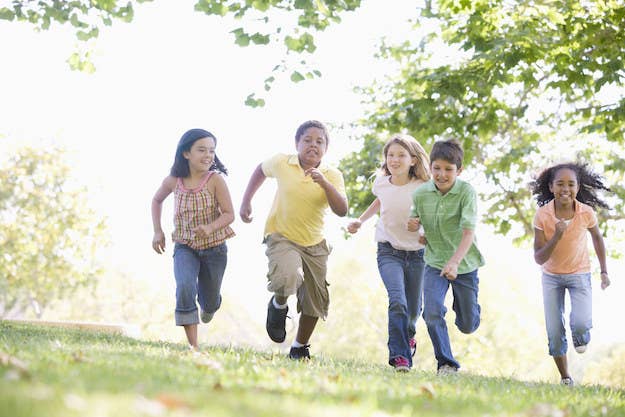 2.
Paint Your Own Flowerpot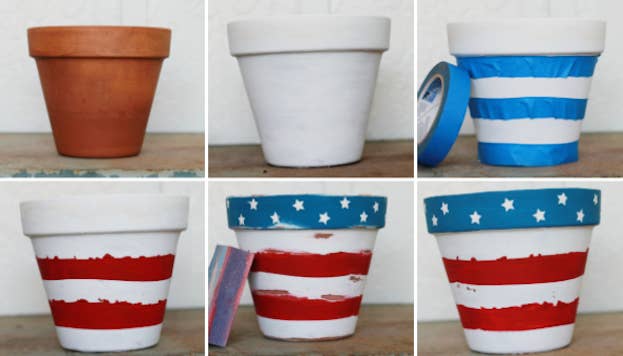 3.
Host a Board Game Tournament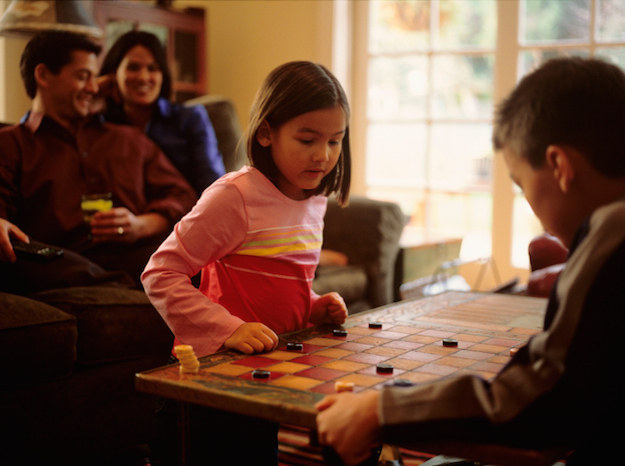 4.
Make Glow-in-the-dark Jellyfish
5.
Host an Outdoor Tea Party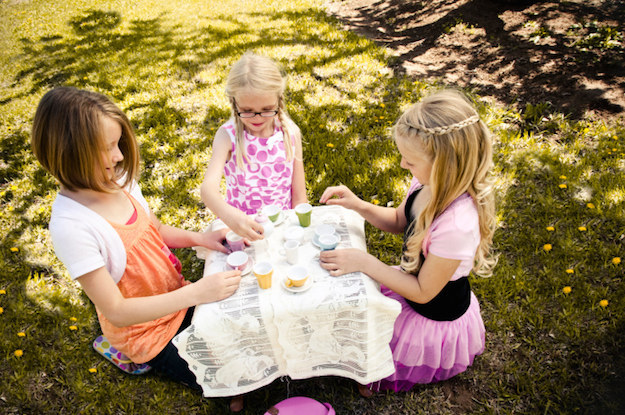 6.
Get Creative With Pizza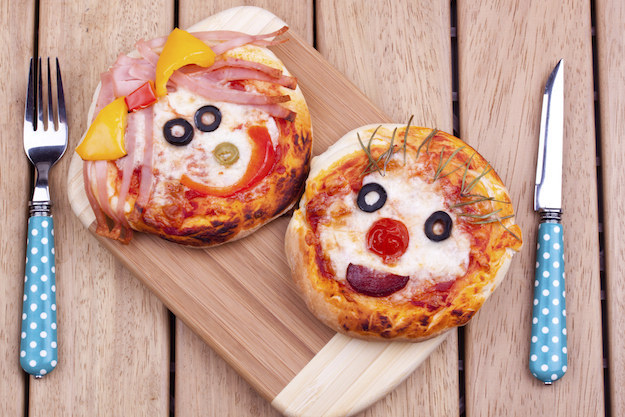 7.
Go Camping in the Backyard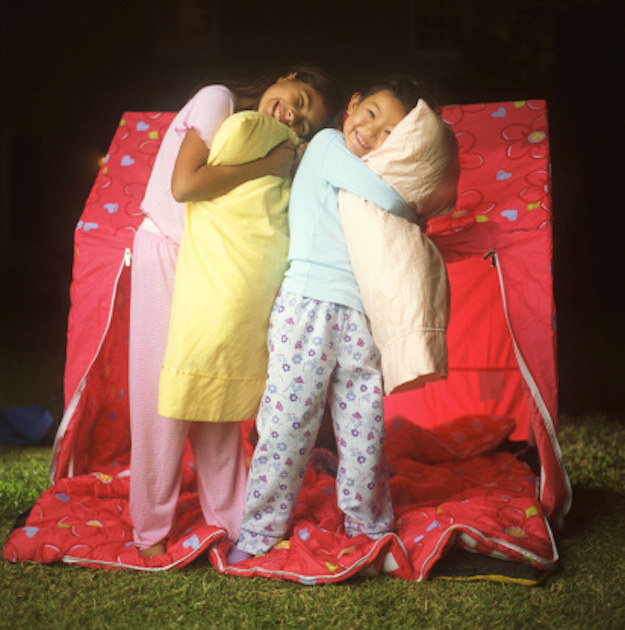 8.
Make a Watermelon Shark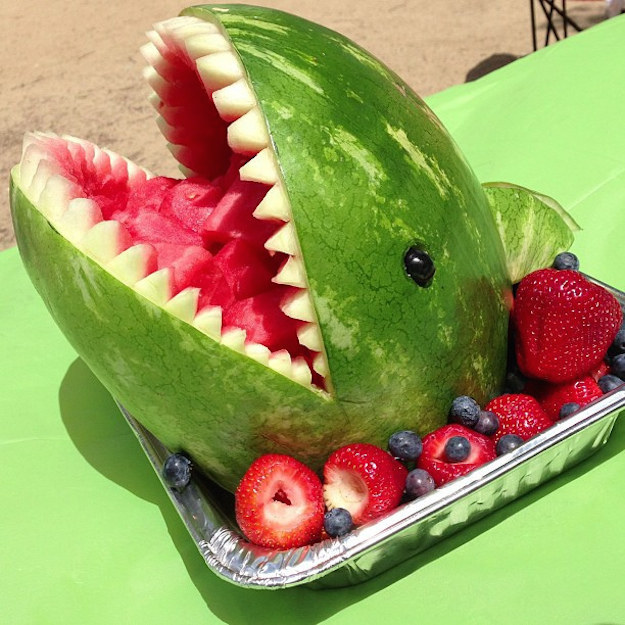 9.
Make Your Own Sidewalk Chalk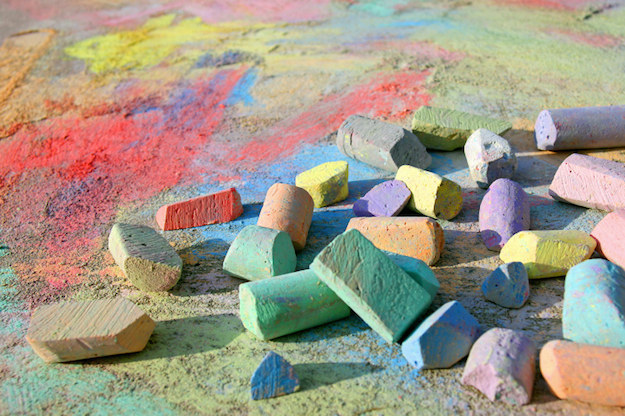 10.
Create a Homemade Sprinkler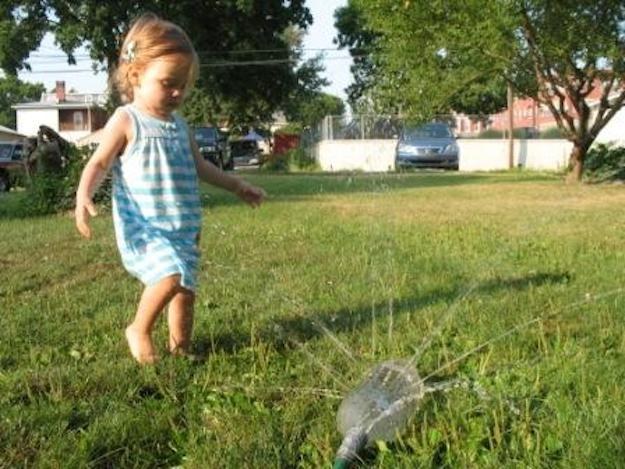 While the kids are playing, don't forget to DIY. Brought to you by MetaBiotic.*

Adult supervision is required for these activities and parents should ensure any materials used are age appropriate for their child.