1.
The pattern on a dog's nose is as unique as a human fingerprint.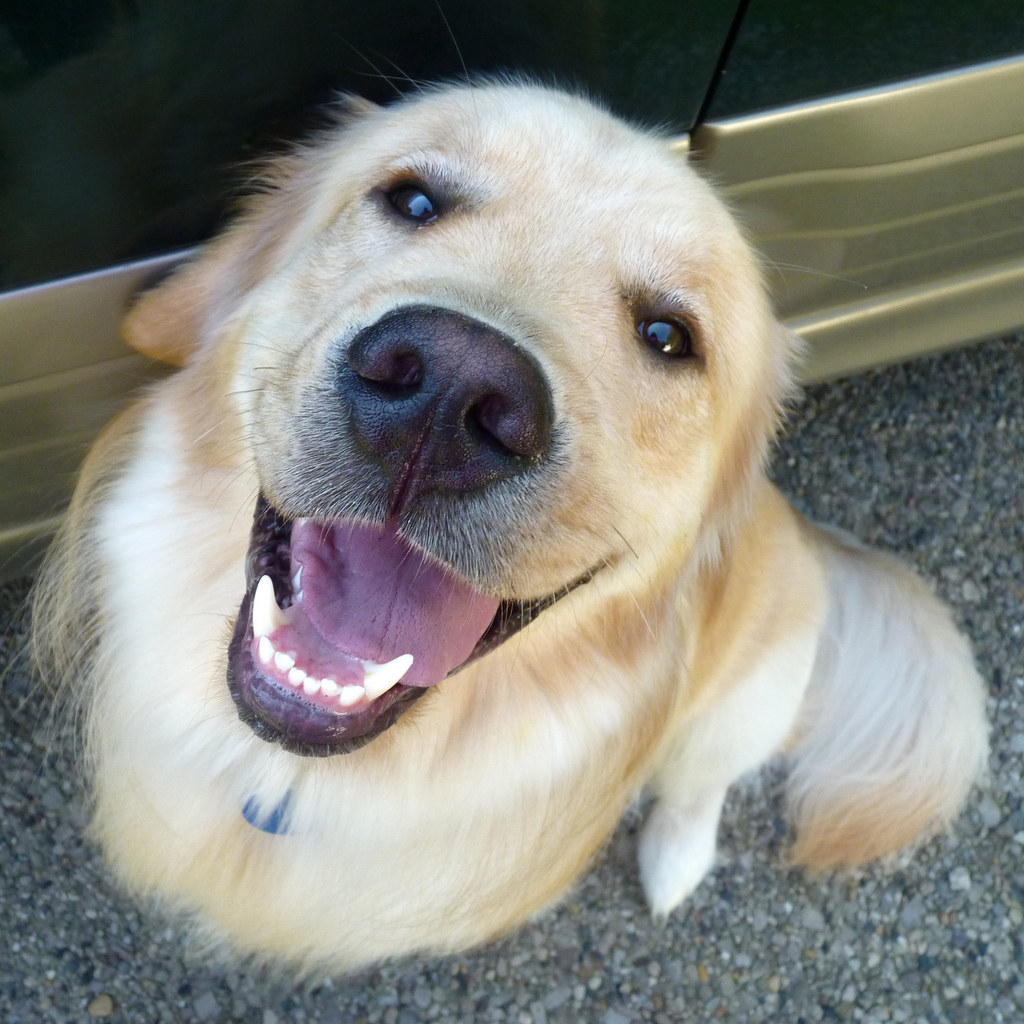 2.
Some dogs can navigate the subway alone.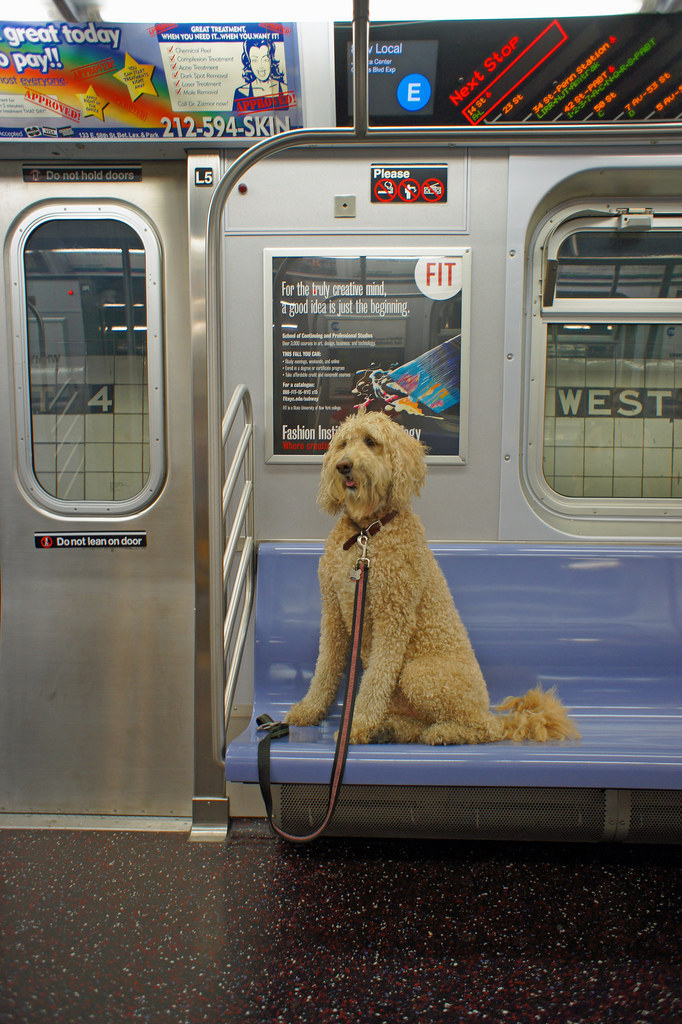 3.
Service dogs go into business mode when their harness is on...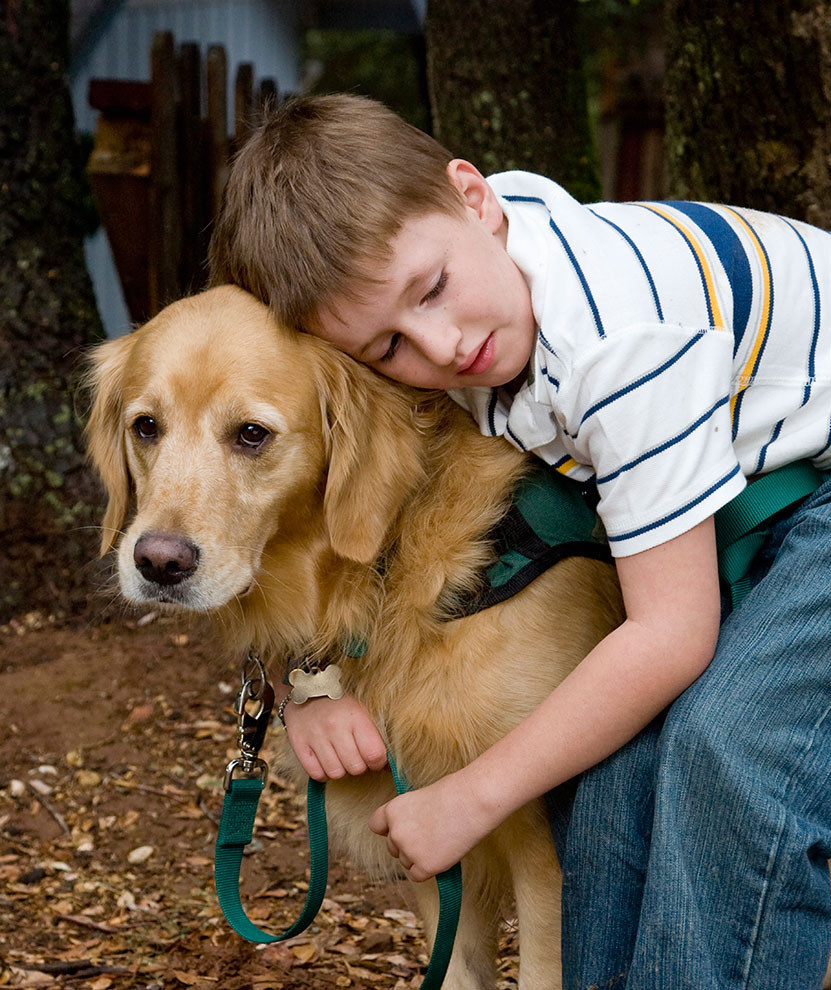 4.
...and they are trained to go to the bathroom on command!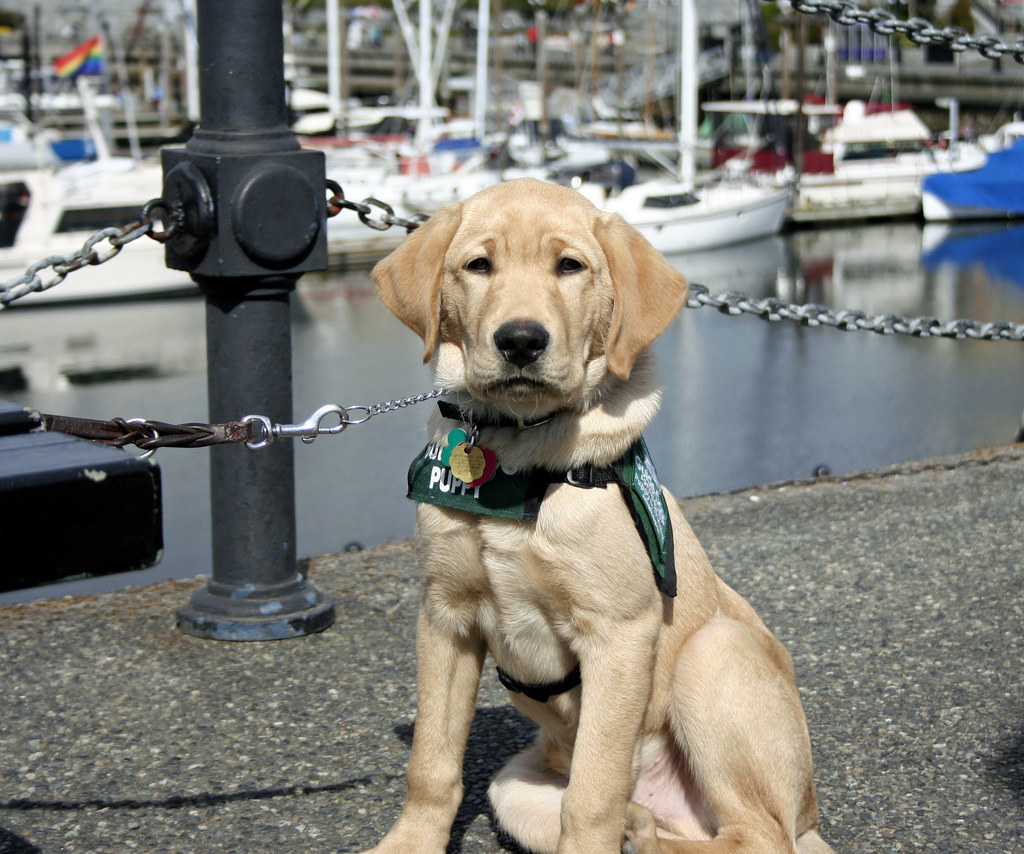 5.
A dog can hear 10x better than a human...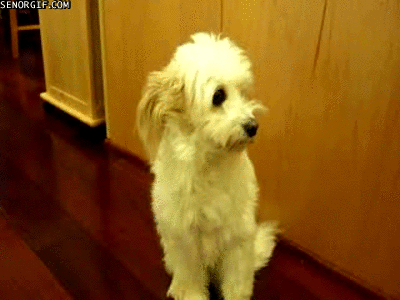 6.
...and their nose also has more than 220 million smell-detecting cells.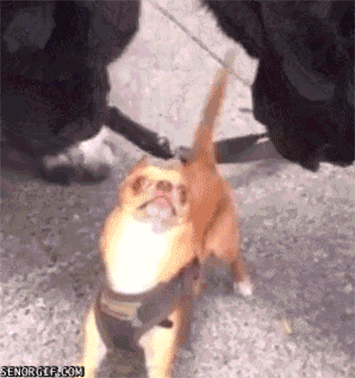 7.
Oh! And they also have a third eyelid.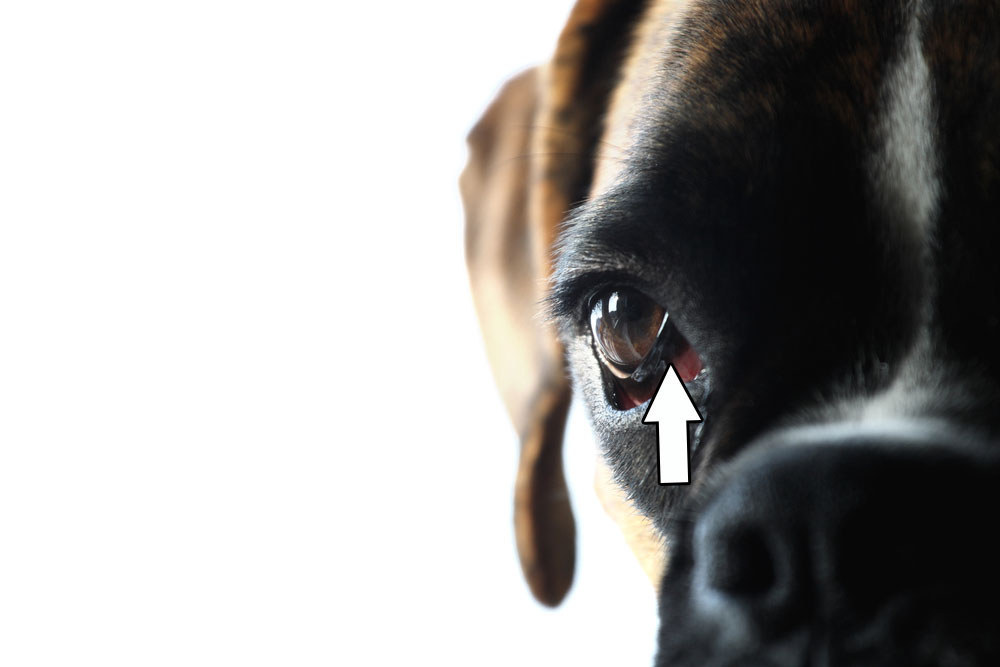 8.
Dalmatians aren't born with spots!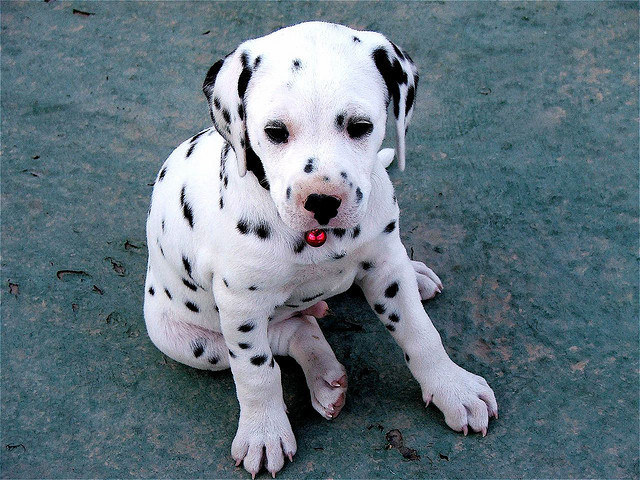 9.
The process of birthing puppies is called "whelping."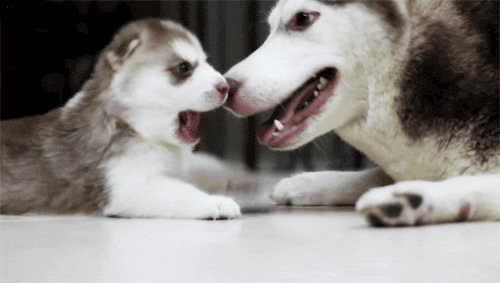 10.
Dogs can fall in love like us!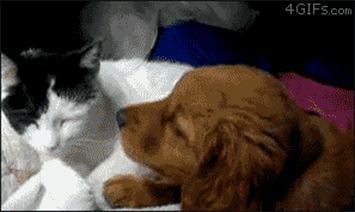 Reward your adorable pup with Merrick's all-natural dog treats.