1.
This guy totally made sure to help you set the table: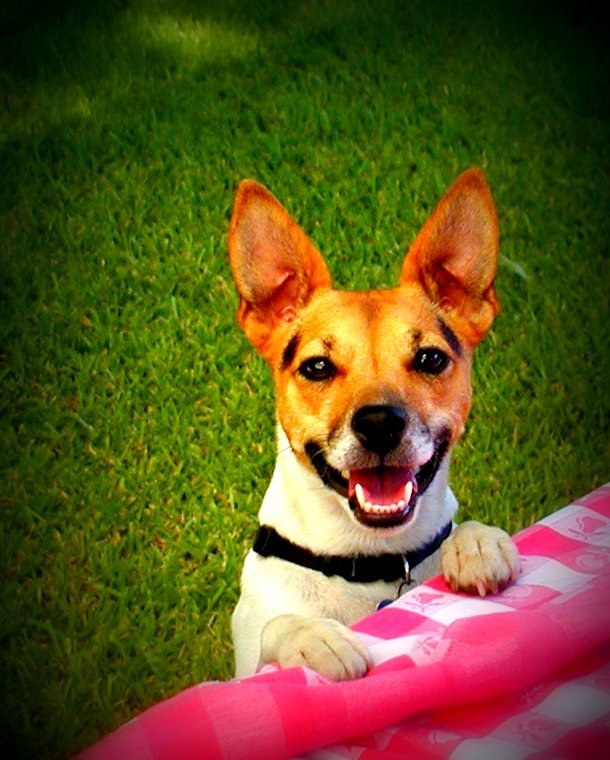 2.
This one would never dream of taking his seat until you are in yours: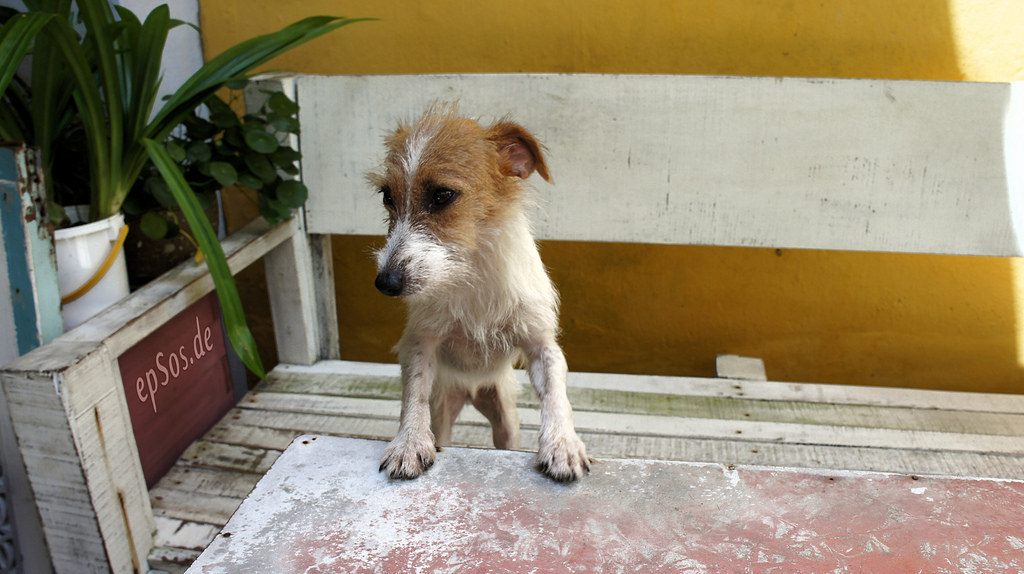 3.
And when he does sit down, he does it like a real gentleman: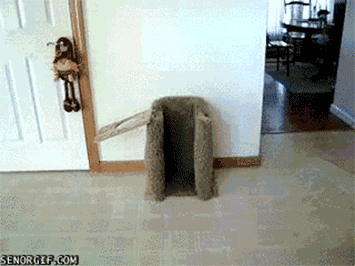 4.
He even waits for the host to give the go-ahead before serving himself:
5.
He knows to be appreciative of the food you made for him: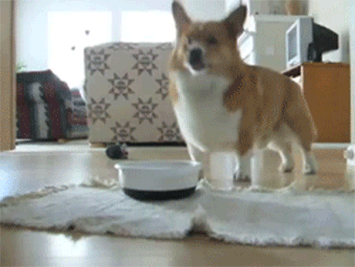 6.
This pup is careful never to monopolize the conversation: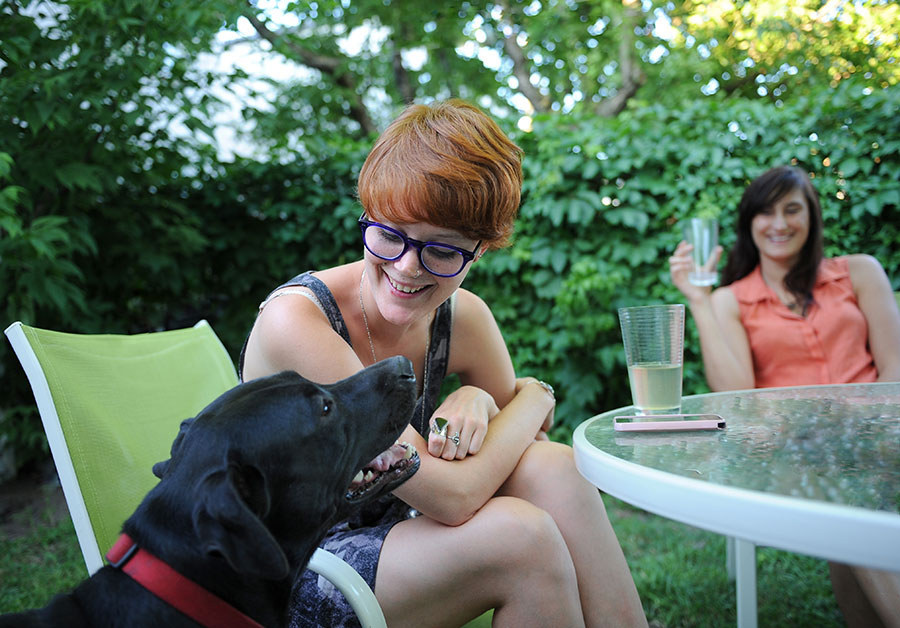 7.
He makes sure everyone has had firsts before asking for seconds: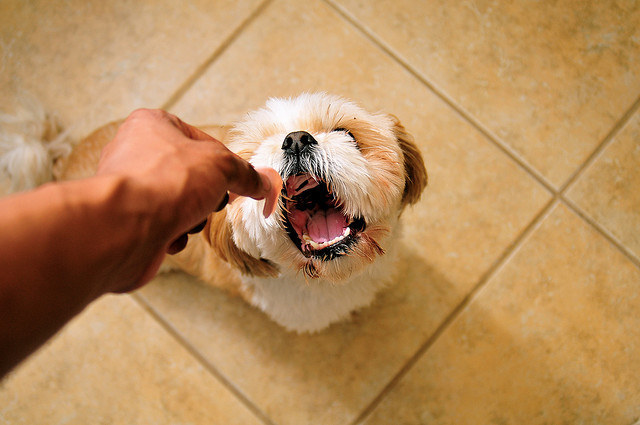 8.
And she will definitely say "please" and "thank you" when you offer seconds: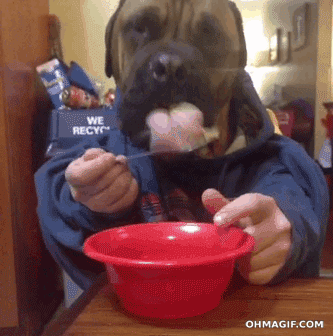 9.
When mealtime is over, this pup will always make sure to clear the table while you, the chef, sit and relax: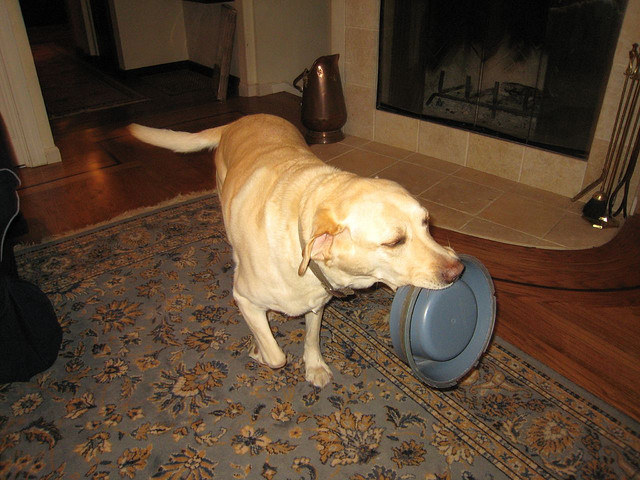 10.
And this girl always insists on loading the dishwasher, so you don't have to lift a finger: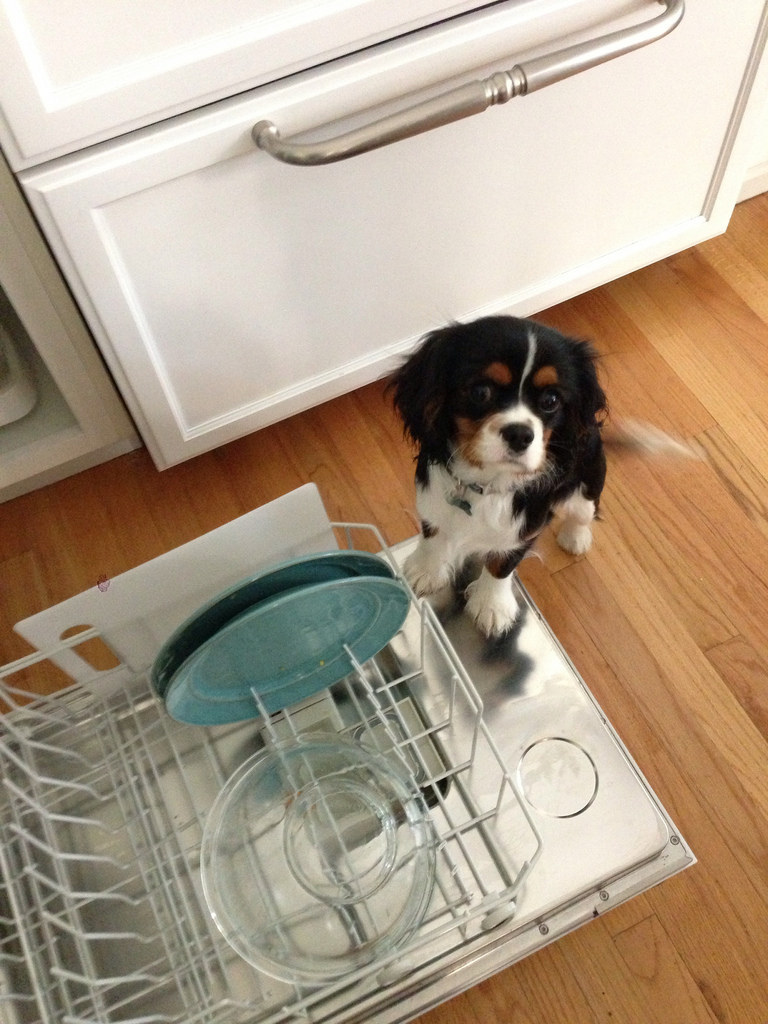 Want to win two years' worth of dog food?