We Will Tell You If Your Crush Likes You Back Based On Your TV Preferences
You got:

He's Crazy About You!
There is no doubt that he is head over heels for you!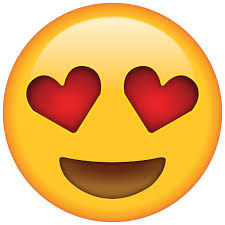 Hands down he has feelings for you but they might not be as strong as yours.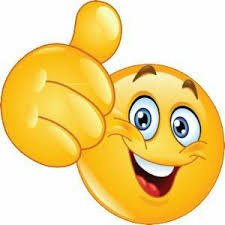 You got:

He Sorta Has Feelings For You
He likes you but he doesn't like like you. Just give it some time and I'm sure his feelings will develop. But right now they're so-so.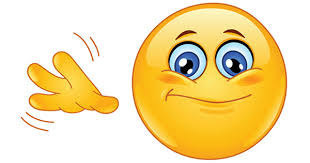 You got:

He Would Like You... If He Knew You Exsisted
As soon as he gets his eyes on you he will like you. But for now he's just not that into you.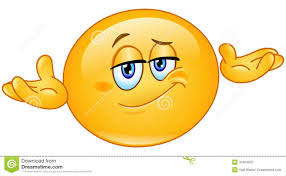 You got:

Maybe In Your Pipe Dreams
Sorry to be the one to have to tell you but... he is not interested.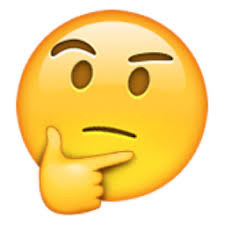 You got:

Honey, Im Sorry To Be The One To Tell You But Uh He's Just Not That Into You Boo
you are not his type. you can control his feelings.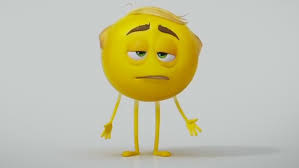 You got:

Sorry Sweety Its A No. A Really Big One.
Sorry to break the news to you sweetheart but he is not interested. At all!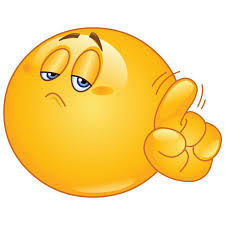 This post was created by a member of BuzzFeed Community, where anyone can post awesome lists and creations.
Learn more
or
post your buzz!