This Trans Singer Isn't Taking Hormones — But That Doesn't Make Him Less Of A Man
"I know who I am, and I don't need other people to know who I am to feel valid." With a new album and a new perspective, Ryan Cassata — who came out as trans at 15 on live television — has grown to embrace a manhood that isn't defined by society's rules.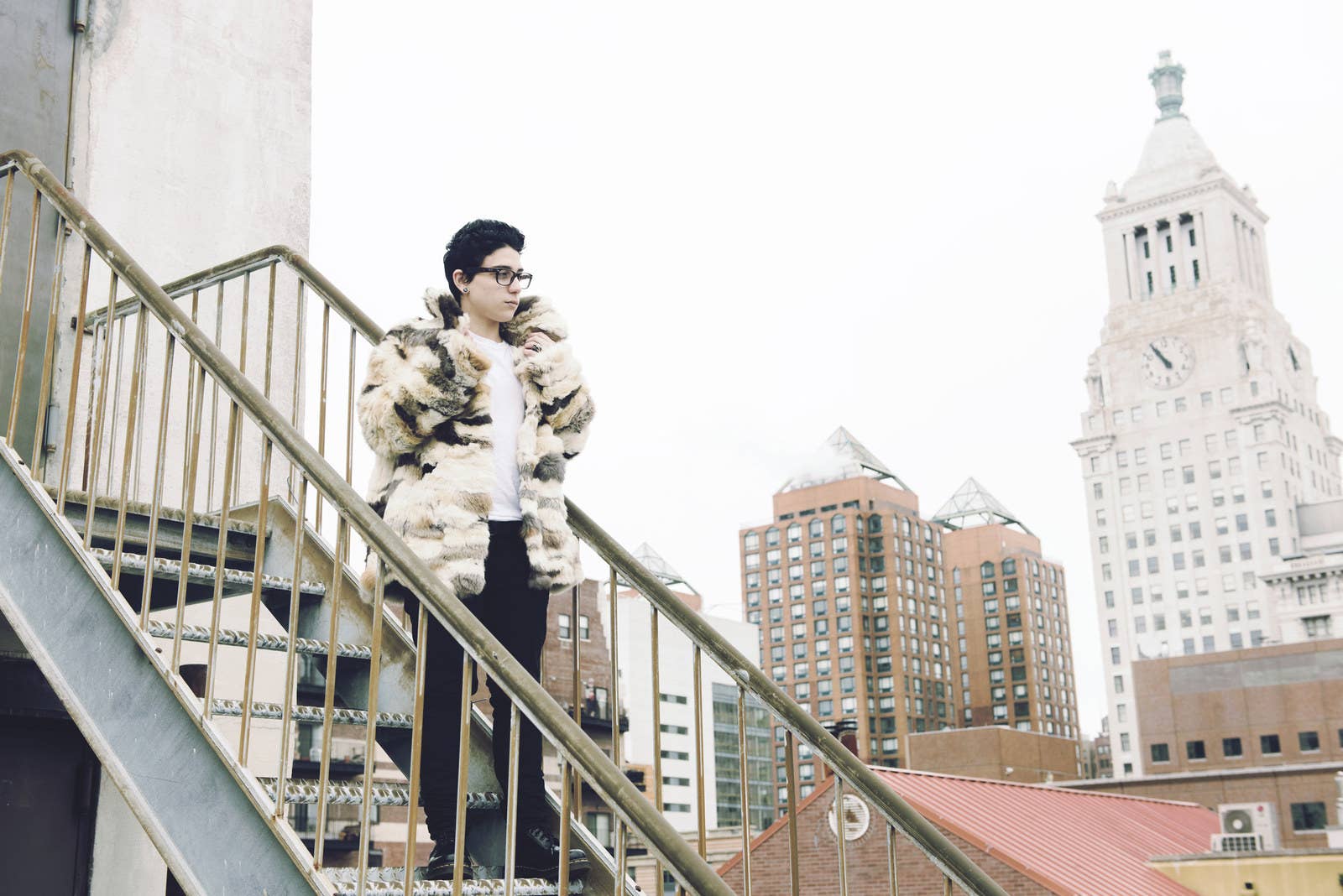 It's been seven years since Ryan Cassata came out as trans at 15 on The Larry King Show. And after being in the news last year when he called out American Idol for taking advantage of his trans status, he's grown to embrace his identity as a trans man who has chosen not to take hormones as part of his transition. BuzzFeed News caught up with Cassata on a New York rooftop a couple of weeks before his new album Shine comes out, which he considers his best yet.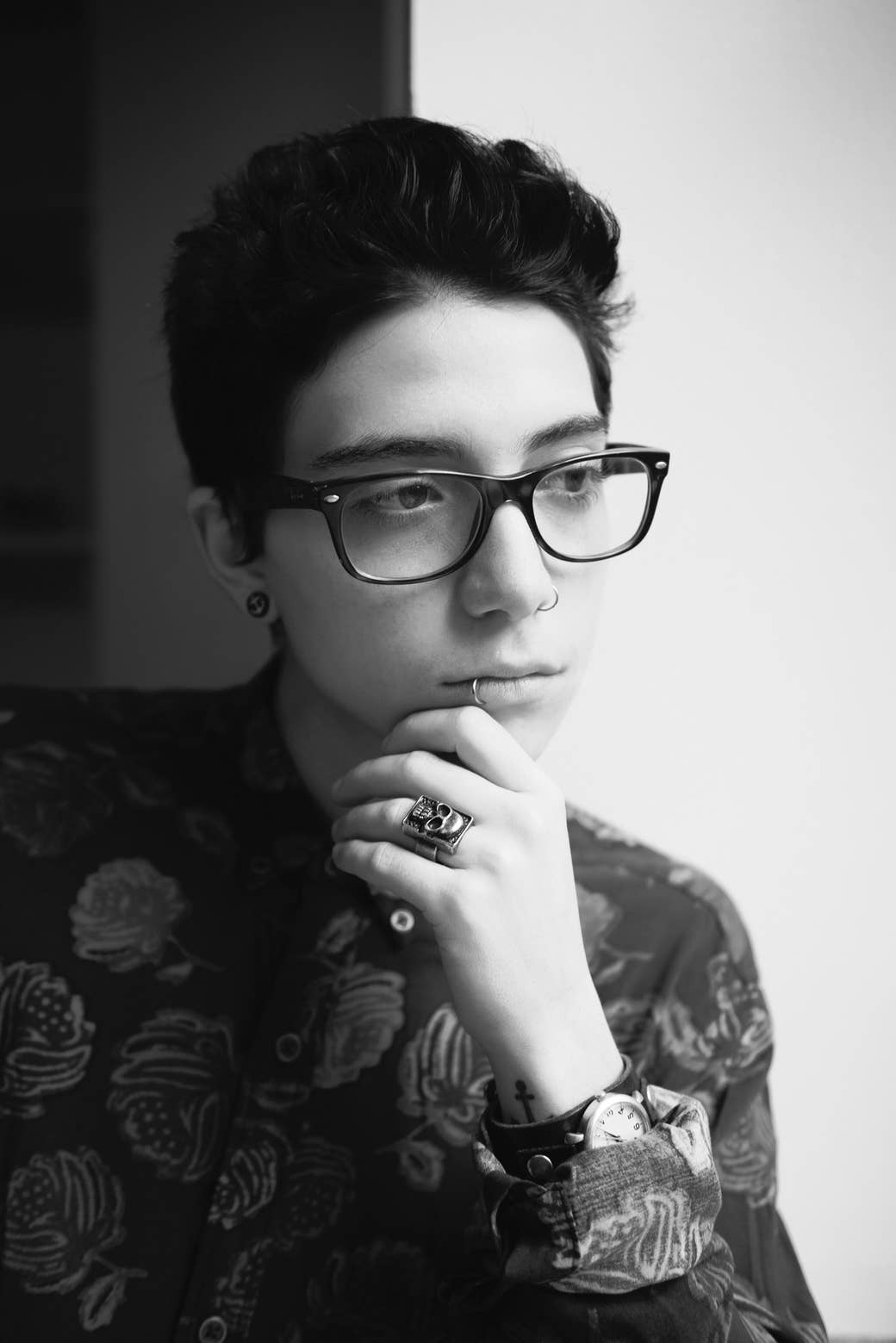 For Cassata, the song that best expresses his thoughts about being trans is "We're the Cool Kids," an upbeat dance anthem that squarely counters the idea that young trans people are freaks and outcasts. "It's about not fitting into the lines of the gender binary," Cassata said. "We're all gonna rise up together because we're doing this new thing, and it's cool, and it's hip, and it's about coming together and rising up, battling the ignorance and hopefully beating it."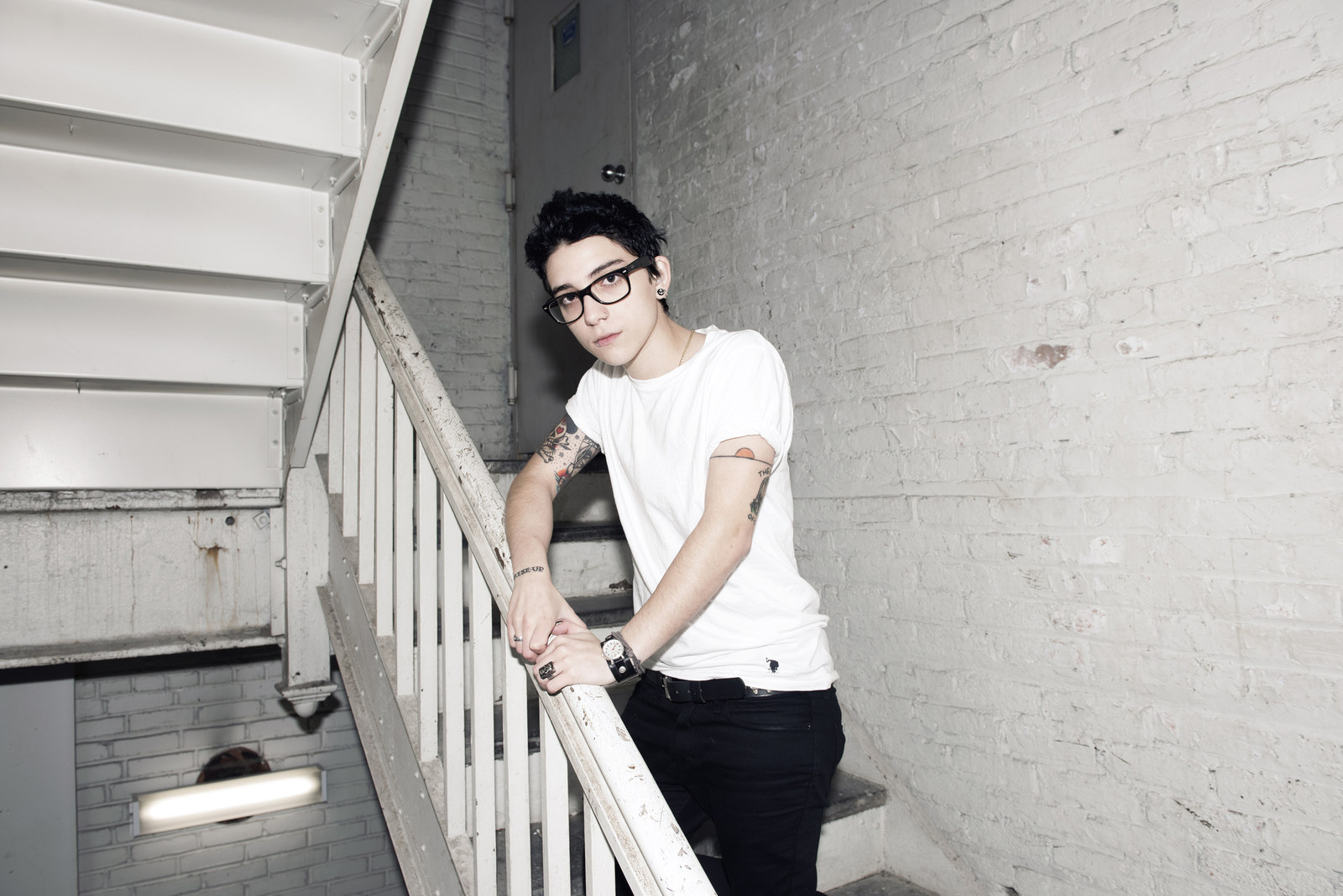 It's taken a long time for Cassata to fully come to terms with his gender identity, and especially his decision not to take testosterone as part of his transition. "When I was 16 years old I wanted nothing more than to go on testosterone and to pass as male and to fit into that stereotype," he said. "And luckily my parents were like, you cannot start hormones until you're 18. So I had two more years to think about it and I spent those two years thinking about it almost every day, like obsessing over it. And then I came to the decision that I don't need testosterone in order to be happy, and I don't need testosterone in order to be a man."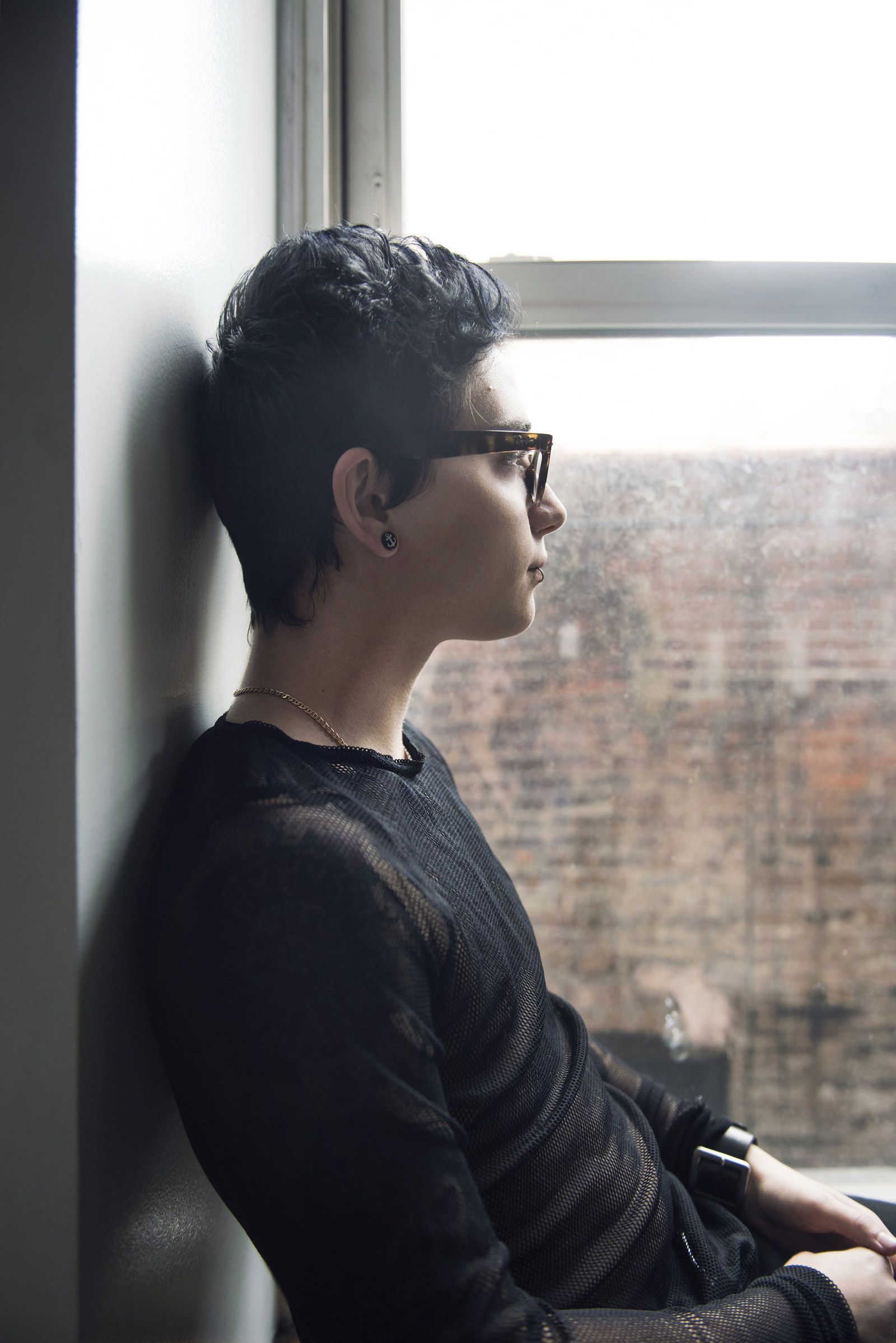 Now, the singer feels comfortable not fitting into people's gender expectations. According to Cassata: "I identify as male but I feel like I don't fit into the gender binary. Sometimes I like to wear stereotypically feminine clothes, and sometimes I wear stereotypically masculine clothes. For most of it I fall in the middle and I don't really feel like I have to act 'male.' I feel that I just need to be myself, and if my gender expression reads more female than male then that's okay. I know who I am, and I don't need other people to know who I am to feel valid."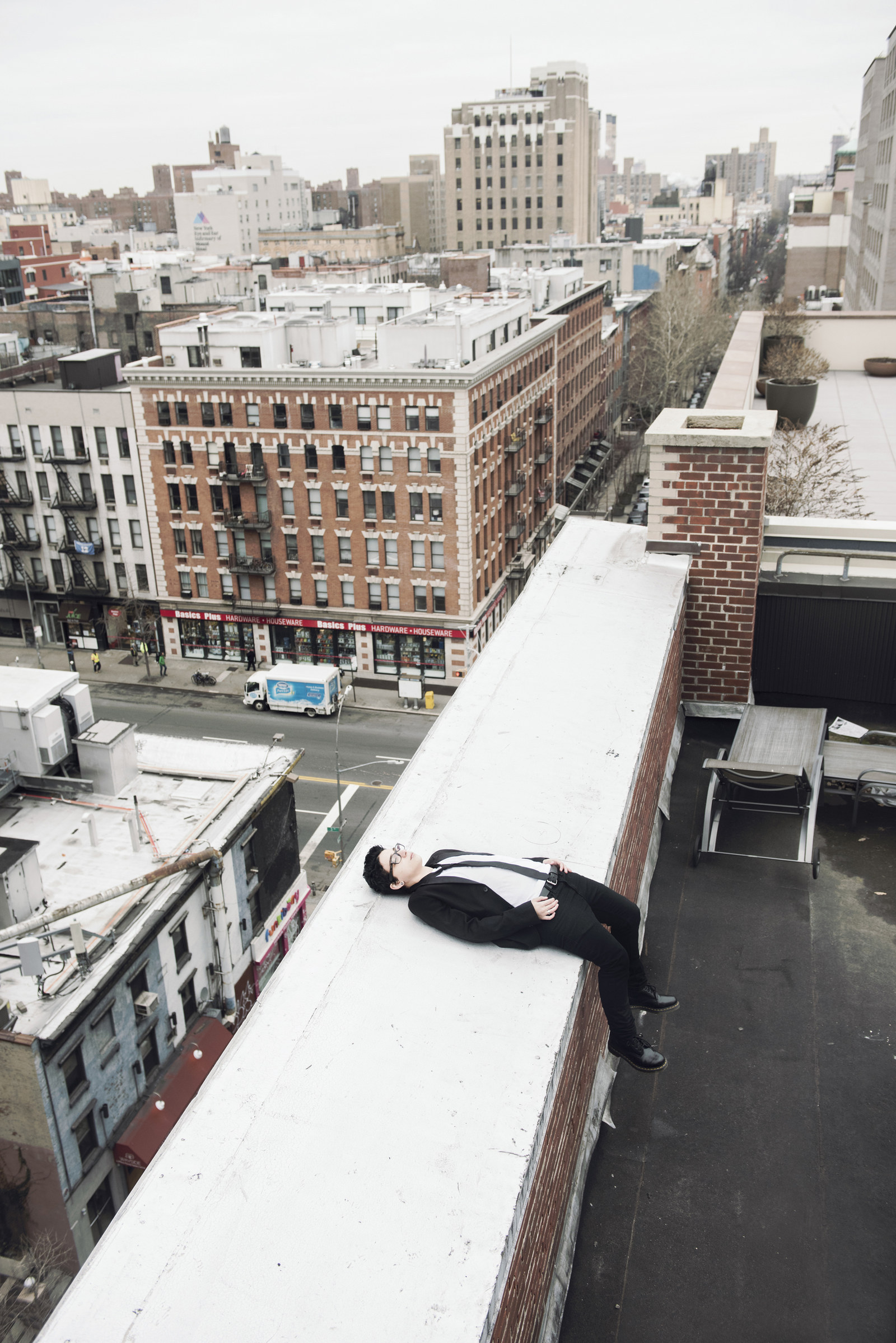 His decision not to take hormones also has to do with his passion for singing. Because testosterone typically thickens the vocal cords and lowers the voices of trans men, Cassata wanted to make sure to preserve his sound. "I worked really hard on my singing voice. I used to not be able to sing at all and I would just talk-sing," he said. "And now I could sing, and I don't want to trade that for anything. It's something that I take pride in and it's something that didn't come easy for me at all. I had to work on it a lot and I don't wanna risk it at all."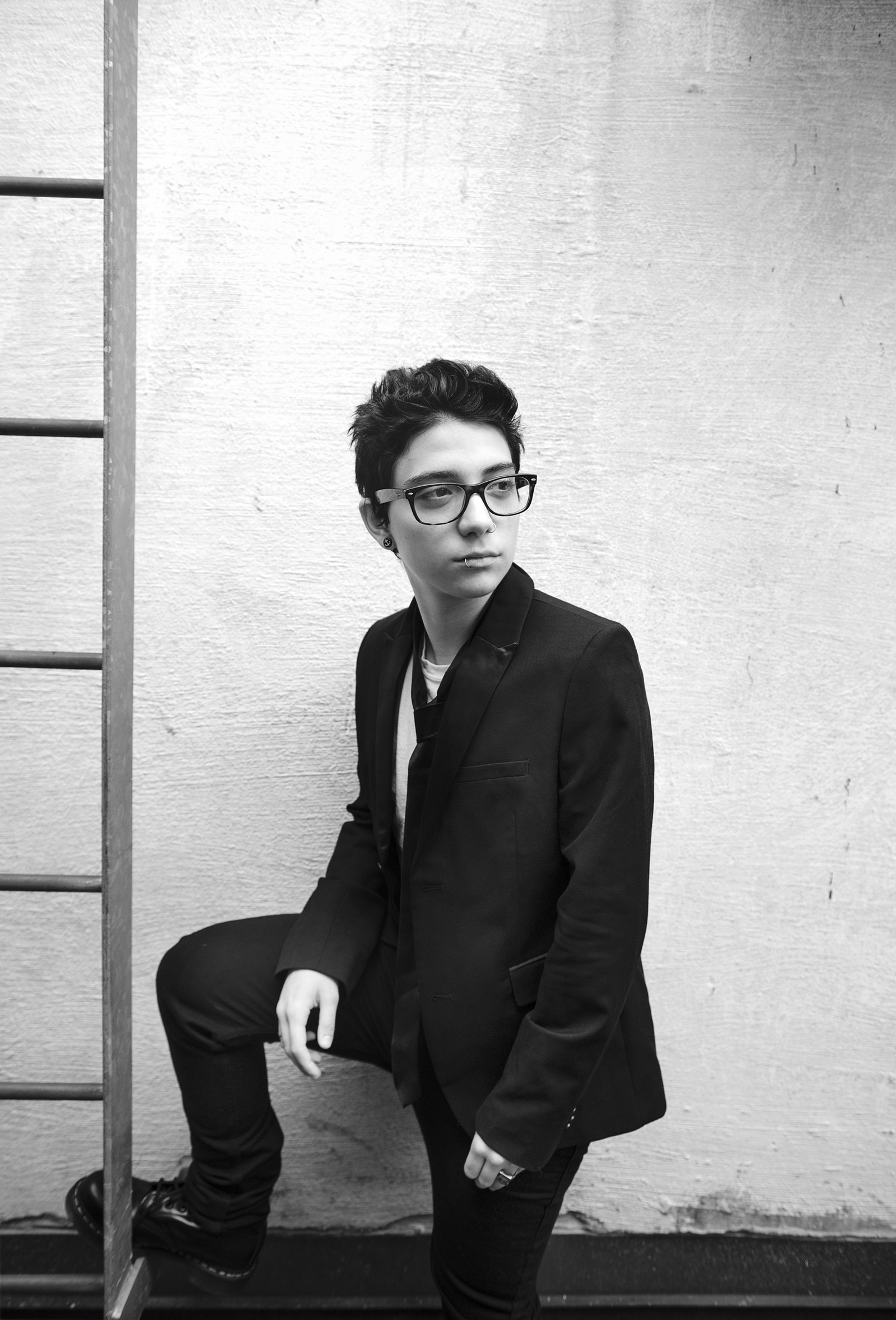 Cassata hopes that his example would allow trans and cis people alike to feel comfortable just being themselves, and to find comfort in his music. "I want my music to touch people," he said. "I want to take people away from pain and I think that the good thing about music is that when you hear music it takes you away from whatever you're going through. You could totally get lost in music and I think that's why music is such a powerful tool and why I love music so much."