The trailer shows off a sumptuous, hyper-real 60's aesthetic.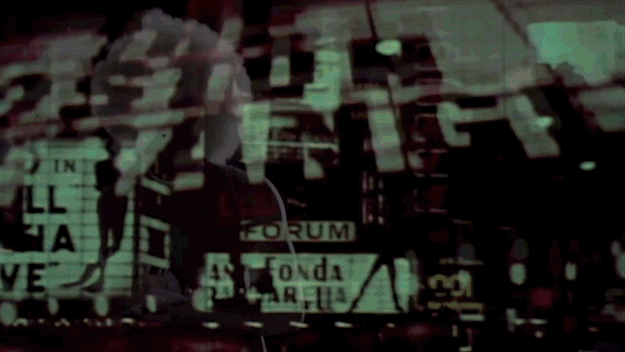 The film also features trans actresses Eve Lindley, Cherno Biko, and Rios O'Leary-Tagiuri.
There's even a glimpse of Marsha P. Johnson herself in the trailer!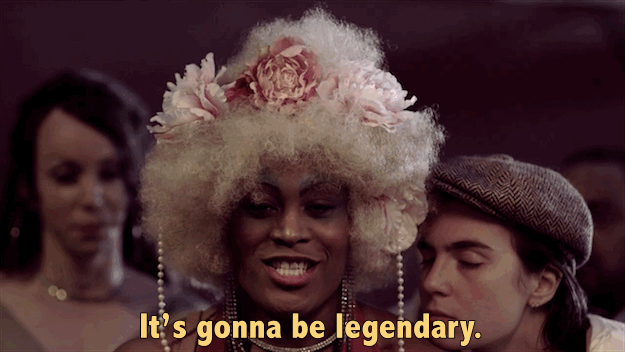 That's right — it's gonna be legendary.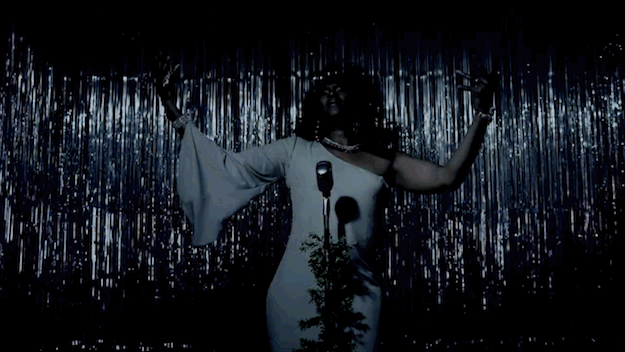 BuzzFeed News caught up with filmmakers Reina Gossett and Sasha Wortzel, who showed us some wonderful exclusive images from the making of the movie.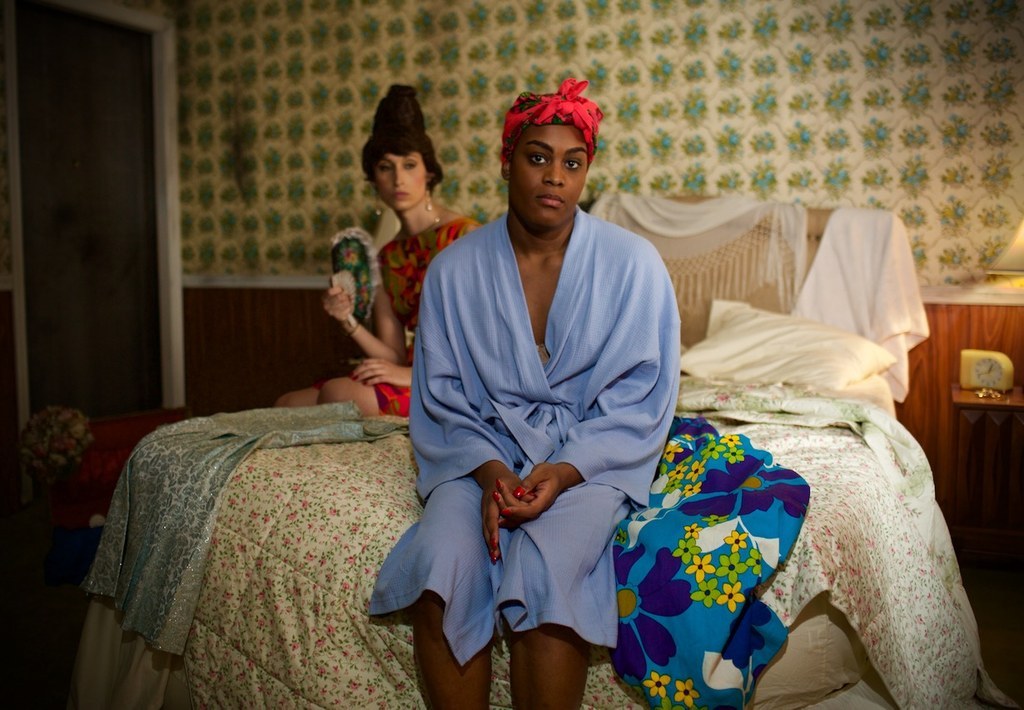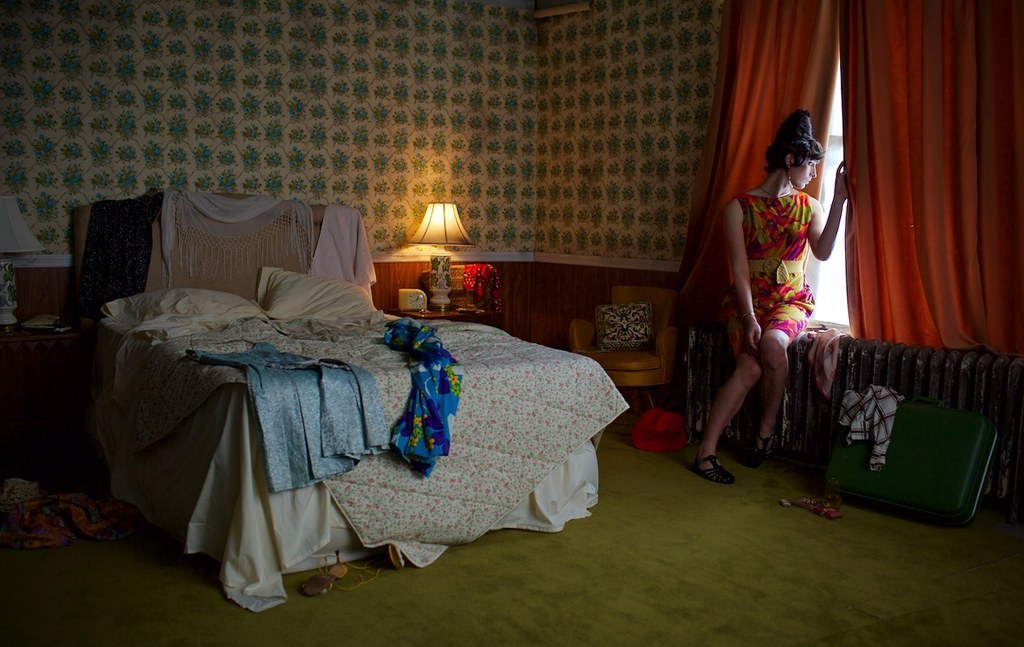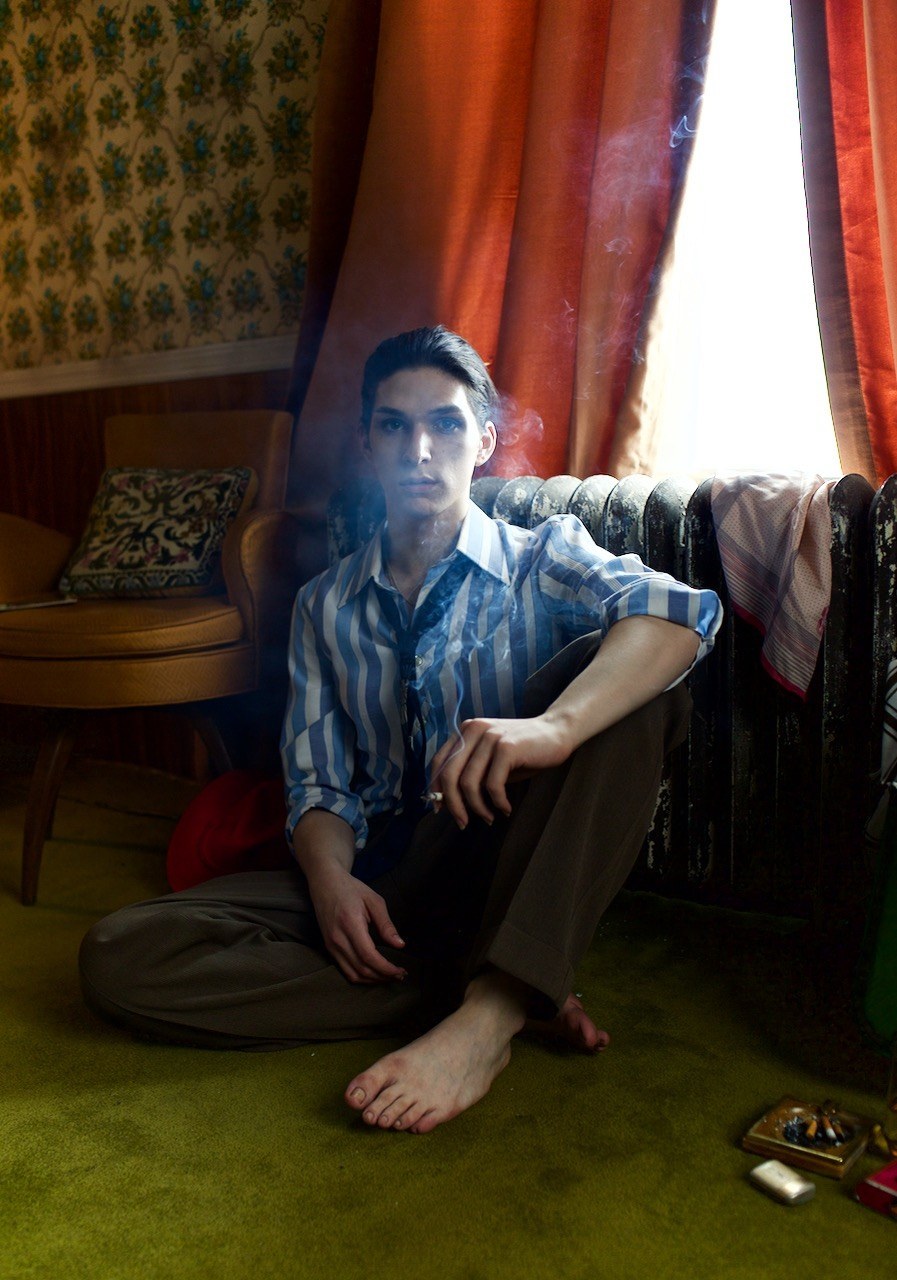 Happy Birthday Marsha is currently raising funds on Indiegogo, to make sure the film will be as amazing and beautiful as possible.