Gorgeous Set Photos From The Upcoming Film About Legendary Trans Activist Marsha P. Johnson
Here's our first look at Happy Birthday, Marsha!, a short film about Stonewall activist Marsha P. Johnson, plus exclusive behind-the-scenes photos.
The film also features trans actresses Eve Lindley, Cherno Biko, and Rios O'Leary-Tagiuri.
BuzzFeed News caught up with filmmakers Reina Gossett and Sasha Wortzel, who showed us some wonderful exclusive images from the making of the movie.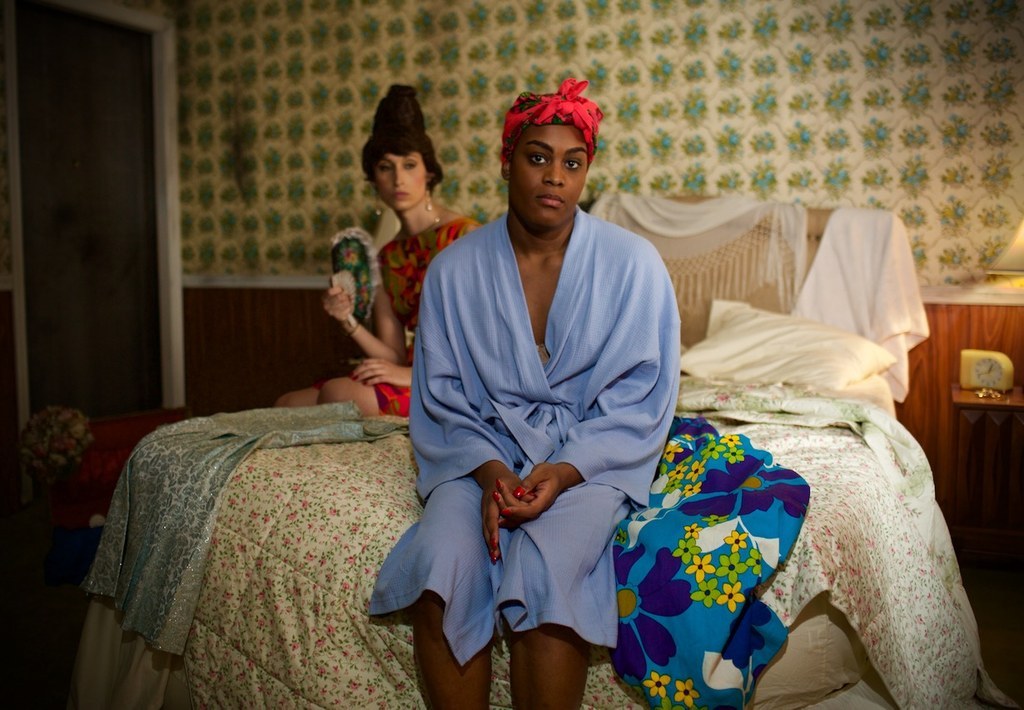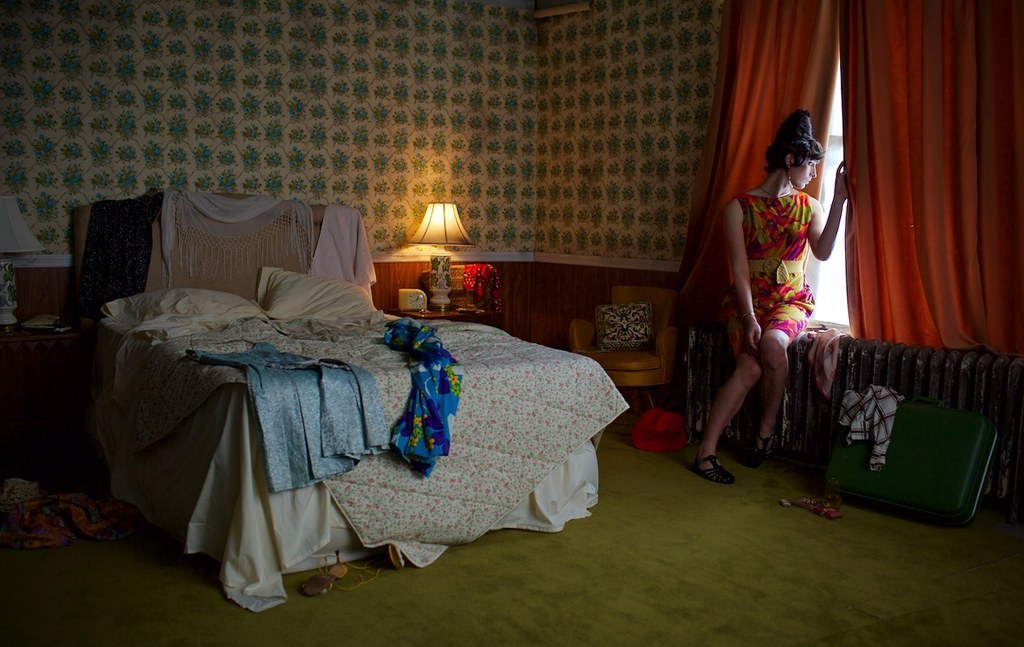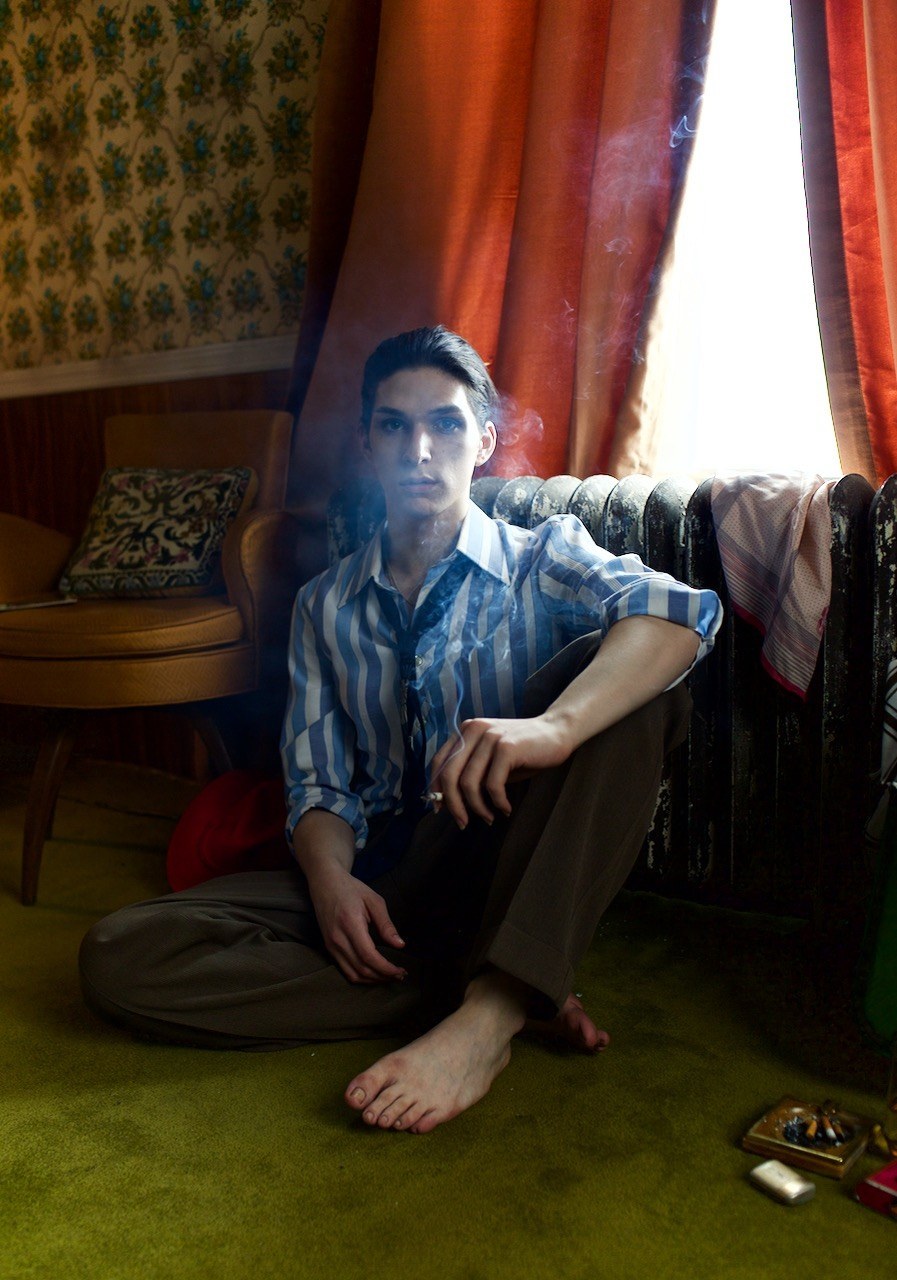 Happy Birthday Marsha is currently raising funds on Indiegogo, to make sure the film will be as amazing and beautiful as possible.