What's your spirit animal?

What's your favorite childhood cartoon?

What would your first born son's name be?

You can press a button that will make any one person explode, who would you blow up?

The world needs more love

That girl that was mean to me at Starbucks

I don't want to blow anyone up

What Harry Potter character are you?
What Gamma Chi Am I?
You got:

Meredith Mihalick
You're the crazy aunt of your friend group. You always go all out and know how to have fun all the time. Even though you define yourself with humor, you have a big heart and a deeper side. You cry when you laugh.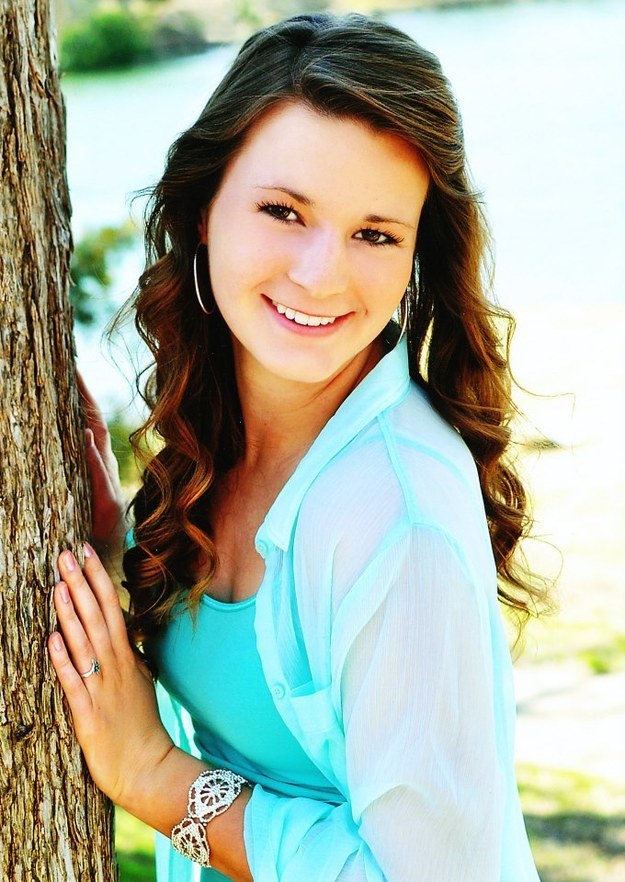 You're a tall (like a giraffe), fun loving girl who LOVES salad, drives a boat, and is obsessed with sand timers. You're the life of a conversation and always have other's best interest at heart. And you're neat - Like Monica Geller if you know what I mean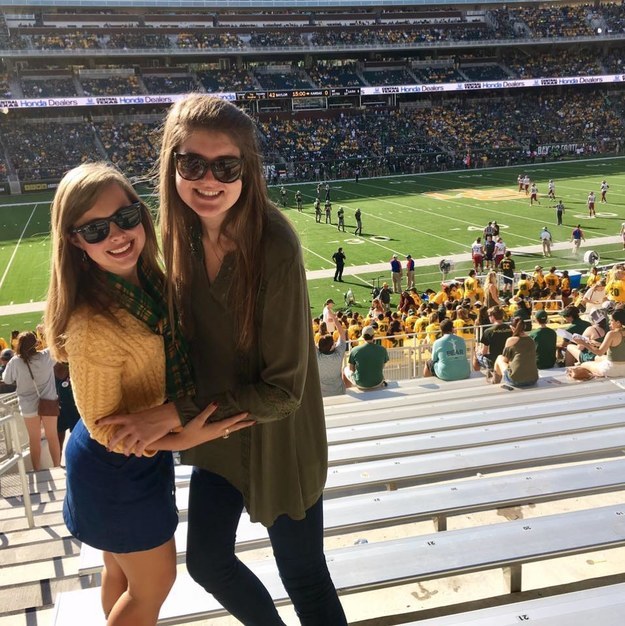 You love knitting and bowling. You have an obsession with all things disney and the beach bc caliswag. You like to play tennis and dance #diversity. You love being a Sing chair and meeting new people and forcing them to be your friend. Jessica is a senior speech path major. She likes watching Netflix, engagement videos, and military homecomings in her free time. She also has an obsession with the snow.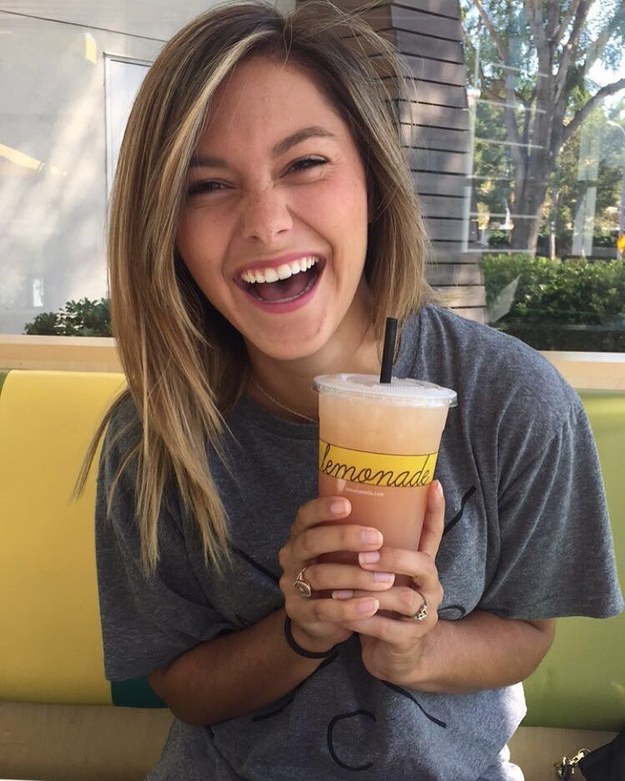 You're absolutely obsessed with Dr. Pepper (AKA it's your dream to have Dr. Pepper on tap), you always tell it like it is (#notsorry), and definitely watch out for you on the road.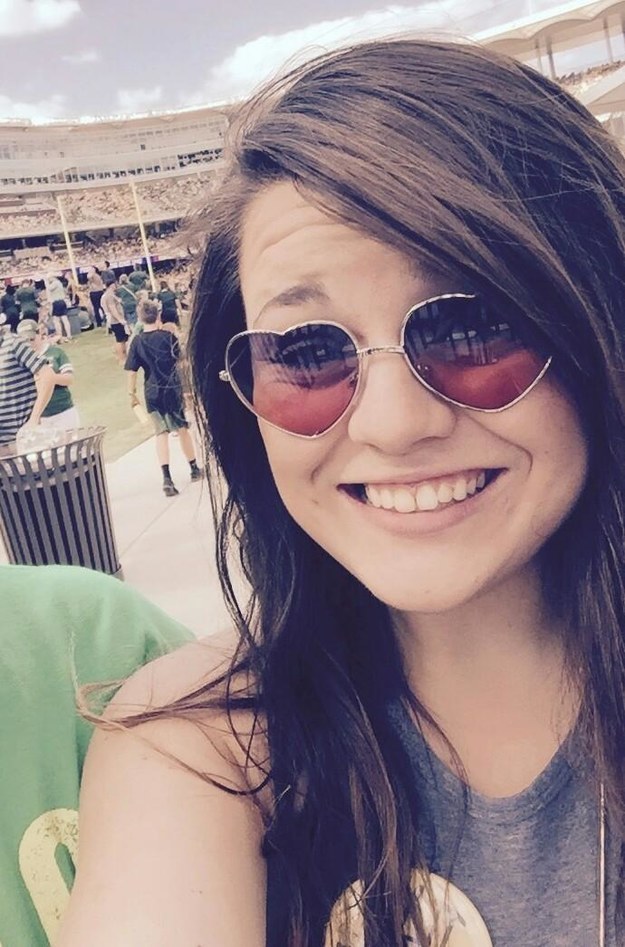 This post was created by a member of BuzzFeed Community, where anyone can post awesome lists and creations.
Learn more
or
post your buzz!