What is your soda preference?

Where would you rather live?

Can't wait to be a part of it

Hope they don't catch me again

Eat a 10 month old crusty gummy bear from beneath a bed

Sleep in a blanket you shit on for one night

Which do you prefer to wear?

Special occasion substance of choice?

You're at the mall, where do you go first?

Which describes you best?

Uh oh, time to kill yourself. How do you do it?

When do you brush your teeth?

No, both isnt an option fuck off

Does Hanna Park hate you?

When youre angry, youre voice gets...?

Not clearing the microwave timer

A used condom in your shoe
Are You More Taryn Or Meredith?
Wow! You get a mom with a tattoo of a dolphin around her nipples! You're a fun loving gal with a sense of adventure. Don't let EMS catch you again!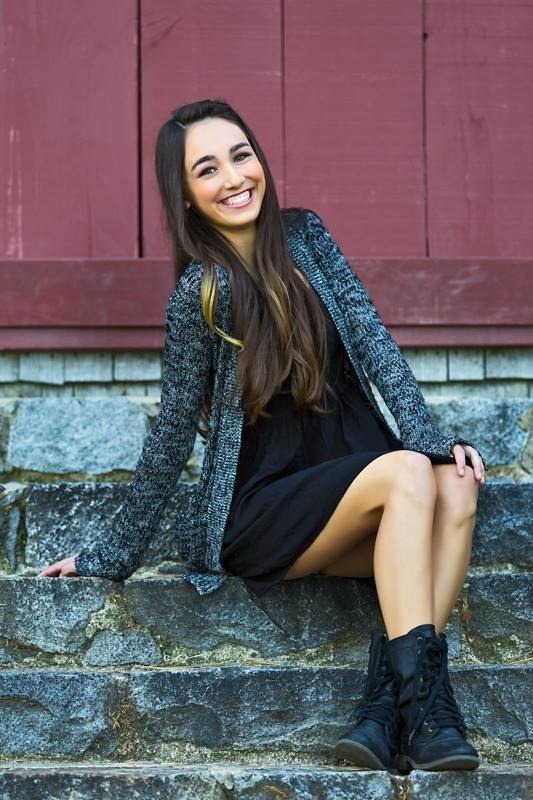 You lucky duck! You get a spiffy little dog named Josie! You're a lovable piece of shit who uses humor to hide her pain! Don't let the homophobes keep you down!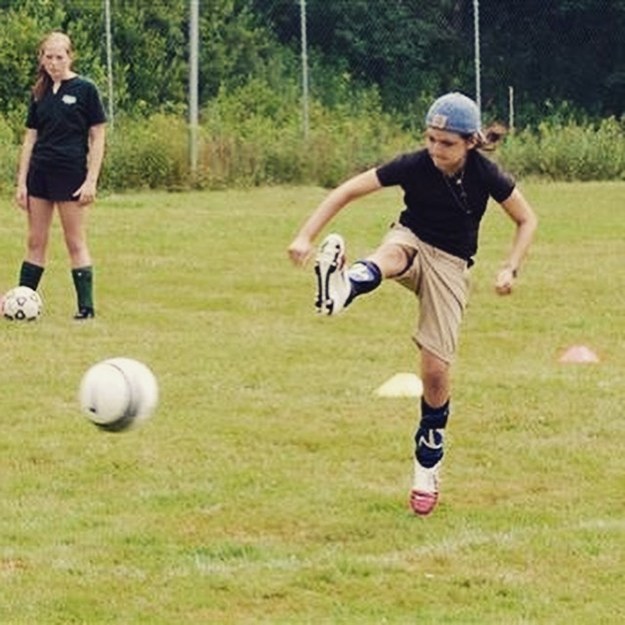 This post was created by a member of BuzzFeed Community, where anyone can post awesome lists and creations.
Learn more
or
post your buzz!