What is your drink of choice?

What Game of Thrones House are you in?

What's the best part about Florida?

What was your role in a Joshua Denning production?

Wear as much denim as possible on stage!

What's college major?

Whatever gets me to the FBI /CIA

Either film or astrophysics?
Which Member Of The Humble Squad Are You?
You are the brains of the group and probably the sweetest nerd that ever lived! You may be a little spazzy or even a bit floozy, but the squad wouldn't be complete without ya!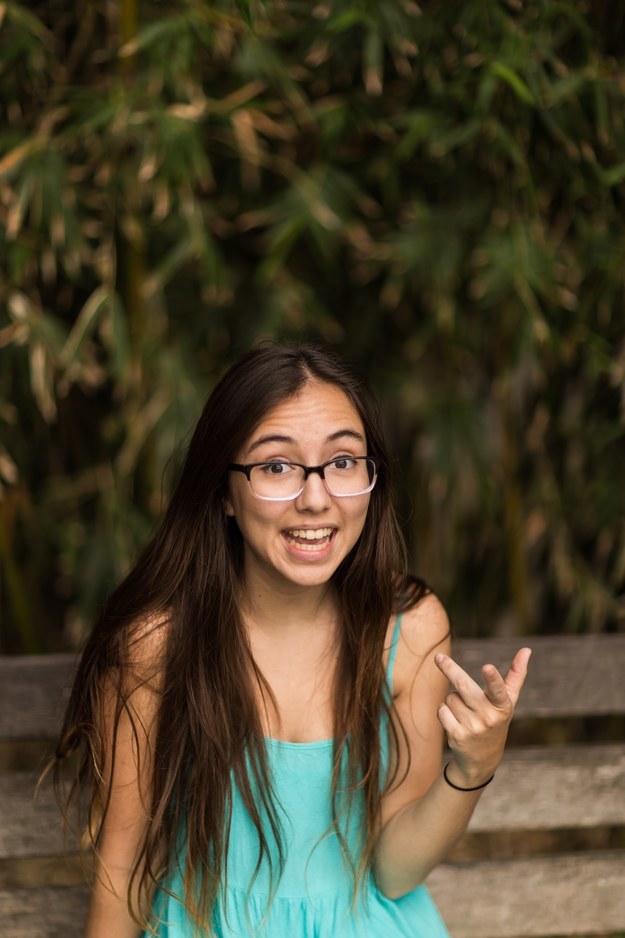 You got:

Celeste Debardelablen
No one really knows how you got here, but we sure are glad you latched on and never let go. You are too alternative for your own good and probably eat a lot of vegan ramen. You really love the squad, almost as much as POPSICLES!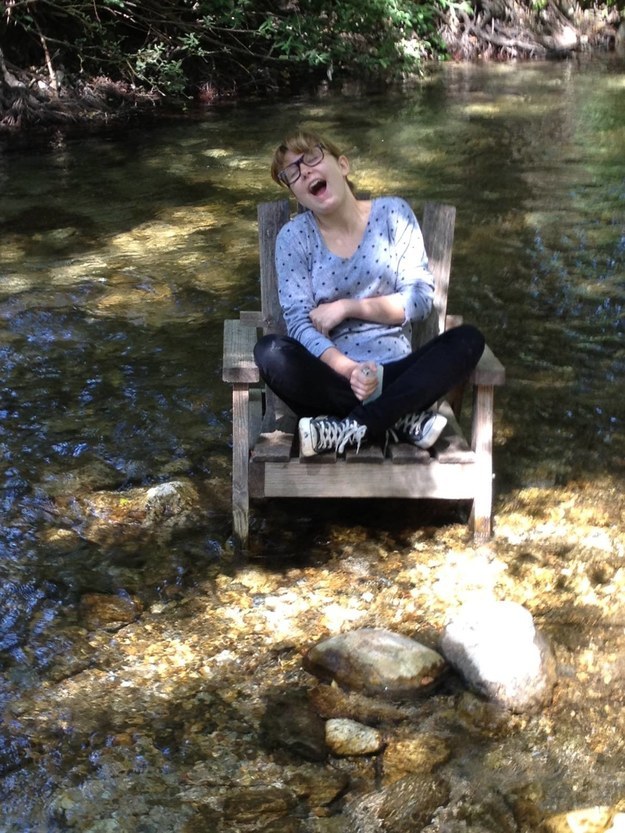 You are a powerful woman who can craft, bake and strike fear into the hearts of many. You are the surf goddess the squad needs to hold it together!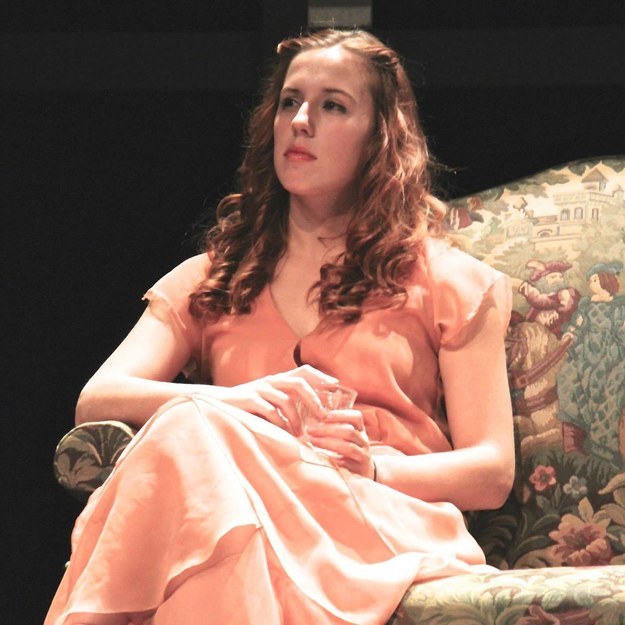 You are the mom of the squad, but hey when mama Jones isn't around someone's gotta do it. You love your squad a lot, and can't wait to be old bitter women in Costa Rica together.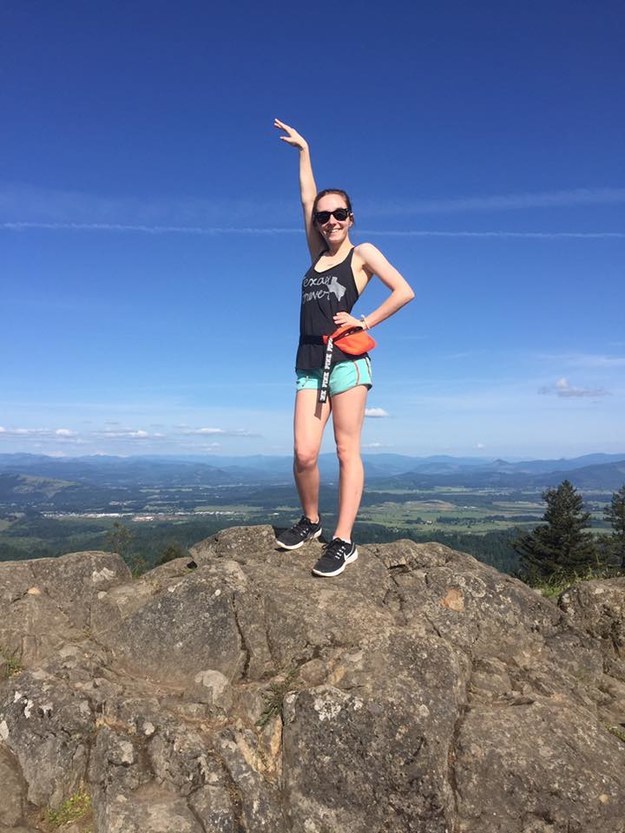 This post was created by a member of BuzzFeed Community, where anyone can post awesome lists and creations.
Learn more
or
post your buzz!