1.
Allow them to massage you.
2.
Hide the litter box in a large potted plant.
Decor and discreetness for you, privacy for the cat! Available here.
3.
Arrange your books on a cat climber bookcase.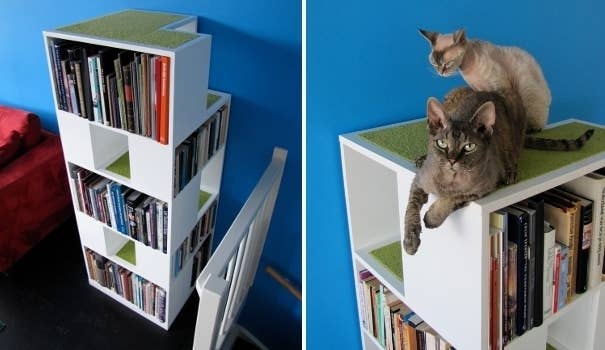 4.
Plant a cat-friendly garden!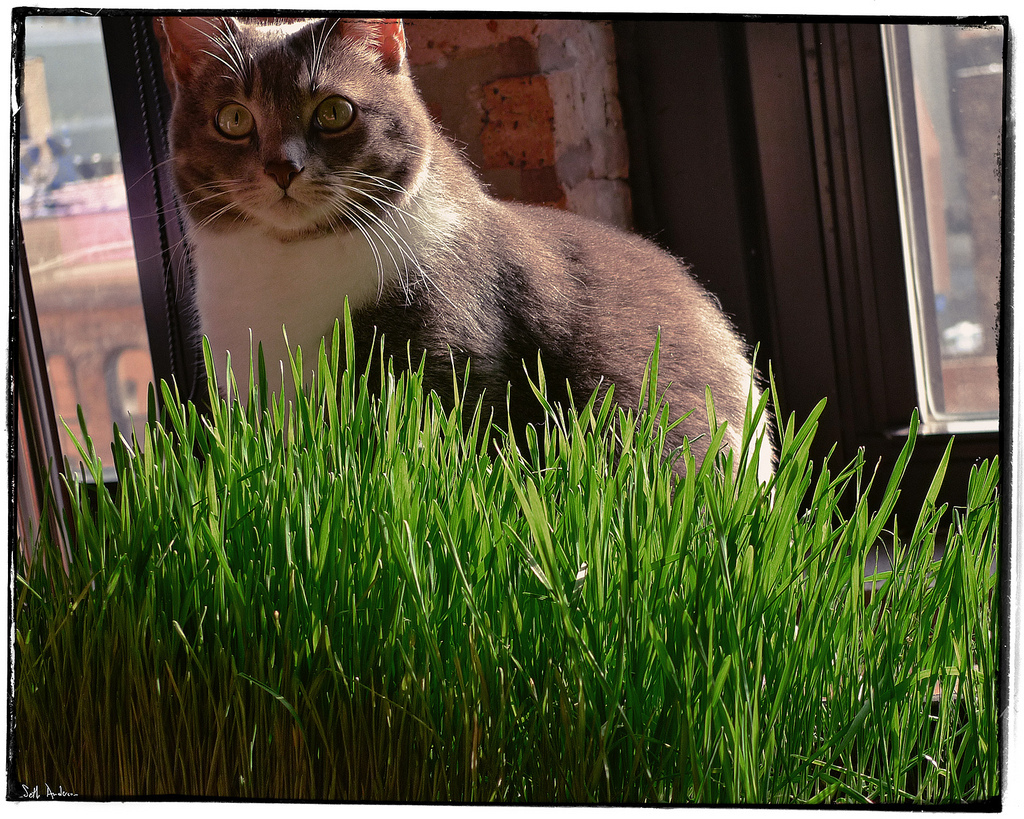 5.
Encourage your cat to mix you some sweet tunes.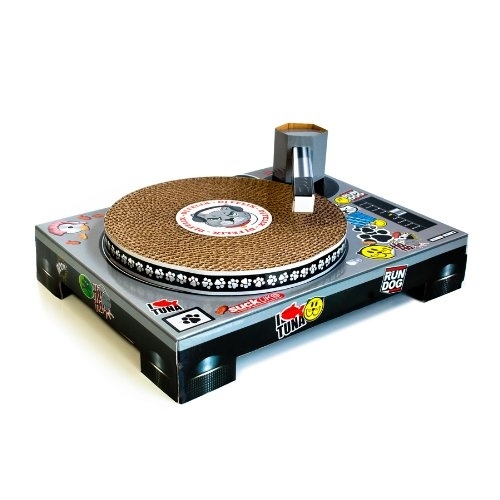 6.
Bring them glamour while bringing yourself endless amusement.
Cat wigs available in multiple colors and cuts here!
7.
Equip your furniture with a nice scratcher.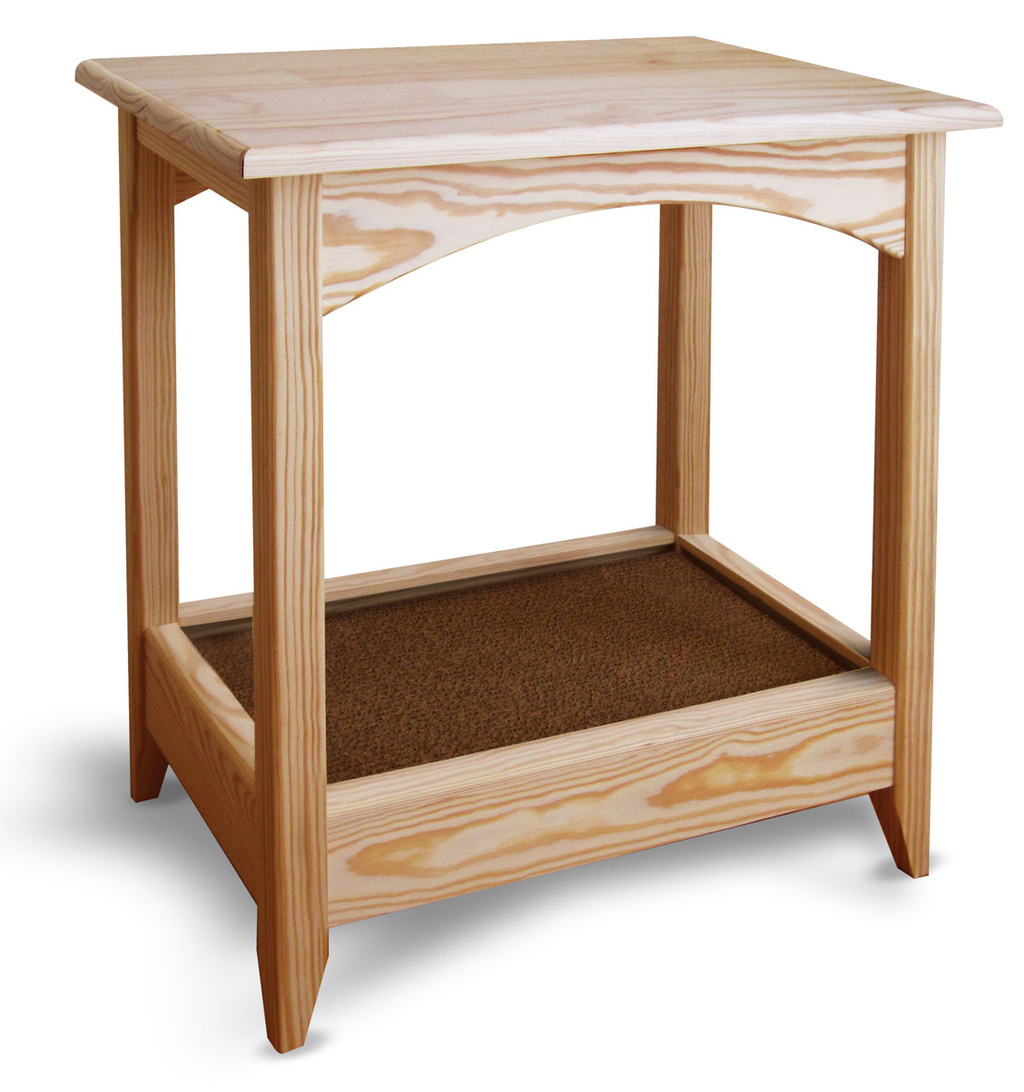 8.
Invest in a Super Mario cat complex.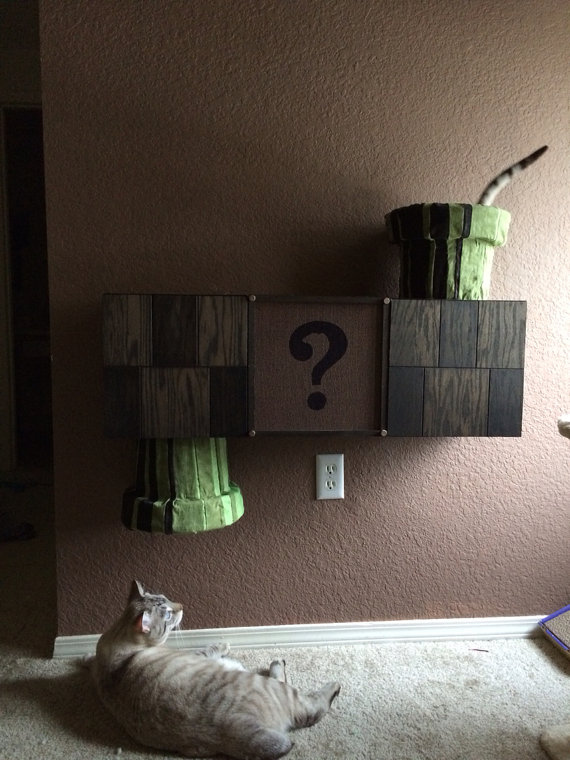 9.
Allow them to shred important documents that need to be destroyed.
10.
Take up knitting.
11.
Get a Roomba.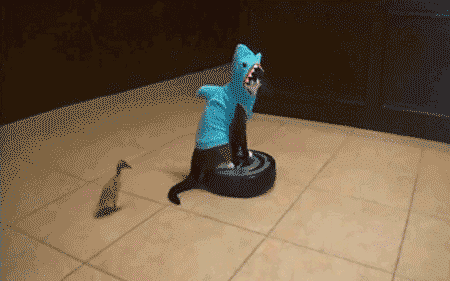 While these ideas aren't there, you'll find plenty of other ways to delight both you and your cat on Meow Mix CatstarterSM!