1.
First of all, cats boost your mood and make you happy.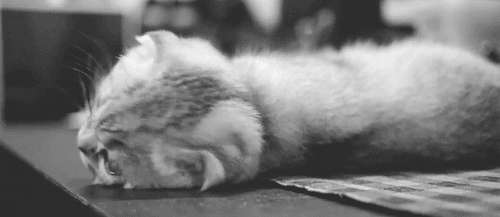 2.
Being around them can even improve your immune system.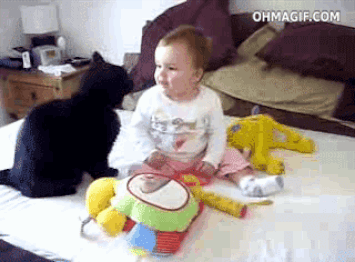 3.
When you have a cat, you always have someone rooting for you.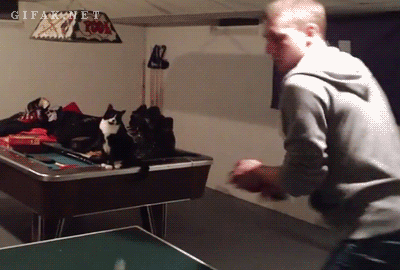 4.
Your furry friend keeps you active.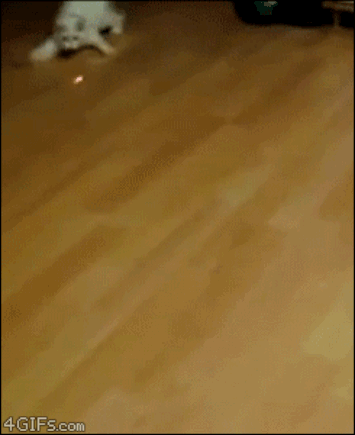 5.
They also help with weight loss!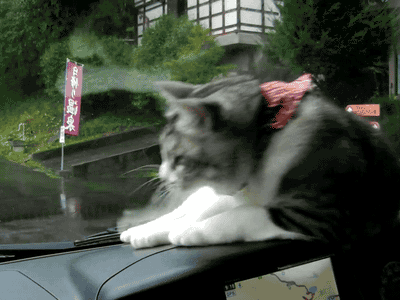 6.
Having a cat may lower your chances of having a heart attack...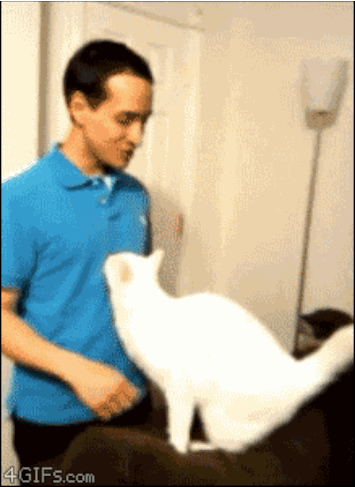 7.
...and their purring helps calm you when you're anxious or stressed.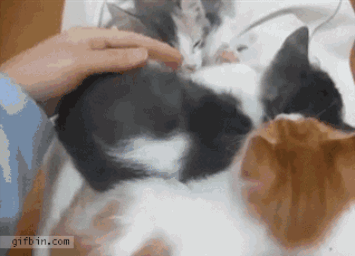 8.
Sleeping next to something warm and furry is comforting.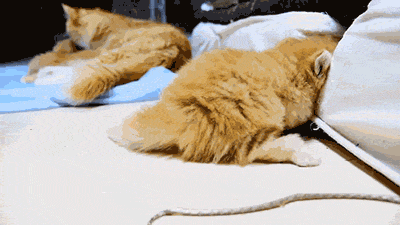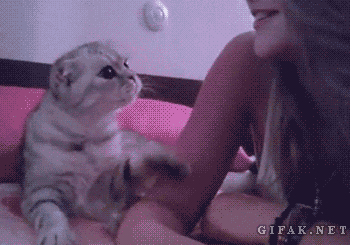 10.
But the best thing about having a cat is you always have a friend when they're around.