This post has not been vetted or endorsed by BuzzFeed's editorial staff. BuzzFeed Community is a place where anyone can create a post or quiz.
Try making your own!
Kittens Get Their Own Newborn Photo Shoots
Kittens vs Babies: the ultimate (and most adorable) battle of all time. Who's cuter? Who's cuddlier? Who brings out our cute aggression and makes our human brains scream "MUST HUG"? Kittens, of course!
Check out this sweet baby angel, Luna.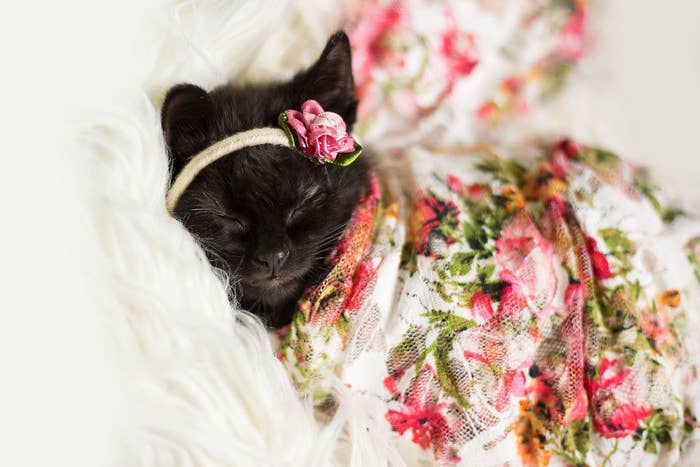 This will be the photo I show my mom everytime she asks when she's getting grandbabies.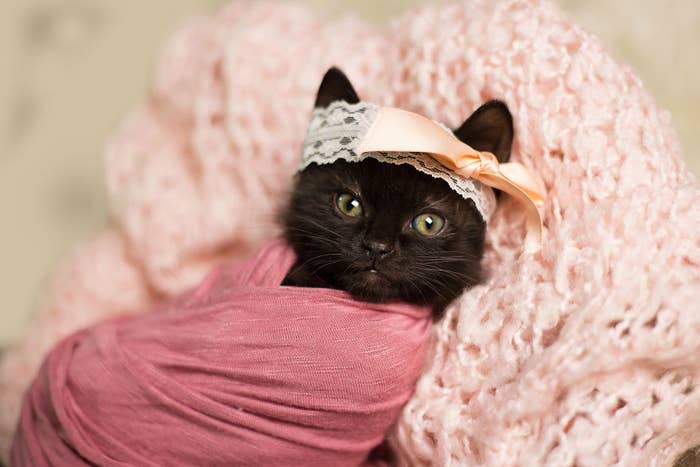 Who needs grandkids when you could have grandKITTENS?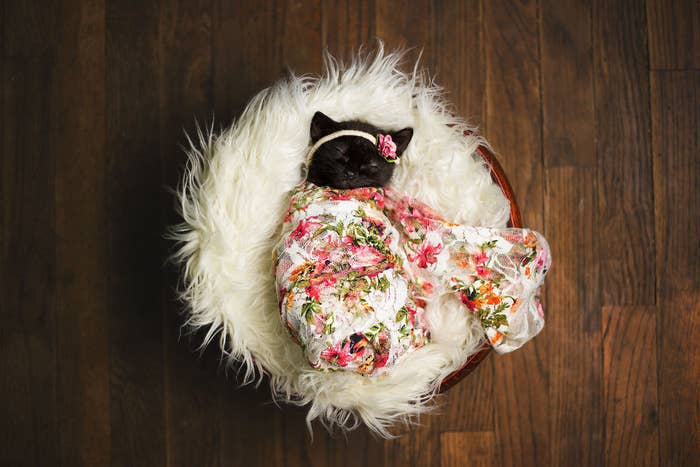 Brb, need to go take hug the fluff out of a pillow.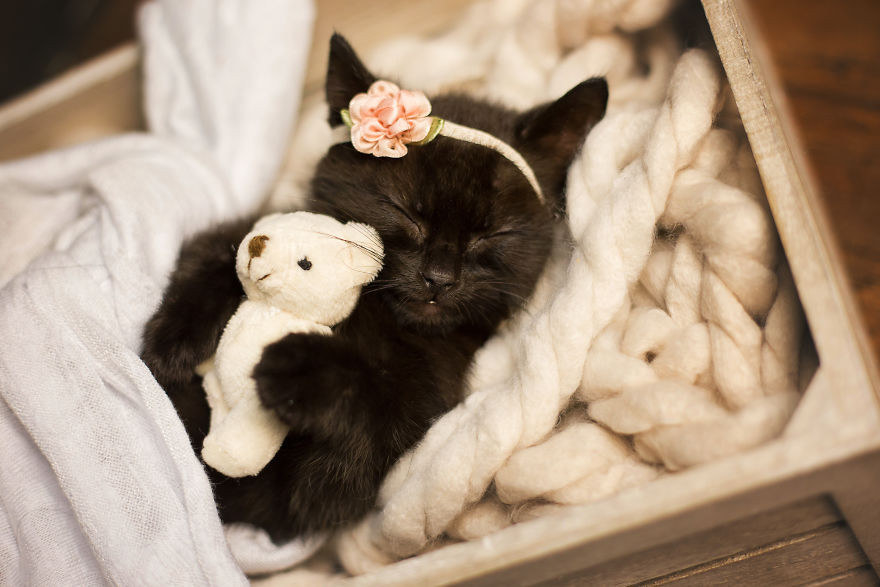 And these pure, tiny, almost upsettingly kissable toe beans.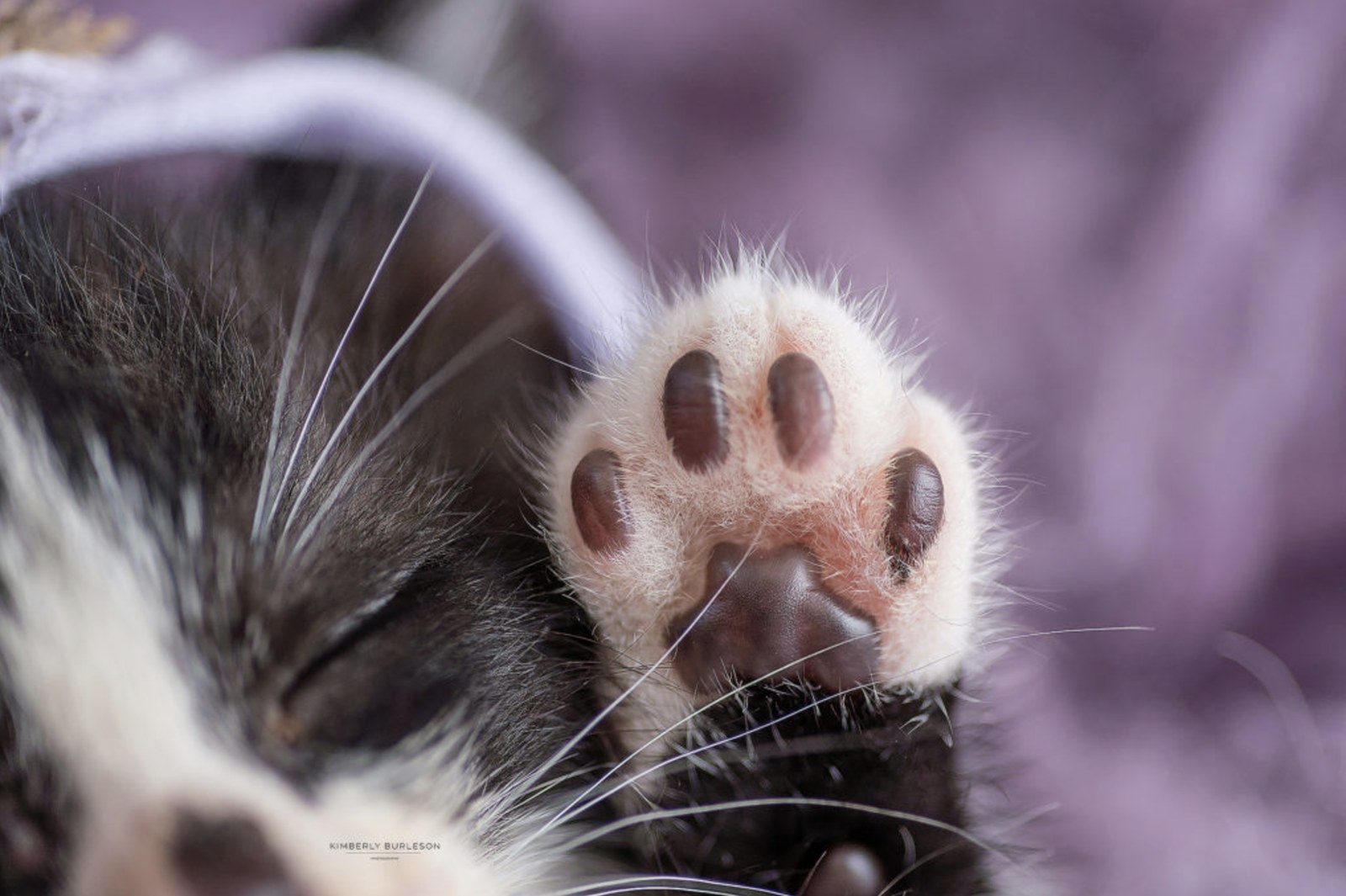 Bee-lieve it or not, I'm walkin' on air because these kittens are too much.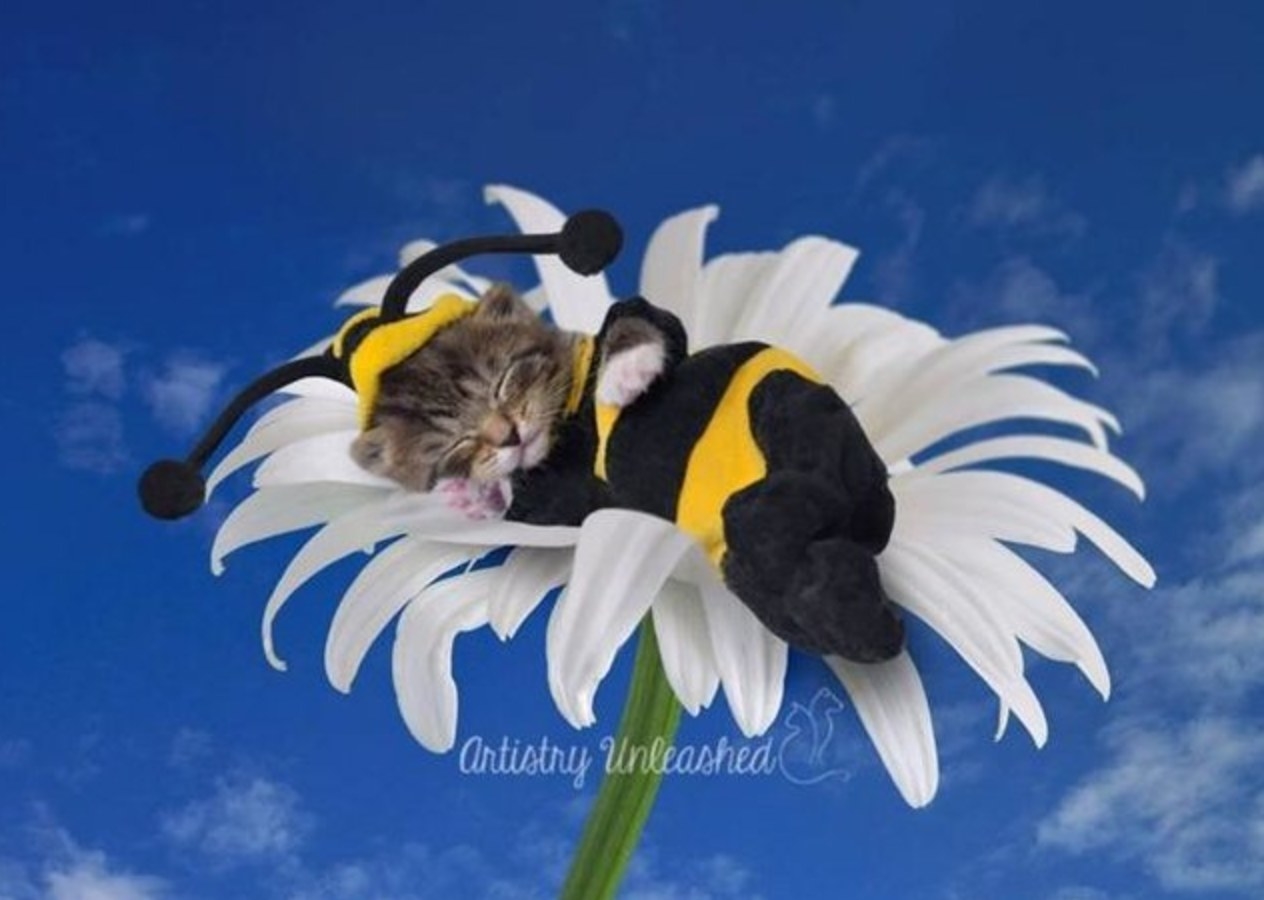 He's workin' on his roar! (insert crying tears of joy emoji here)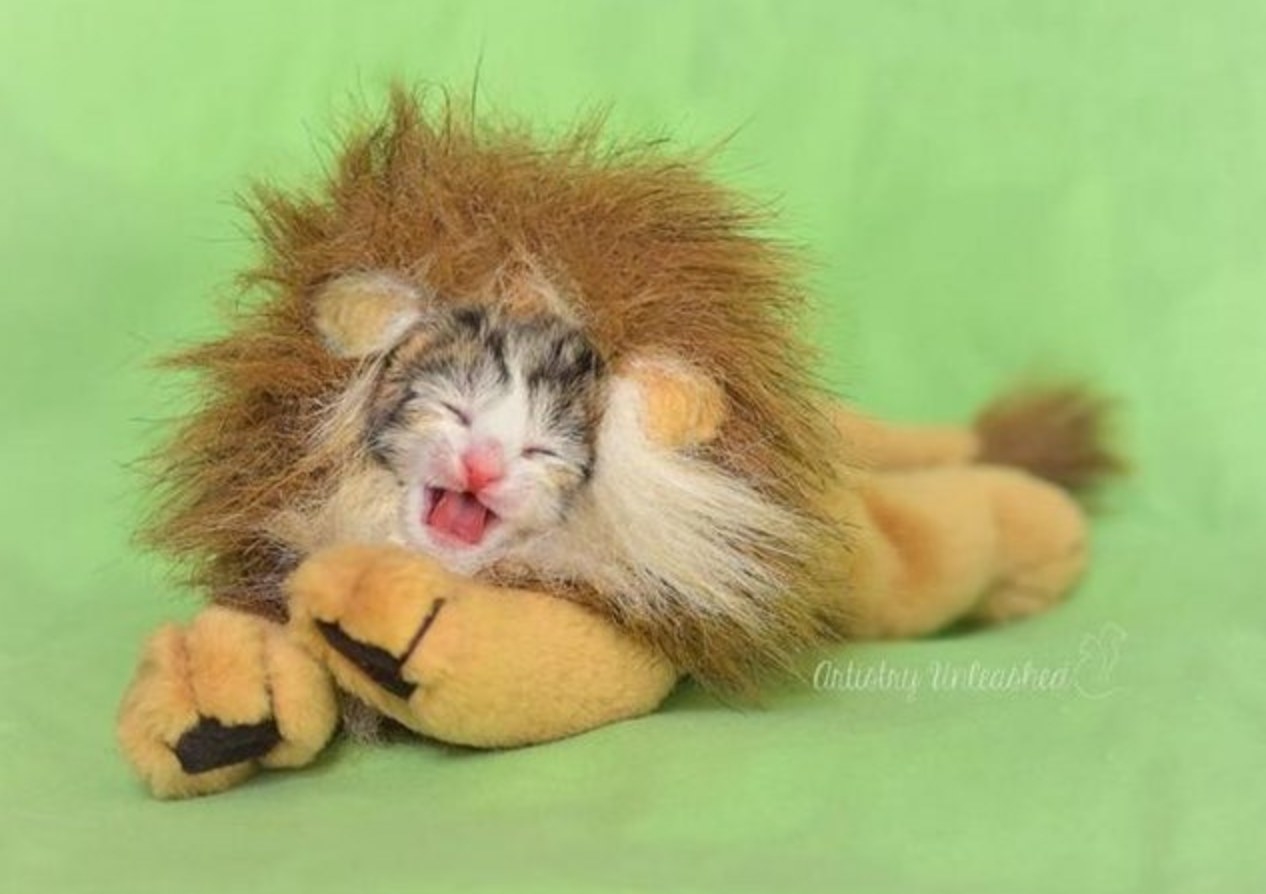 Do you want to build a snowcat? It doesn't have to be a snowcat.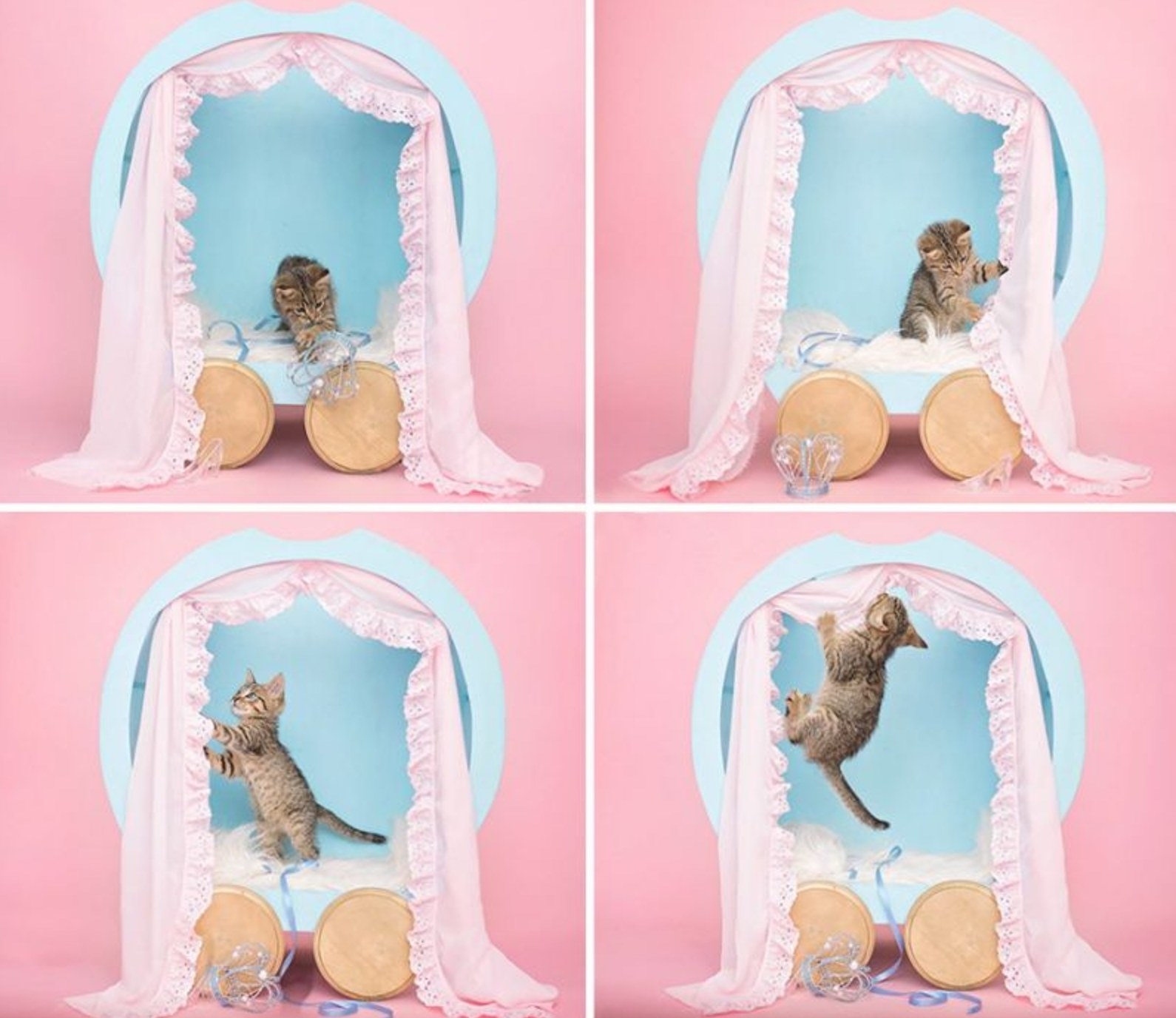 So, who is cuter? Kittens or babies?