Check out this sweet baby angel, Luna.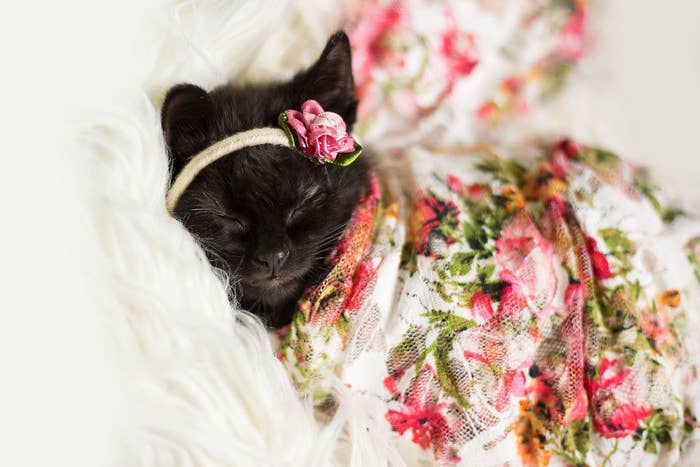 This will be the photo I show my mom everytime she asks when she's getting grandbabies.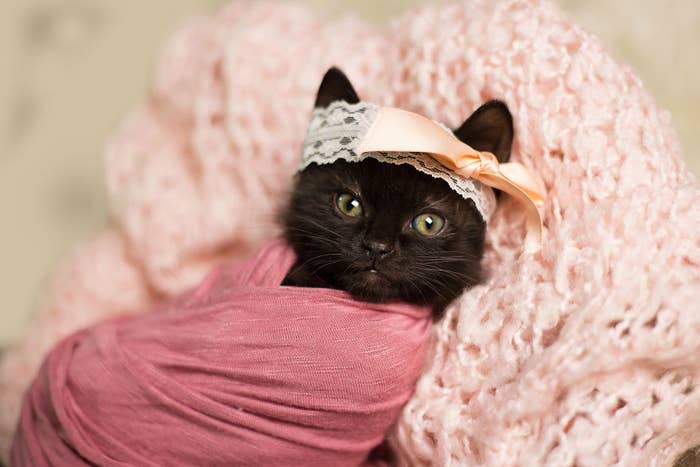 Who needs grandkids when you could have grandKITTENS?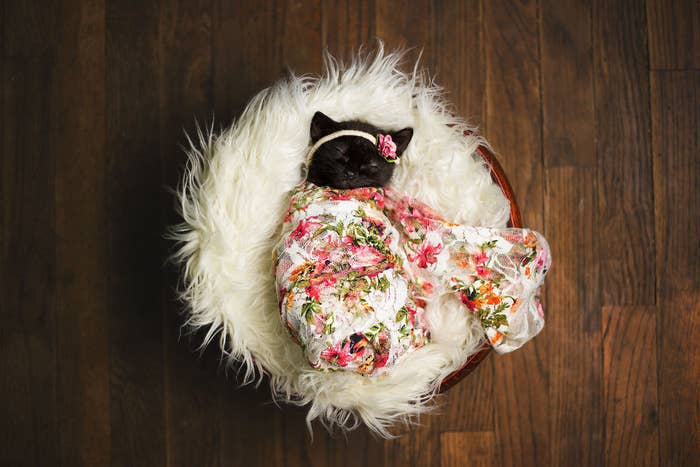 Brb, need to go take hug the fluff out of a pillow.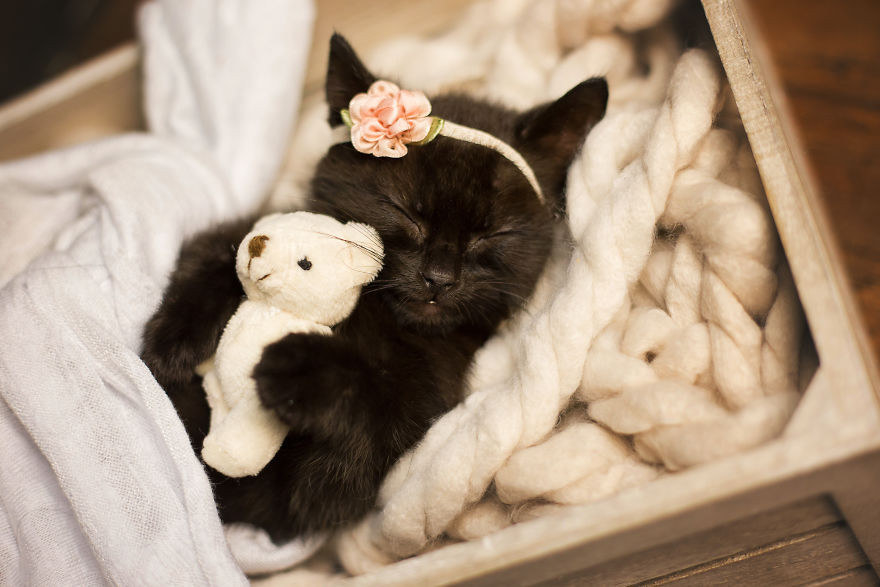 JUST LOOK AT THIS PRECIOUS LITTLE MOMENT.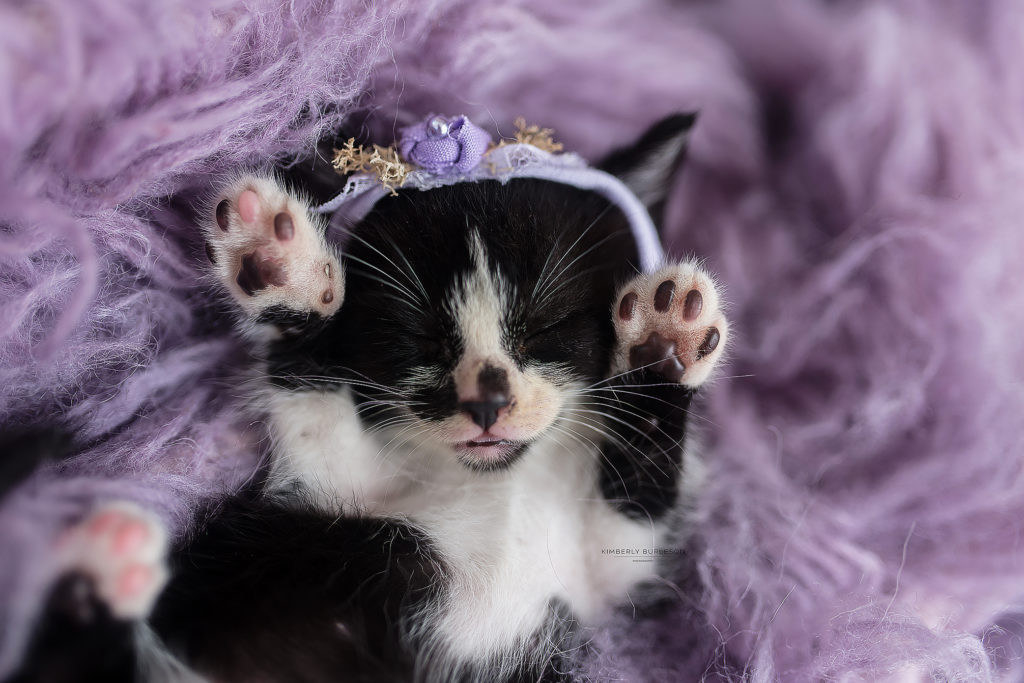 And these pure, tiny, almost upsettingly kissable toe beans.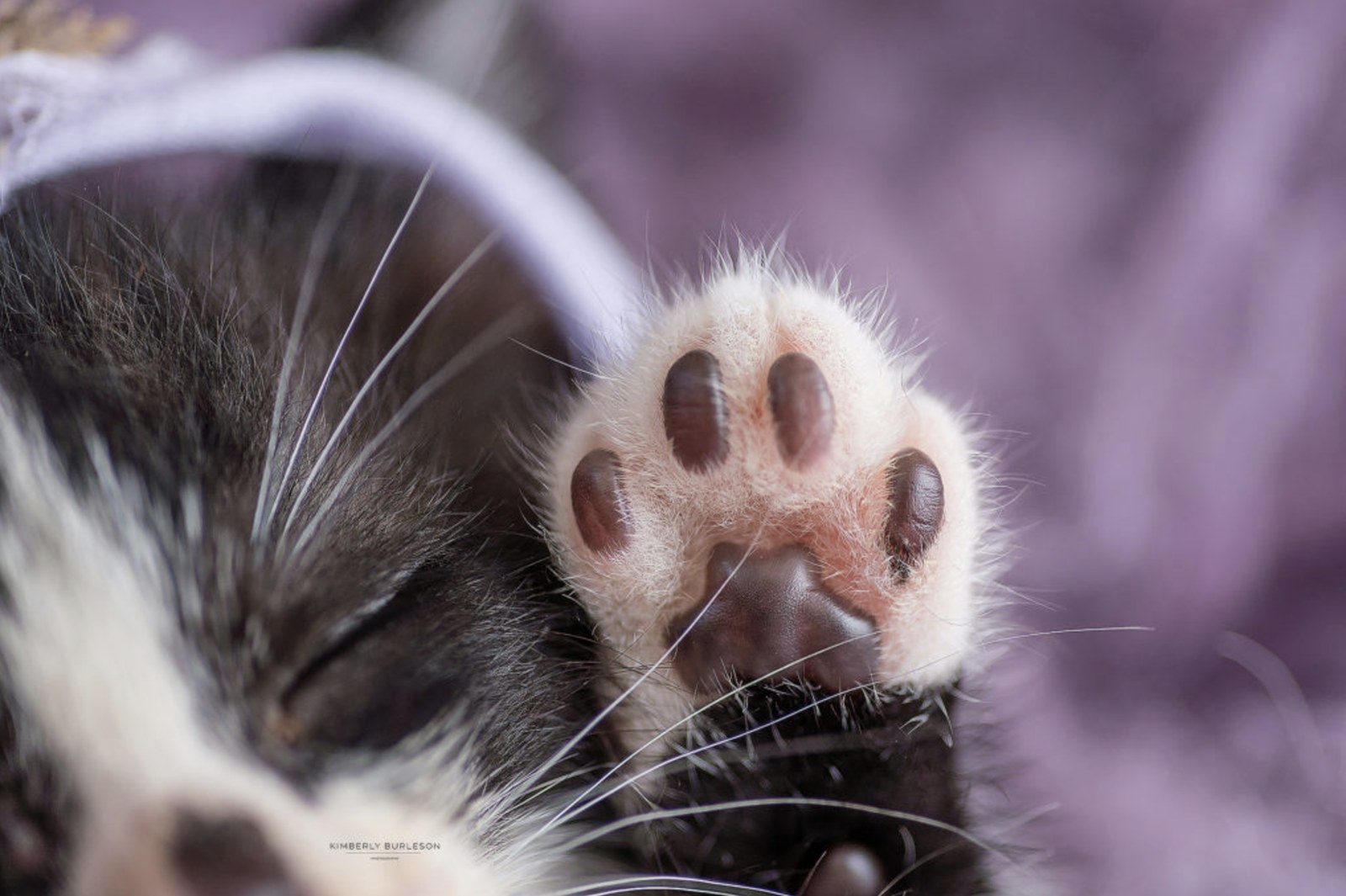 My heart can't handle any more.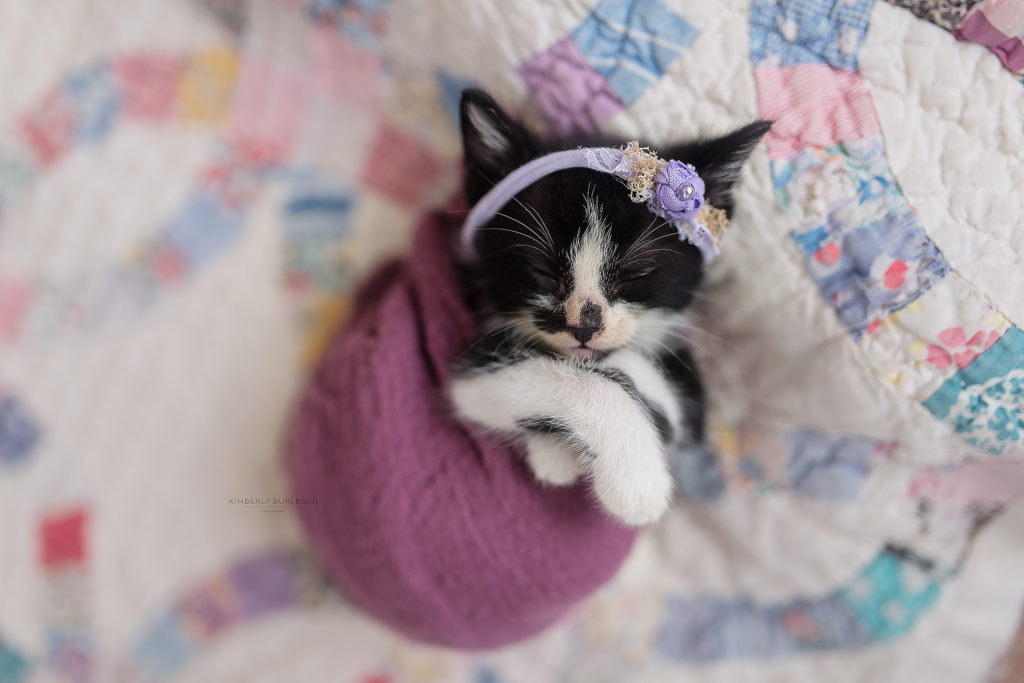 Okay, maybe it can.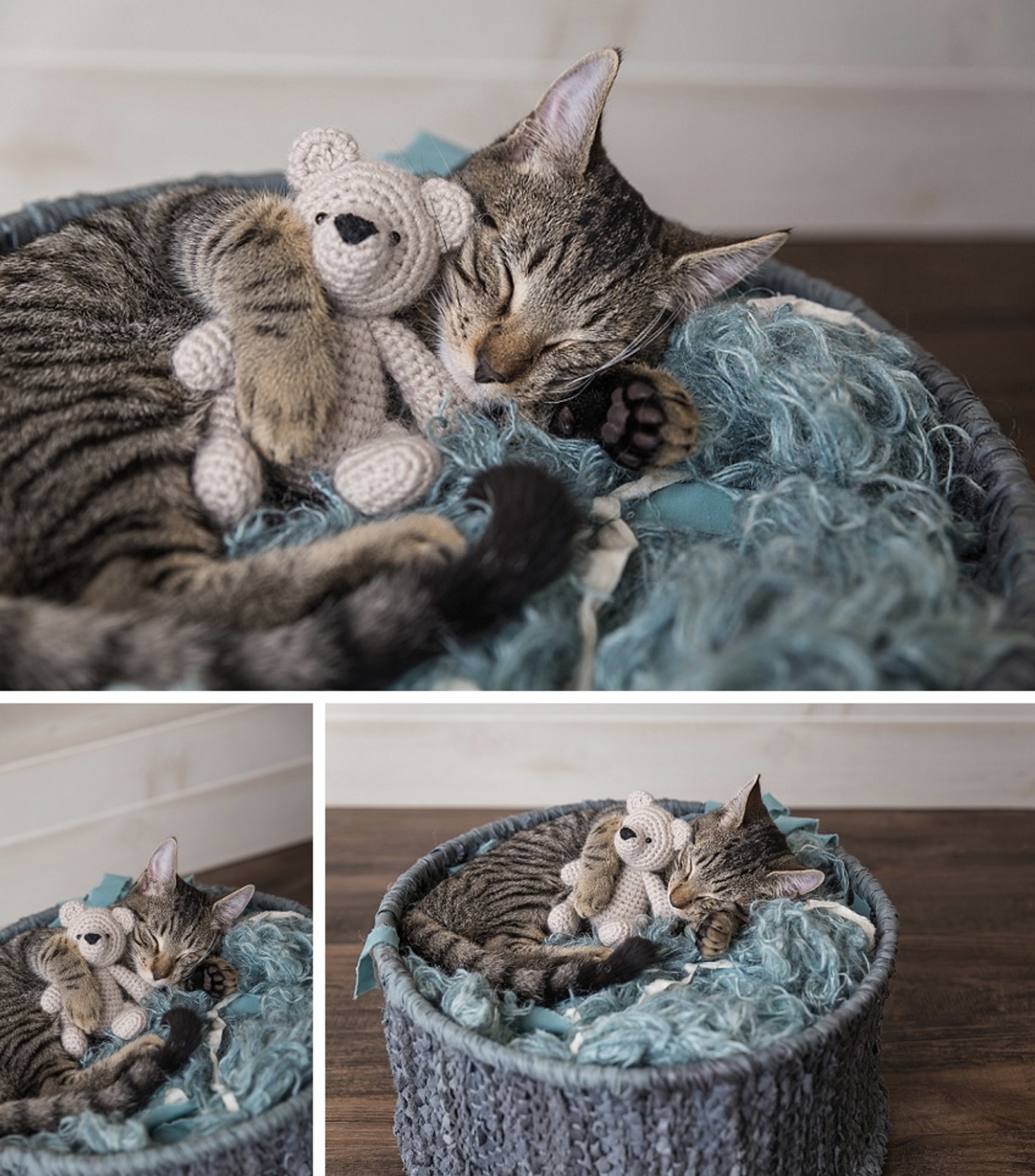 Guys, it's a Flying Purrito.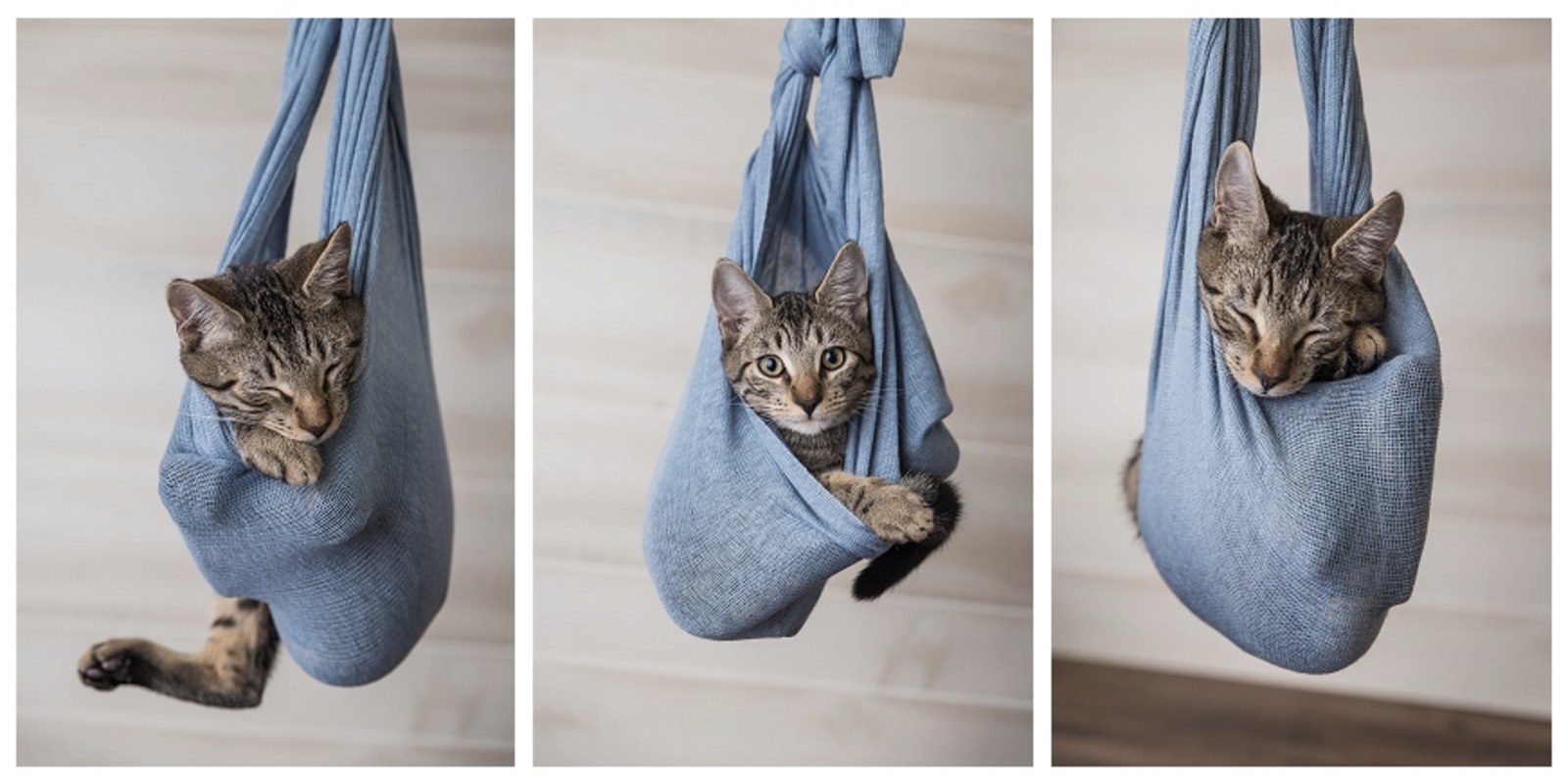 Bee-lieve it or not, I'm walkin' on air because these kittens are too much.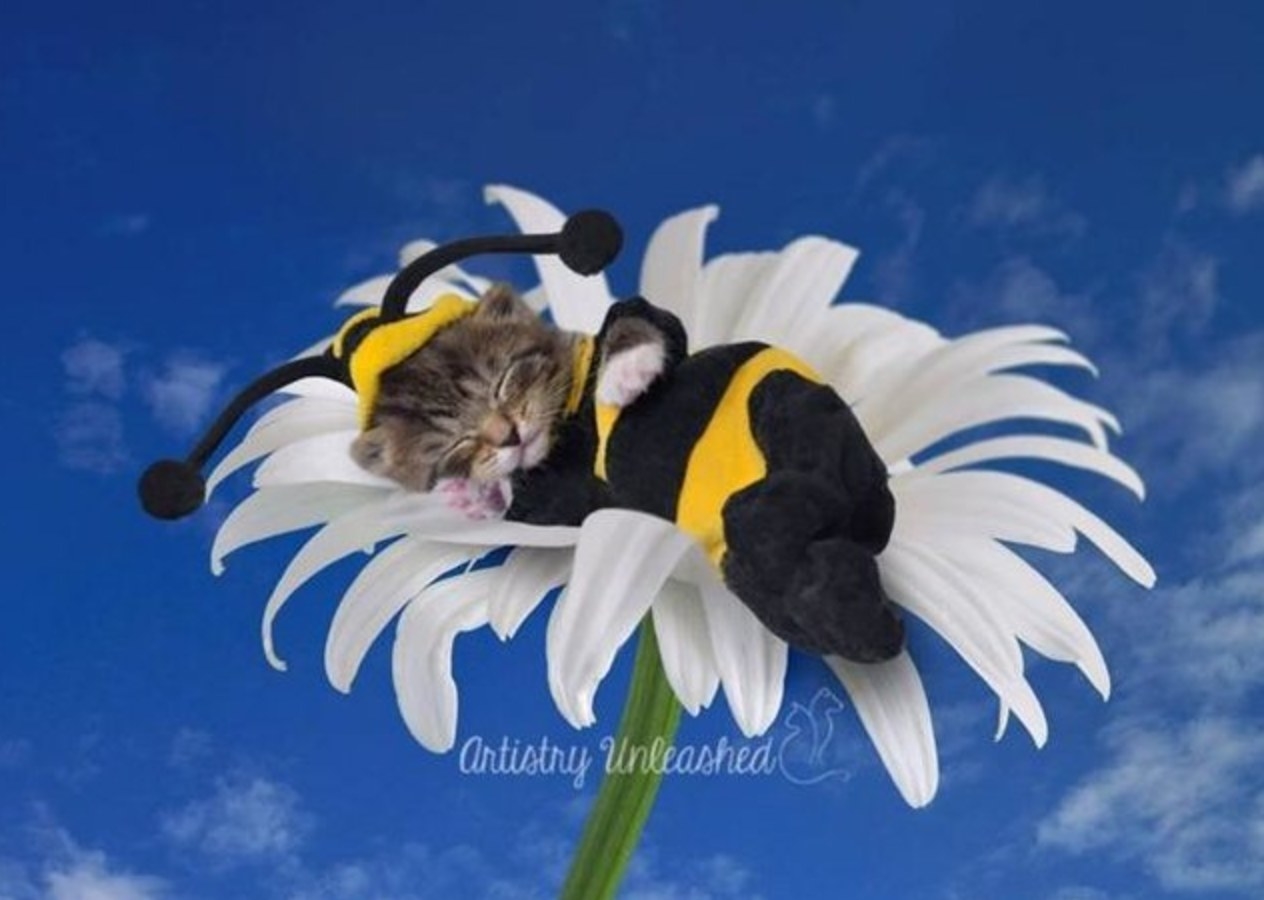 He's workin' on his roar! (insert crying tears of joy emoji here)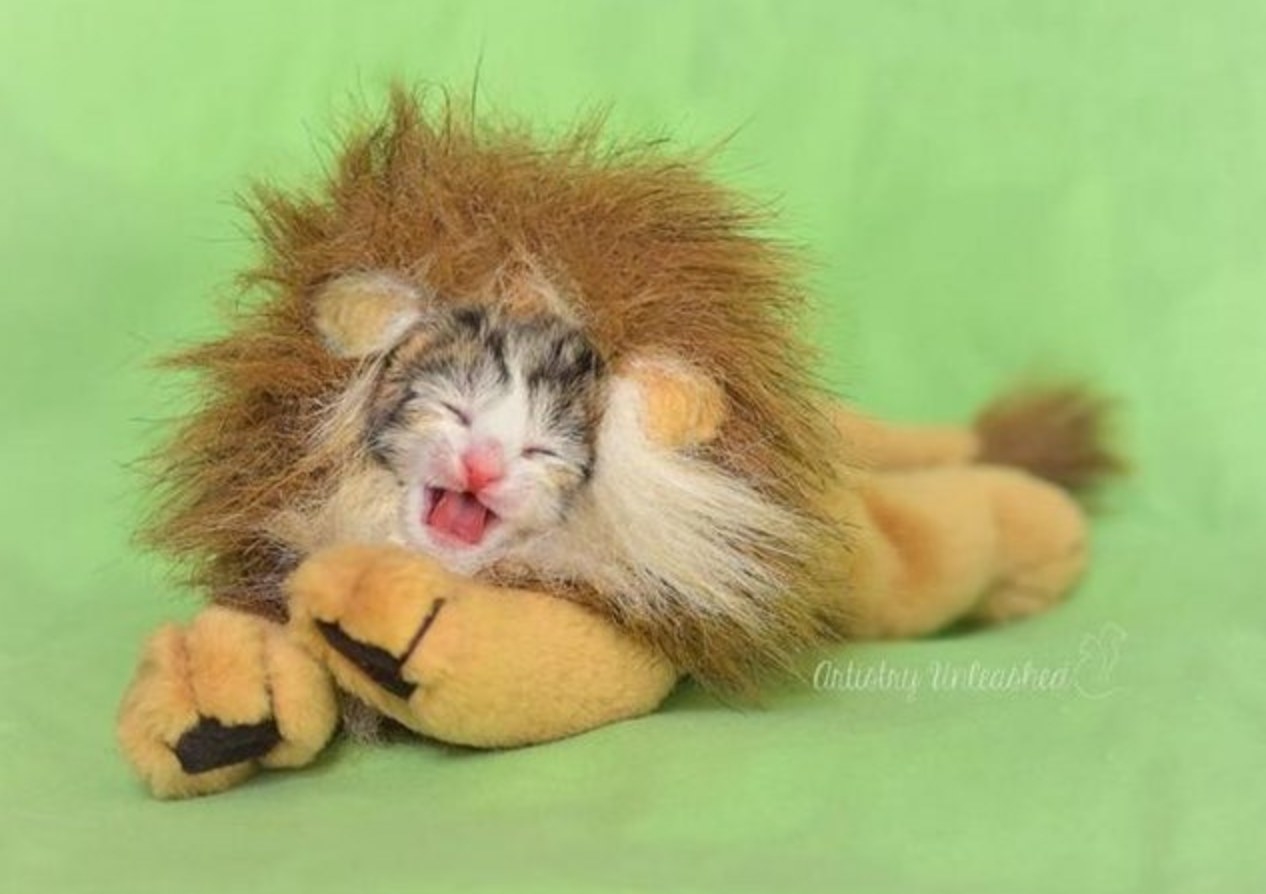 Or this purr-ecious princess, Elsa.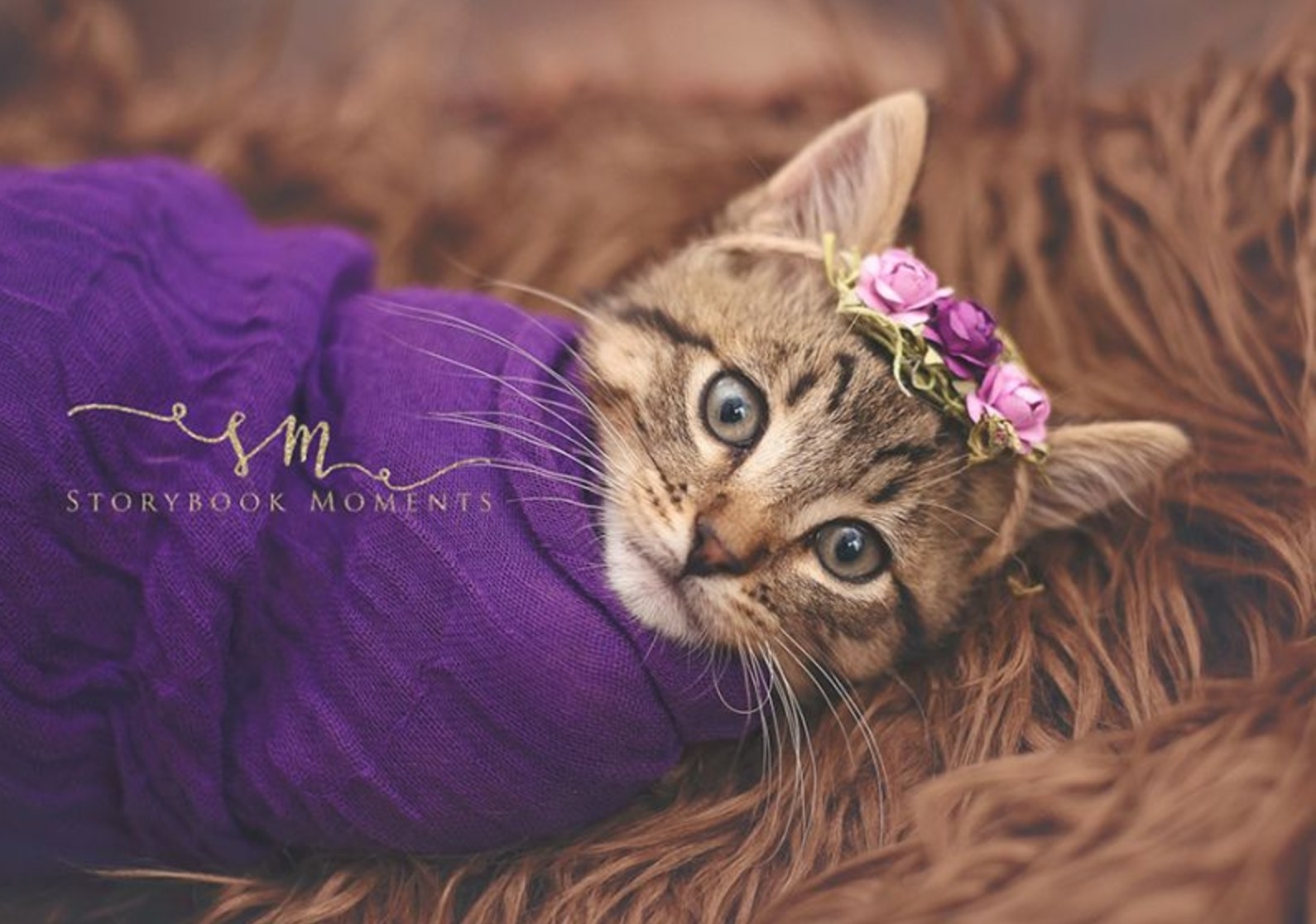 Do you want to build a snowcat? It doesn't have to be a snowcat.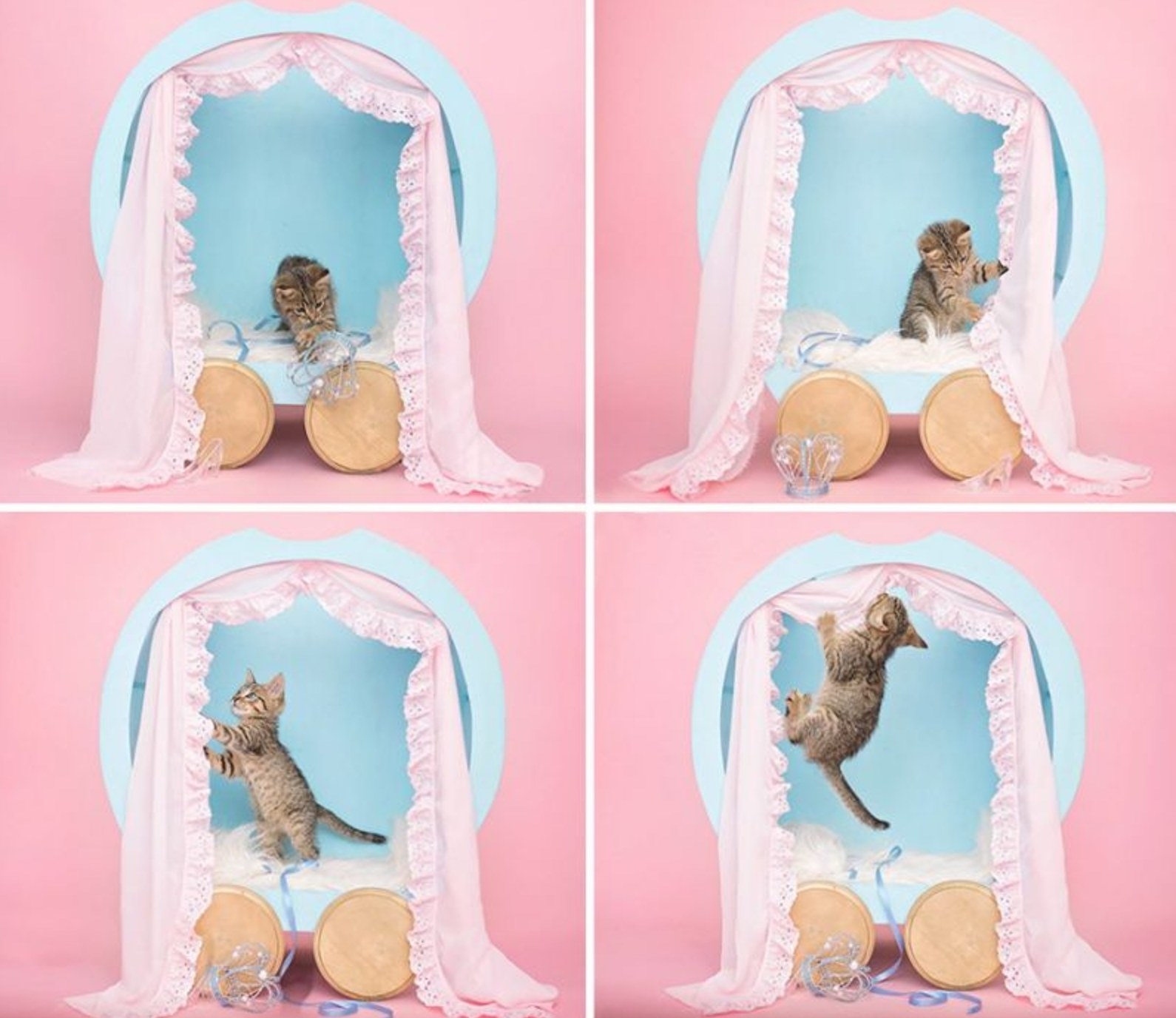 So, who is cuter? Kittens or babies?