How do you feel about cold weather?

Not a problem with the right jacket! =]

IT IS LITERALLY THE WORST I SWEAR

Pick a frat basement activity:

Talking to other A Cappella people

Snapchatting videos of your friends, singing

What did you get in trouble for during rehearsal?

Giggling when we're about to start singing

The Mental Notes go on tour! You are...

Taking care of others... While blackout

Trying not to think about the amount of homework you have due

What Harry Potter magic would you utilize?

A Time Turner, to catch up on sleep

Apparition, to go from activity to activity

A Love Potion, to use on VP Joe Biden

What nickname do you call Arjun Tambe, Music Director?
Which Mental Note Sophomore Are You?
You got:

Jenna Bellantoni
As the group's Secretary, you make sure everyone has their music. As the group's shortest member, you make sure everyone feels like a GIANT standing next to you. You may "hate everyone... and pants!" but we know you love us, and the feeling's mutual.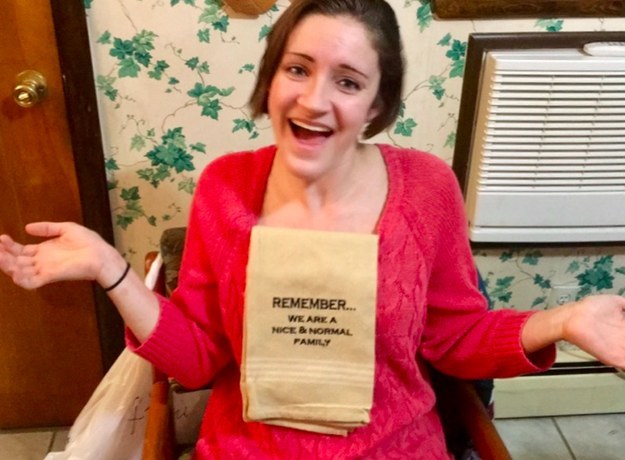 Even though you may be personally responsible for 30% of Arjun's premature graying, you're a valued member of the group. Beneath that douche bag exterior is someone who just wants to be a good friend, have a good time, and make love to VP Joe Biden. Stay good good, Lil T.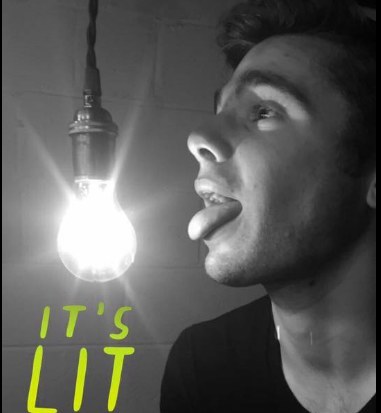 You got:

Rachel Underweiser
What would we do without your positive energy and awesome Instagram skills? You're always involved in something, be it sorority life, Peabody voice lessons, Hillel, Throat Culture... When do you sleep, Rundy? Drink a dirty chai for us.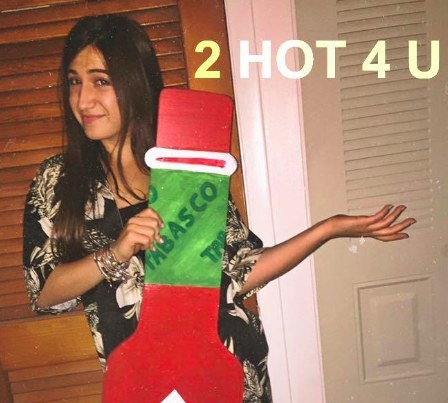 This post was created by a member of BuzzFeed Community, where anyone can post awesome lists and creations.
Learn more
or
post your buzz!