What song is "the one that got away"?

What are you most likely to post in the GroupMe?

Only the dankest of memes

Actual info that is subsequently ignored

You're stranded on a deserted island with the Mental Notes. What one item would you bring?

My computer; my professors don't accept being "stranded on a deserted island" as an excuse for late work

Sheet music, but only 'cause I'm teacher's pet

Pick a Postit Note (Mental Alum) that best represents you:

It's time to paint the concert banner! You...

Drew the design, redrew the design, begged Tucker for help

Taped my hands together to avoid doing work

Showed up early to iron the sheet

When's the last time you were ~scantily clad in public?

Does peeing off of Arjun's balcony count?

At The Rocky Horror Picture Show

Putting cactus needles in my mouth

Getting a rug burn from power sliding
Which Mental Note Junior Are You?
With your timeliness, love of order, and frequent usage of the DMC, you were born to be the group's business manager. While some may see you as neurotic, there's nothing wrong with being detail oriented, and you know how to have a good time, too.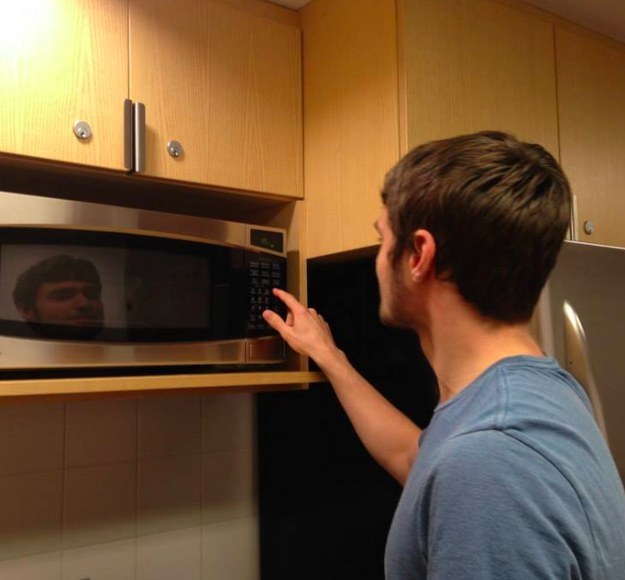 The newest addition to the class of 2018 Notes, you round us out with your surface-level normalcy. We know the real, naked, goofy you, though, and we're so glad that you're around to lift us up (metaphorically and literally) and learn to beat box on the spot.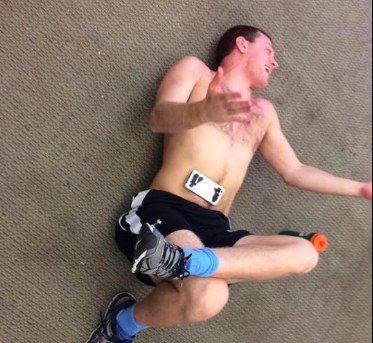 Oh, President Dan. You're a spirited guy, and you care about everyone in the group both as musicians and friends. Although you can be ridiculous at times, you're also seriously musical and an incredible asset to any Trivia Team or meme squad, Rat King.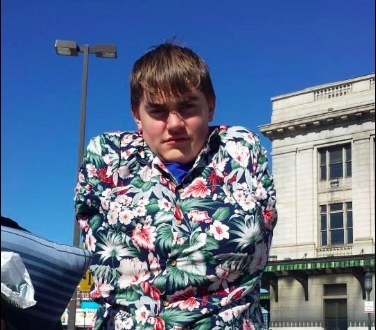 In addition to being very good at making Buzzfeed quizzes, you've also got a knack for puns and multitasking. Although you can be a strong proponent of the No Fun Ever rule, your meat-filled posters and weird skit writing prove your inner Mental-ness.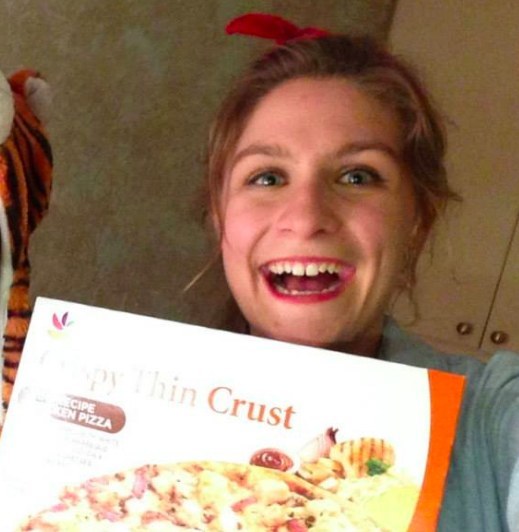 This post was created by a member of BuzzFeed Community, where anyone can post awesome lists and creations.
Learn more
or
post your buzz!