We've all been there: It's the end of a long day and you're starving — and the LAST thing you want to do is spend forever in the kitchen.
But you've got to eat! Delivery's a no-go — and you need to cook something fast, delicious, and more satisfying than a PB&J.
So what do you make? What's your default dinner?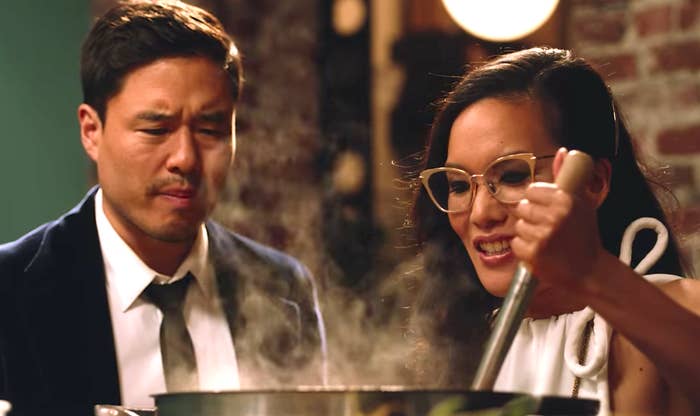 Maybe it's a meal you can knock out in 15 minutes — and never get tired of:
Or it's something that uses grocery store staples you always keep on hand: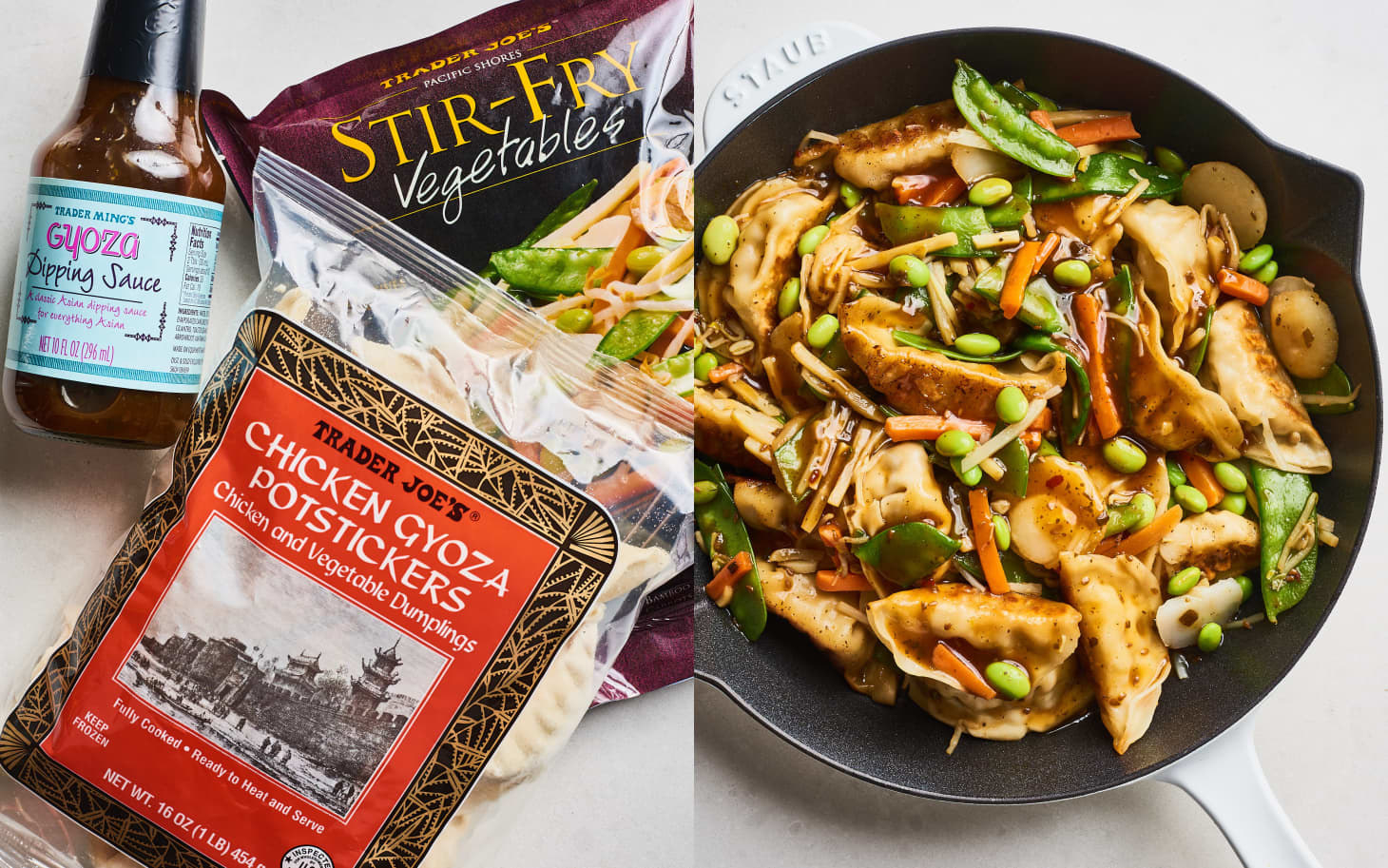 Maybe it's something you quickly bulk-prep at the beginning of the week:
Or maybe it's a family-style meal that basically makes itself in the Instant Pot: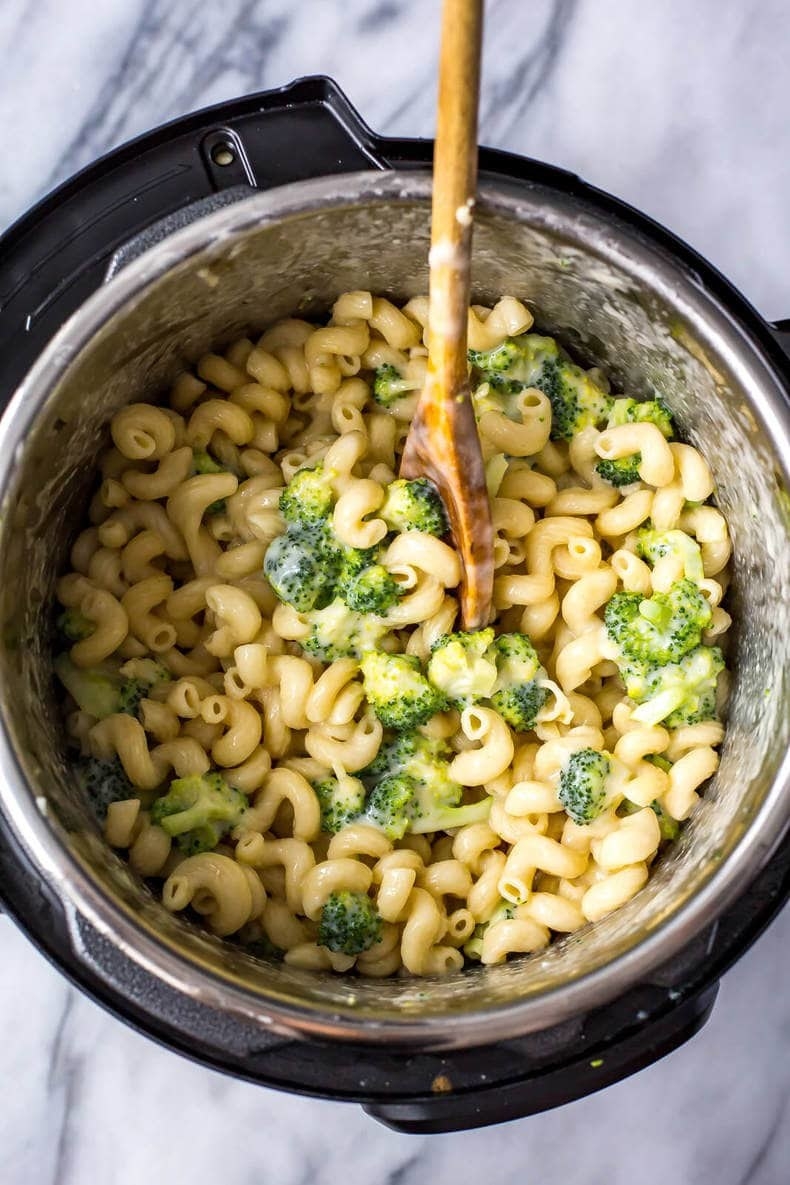 Whatever it is, we want to know about it. Share your best easy dinner ideas in the comments below and you might be featured in a future BuzzFeed Community post! 🍽