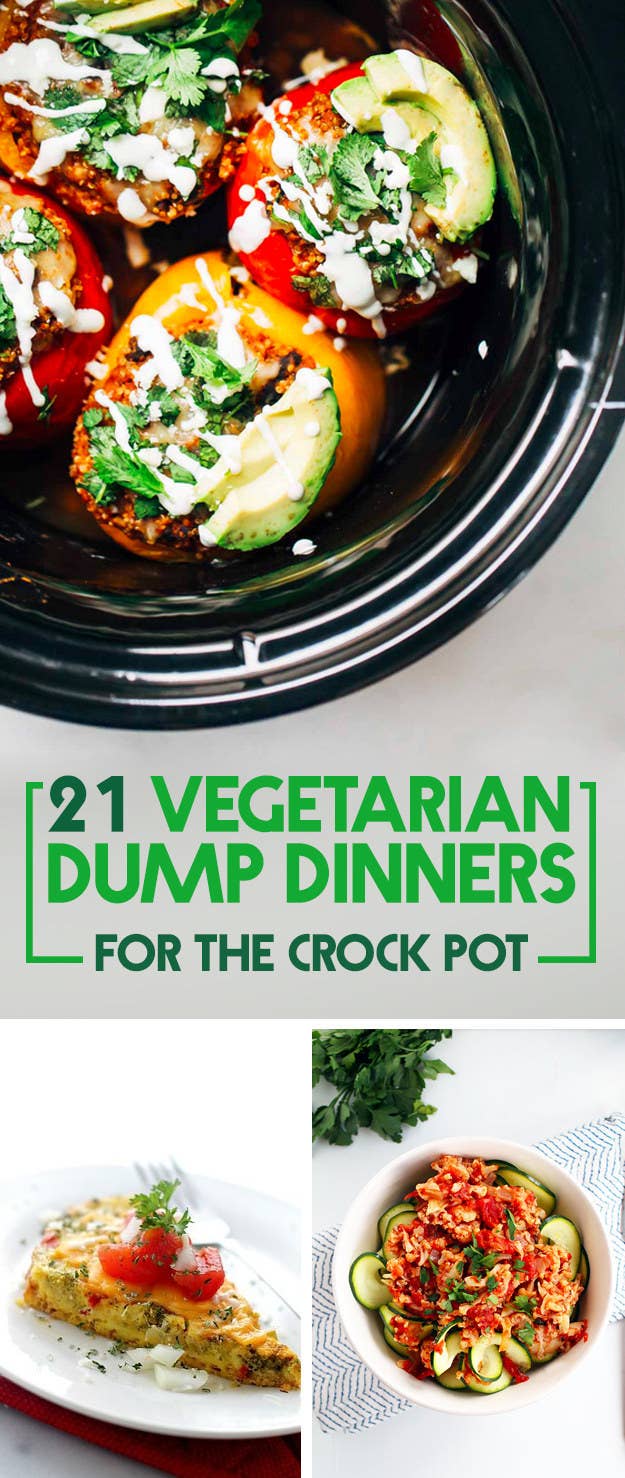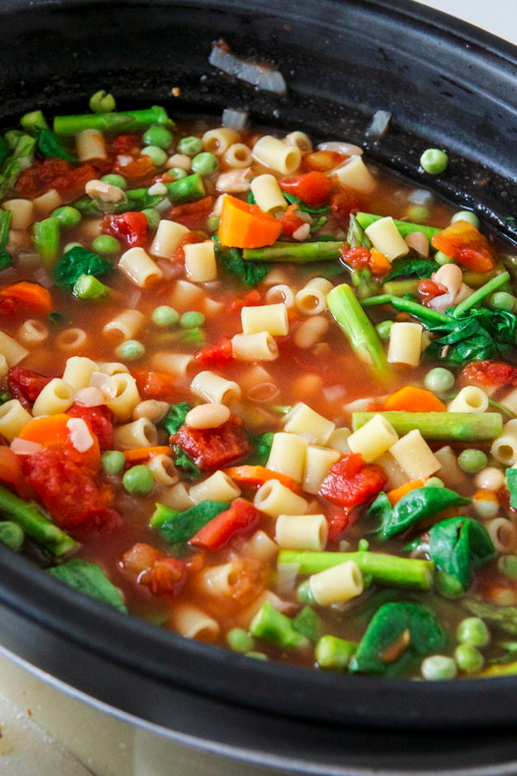 The vegetables are dumped in the slow cooker and simmer for several hours, then pasta is added 10 minutes before serving. Get the recipe.
2.
Slow Cooker Enchilada Quinoa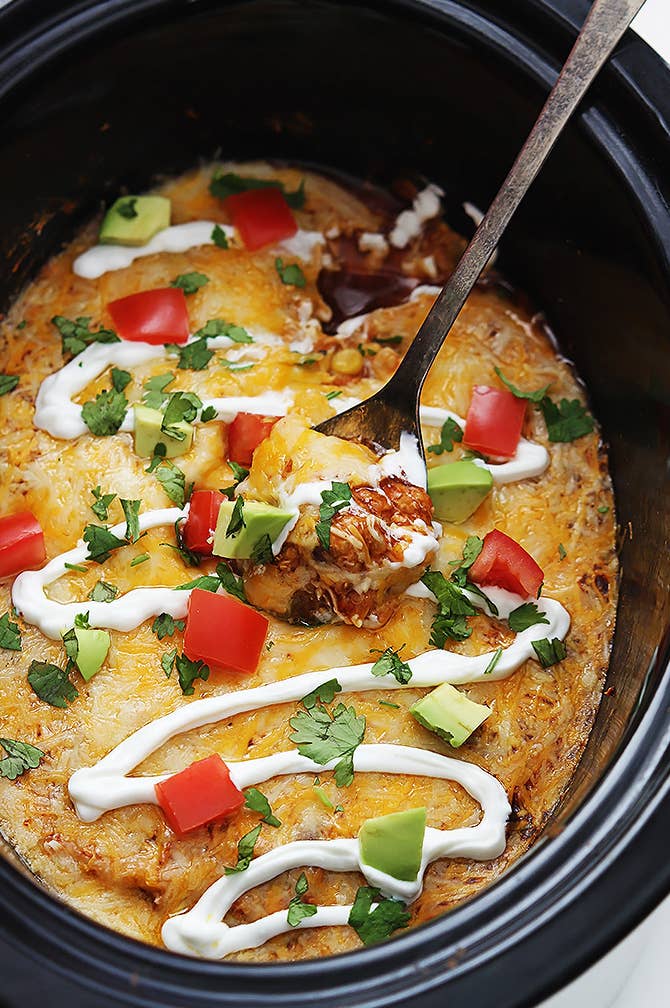 3.
Salsa Verde Cauliflower Tacos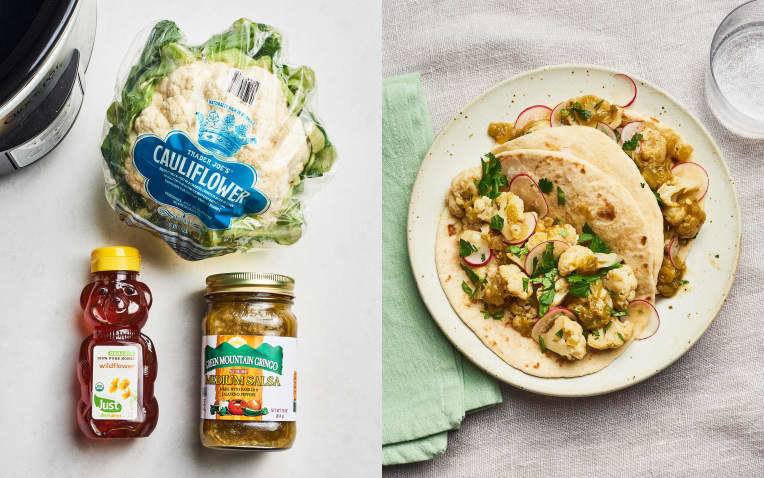 4.
Chickpea & Sweet Potato Chili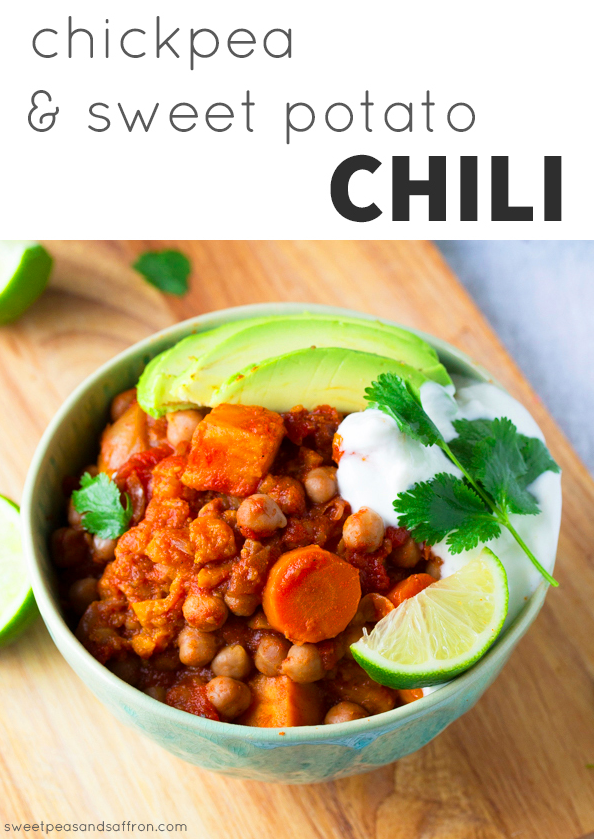 5.
Slow Cooker White Bean Soup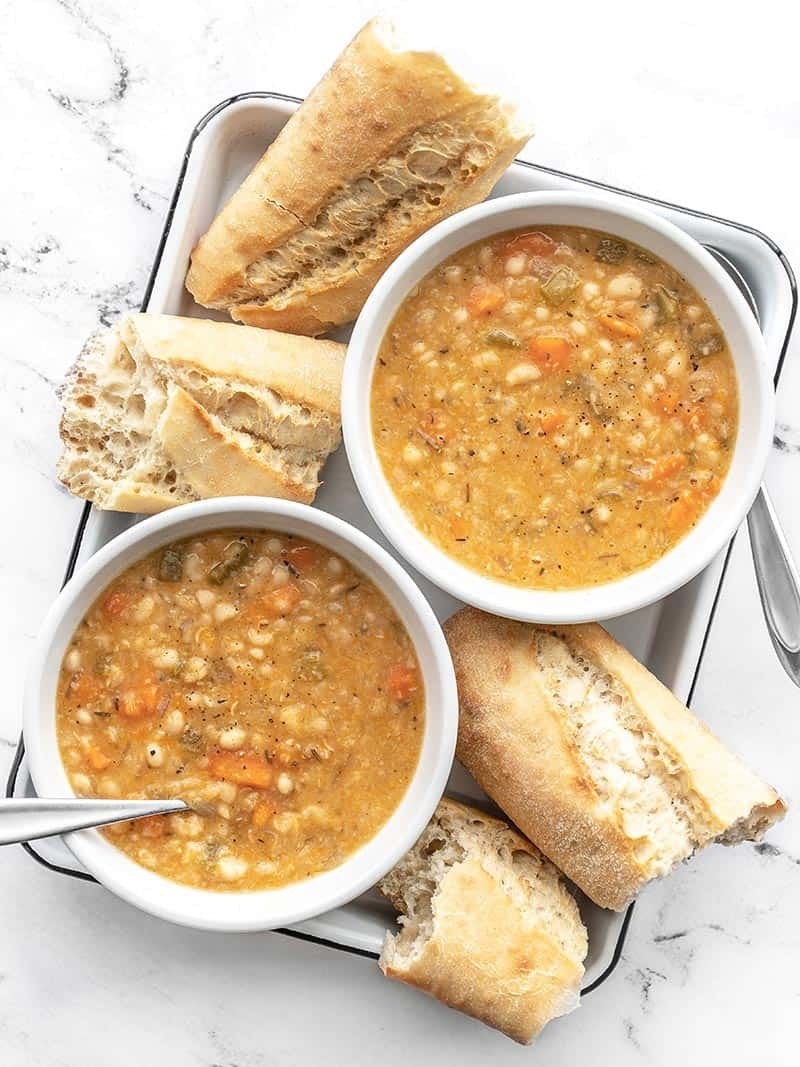 7.
Quinoa and Black Bean Stuffed Peppers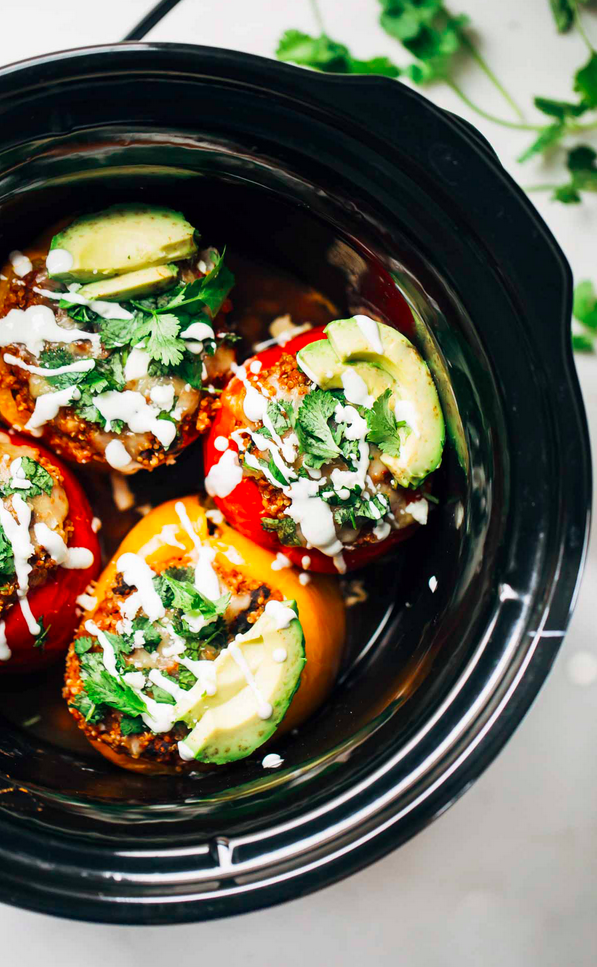 8.
Lentil Butternut Squash Curry
9.
Curried Vegetable & Chickpea Stew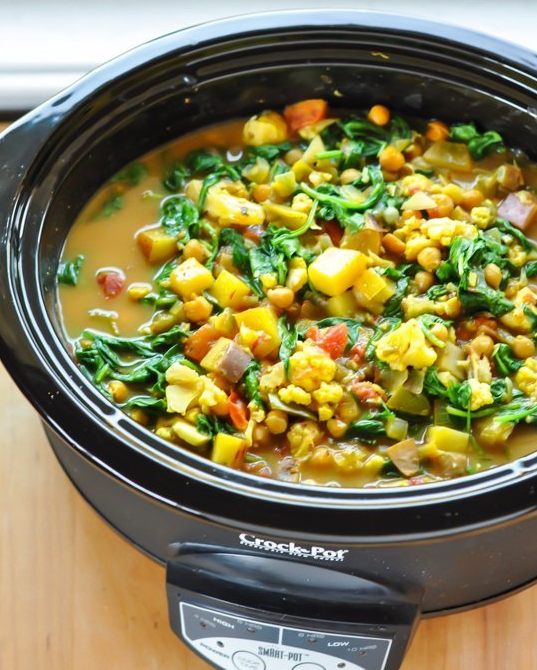 11.
Crock Pot Spaghetti Squash Thai Noodle Bowl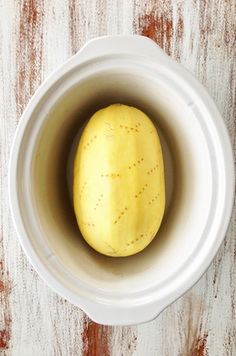 This squash needs a full eight to nine hours in the slow cooker, so it's the perfect meal to leave on all day while you're at work. When you get home: Shred, sauce, and feast. Get the recipe.
12.
Crock Pot Cauliflower Bolognese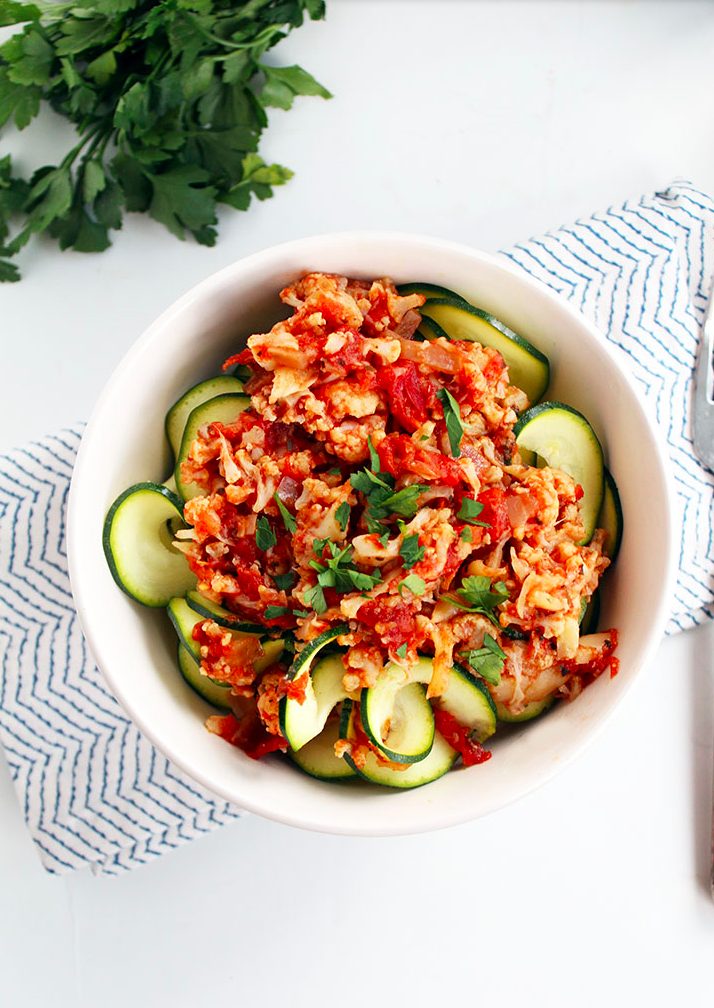 14.
Vegan Sweet Potato Soup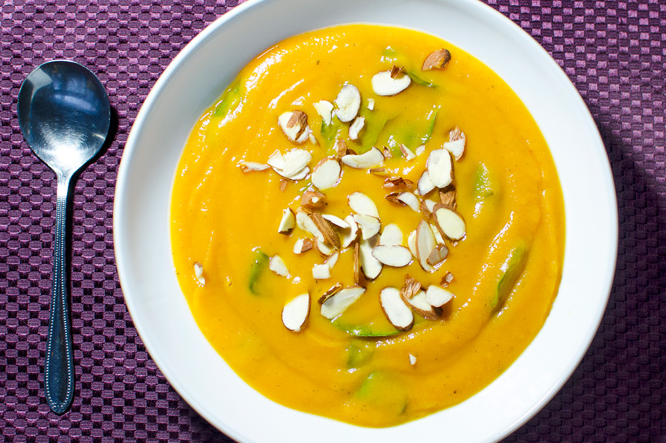 15.
Black Bean Pumpkin Chili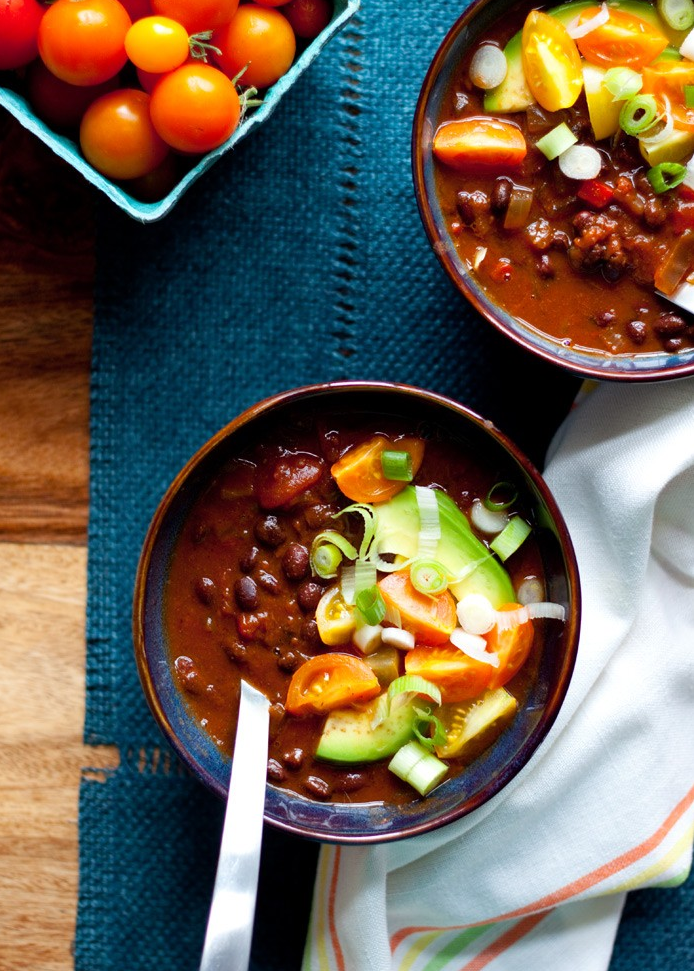 16.
Crock Pot Vegetable Soup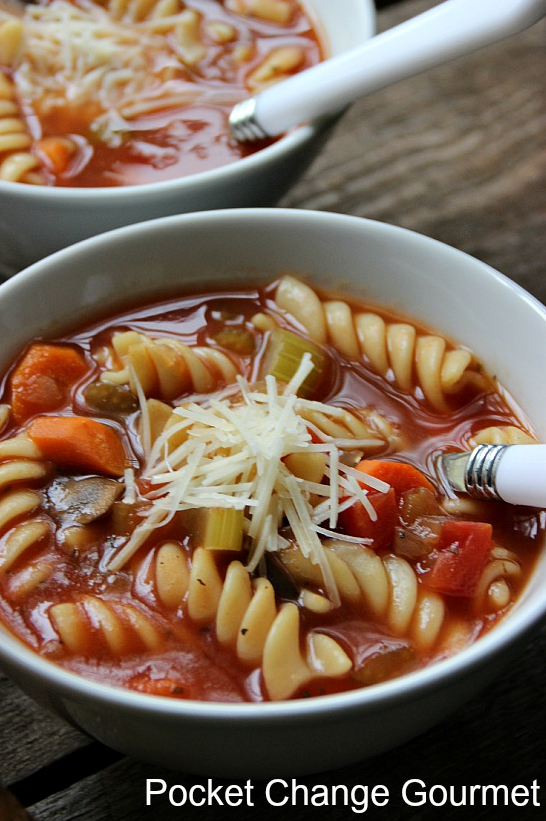 17.
Slow Cooker Barley Risotto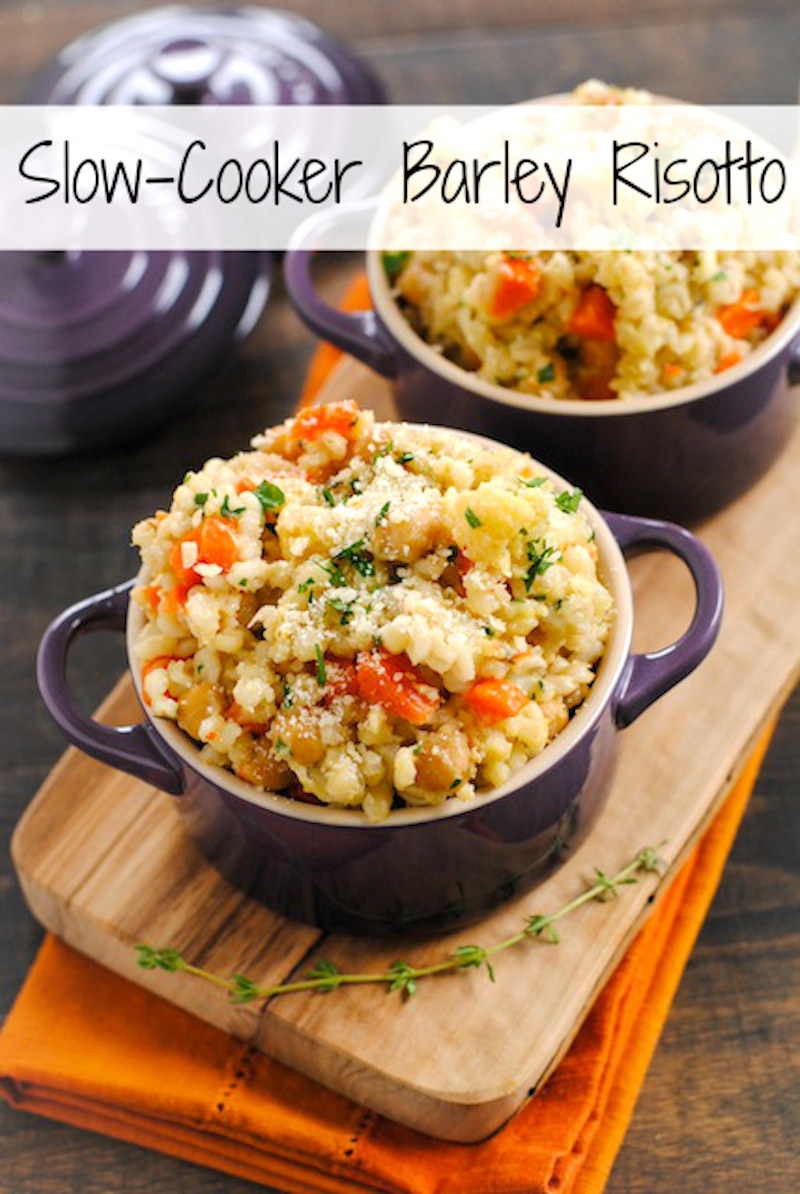 18.
Thai-Inspired Butternut Squash Soup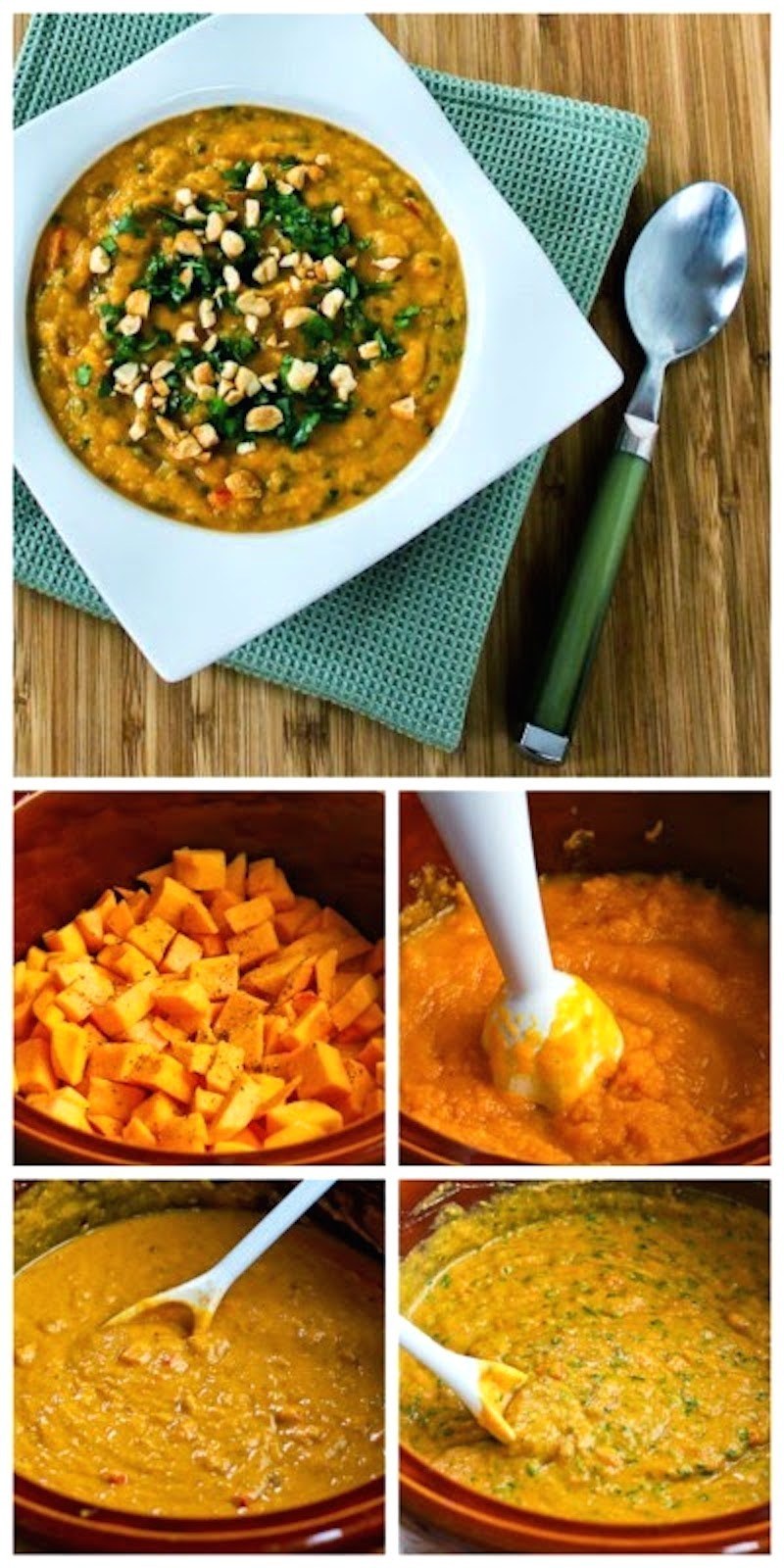 19.
Slow Cooker Veggie Fajitas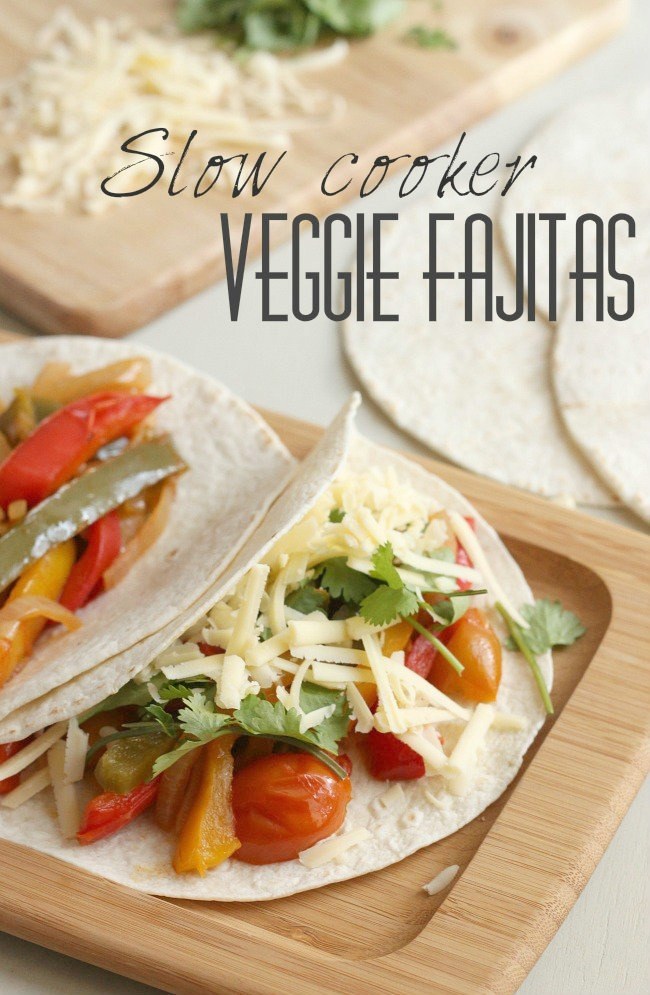 20.
Loaded Baked Potato Soup