YOU GUYS. It's Tasty Tuesday!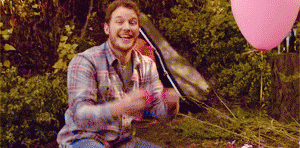 And we want to see which Tasty recipes you've been making in the kitchen lately.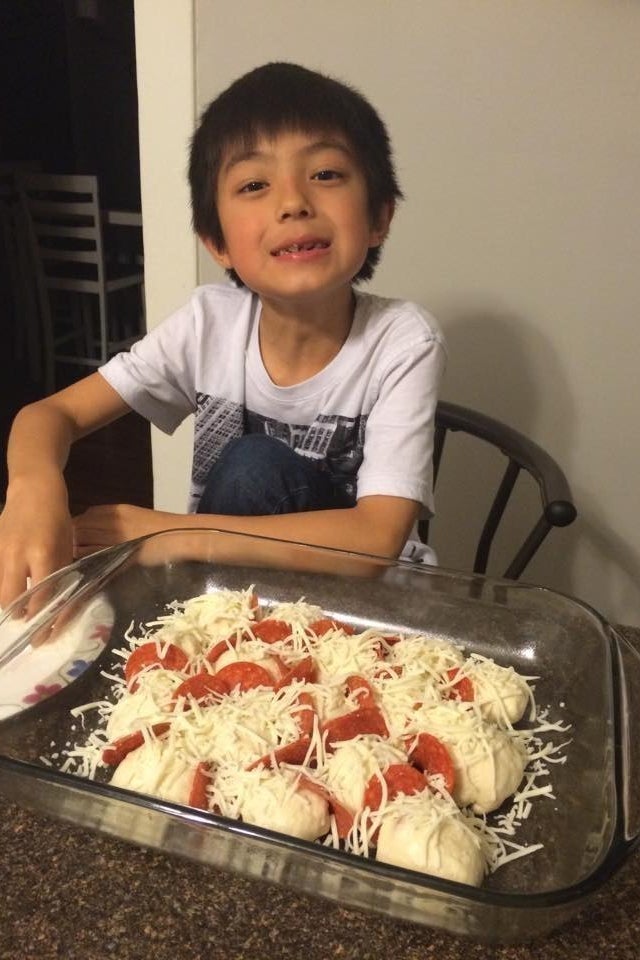 From beautiful breakfasts...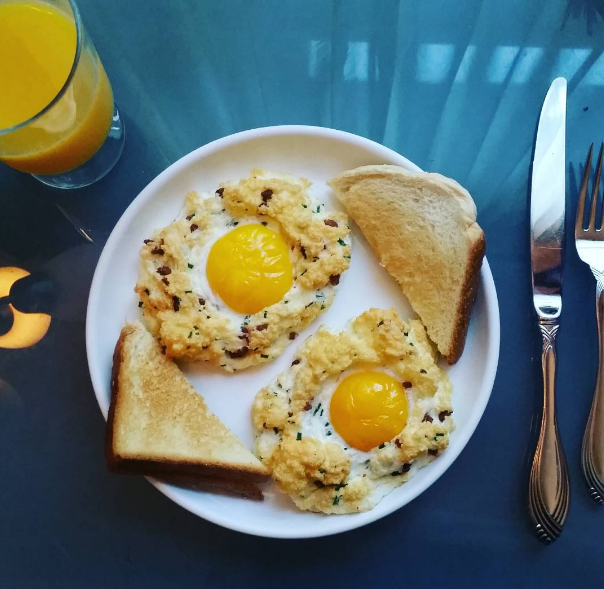 To party snacks...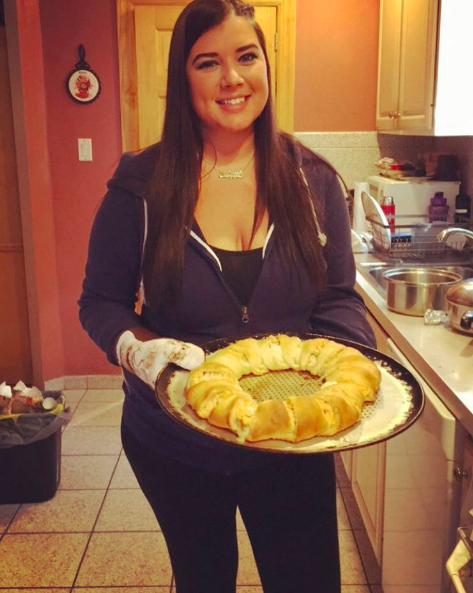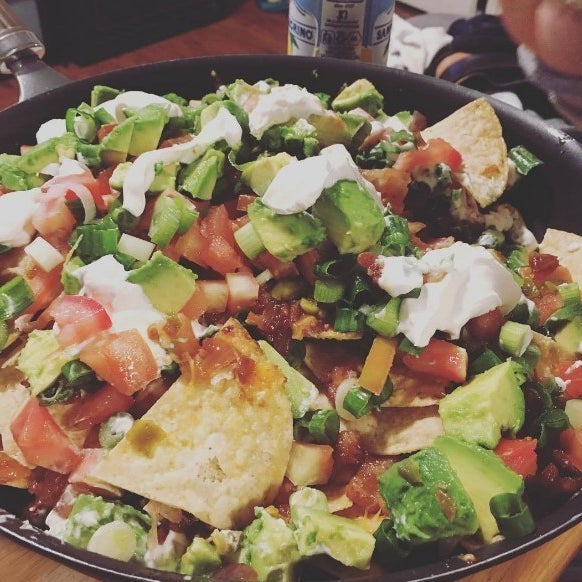 CLEARLY, Y'ALL ARE PROS. 😎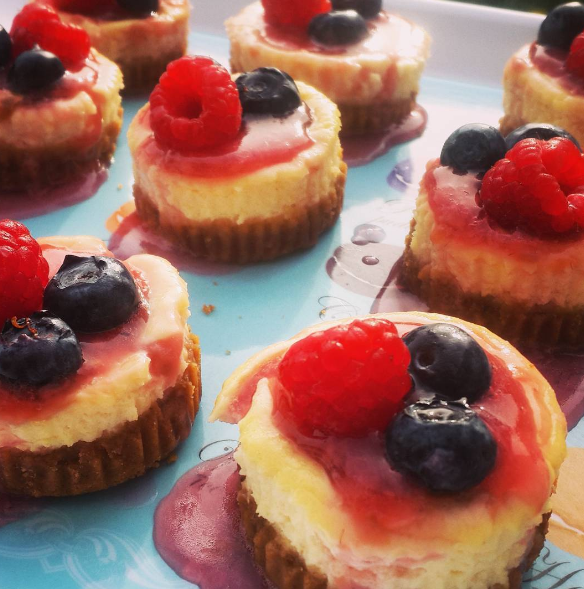 So starting next week, we're going to feature our favorite reader photos right here on the site.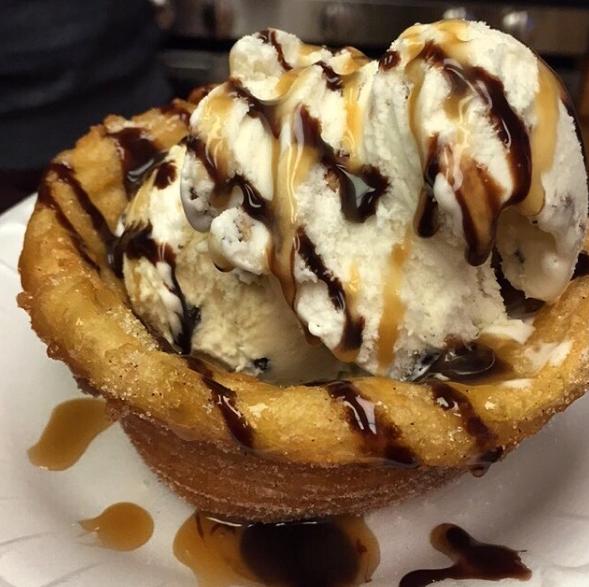 Tag us with #ThanksTasty on Instagram or Twitter — or share your photo in the comments below, along with the recipe link — for a chance to be featured!