Taco Bell's dessert game has always been strong.*
And the portable balls of glory, Cinnabon Delights: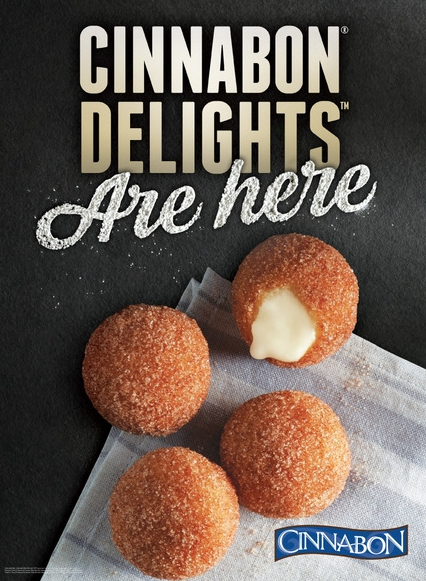 Now, though? Behold their newest creation: Cap'n Crunch Donut Holes.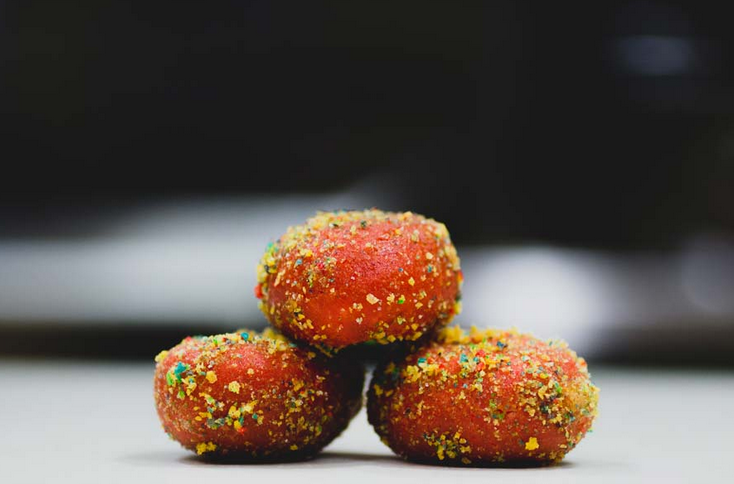 The deep-fried bites are filled with creamy milk icing: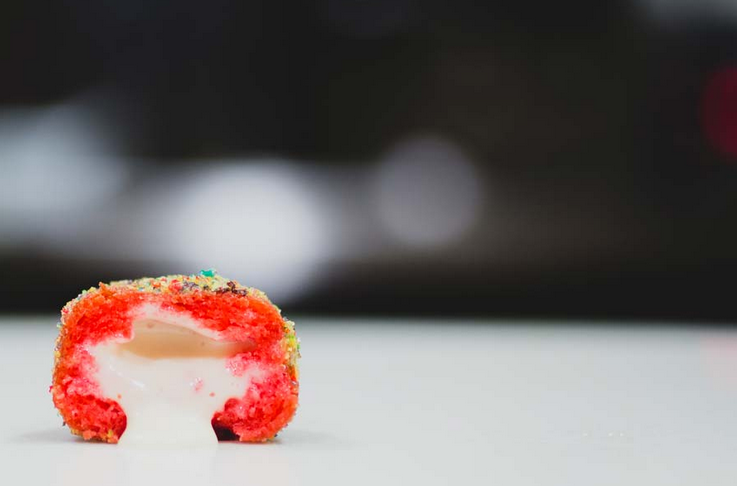 And coated with Cap'n Crunch cereal:
"We are only testing in Bakersfield for now," Taco Bell spokesperson Ashley Sioson told BuzzFeed Life.
But if testing goes well, Sioson says that Taco Bell hopes to roll these out nationwide.
We'll be waiting!