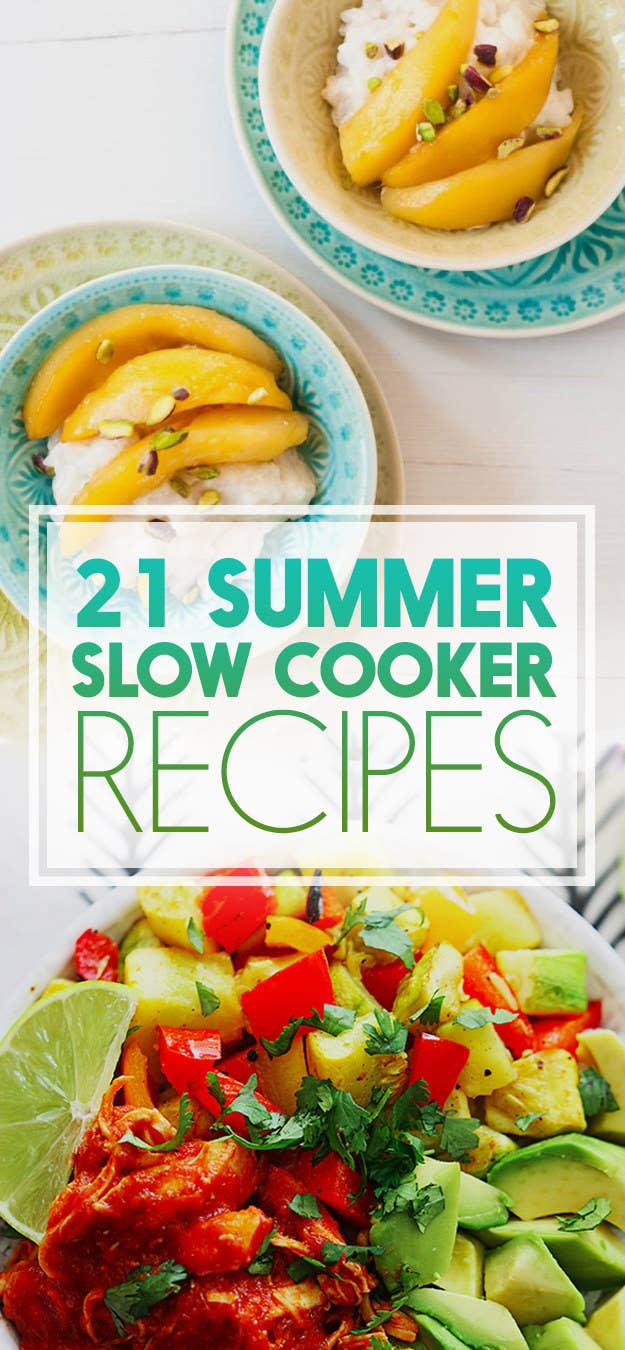 2.
Bourbon Maple Slow Cooker Baked Beans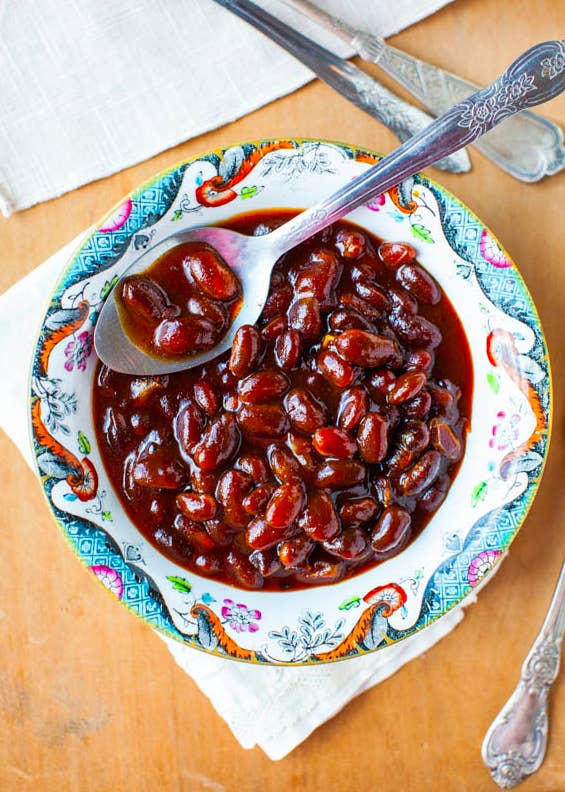 3.
Slow Cooker Adobo Chicken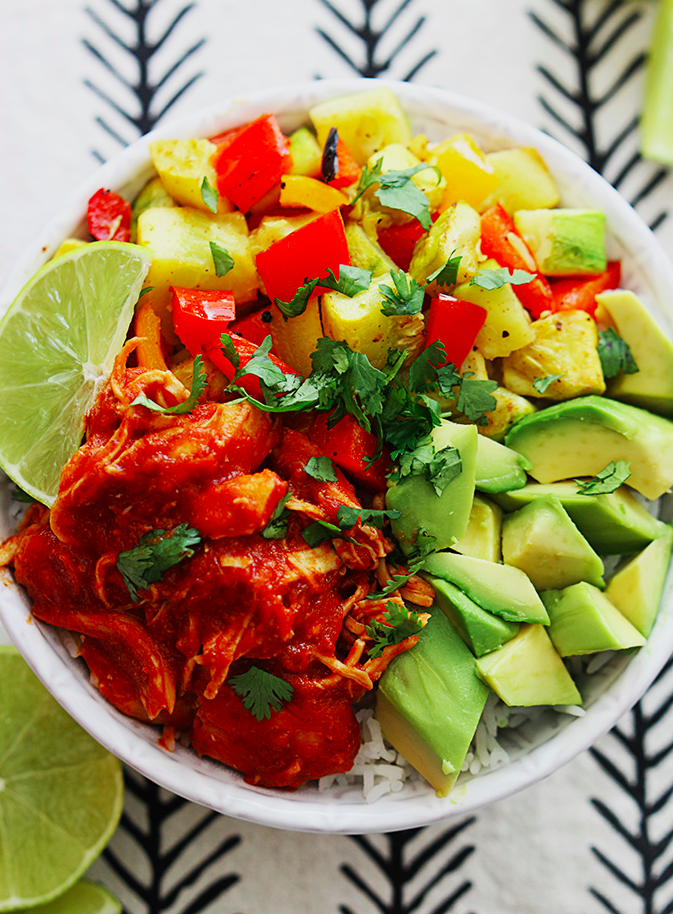 4.
Creamy Corn and Jalapeño Dip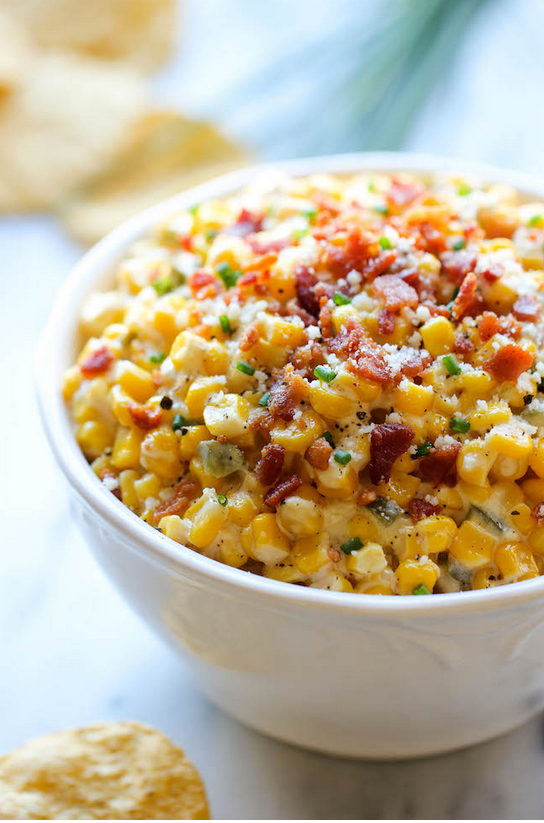 6.
Slow Cooker Honey Maple BBQ Ribs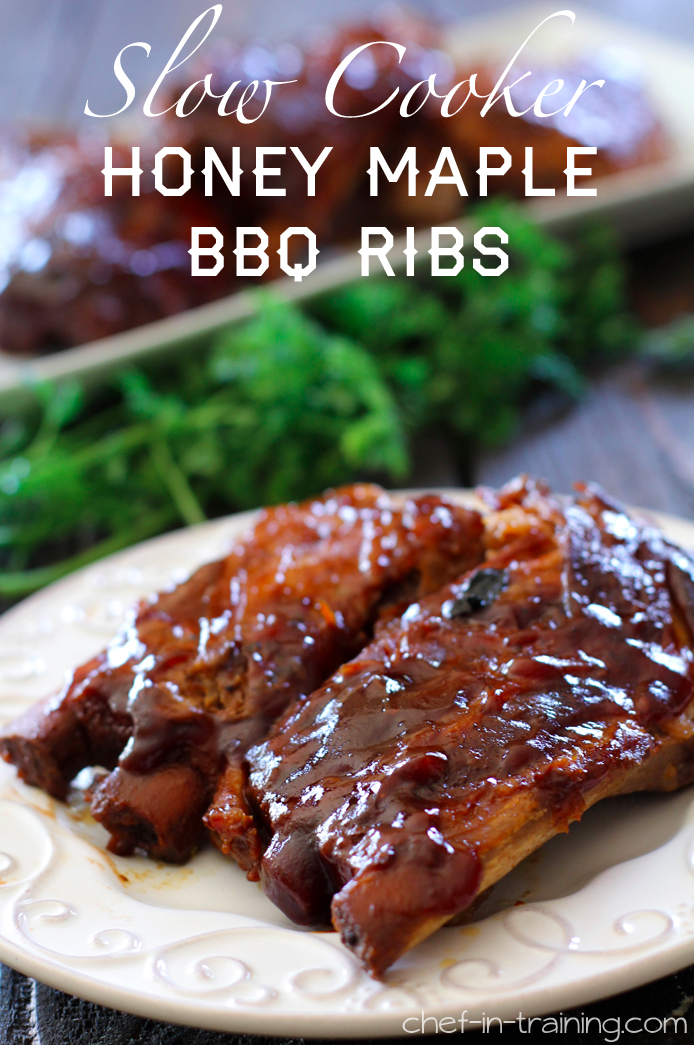 7.
Crock-Pot Mac and Cheese With Bacon
8.
Slow Cooker BBQ Chicken

9.
Vegan Coconut Pudding With Mangos and Pistachios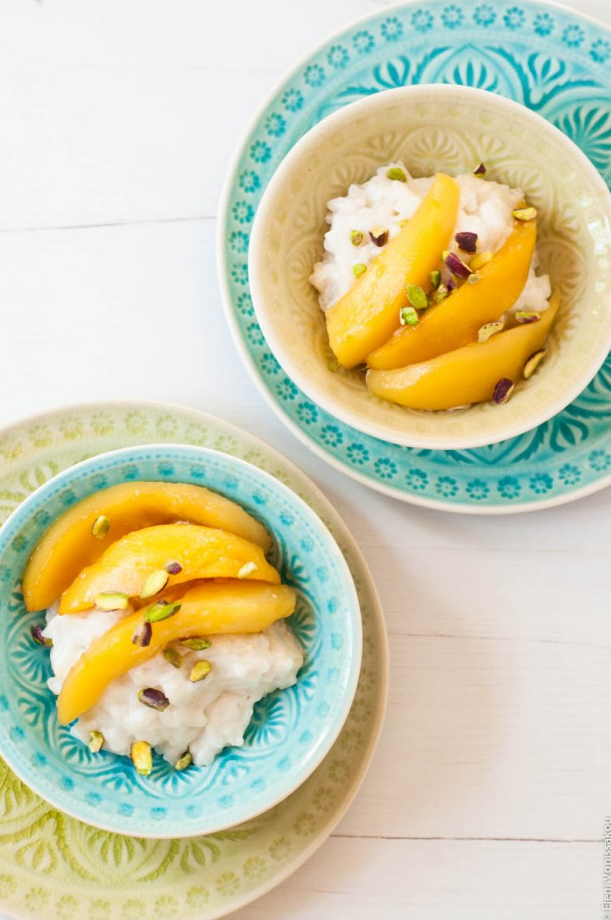 10.
Crock-Pot Low Country Boil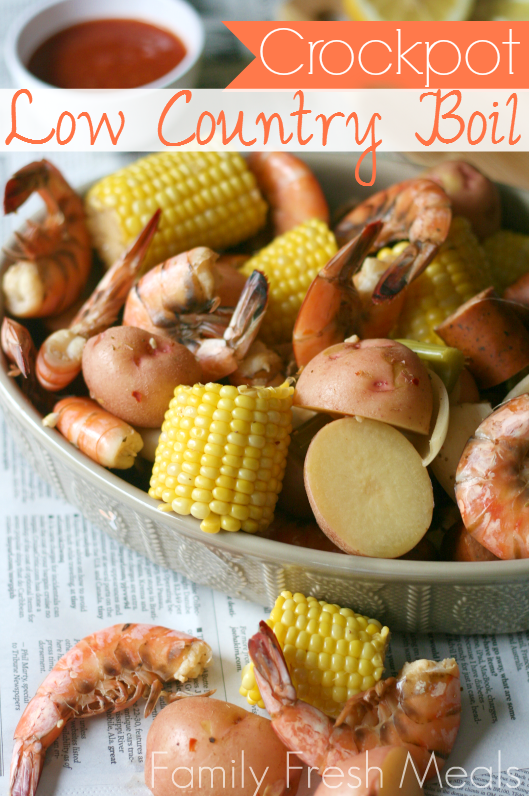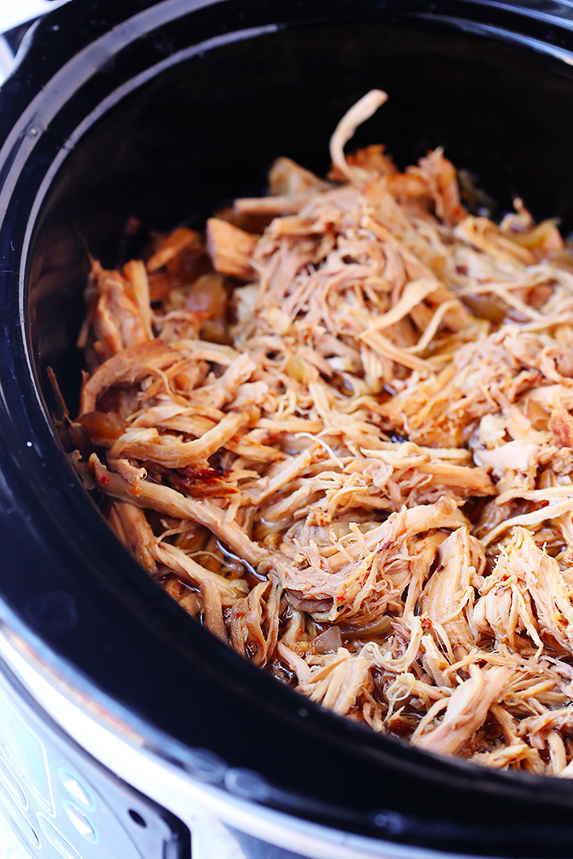 Try it piled into sliders or tacos, on top of salads, or on its own. Get the recipe.
12.
Spicy Barbecue Kielbasa Bites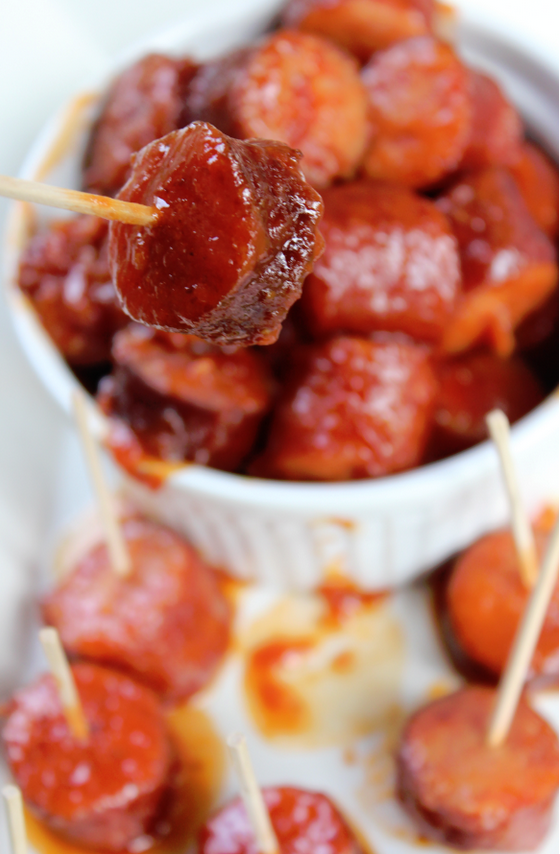 13.
Cinnamon Roll Dippers With Slow Cooker Fondue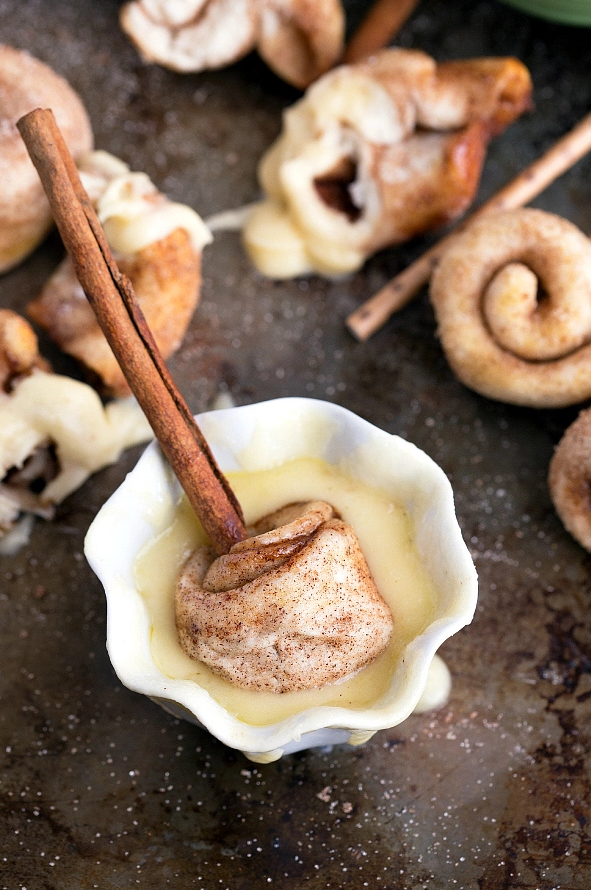 14.
Slow Cooker Jalapeño Popper Taquitos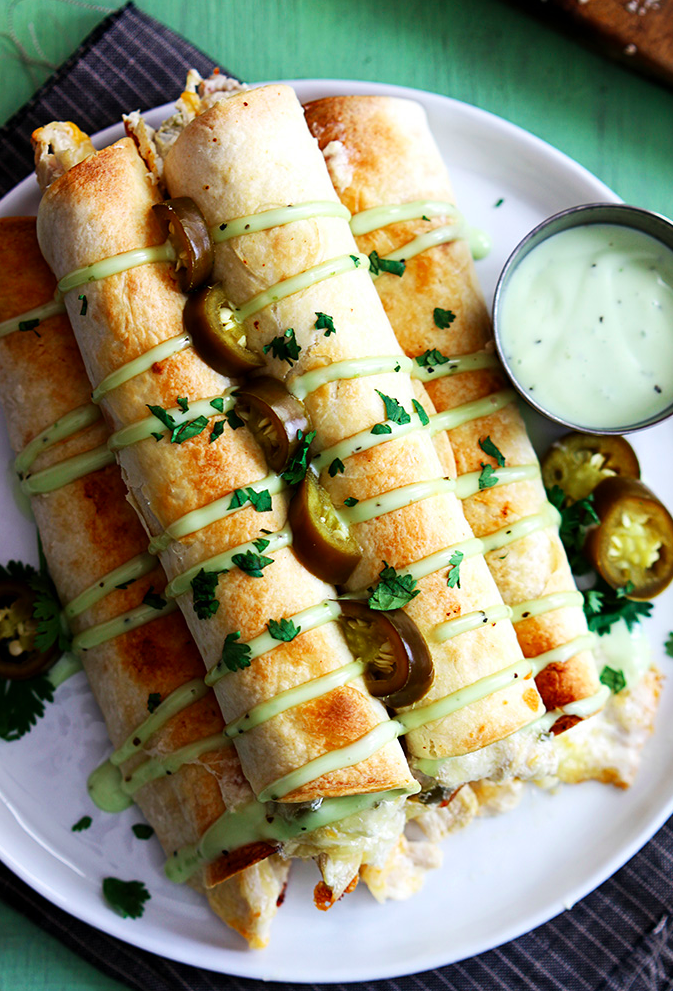 15.
Crock-Pot Buffalo Chicken Tater Tot Casserole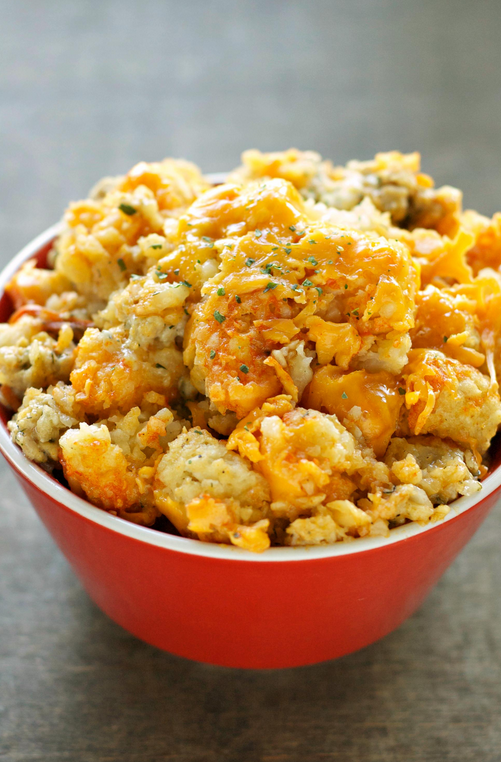 16.
Slow Cooker Poached Salmon With Lemon and Herbs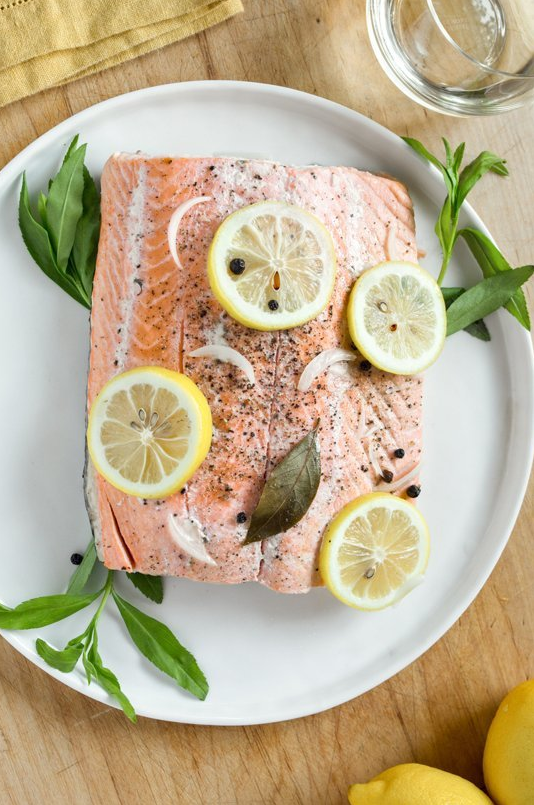 18.
Crock-Pot Cherry Pie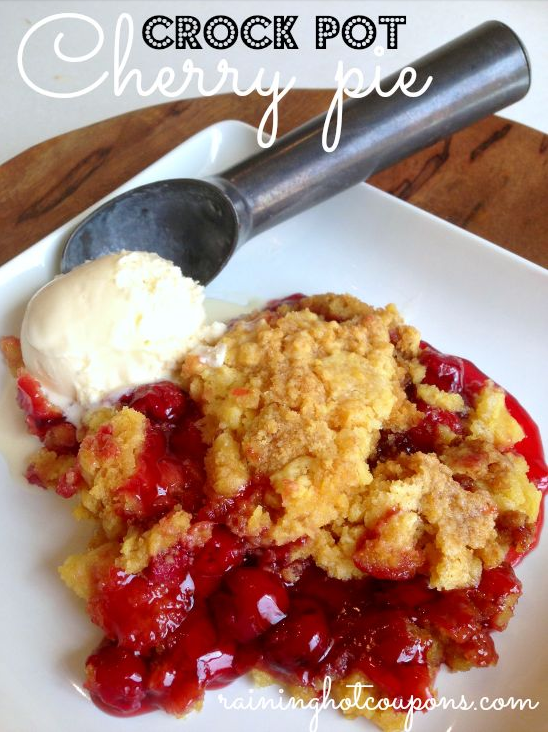 19.
Brown Sugar Honey Glazed Carrots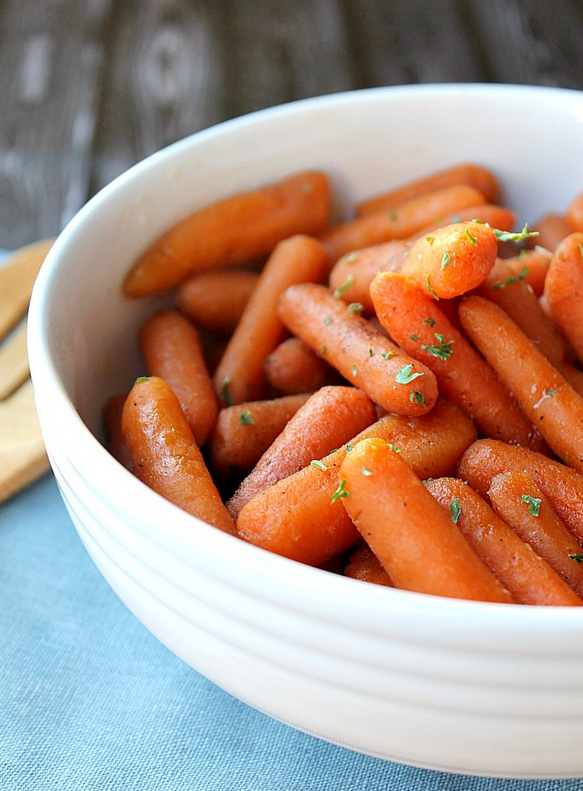 21.
Crock-Pot S'mores Cookie Bars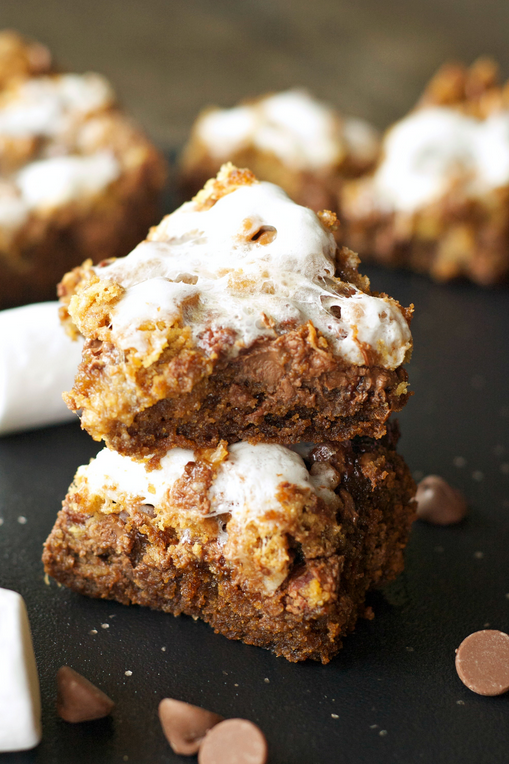 Want amazing recipes in your inbox twice a week? Sign up for the BuzzFeed Food newsletter!