We all know that the best kind of party involves SpinArti.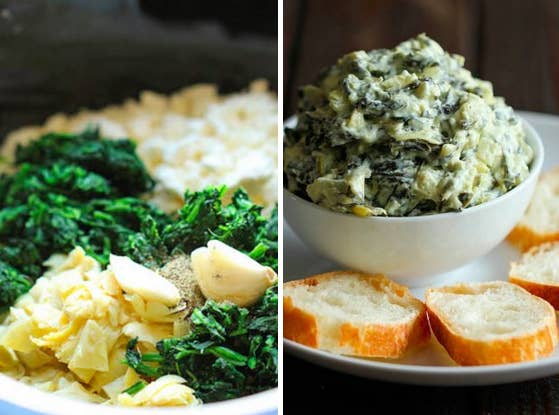 But sometimes, you want to upgrade your ~dip~ game.
And for those times? There's SPINACH ARTICHOKE DIP STUFFED GARLIC BREAD.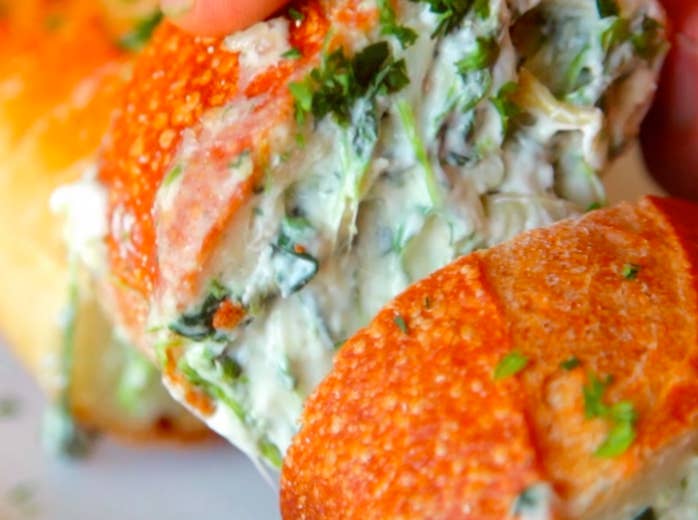 To make it: Add cream cheese, mozzarella, spinach, and artichoke hearts to a bowl.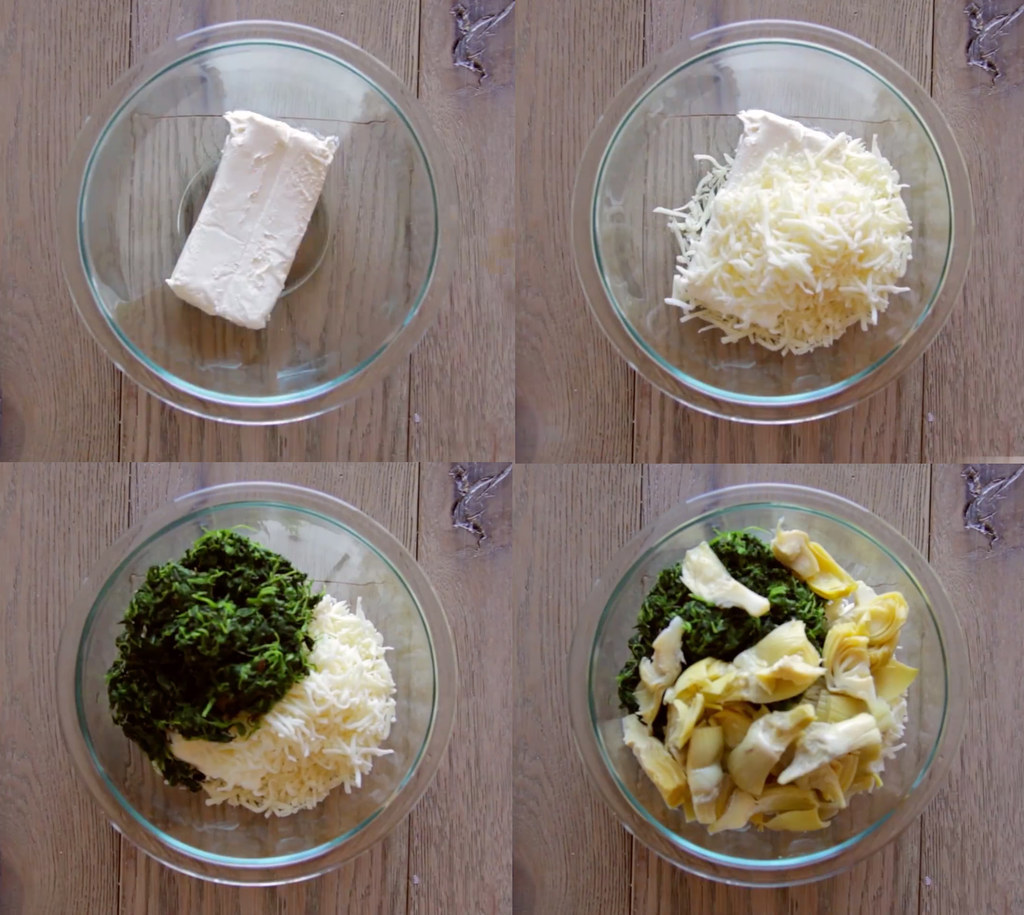 Give it a good mix: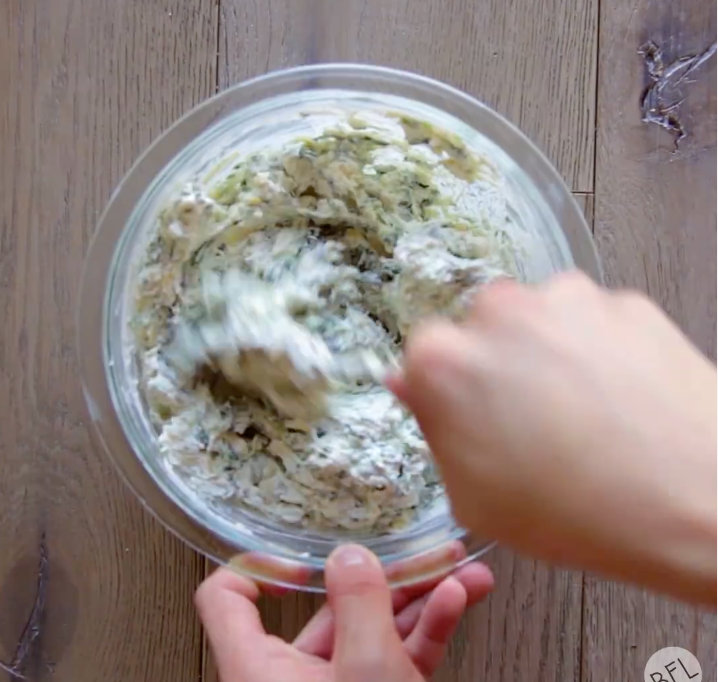 Then slice a baguette into four pieces: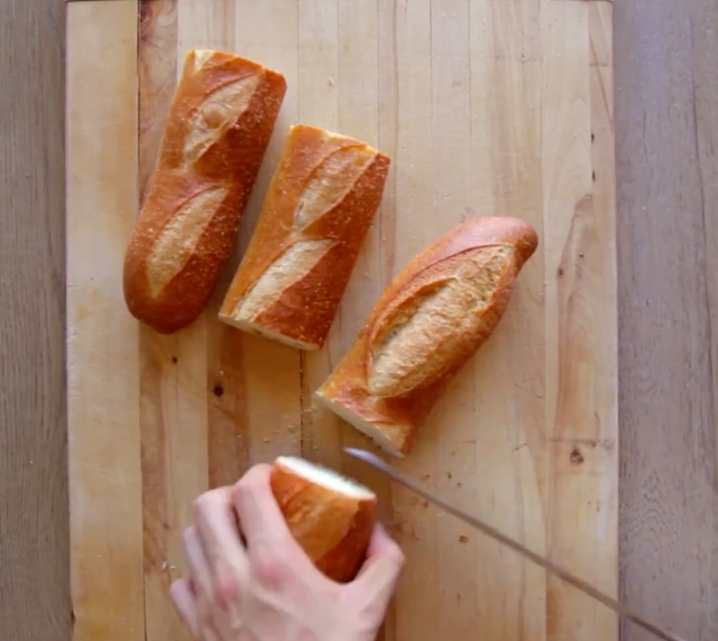 Hollow out the insides of each piece: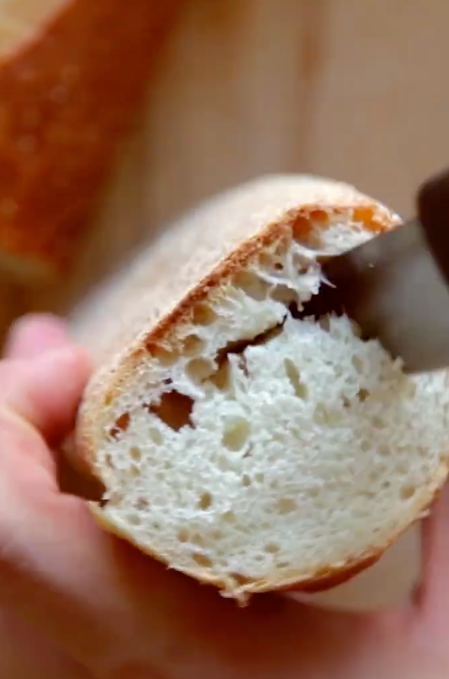 Use a knife to cut in a circular motion, then pull out the middle.
Stuff each piece with that glorious dip: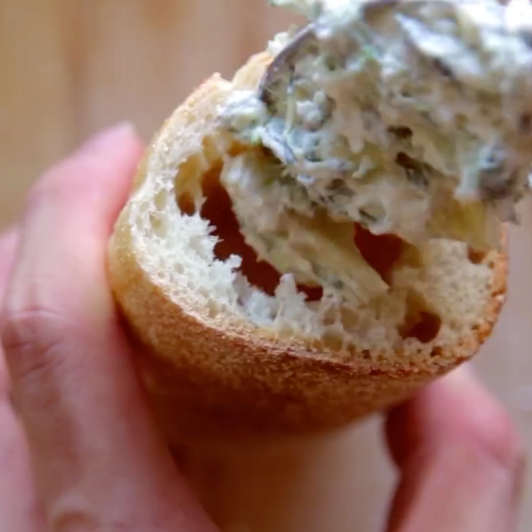 Slice the stuffed baguette into smaller pieces, and place onto a lined baking sheet: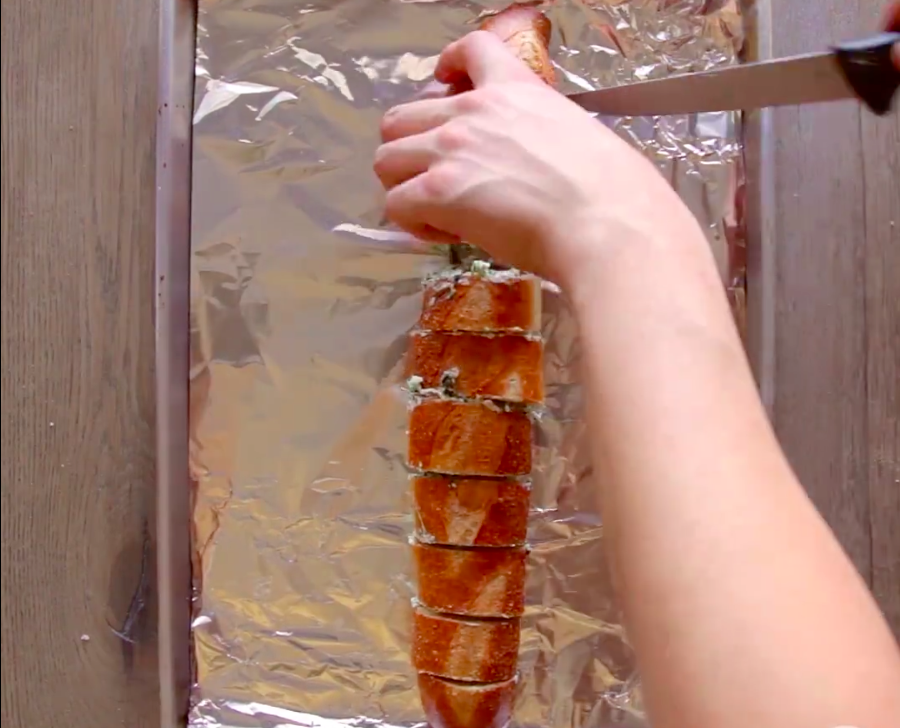 Separately, in a small bowl, mix melted butter + garlic + parsley...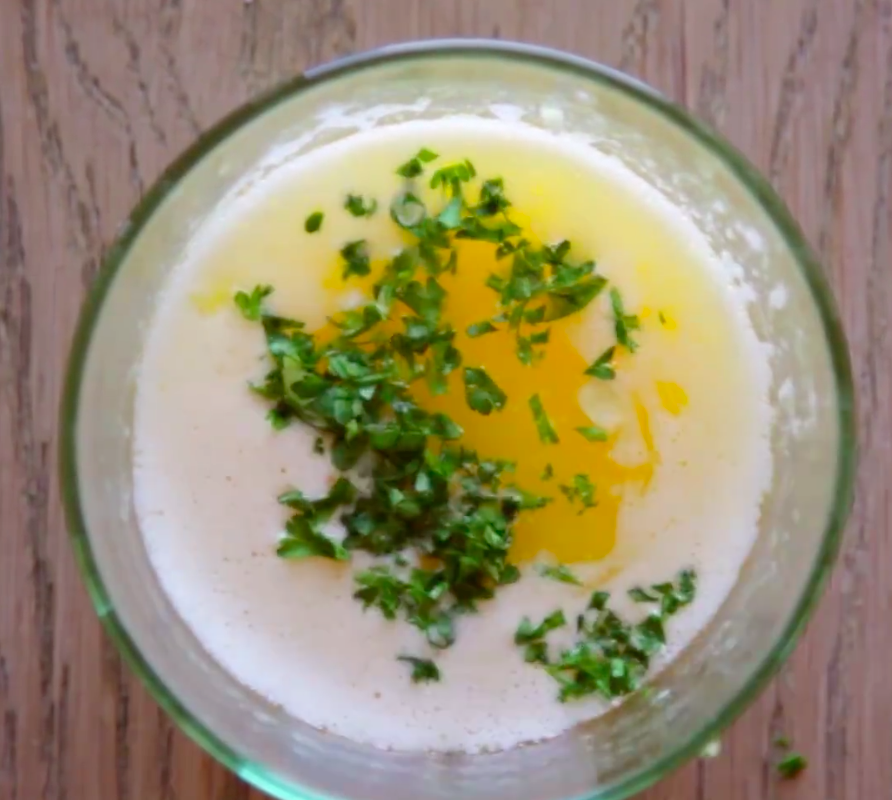 Then slather that on top: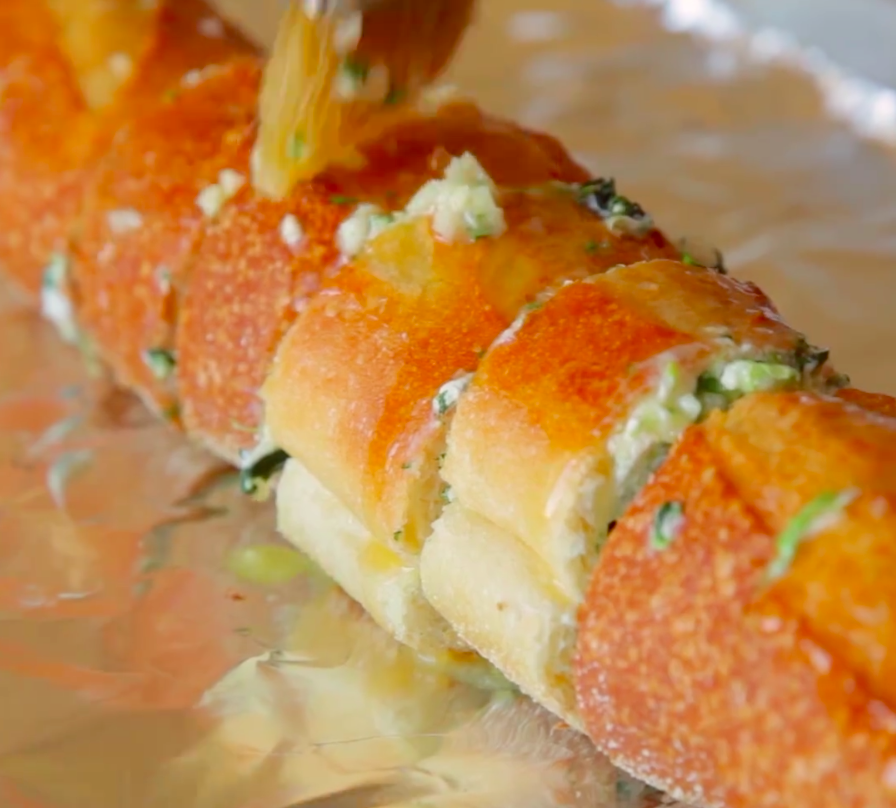 Wrap it all in foil: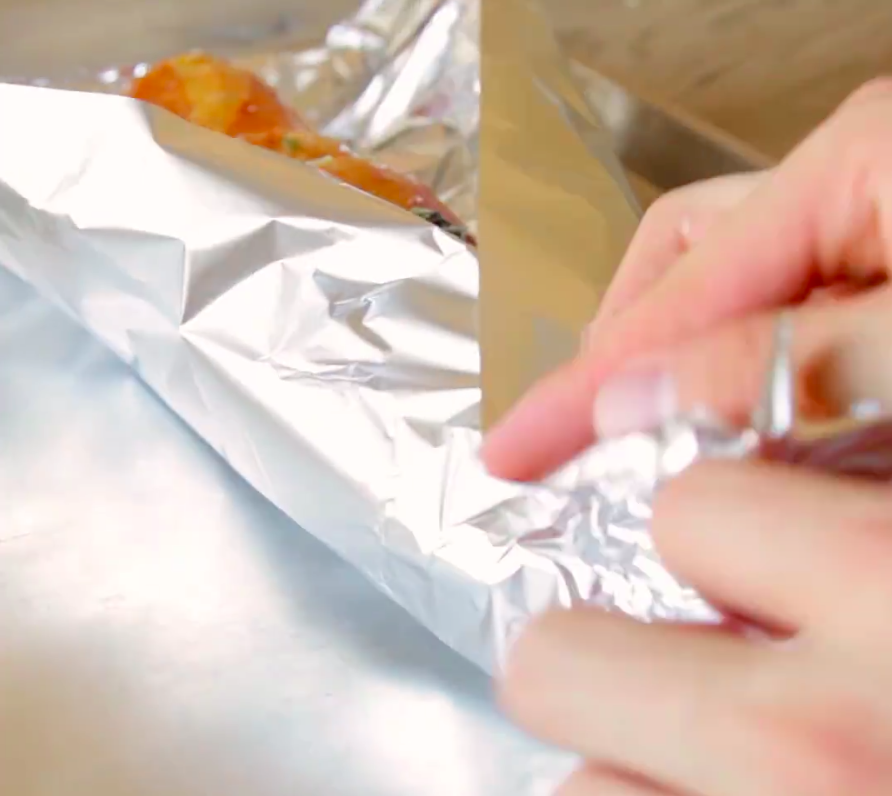 Let cool slightly once you take it out of the oven: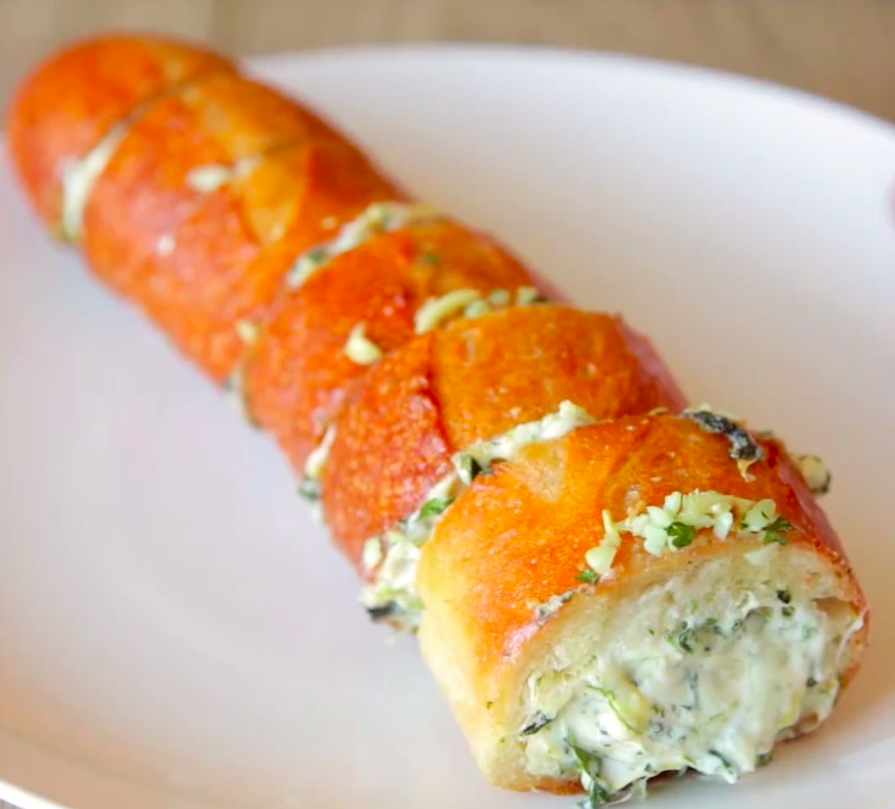 Then DEVOUR.