These DIY Oreo Churros Are Next-Level Glorious
Mind = blown.
by
,
🚨 You guys. Oreo Churros are officially a thing. 🚨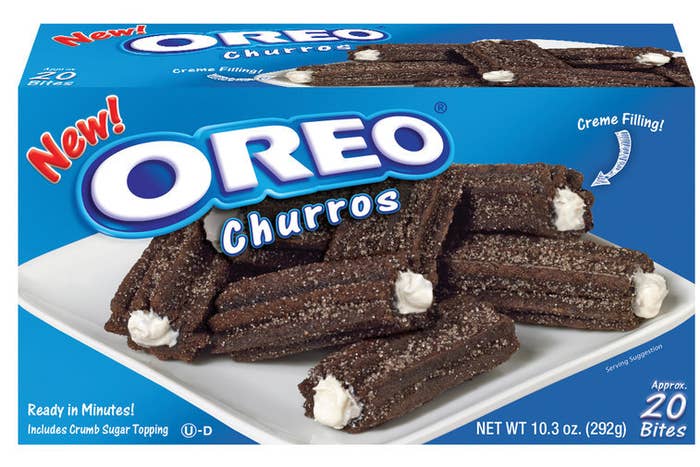 Here's how to make your own:
Start with a big bowl of Oreos: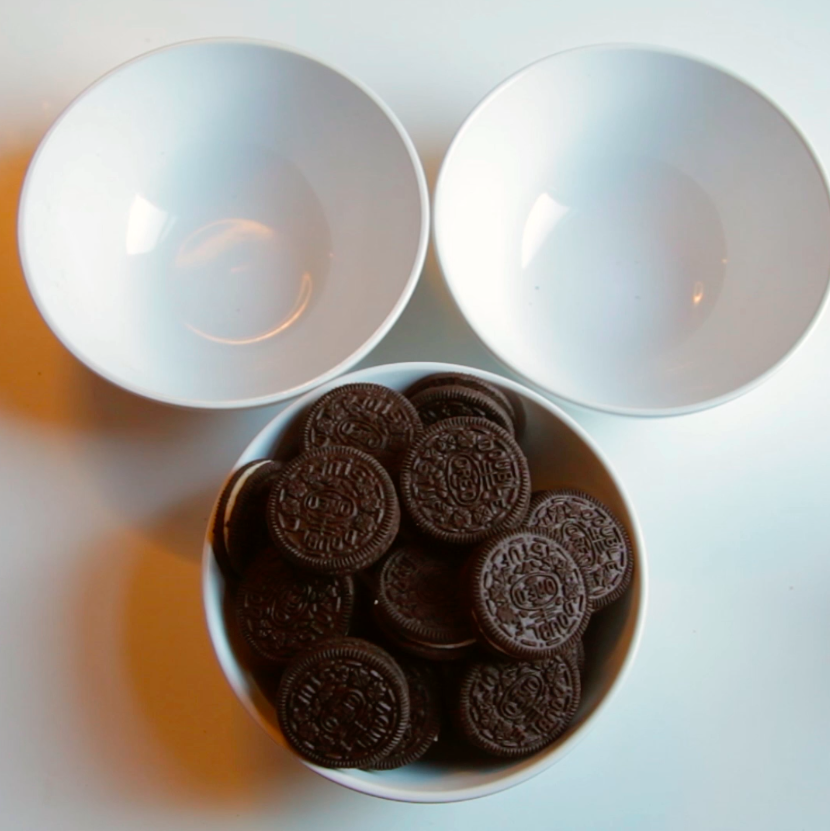 Separate the cookies from the cream: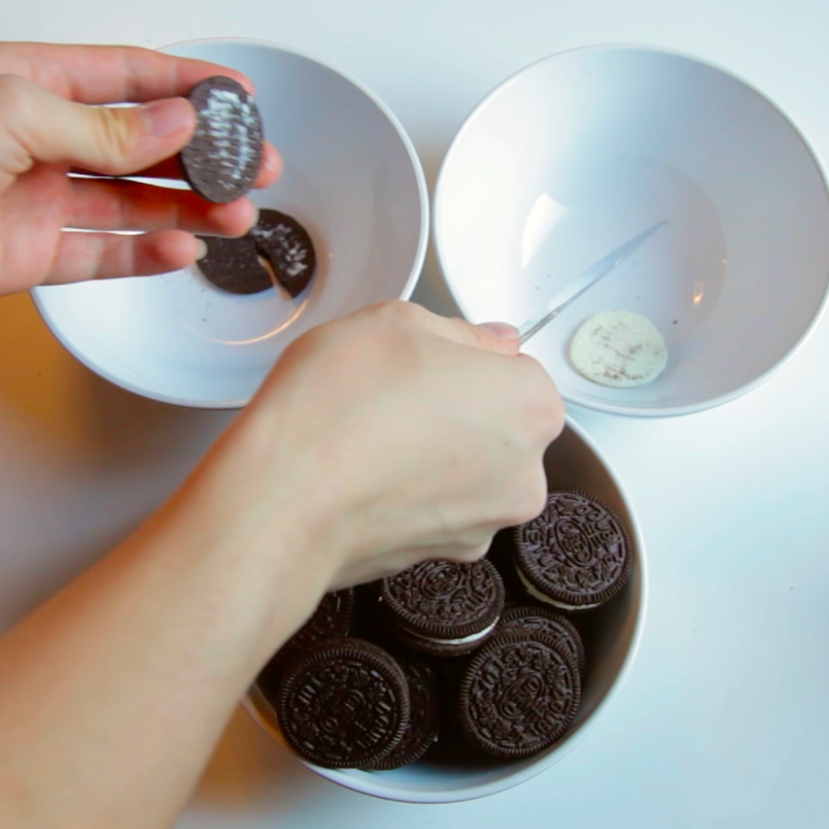 Then crush the cookies in a food processor: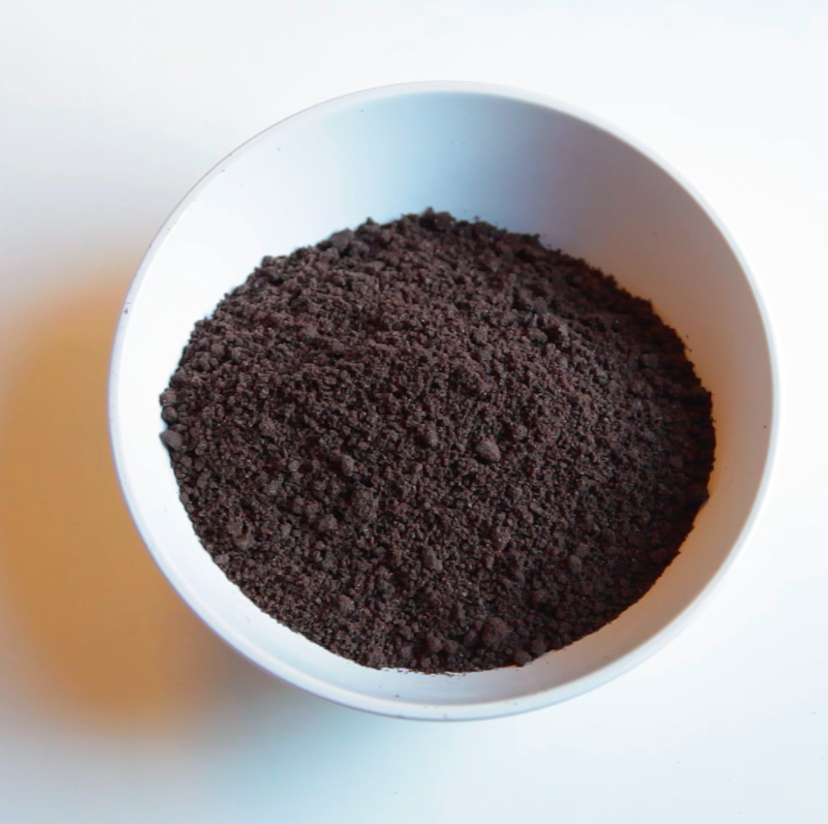 On the stovetop, combine water + butter + sugar: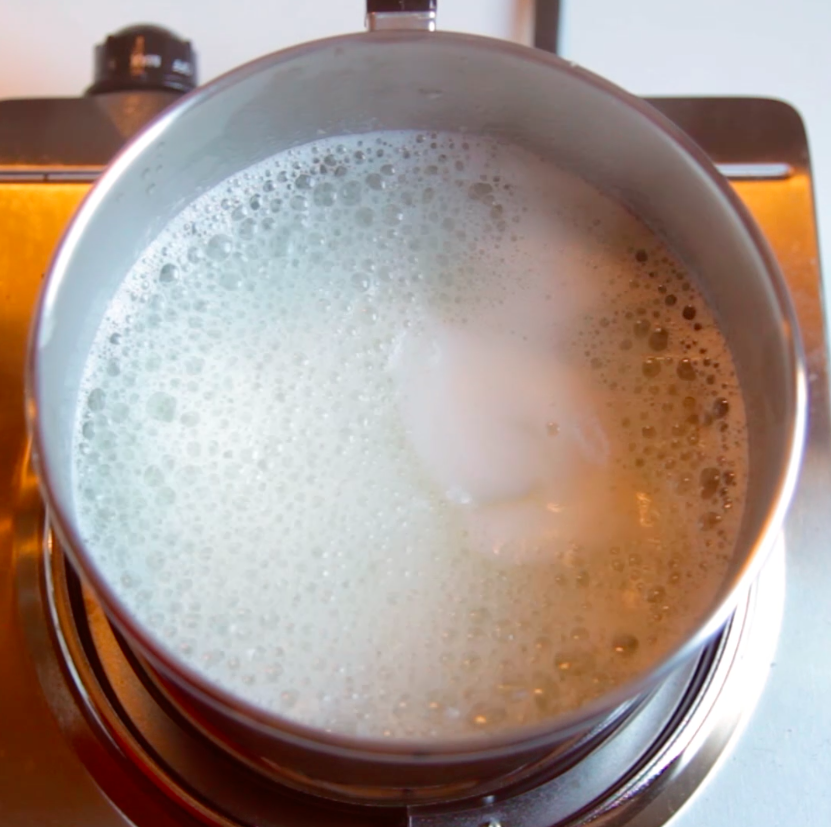 Remove from heat and add flour + crushed Oreos + eggs:
Then STIR until creamy: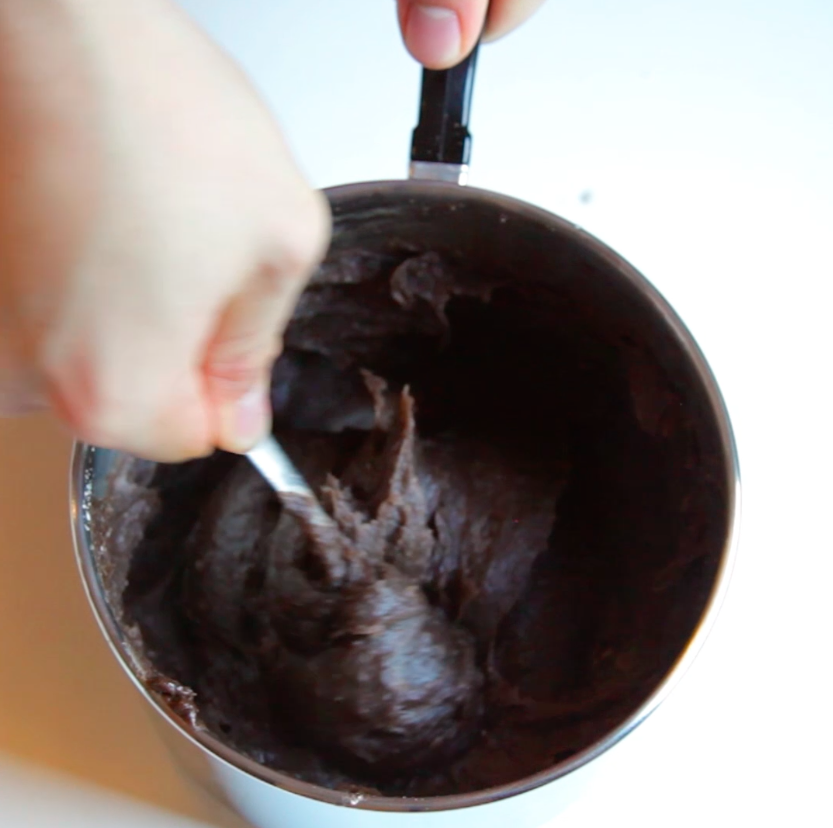 Load it into a pastry bag, and ~pipe away~: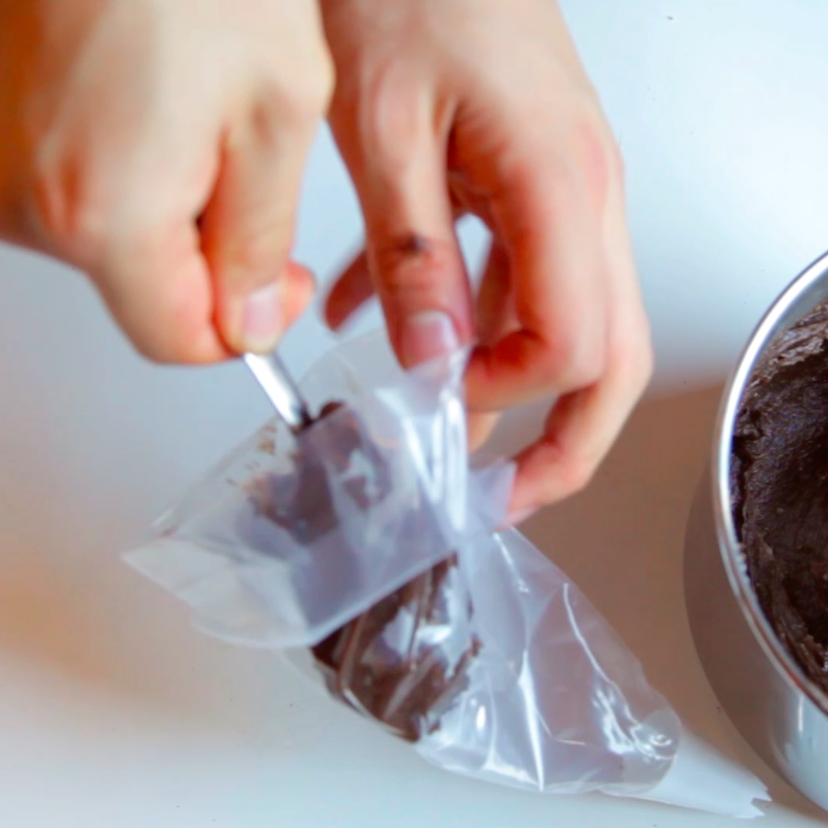 (Just make sure your bag has a star-shaped tip — which you can find in the baking aisle or online.)
Toss the churros in the freezer to firm them up: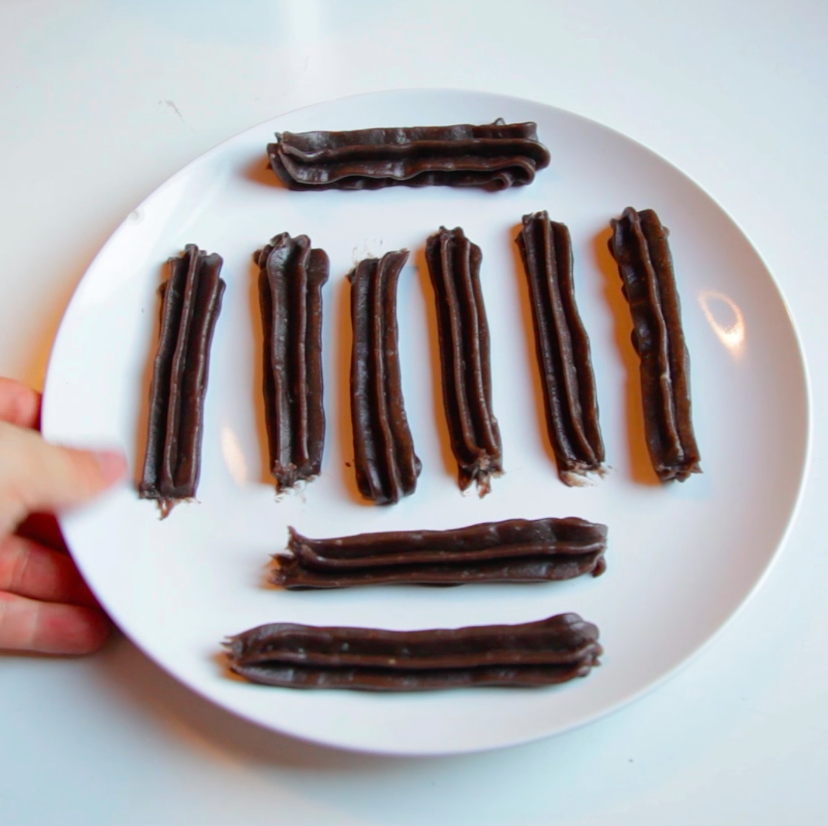 THEN FRY: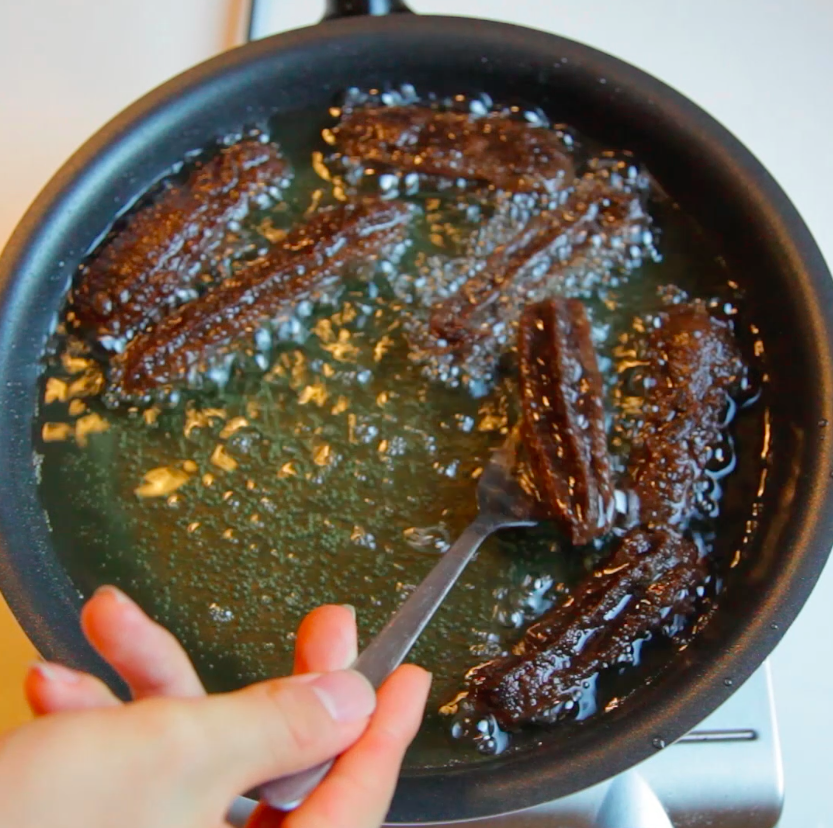 Roll them in cinnamon sugar: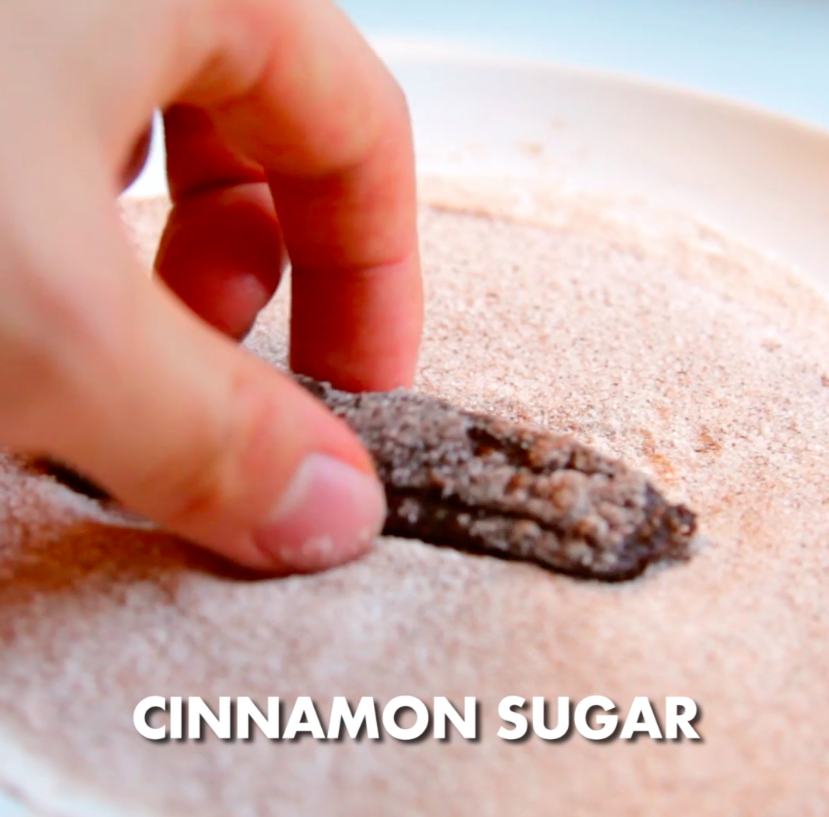 Then use a straw to poke a hole through the middle: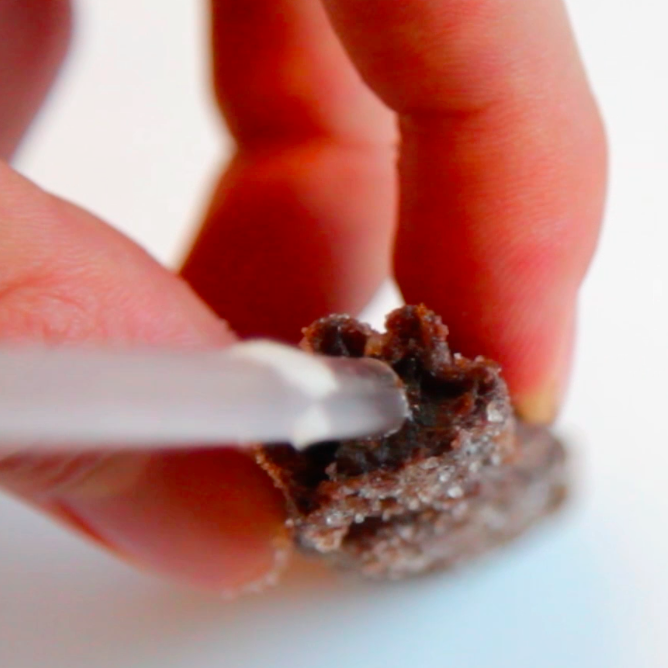 Next, stick the Oreo cream in the microwave: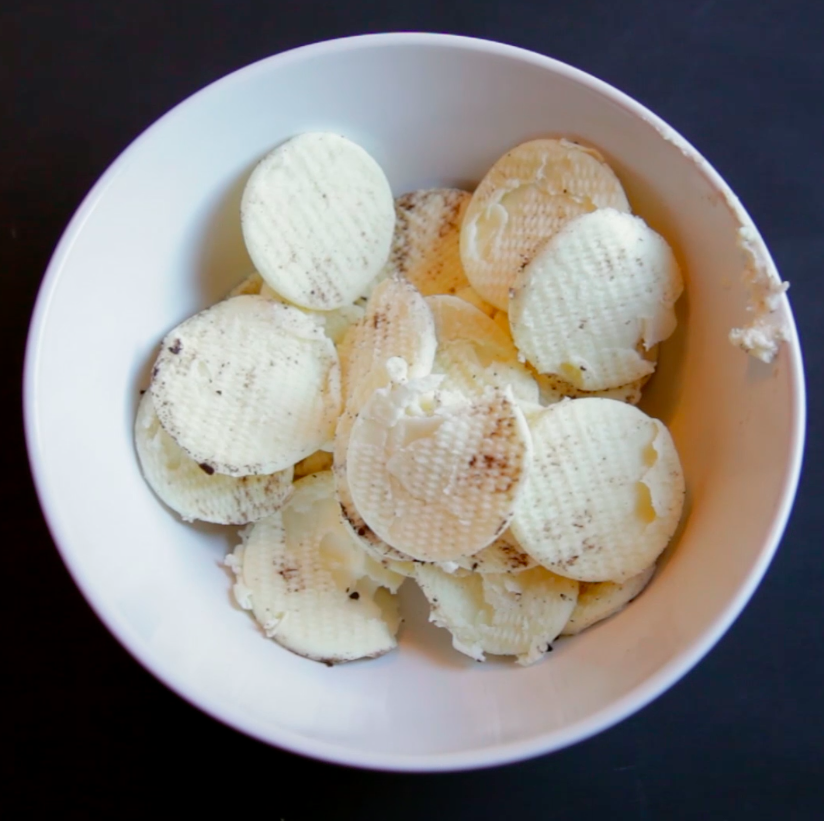 Until it's smoooth. This is your filling: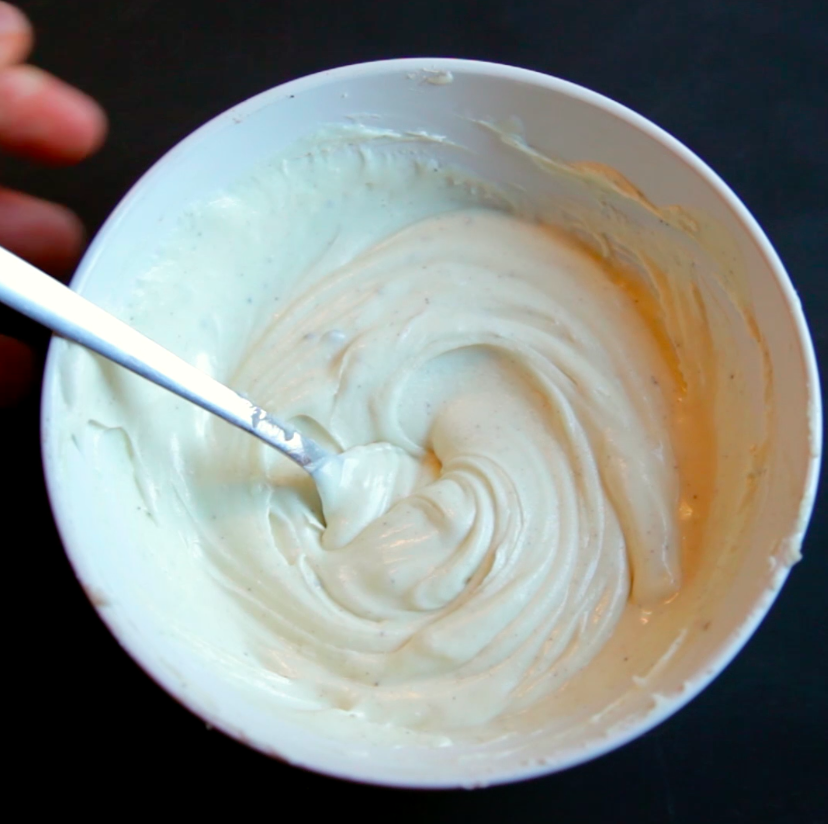 Spoon it into a pastry bag — and FILL 'EM UP: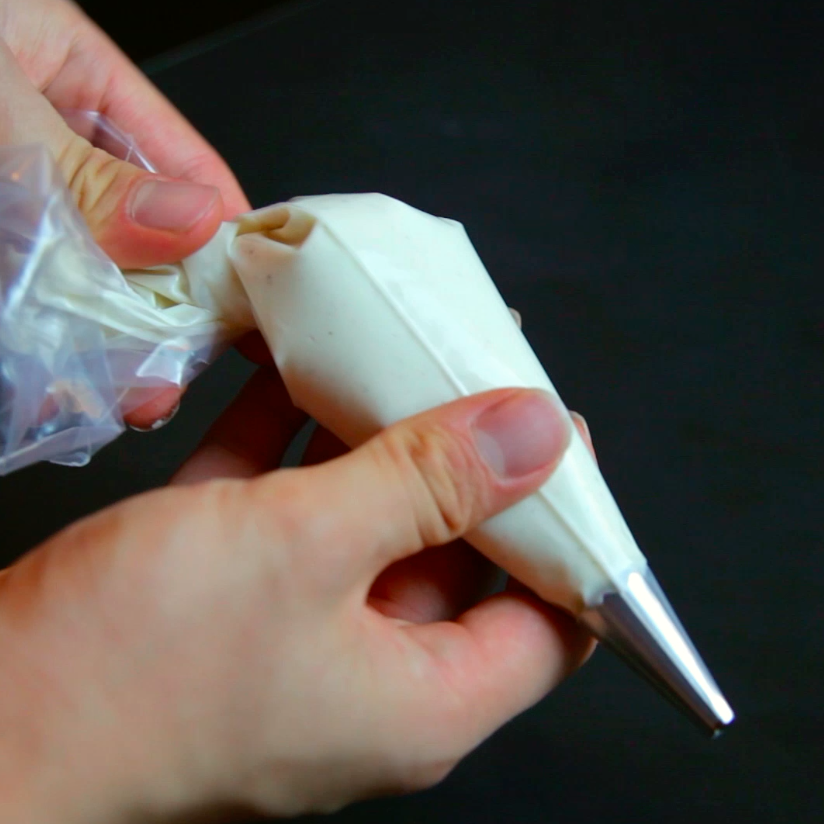 Then bask in the glory of what you've created: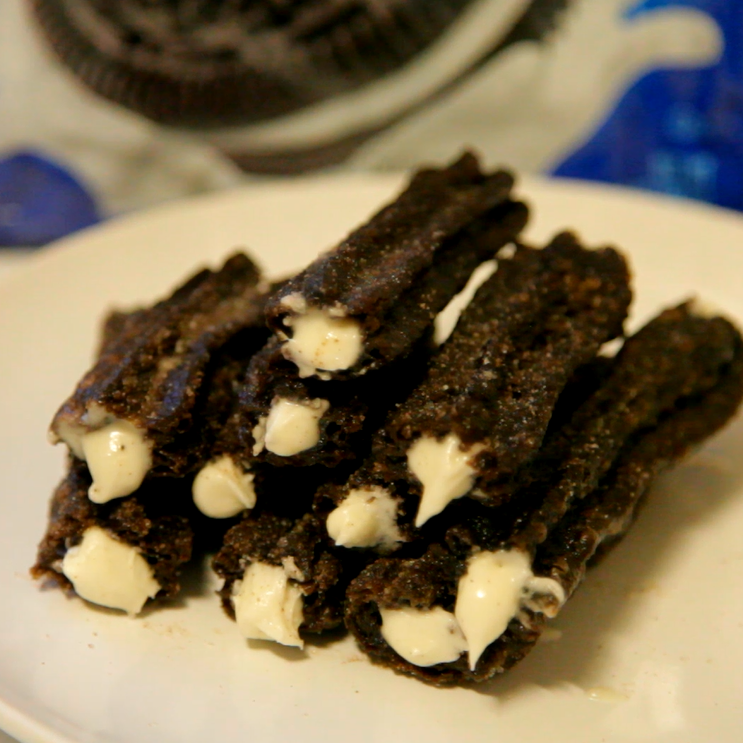 How To Make Oreo Churros
INGREDIENTS
1 package of Oreos
2 cups water
4 tbsp butter
1/3 cup sugar
1 cup all-purpose flour
2 eggs
Oil for frying
Cinnamon sugar
INSTRUCTIONS
Using two different bowls, separate the Oreos into cookies and cream. Then crush the cookies into a fine crumb using a food processor.
In a pot, add water, butter, and sugar and bring to a boil on the stovetop. Remove from heat and add flour, and crushed Oreos. Mix until dough forms a ball, then add eggs, stirring until everything is thoroughly mixed.
Place dough into a piping bag with a star tip, and pipe onto a greased plate or tray in 4-inch lengths. Freeze for 30 minutes.
Heat oil, then fry each Oreo churro until evenly cooked, about 4 minutes per side. Drain on paper towels, then roll each one in cinnamon sugar. Poke a hole through each churro with a straw to create the opening for the filling.
Microwave the Oreo cream for 15 seconds, and place into pastry bag. Pipe Oreo cream and fill each churro completely. Then feast!