Note: Even though these are no-added-sugar snacks, we're including both sweet and savory recipes because we know ~snack cravings~ have a mind of their own. 😎
Want balanced breakfasts, lunches, and dinners to go along with these? Check out our full 7-Day No-Added-Sugar Meal Plan here.
1.
Almond Butter Energy Bites With Date & Coconut

2.
DIY Spiced Popcorn

3.
Chili-Lime Pineapple Cucumber Sticks

4.
Crispy Jalapeño Chickpeas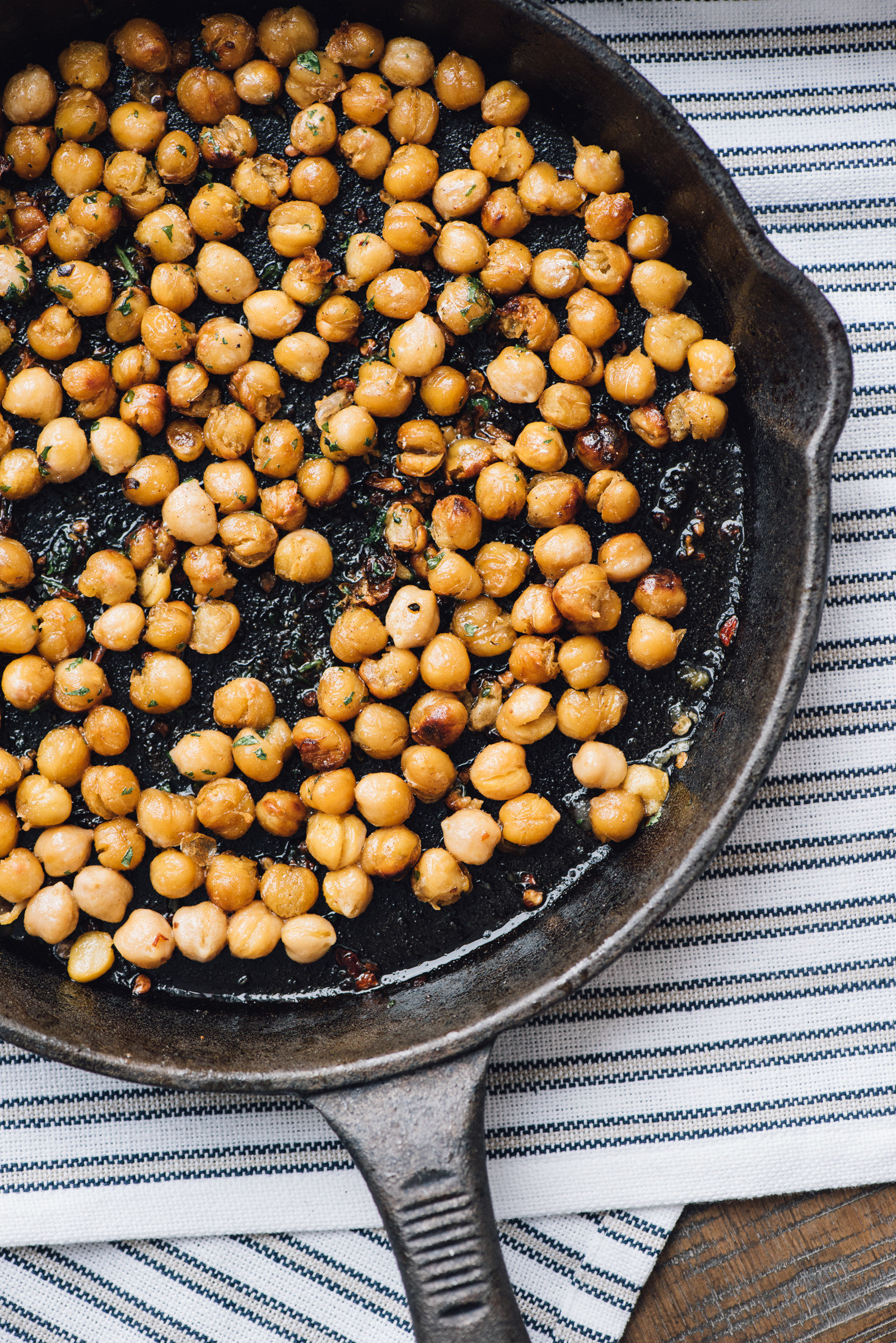 5.
Fruit & Nut Box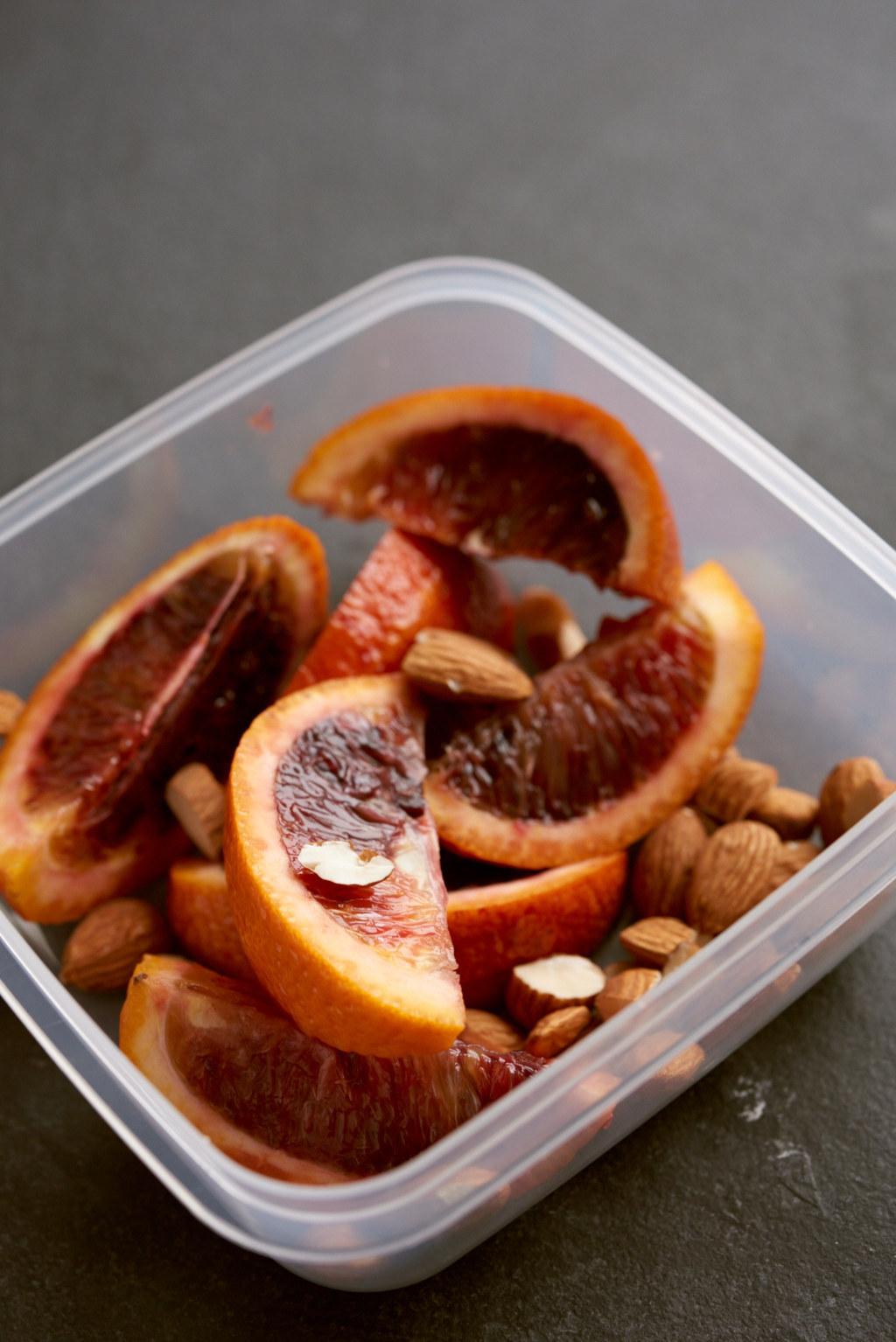 6.
Pita Chips With Greek Yogurt Tzatziki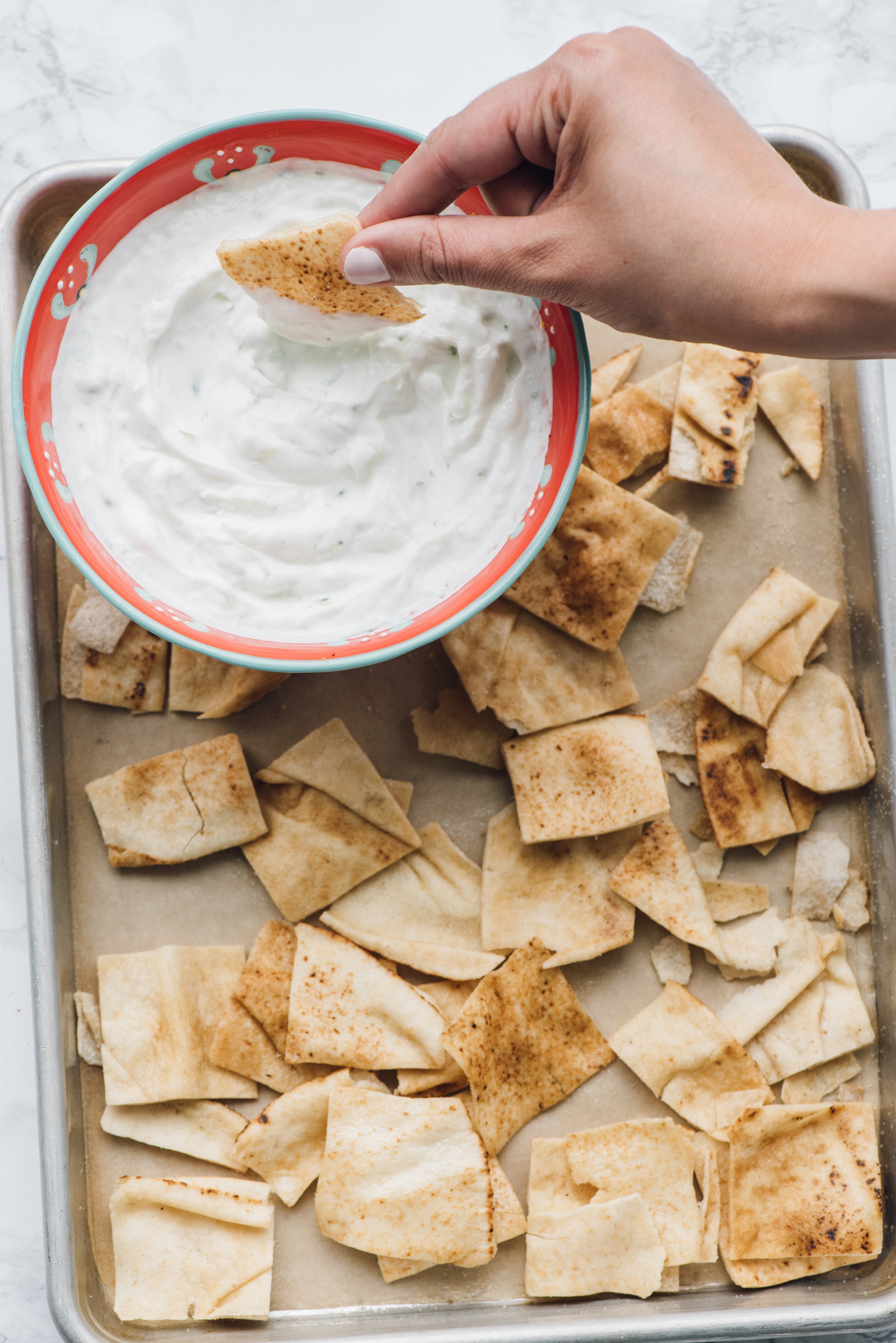 7.
Greek Yogurt Bark With Mango & Strawberry
8.
Baby Carrots With Lemony Beet Hummus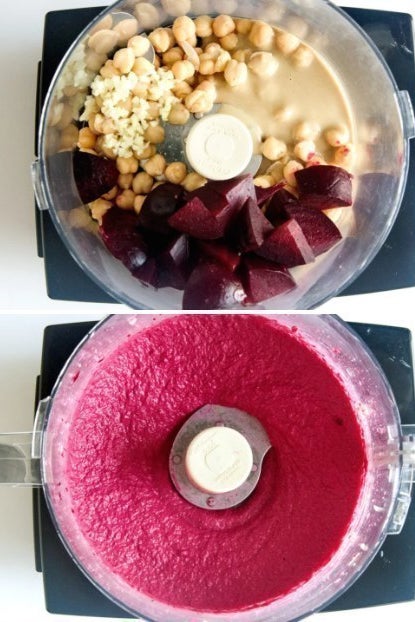 Ingredients: Baby carrots; 1 can chickpeas, drained; 1 pound beets, roasted and peeled; 1/4 cup tahini; 2 tablespoons lemon zest; 2 tablespoons lemon juice; 2 tablespoons olive oil; 1/4 cup water; salt and pepper, to taste.
To make: Combine all ingredients — except for baby carrots and water — in a food processor. Then process with 1/4 cup of water until it has a smooth, creamy texture, adding more water as needed. Serve with baby carrots.
9.
Five-Ingredient No-Bake Granola Bars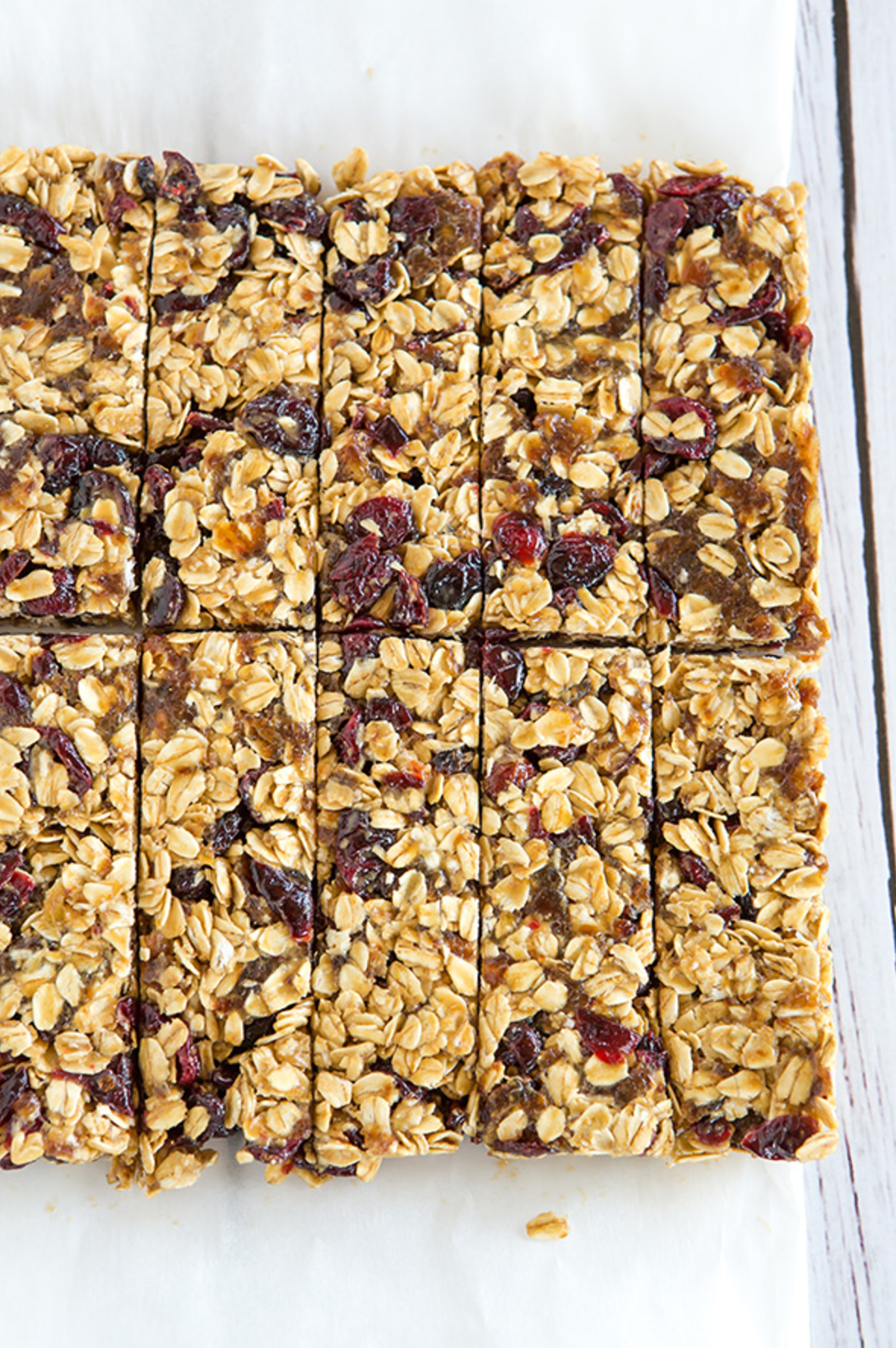 10.
Easiest Banana-Cocoa Ice Cream

For more no-sugar-added ideas — including breakfasts, lunches, and dinners — check out our 7-Day No-Added-Sugar Meal Plan HERE.