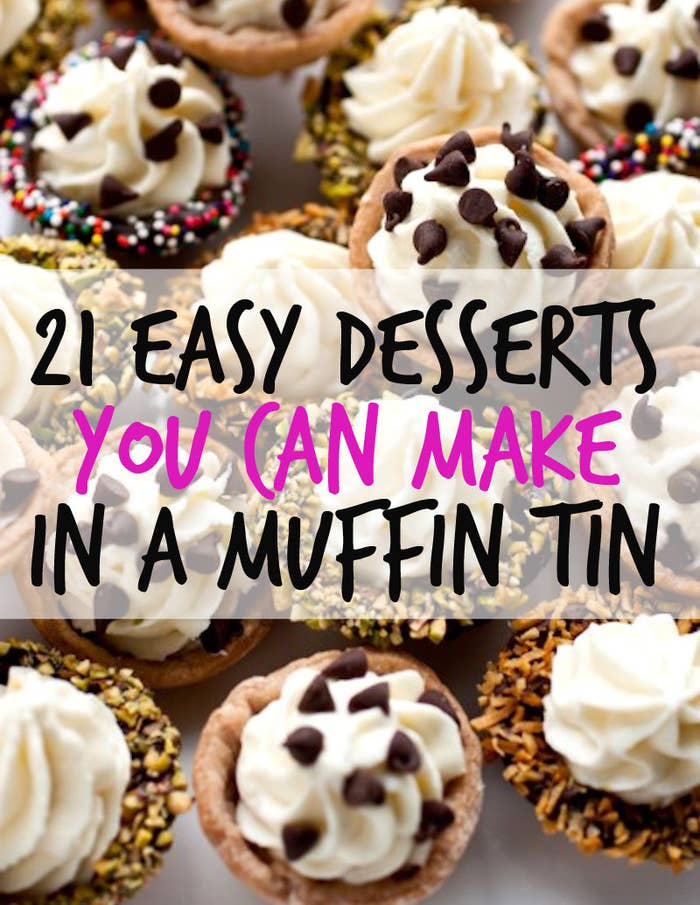 1.
Peanut Butter S'mores Cookie Cups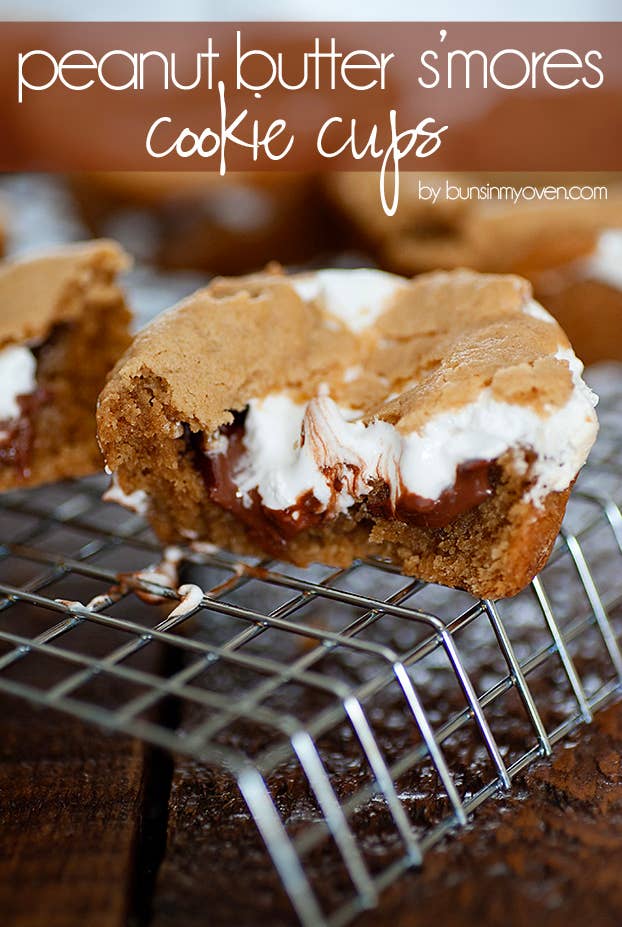 2.
Cookies & Cream Cheesecake With Oreo Crust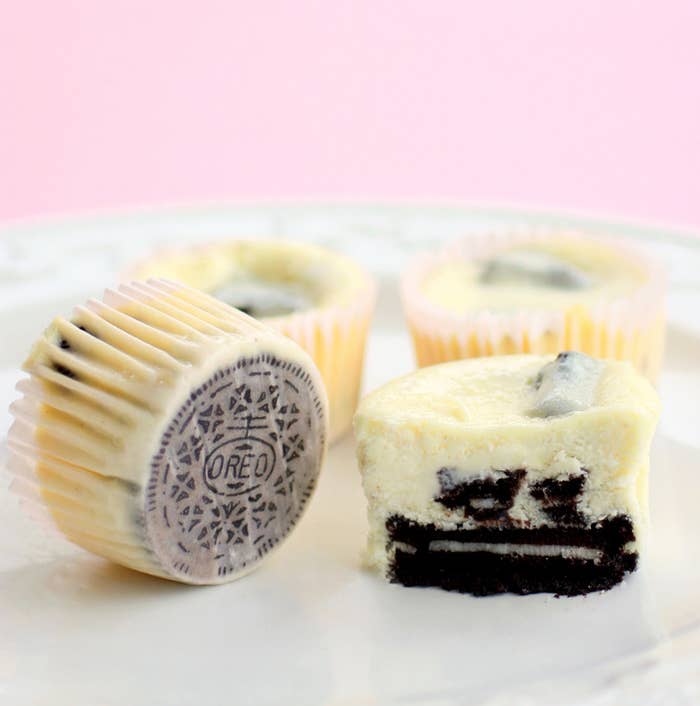 3.
Mini Berry Pies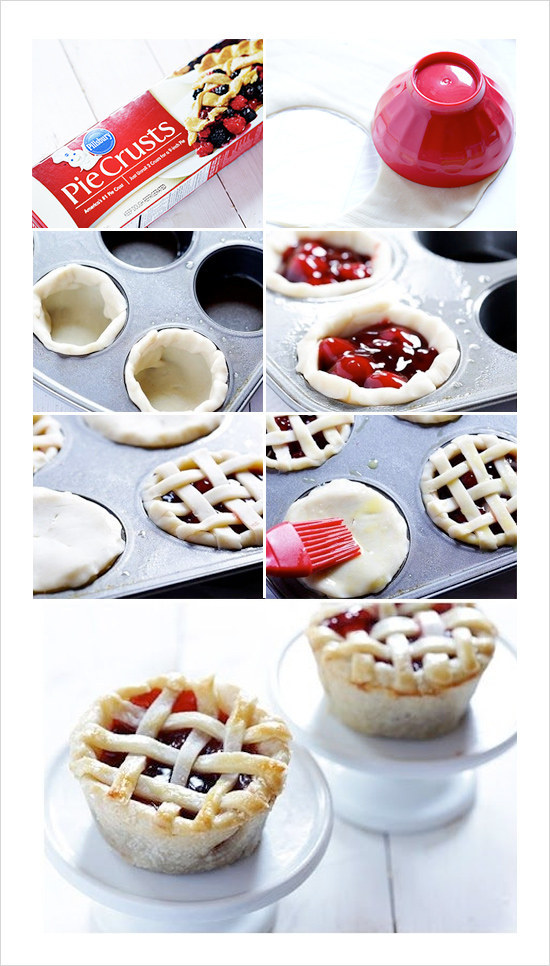 4.
Nutella Cinnamon Rolls
FWIW, I welcome any and all opportunities to eat more Nutella in this life. Get the recipe.
5.
Mini Lemon Oreo Cheesecake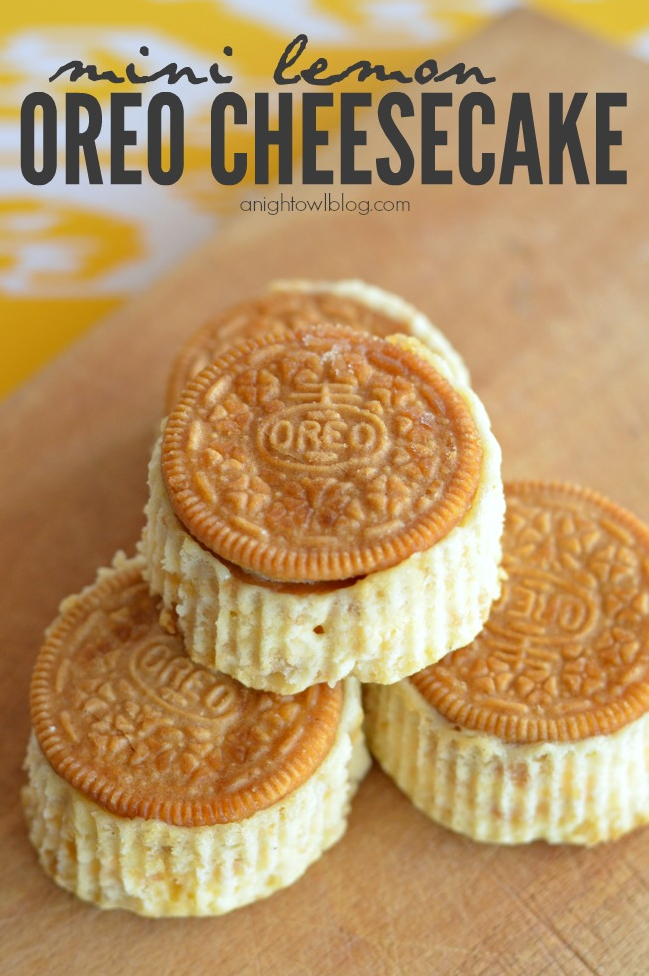 6.
Fruit Cheesecake Sugar Cookie Cups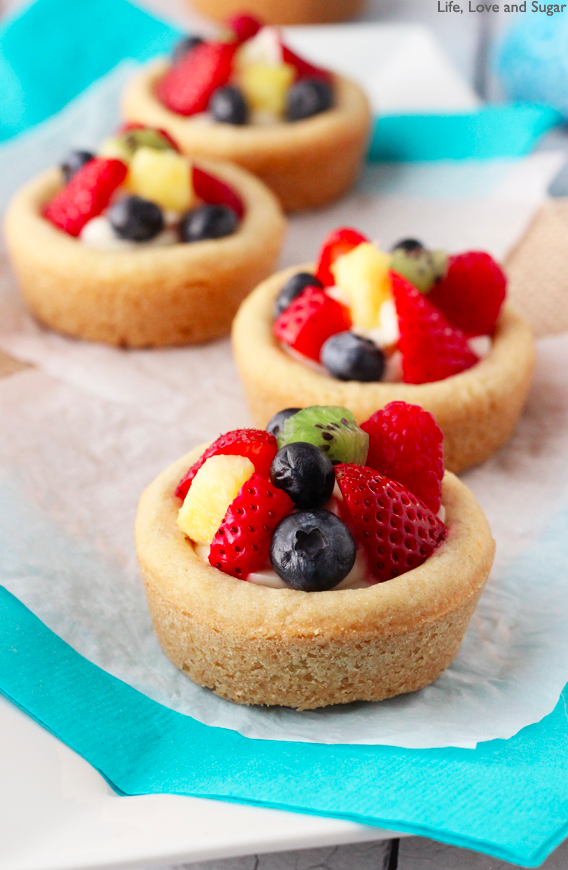 7.
Peanut Butter Cup Brownies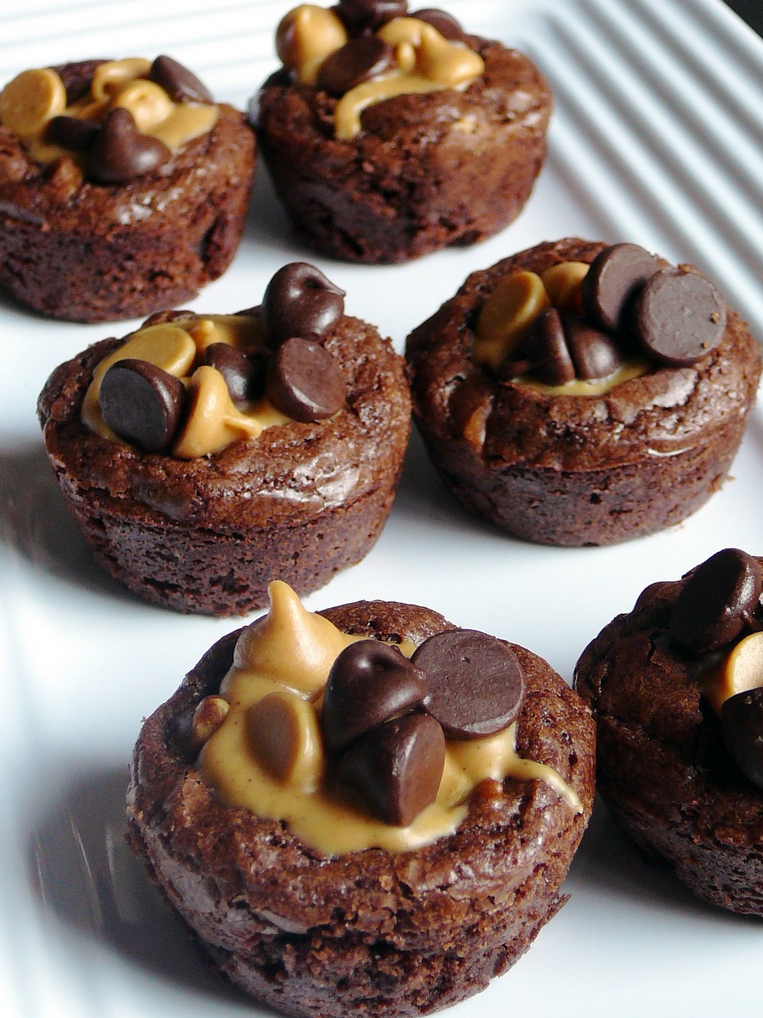 9.
Mini French Silk Pies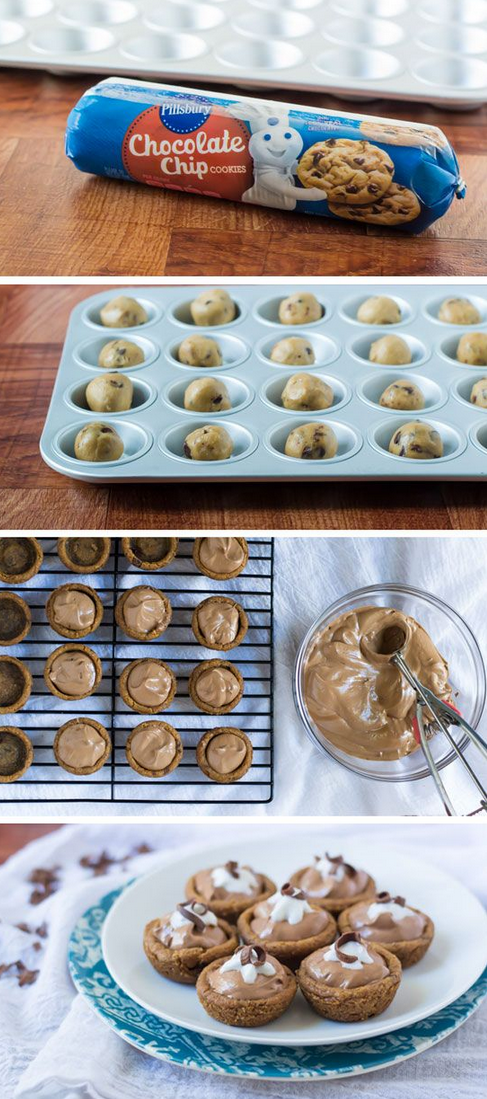 11.
Pecan Tassies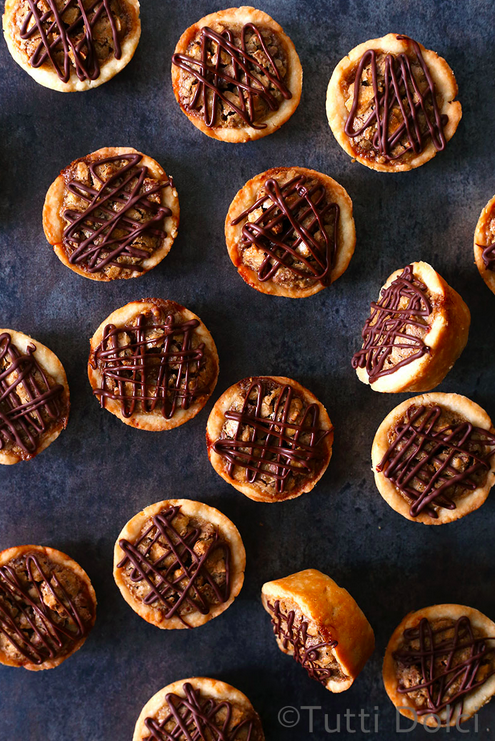 13.
Peach Blackberry Mini Pies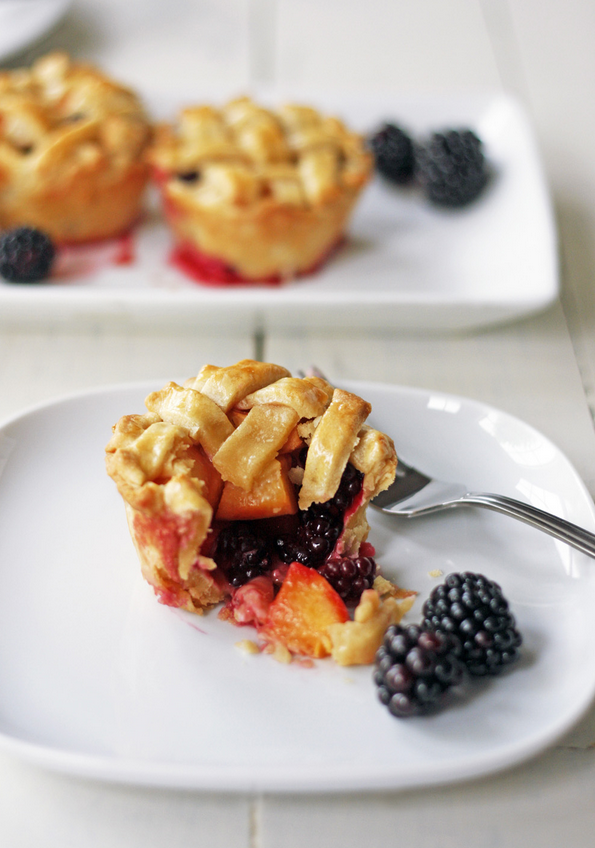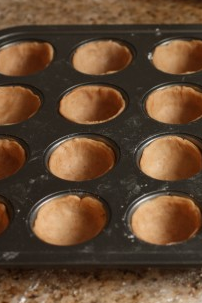 Fair warning that you'll want to put the cannoli cream — ricotta + mascarpone + powdered sugar — on just about everything. Get the recipe.
15.
Mini Apple Pies with Streusel Topping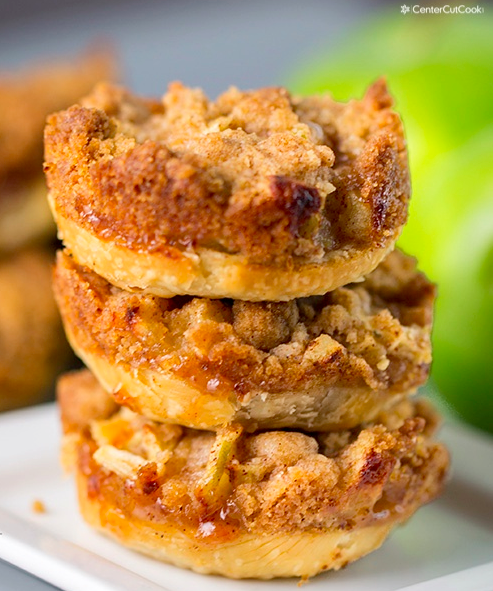 16.
Hot Chocolate Cookie Cups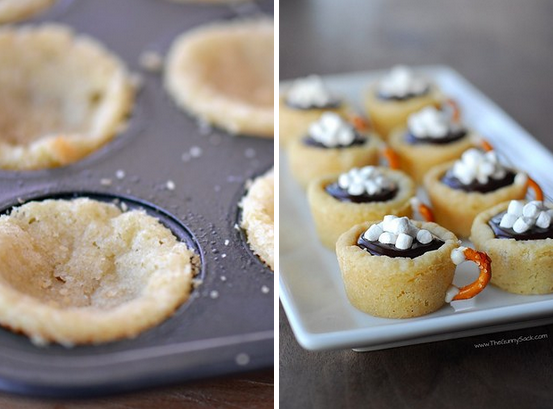 18.
Mini Banana Cream Pies

19.
Glazed Chocolate & Banana Bread Bites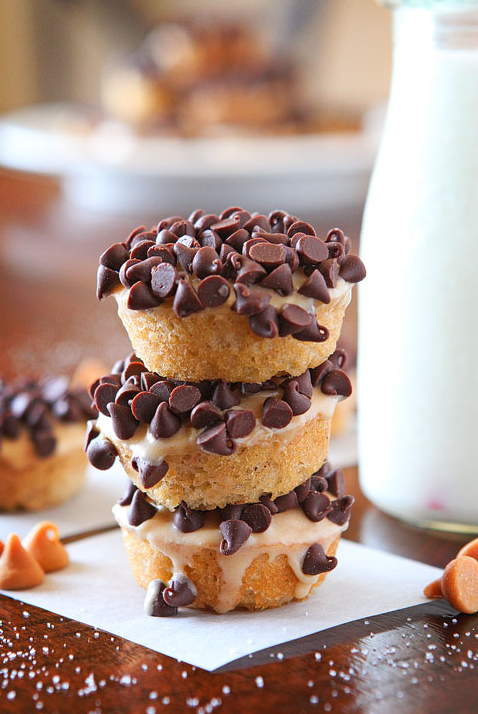 21.
No-Bake Salted Caramel Cups