"Game of Thrones" isn't coming back until next year, but when it does, fans will have something to sip.
The Wines of Westeros line will feature 12 wines — each one tied to a different house from the show.
The bottles will retail for around $20, and are set to launch in time for season five's premiere. You can see the full lineup on the group's website.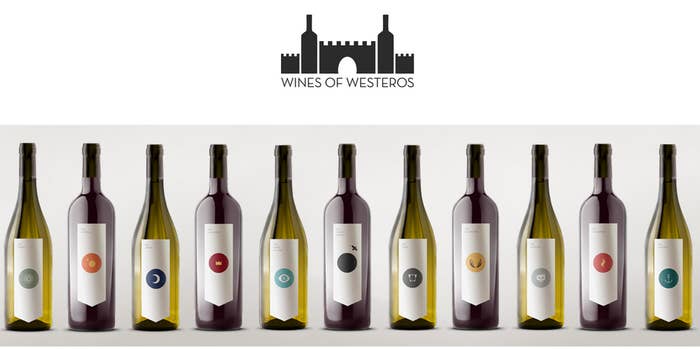 And when the time comes, choose your wine — and your house — wisely.